LPBW Hints at Season 14 as Zack Says Amy Roloff's Future 'Might Not Be on This Farm'
The Roloff family is about to give fans more drama than ever when they return for a brand new season. 
In the season 14 teaser of "Little People, Big World," the Roloffs show just what's in store for fans when they return to television once again. 
Viewers can look forward to seeing adorable baby Jackson whose mother thinks, "Nothing is cuter than a little dwarf baby." Father Zach Roloff meanwhile encounters major health challenges due to a spinal compression.
The family's growing furry friend will bring some laughs though, and  Amy Roloff will dare to take on the world. She may even be joining the mile-high club.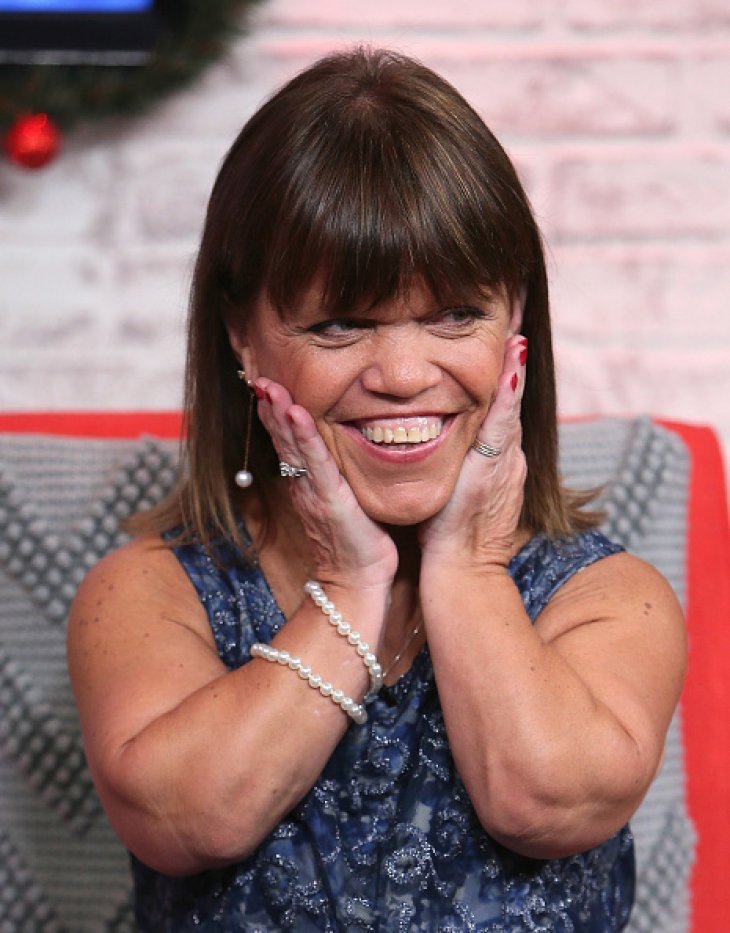 Additionally, fans will take the rollercoaster ride that is now Amy and Matt Roloff's relationship. The two officially divorced in 2016 and since then have had a lot of ups and downs. 
Now, it appears they've reached their breaking point. The preview shows as Matt discusses with Amy about leaving the family farm. They're both going through significant changes that affect how well they can run the property.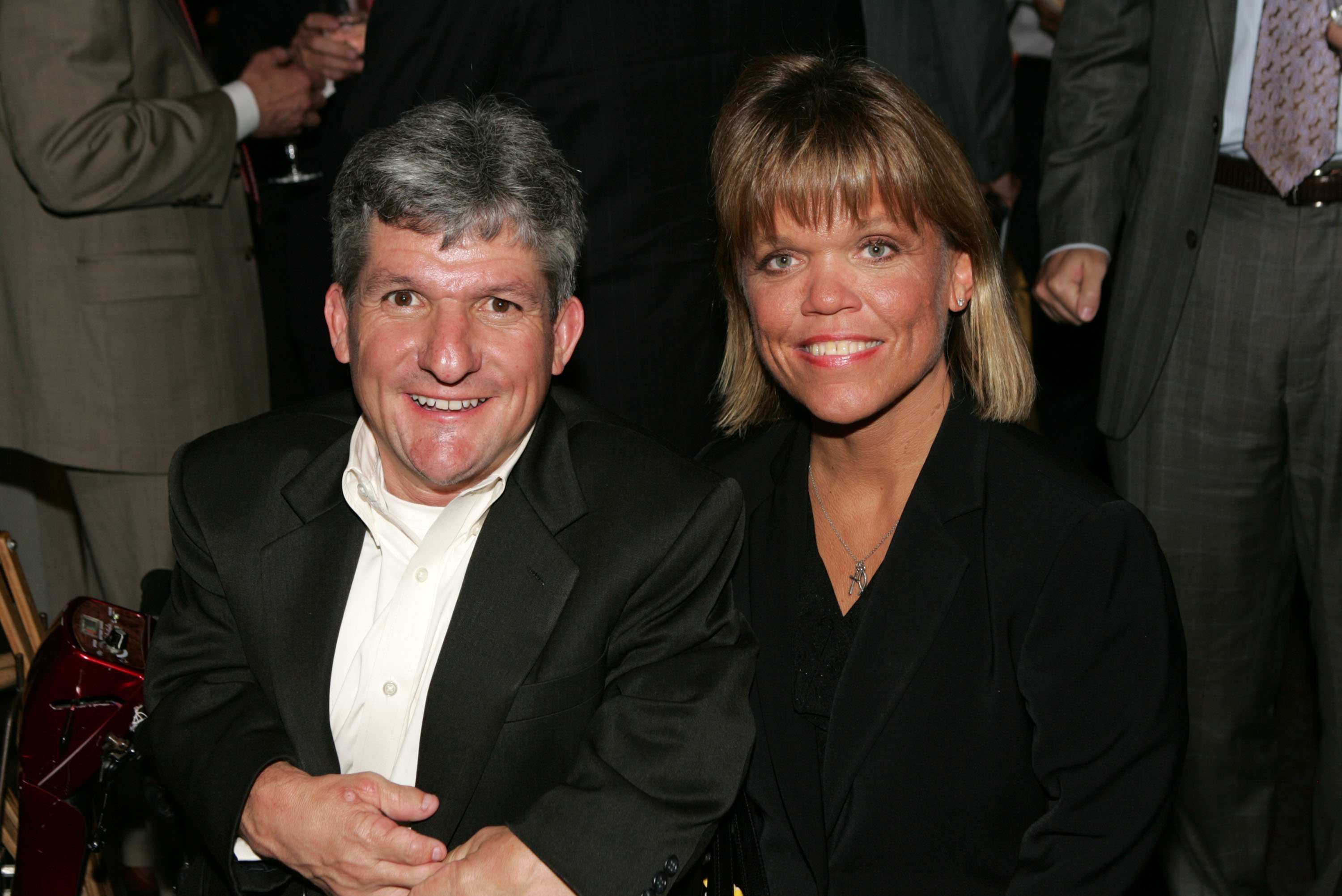 Matt, who is with farm manager Caryn Chandler, just bought a house in Arizona. Describing their relationship, Matt said, "we're really creating our own path." 
Amy, who is with boyfriend Chris Marek, is eager to try new things with her new man. She takes a break from the farm, but it doesn't mean she wants out of the business. 
She says in the teaser: 
"This year, out of any of the other years, everything has changed for me. Chris makes me see life in a whole different way."
However, she and Matt can't see eye to eye when he asks her to sell her portion of the business. Amy is especially suspicious of the request when Matt tries to bring the kids into the discussion. 
At one point he tells the cameras:
"We are on the precipice of the most transitional point in Roloff family history."
One of Matt's friends reminds him that he initially built his business for the kids and then asks, "Why would you wanna give all that up?"
Indeed, the buyout would mean that Amy would most likely "never step foot on this piece of property ever again." Another scene with her crying seems to imply that she does come to a decision at some point though. 
 At the end of the preview, we see both Amy and Matt and their new partners sitting altogether around a fire. We can't wait to find out what it means during the premiere on TLC on April 2.
The two new couples have tons of challenges, especially since they're often in such close range of each other. Yet it appears maturity has prevailed. Marek recently revealed how he feels about his girlfriend's ex-husband. 
Speaking to Radar Online, he said: 
"In fact Matt and I just shared the day yesterday on the farm. Everyone is fine and doing well."
As for how Amy sees Matt's new girlfriend, things are bit more complicated. Amy explained:
"Caryn is an employee and in a personal relationship with my ex-husband, so it is still hard to invite Caryn to some of the family events. I'd rather minimize the personal interaction. It's not healthy for me."
Thankfully, Amy has the cutest distraction from all the drama. Based on her social media, it seems baby Jackson is keeping her happy with his own carefree self. 
Just earlier this month, Amy posted a picture of herself and Jackson who she called her "favorite grandson." It wasn't the first sweet display of how much the grandmother loves the little tot and we're sure it won't bet the last.