Melania Trump Breaks Ground on New Tennis Pavilion Project at the White House
Melania always breaks ground with her looks and didn't look any less stylish at the groundbreaking ceremony of the New Tennis Pavilion at White House.
The first lady, Melania Trump posted a series of photos via her Twitter handle on Tuesday, showcasing the new tennis pavilion project in White House she's about to embark on.
Exciting to break ground on the new tennis pavilion project at the White House today. Thank you to all who will help in making this legacy piece possible for future first families to gather at and enjoy for years to come. @theNationalMall @NatlParkService pic.twitter.com/UcYLeJ27Ni

— Melania Trump (@FLOTUS) October 8, 2019
The 49-year old first lady looked game in a classy navy coat and black stilettos.
Leaving her blonde hair to fall freely on her shoulders, she posed holding a shovel in the South Lawn as she smiled for the cameras.
It is no doubt game time in White House as the tennis pavilion project has kicked off.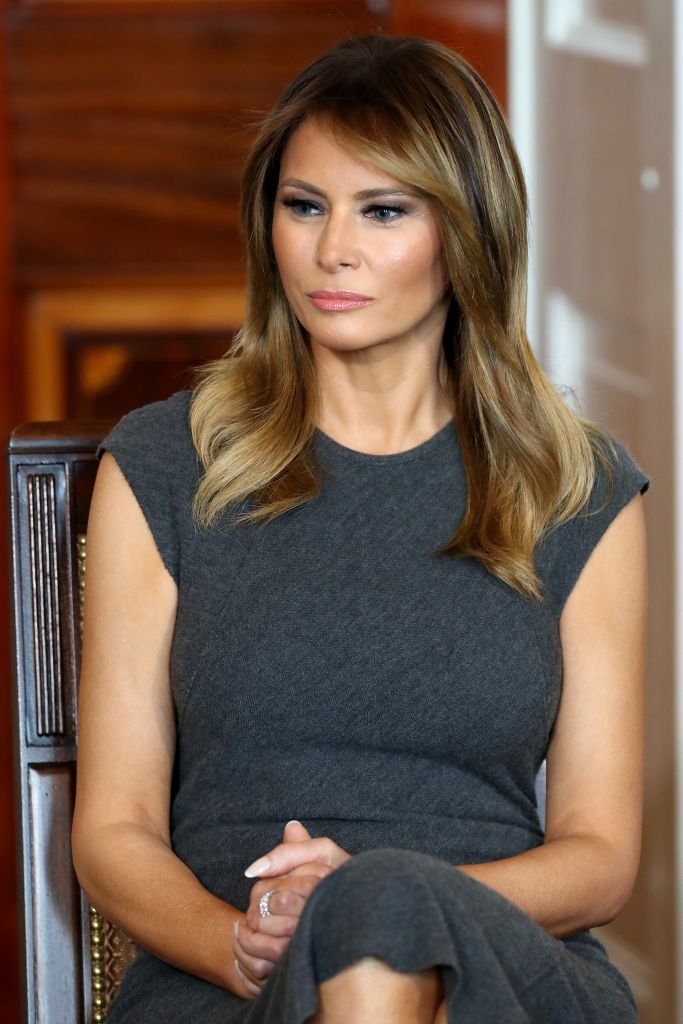 In one of the pictures, Melania and Donald Trump were peeped, shaking hands with people present at the ceremony.
The former fashion model gushed about her excitement about the new project, writing:
"Exciting to break ground on the new tennis pavilion project at the White House today."
I am pleased to announce the ground breaking of a new tennis pavilion on the White House grounds. This structure will be a testament to American craftsmanship and skill. pic.twitter.com/6sY3anuOk2

— Melania Trump (@FLOTUS) October 8, 2019
She also thanked all those that would be involved in bringing the legacy to life for the enjoyment of all First families to come.
The tweet has gotten over three thousand retweets and over twenty thousand likes.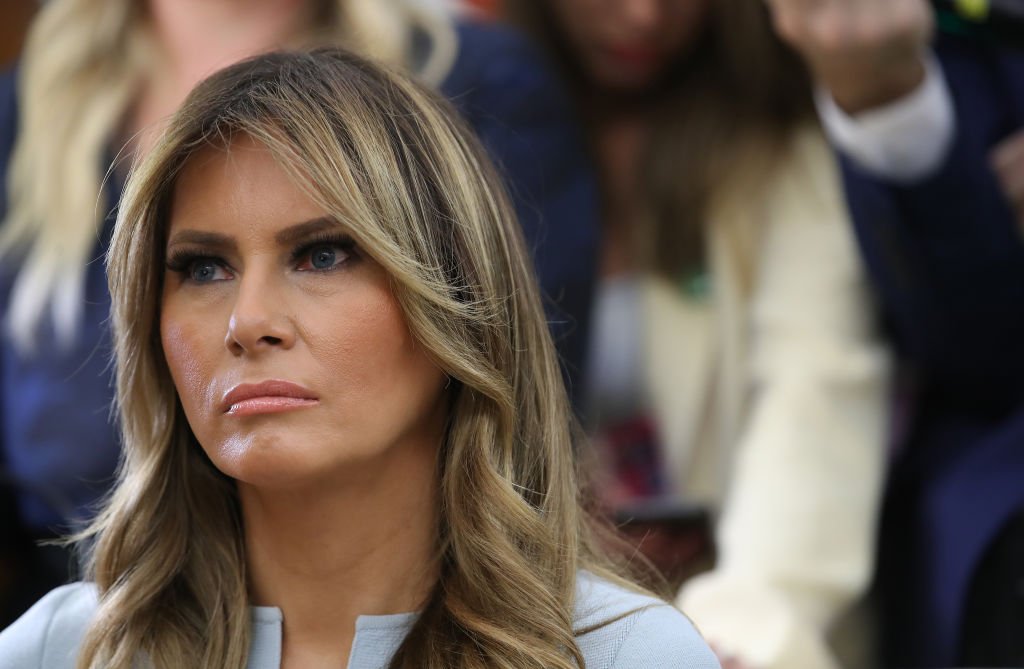 The mother of one announced earlier that the tennis pavilion will be a "functional recreational area for all First families to enjoy," as
revealed
by Time.
So far, little details have been revealed about the project in terms of how much it would cost, size, and timeline of the project.
The White House revealed the project would be funded by "private donations" and Melania's passion for classical architecture had inspired the project, according to The Hill.
Melania is said to be passionate about Tennis and even attended 2011 US open. The launch of the new tennis pavilion comes after her step-grandson turned 8.
Eric Trump and Vaness Haydon's son, Tristan Trump, clocked 8th on Oct 3.
Trump's ex-daughter-in-law, Vanessa, posted an adorable picture of the 8-year- old on Twitter to wish him a happy birthday.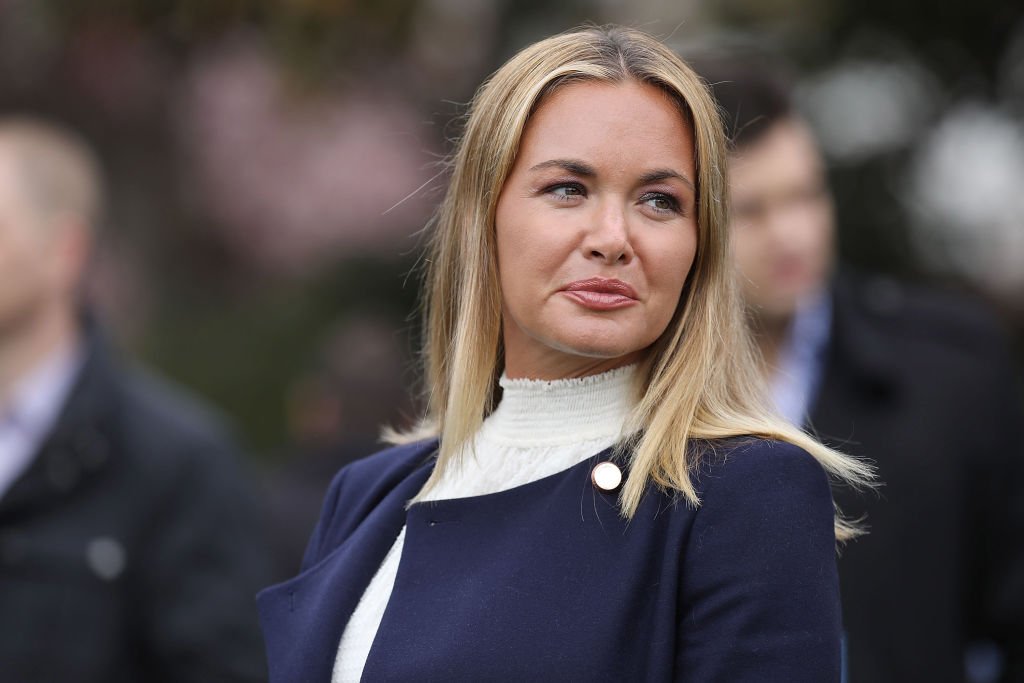 Fans couldn't help but comment about how the little one looked like his grandfather, President Donald Trump.