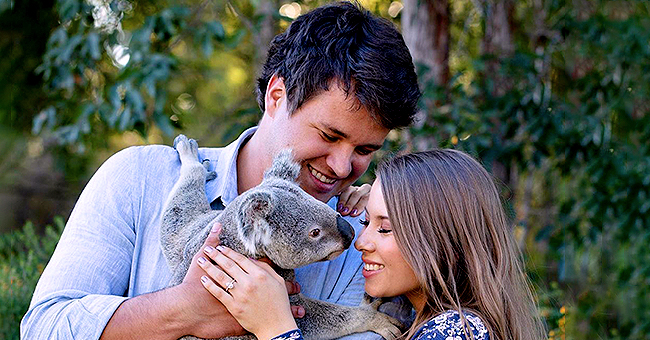 instagram.com/bindisueirwin
Bindi Irwin of 'Crikey! It's the Irwins' Plans to Include Candle Lighting Ceremony in Her Wedding to Honor Dad Steve
Bindi Irwin, the Animal Planet Star, and daughter of late Australian wildlife expert Steve Irwin, has found a great way to ensure that her late father is present at her wedding ceremony.
Steve Irwin may be dead, but his memories continue to burn in the lives of his family and the world at large. His daughter, Bindi Irwin is doing her best to see that this continues, as she is planning to honor the memory of her late father with a candlelight ceremony on her wedding day.
Bindi is engaged to Chandler Powell, and with her wedding drawing closer, she is discovering unique ways to pay tribute to her late father.
One of such ways is making sure that he is part of her wedding day ceremony. Speaking to "PEOPLE," Bindi revealed that she wants to ensure that the late crocodile hunter is with the celebrants on that day. She said,
"I really want to include Dad on the day and make sure he is with us in some way. Just little bits of Dad will make it feel like he's there with us."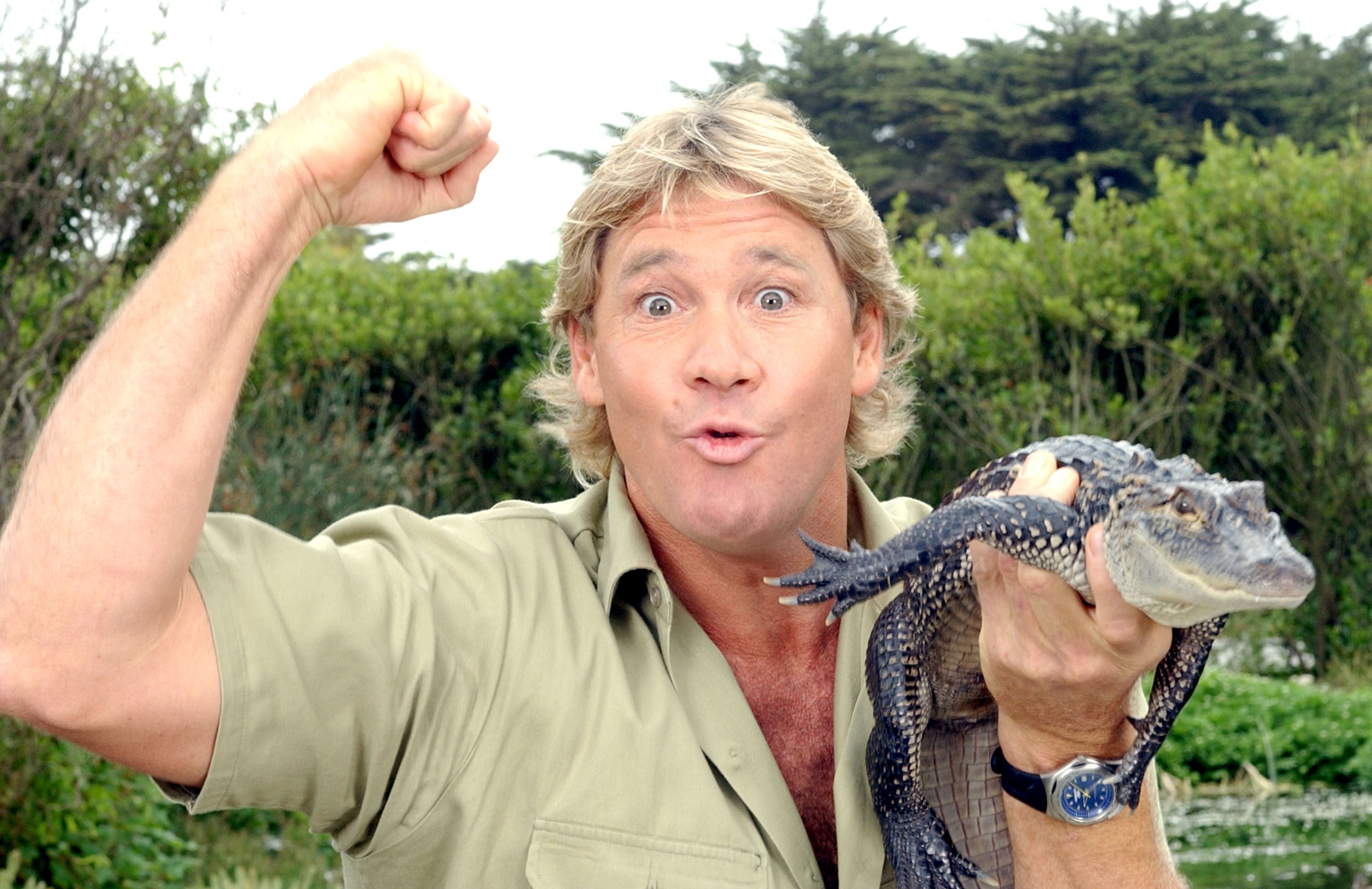 Steve Irwin, poses with a three foot long alligator at the San Francisco Zoo on June 26, 2002 in San Francisco, California | Photo: Getty Images
One of Bindi's plans is to have family members light candles on her special day to commemorate her late father. She explained:
"We'll have candle lighting ceremony. So we'll be able to all get up as a little family and light a candle in his honor and share a few words on what an amazing dad he was and still is."
Steve Irwin died on September 14, 2006, at the age of 44, after being attacked by a stingray while filming a documentary on the "Ocean's Deadliest."
The attack occurred while he was off the coast of Northern Australia, sending many people in the world into tears, as the late Steve was well-loved
Chandler Powell finally popped the question to the love of his life, Bindi Irwin in July, and cannot wait to seal their union finally. The 22-year-old professional wakeboarder recently made a lovely post on Instagram in which he described his excitement over his wedding to Bindi.
In the caption to the post, he wrote;
"Cannot wait to 'meer-y' this girl @australiazoo next year."
He added a yellow heart emoji to the post, addressed to his 21-year-old soon-to-be wife, and followed up with a photo of them together.
Please fill in your e-mail so we can share with you our top stories!