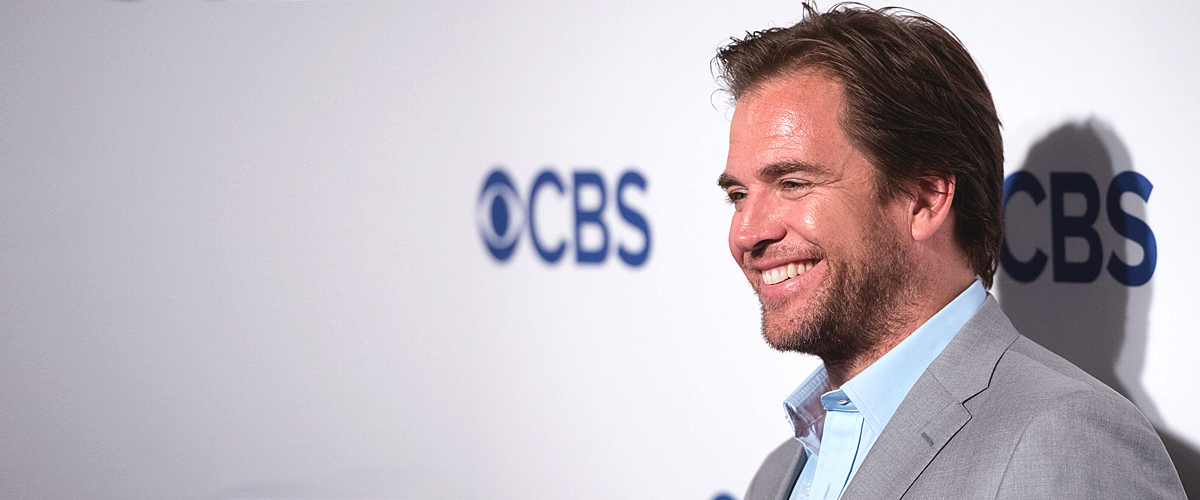 Getty Images
Michael Weatherly on Spending a Day Alone in the Woods at 12: 'It Either Changed Me or It Broke Me'

Michael Weatherly, the actor and producer best known for playing Anthony DiNozzo on "NCIS," revealed that he spent 24 hours alone in the woods due to a camp challenge.
Born in July 1968, Weatherly's career began with a minor TV role on "The Cosby Show. After that, he moved to Los Angeles and landed a part as a series regular on "Significant Others."
"Not a single moment of it was fun."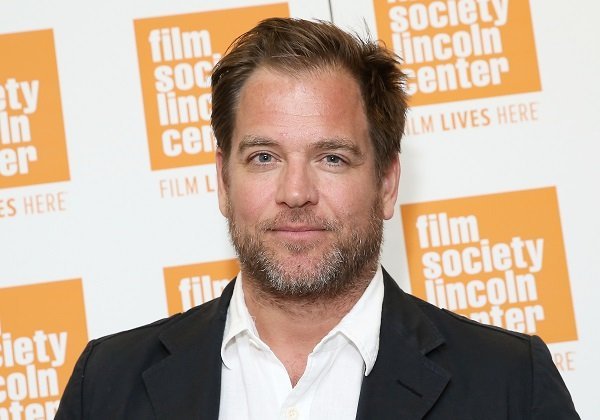 Michael Weatherly on May 24, 2018 in New York City | Source: Getty Images
Michael Weatherly's career
The project that put Weatherly on the map, though, was "Dark Angel." Thanks to his outstanding performance, he was nominated for two Saturn Awards and one Teen Choice Award.
In 2003, his career skyrocketed when he landed the role of Special Agent Anthony DiNozzo on "JAG" and then on the spin-off, "NCIS." Weatherly was part of the previously mentioned project until its 13th season in 2016.
His romantic life
As soon as he left "NCIS," he got the leading role in the drama TV series "Bull." On it, he portrays Dr. Jason Bull, a psychologist and trial science expert who runs the Trial Analysis Corporation, a jury consulting firm.
As per his romantic life, he has been married twice. He tied the knot with his first wife, actress Amelia Heinle, in 1995. Together, the ex-couple has one son. They parted ways in 1997.
In 2001, Michael Weatherly and his "Dark Angel" co-star Jessica Alba got engaged. However, they broke up in August 2003. In September 2009, the actor married his second and current wife, internist Dr. Bojana Jankovic. With her, he has two more children.
During a 2017 interview with People, the actor admitted that his children and his marriage were the things he was proudest of.
His family is the priority
Weatherly confessed that acting gave him the capacity to understanding himself and, as a result, made him a "better person." Apart from that, he said that he learned from his failed marriage and now makes family time a priority. About it, he added:
"I don't bring my work home. I'm a single-track-mind person, so at work, I do my work, but at home, I'm devoted to my kids."
During an interview with Good House Keeping, the actor shared some secrets for keeping a good and healthy marriage. One of the aspects he noted was that he and his wife were "big planners" who would map out their vacations and weekly assessments.
Apart from that, Weatherly said that he and Jankovic took pleasure in small things, like laughing together while watching a movie or spending time with their children.
Finally, he joked, saying that when his wife gets mad at him, he reminds himself that she is a lot smarter than him, "so I probably deserve it, even if I don't really understand it."
Weatherly admitted, though, that he has a "secret stash of Nutella," which is Jankovic's "kryptonite."
His experience on Camp Challenge
He also admitted to feeling lucky for the "wonderful" wife he has and for the way he is approaching retirement. Weatherly finally said that he just has to "educate these kids first."
Speaking of education, the way his mother tried to toughen him up when he was only 12 years old was too much. About the experience, the actor confessed that "It either changed me or it broke me."
During a 2012 conversation with "The Late Show with David Letterman," Weatherly said that his mother sent him to a place called Camp Challenge. While on camp, he had to canoe, fight, build his own ax, learn to read a topographic map, use a compass, and so on.
One of the challenges was surviving for 24 hours alone in the woods with hot dogs, strike-anywhere matches, and an ax.
He admitted that campers were supposed to build a lean-to, but that he spent the first 20 minutes of the whole experience "just screaming."
When David Letterman asked if the experience at least was fun, Weatherly responded with a straight face: "not a single moment of it was fun." At the moment, the actor is focused on his career, playing Dr. Jason Bull on "Bull."
Please fill in your e-mail so we can share with you our top stories!