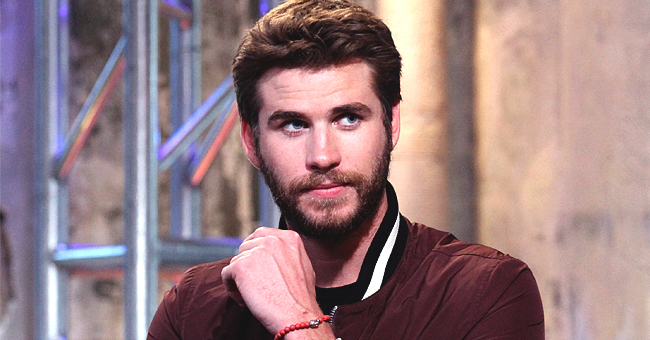 Getty images
Us Weekly: Liam Hemsworth Is Reportedly Open to Meeting People Months after Miley Cyrus Split
Miley Cyrus' ex-husband is ready to date again, just like Cyrus herself seems to have found new love after their divorce.
Shortly after the end of an eight-month marriage with the "Wrecking Ball" singer, the 29-year-old Australian actor seems not to be giving up on love.
According to Us Weekly, a source revealed that Hemsworth,
"hasn't been dating anyone, but he is open to meeting new people."
Hemsworth seems to be taking it slow after his split from Cyrus, unlike her, who is now in her second relationship since her marriage with Liam ended.
Miley got romantically involved with Carter after splitting from Liam, a short romance that lasted for a month.
Within their few weeks of adventure, the duo lived together in Los Angeles, a source told People. Moving on, Liam's ex-wife is now seeing another Australian, singer Cody Simpson.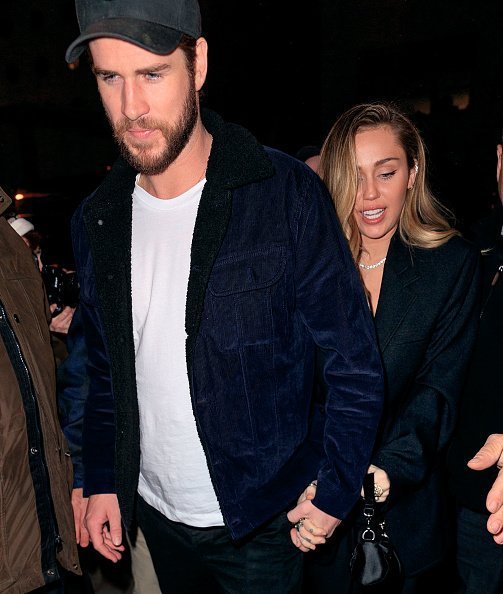 Miley Cyrus and Liam Hemsworth at the SNL Afterparty in New York City | Photo: Getty Images
Close sources to Hemsworth told HollywoodLife that the actor is doing "so much better" and has "come to terms with the fact that their relationship is completely over."
Miley moving on "so fast" according to her fans, has brought a lot of backlash on the "Slide Away" star. Shortly after she was spotted kissing Simpson in LA, her Twitter fans were displeased about her new situation which, according to Miley wasn't their business.
She also maintained that she's only trying to survive in "a man's" world. She also told her critics she is an adult who knows and understands whatever she's doing and deserves her privacy.
Though emotional but happy, Cyrus took to Instagram to post a photo of herself while vacating with her sister and mother. This was after her recent breakup with Carter.
After the relationship breaks from Hemsworth and Carter, the "Mother's Daughter" crooner, in an Instagram post she shared on her story, showed herself sleeping beside her two dogs.
She captioned the post with a message wishing her fans a "Happy Sunday" while also refrencing the all-time loyalty and love she receives from the pets. Liam and Miley who were co-stars on the movie, "Last Song" dated on and off for a decade and got married in late 2018.
Please fill in your e-mail so we can share with you our top stories!