Liam Hemsworth finally drops some words on his hospitalization while Miley attends events alone
Miley Cyrus attended the "Isn't It Romantic" premiere without her date, Liam Hemsworth. The Aussie actor took to the "gram" to explain to his fans why he wasn't at the function.
The famous Australian actor, Liam Hemsworth couldn't make it to the premiere of his movie, "Isn't It Romantic" because of some health issues. On his behalf, Cyrus showed up at the Los Angeles premiere donning a sheer, red Maison Valentinodress which speaks fire.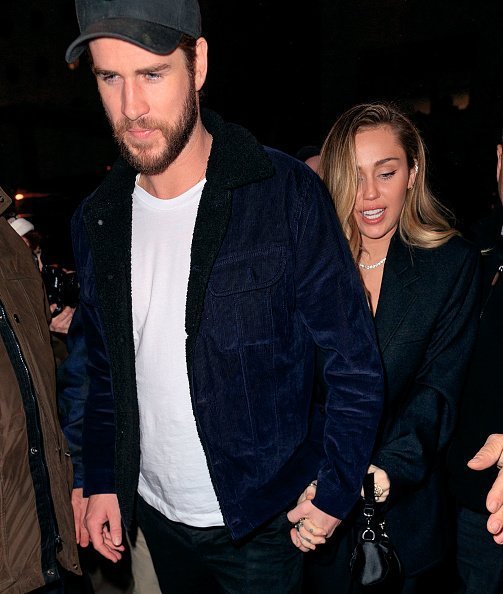 Liam's wife wore a matching lip color with her hair pulled into a high ponytail. The 29-year-old movie star was also noticeably absent from the 2019 Grammy Awards on Sunday night. Liam wasn't in the crowd to cheer on his new wife as she performed "In My Blood" with Shawn Mendez.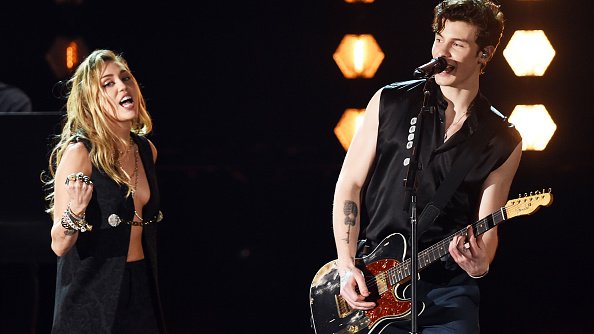 After several speculations about why Miley stormed the two recent events alone flooded the interwebs, the Hemsworth brother finally cleared the air later Monday evening. Liam shared a few pictures from the movie premiere on Instagram.
One of the photographs featured his lover glowing like the morning's sun right in front of a backdrop that had his picture on it. Another featured Rebel Wilson who also talked about the reasons Liam missed the events. Right under the fantastic pictures, to his followers, he wrote:
"Sorry I couldn't make it to the @isntitromantic premier tonight guys. Been dealing with some prettyannoying health stuff the last couple days. Lucky I have the best girl in the world to represent for me!Thanks for the support babe! I hope everyone enjoys the movie! It's a perfect Valentine's Day flick so ifya ain't got nothing better to do then go see it! Love to all!".
Miley Cyrus also took to her Instagram page to address her fans about why she rode solo to the moviepremiere. A cheeky photo of herself was accompanied by the following words:
"So proud of my hunky hubby @liamhemsworth & his newest movie #IsntItRomantic ❤️He,unfortunately, wasn't able to attend due to health reasons… but he is recovering and taking this time torest/heal."
Pop Culture reported that Liam Hemsworth was hospitalized because he had stones in his kidney. According to the same outlet, Liam had to cancel some interviews that Sunday to get himself treated. Above all, he traded watching Miley perform on stage and enjoying the big night.