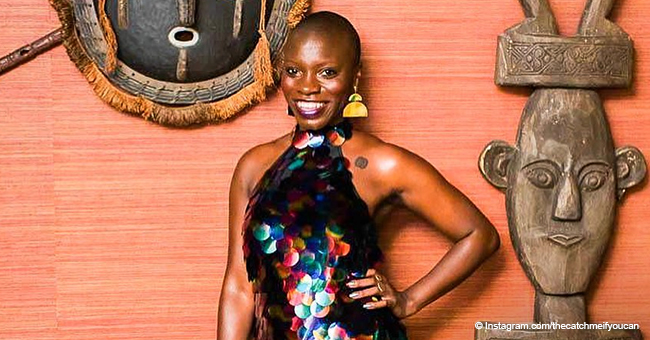 Instagram/thecatchmeifyoucan
Detroit Travel Blogger Reportedly Becomes First Black Woman to Visit Every Country in the World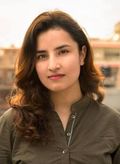 An Ugandan-American woman from Detroit officially became the first black woman to travel to every single country in the world. The globe trotter recently touched down in the final country on her list of 195 countries.
To most people, traveling around the world is a dream that is often overshadowed by their day-to-day responsibilities and obligations.
But one Ugandan-American woman managed to set aside her worldly affairs to become the first black woman to travel around the world.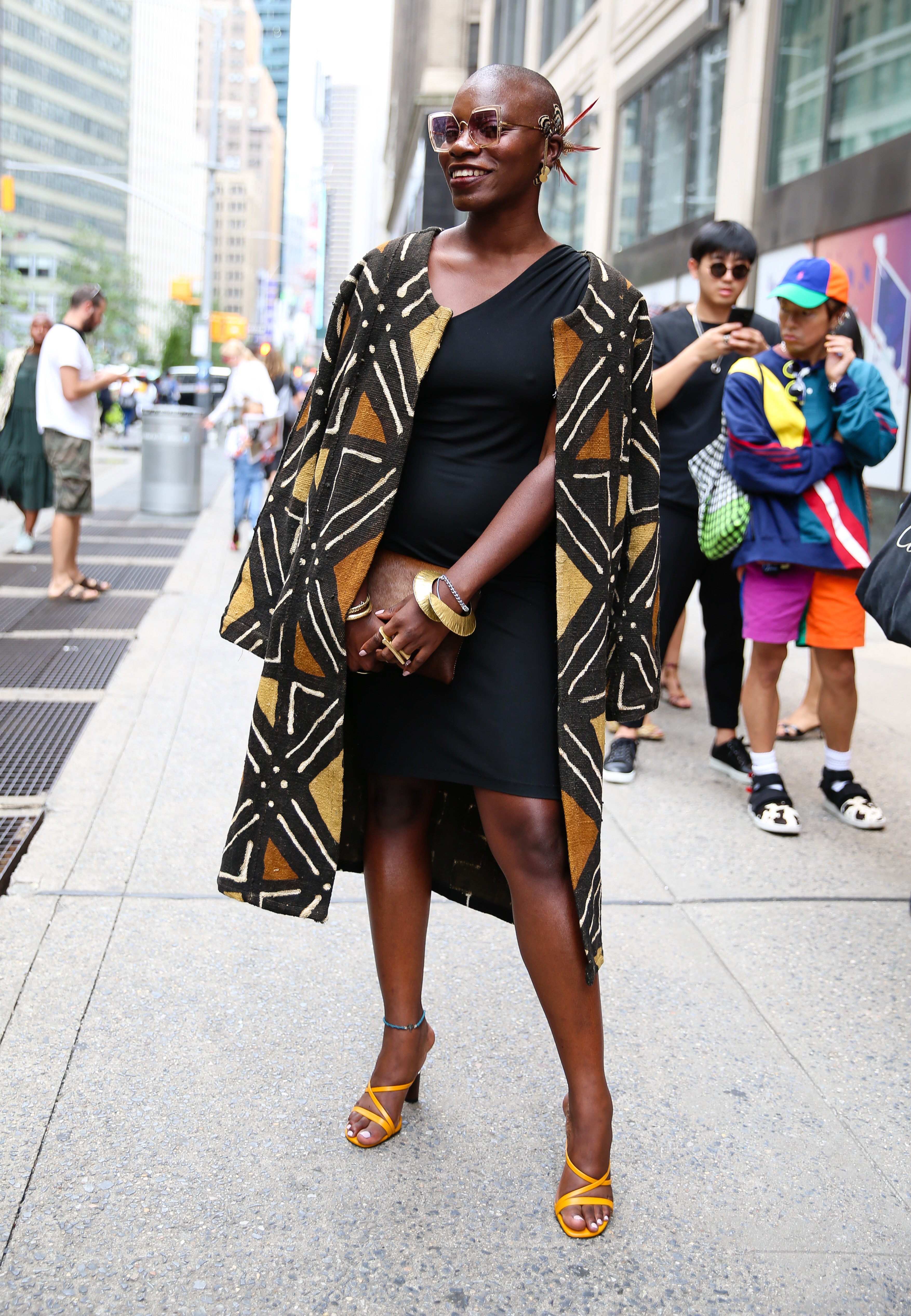 Jessica Nabongo during New York Fashion Week 2019. | Source: Getty Images
A UN employee turned travel blogger, Jessica Nabongo touched-down in Seychelles on October 6, the final country in her long list of 195 countries of the world, all of which she visited since 2016.
"Welcome to the Seychelles !! Country 195 of 195!" wrote Nabongo as she thanked the "entire community" for their support.
AN EPIC ODYSSEY
A globe trotter at heart, Nabongo first traveled to Canada when she was just four years old. By the time she was 18, she had expanded her list by adding Jamaica, the Cayman Islands, the United Kingdom, and Uganda to it.
Nabongo was born to Ugandan parents in Detroit and she holds two passports. Although her life was going pretty well with her six-figure job at a pharmaceutical company and a beautiful condo in the Motor City, she felt like something was missing.
Eventually, she decided to rent out her condo and hit the road. She made money with the condo rent and went on a journey that would change her life forever.
As she traveled from one country to another, Nabongo took up various jobs, including one at the United Nations that took her to Benin followed by Italy. But that wasn't all that she wanted.
During one of her trips to Bali, Indonesia, Nabongo decided that she wanted to travel around the world and visit all 195 countries.
A lofty goal like that certainly requires some big sacrifices. To Nabongo, it meant she had to step back from her full-time job as the founder of her boutique travel agency, "Global Jet Black."
MAKING IT HAPPEN
As exciting as it may seem, traveling the world costs a pretty penny. Nabongo's goal was clear as day: to be the first black woman to travel the world.
But she needed around $133,500 to visit the 89 countries on her list. So the determined wanderer relied on brand sponsorship and donations from a GoFundMe page to travel.
Another challenge that barricaded Nabongo on her journey was the travel restrictions to some dangerous countries.
Countries including Yemen, Venezuela, Syria, Saudi Arabia, Turkmenistan, Central African Republic, and Libya are hard to access due to their ongoing crises or strict visa rules.
Nabongo's friend even gave her a caveat, saying: "A lot of people are stuck at 190... you don't want that to happen to you."
Luckily, Nabongo could travel to all those countries, her passport fully decorated with stamps and countless memories.
THE PROBLEMS THAT ENSUED
While traveling to all the countries in the world has enriched Nabongo's soul and made her montage of memories all the more colorful, her voyage wasn't always all rainbows and sunshine.
In fact, Nabongo was stunned to witness how unfriendly and selfish the citizens of some countries were. People took advantage of her because she was a foreigner.
She shared that the stories behind her perfect Instagram pictures are not always merry.
"There's a lot of really s***** things that go on behind the scenes."
Despite all the unpleasantness and hardships, Nabongo never gave up on her goal. The day she ended her quest was extra special to her since it was also her later father's birthday.
She said that the journey was a tribute to her father, who made it all possible. "Had he not gotten a scholarship to Western Michigan, none of this would be happening," Nabongo said.
Please fill in your e-mail so we can share with you our top stories!