'Blue Bloods' Cast: Meet Real-Life Spouses of Stars of the TV Series
The police drama series "Blue Bloods" debuted in September 2010.  It returned to screens for the tenth season earlier this year and fans can't seem to get enough of the popular show.
Popular CBS show "Blue Bloods," tells the story of the fictional Reagan family. The Irish Catholic family is a police family with a long-standing history in law enforcement.
The show has a stellar cast including Tom Selleck, Bridget Moynahan, Donnie Wahlberg, Will Estes, Len Cariou, and Sami Gayle. There are many onscreen flames and fans often wonder who the stars are partnered with offscreen. Here is a look at the cast's real-life spouses.
Donnie Wahlberg & Jenny McCarthy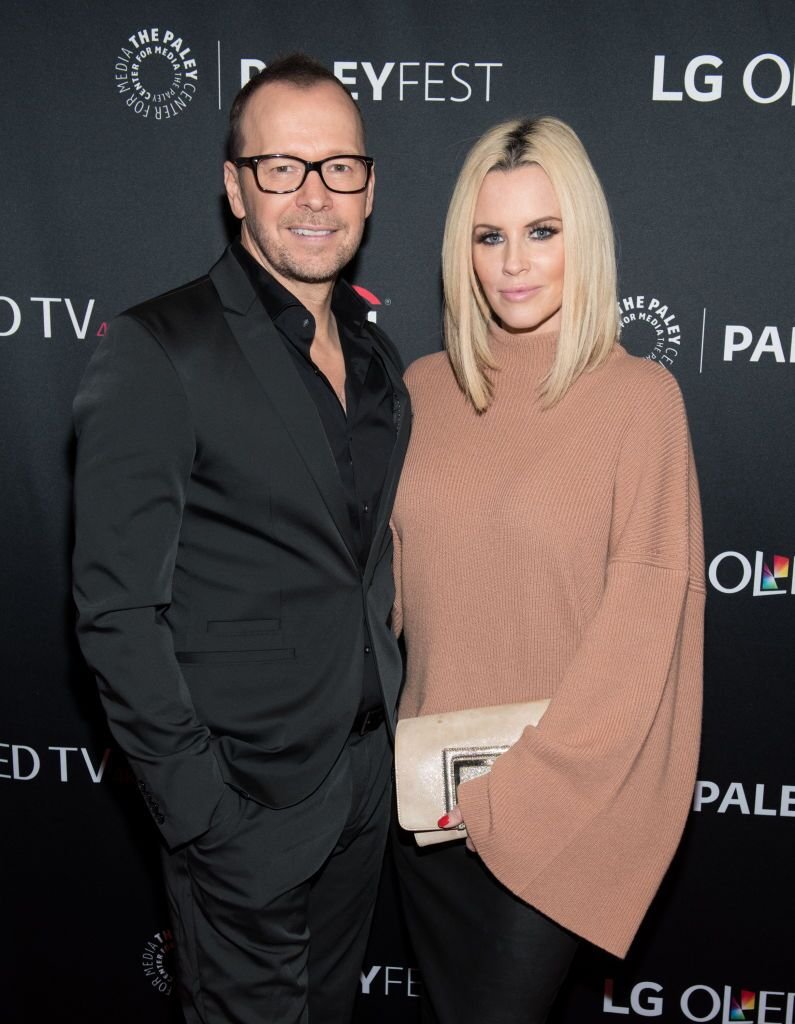 The pair first met in 2012 on "Watch What Happens: Live." They met again in 2013 when Wahlberg made a guest appearance on her VH1 show and immediately hit it off.
Wahlberg and McCarthy dated for a year before tying the knot and have been married for five years. Wahlberg had two children from a prior relationship and McCarthy also has one child from a previous relationship.
Bridget Moynahan & Andrew Frankel
Tom Brady's ex, Bridget Moynahan married businessman Andrew Frankel in 2015. The pair held a super secretive ceremony in the Hamptons.
Moynahan has a son with her ex, quarterback, Tom Brady. Frankel who is the co-president of a Wall Street institutional brokerage firm is also a proud father of three boys from a previous relationship.
Will Estes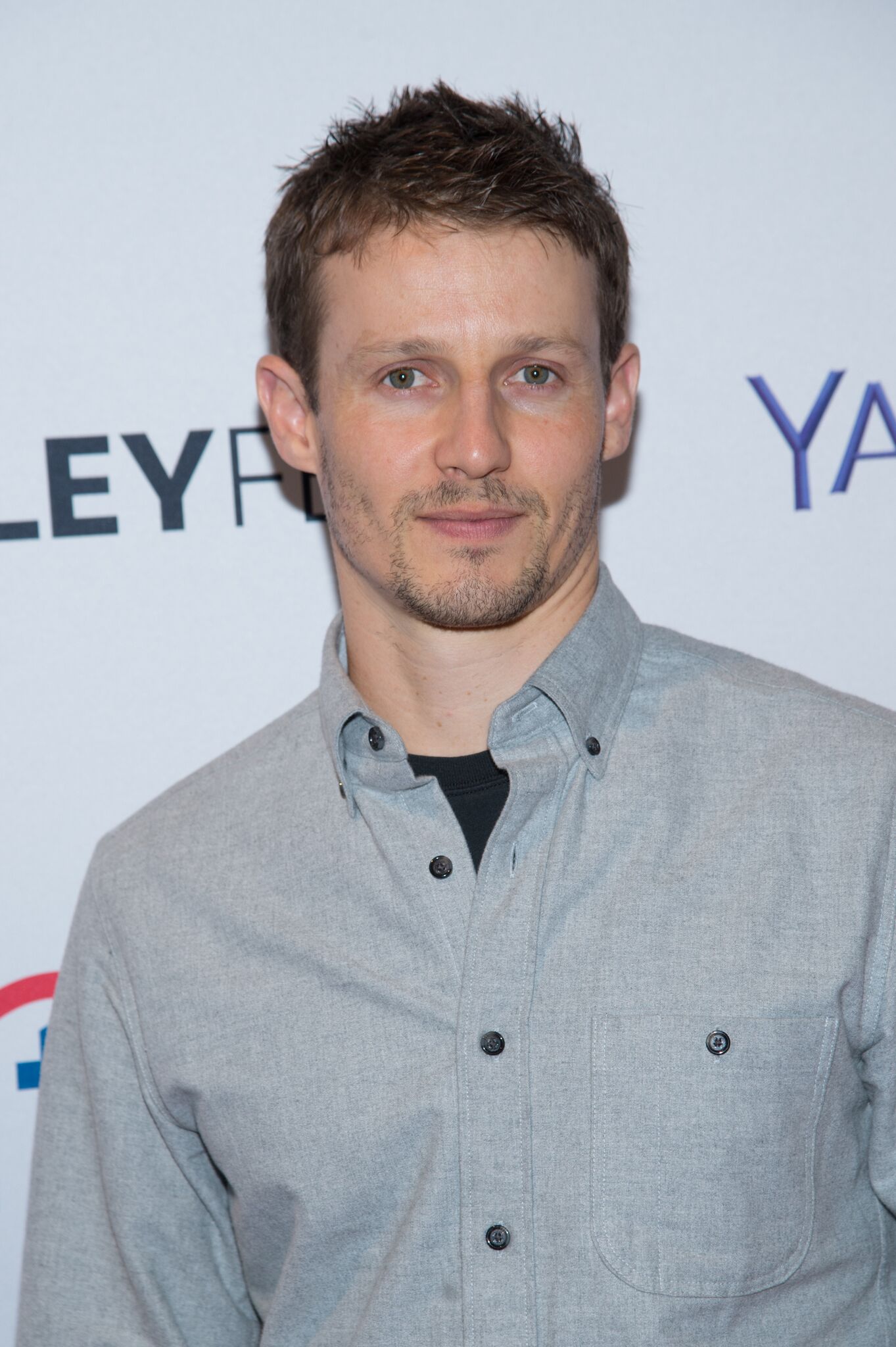 Will Estes landed a starring role on the prime-time television series CBS drama "Blue Bloods." The role was his return to TV acting.
He might be one of the most recognized faces on television but the actor is notoriously private and there are no credible records of him being in any relationships.
Len Cariou & Heather Summer Hayes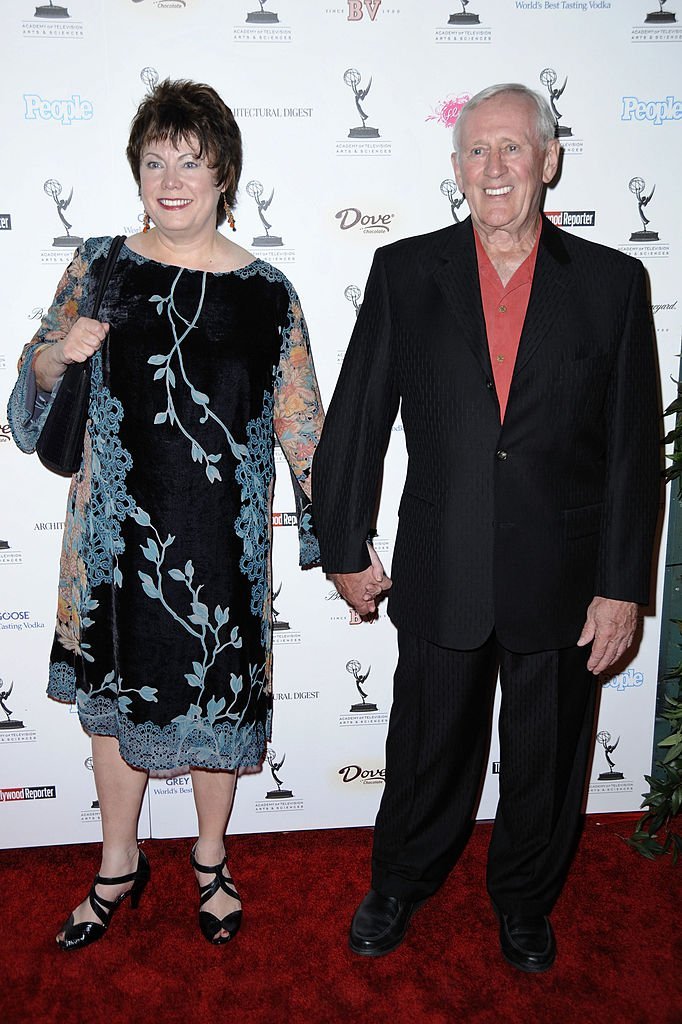 Len Cariou is currently married to Heather Summerhayes. They have been married since 1986. Before that, the star was married to Susan Kapilow from 1975 until 1978.He also has a daughter, Laurel Cariou, with Patricia Otter. Heather, on the other hand, famously wrote "Sixtyfiveroses: A Sister's Memoir" and has no children.
Tom Selleck & Jillie Mack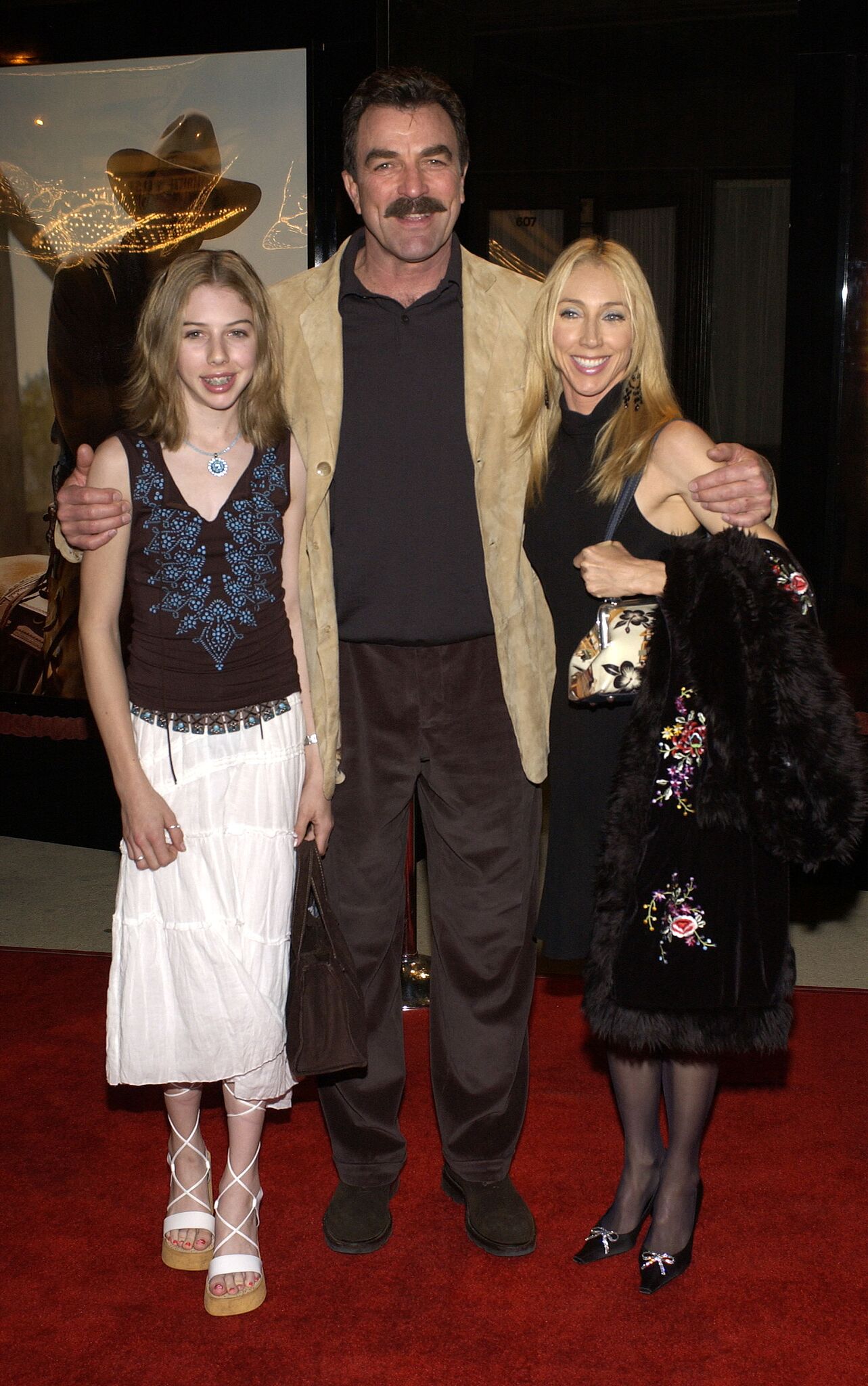 One of the few long-lasting couples in Hollywood is none other than Tom Selleck and Jillie Mack. The pair have been married for over thirty years. 
Selleck spotted Jillie on stage in the show "Cats" and continuously went back to watch the show until eventually landing a date with her. Selleck had a son from a previous relationship but the couple also has a daughter of their own.
Amy Carlson & Syd Butler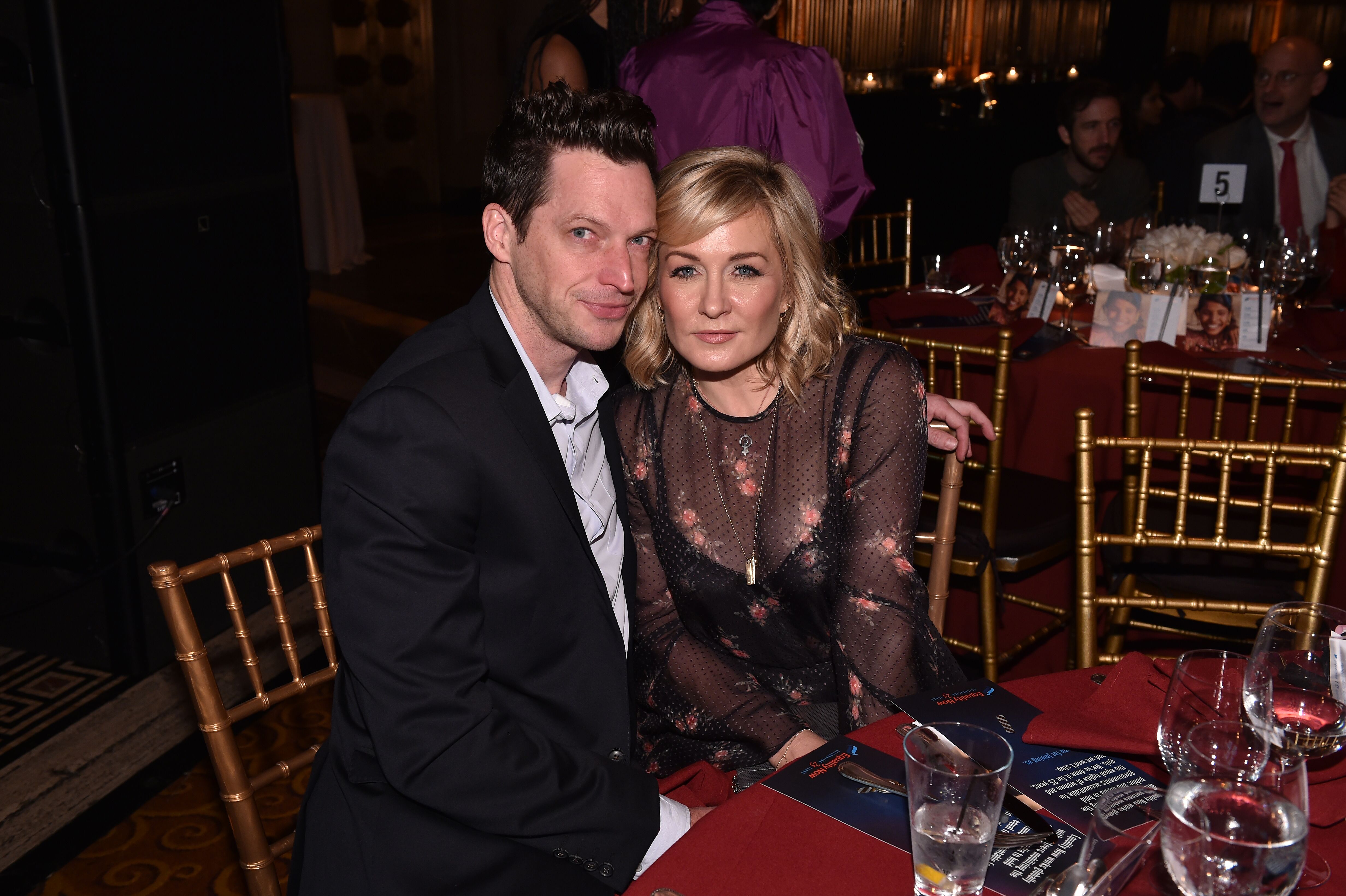 Amy Carlson is married to Syd Buttler. They tied the knot on May 22, 2004, after meeting years earlier in 1997 at a "Saturday Night Live" party.
The pair have two children, a daughter named Lyla who was born in October 2006 and a son named Nigel who was born in August 2009. They have been together for over 15 years.
Jennifer Esposito & Louis Dowler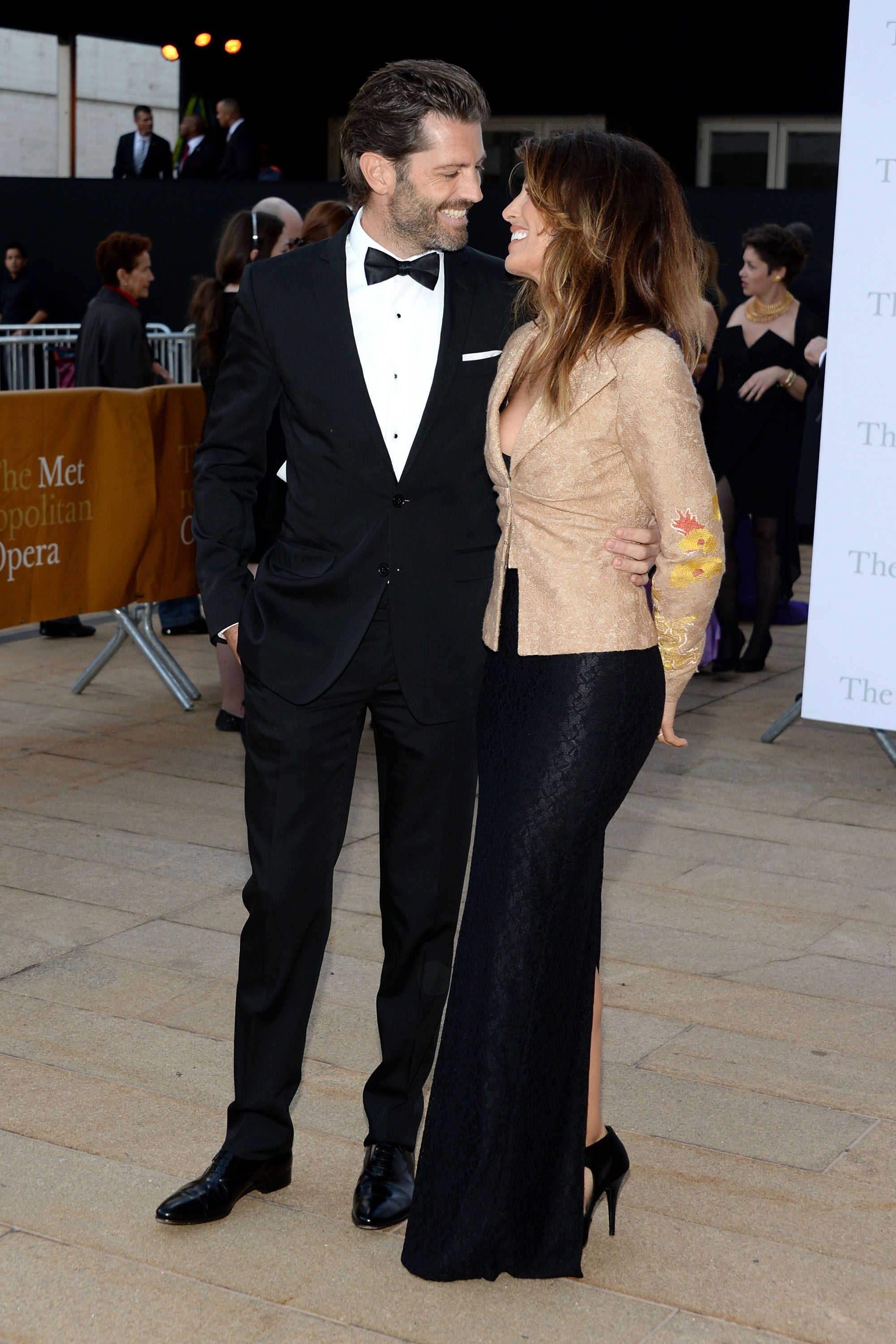 Jennifer Esposito, who was once married to Bradley Cooper for a year, moved on and fell in love with Louis Dowler. After a two and a half year romance, the pair got engaged in May 2014. 
They tied the knot in November the same year. This time definitely lasted much longer than Jennifer's previous marriage which saw her file for divorce from Bradley Cooper in May 2000 after just four months.
Marisa Ramirez & Nathan Lavezoli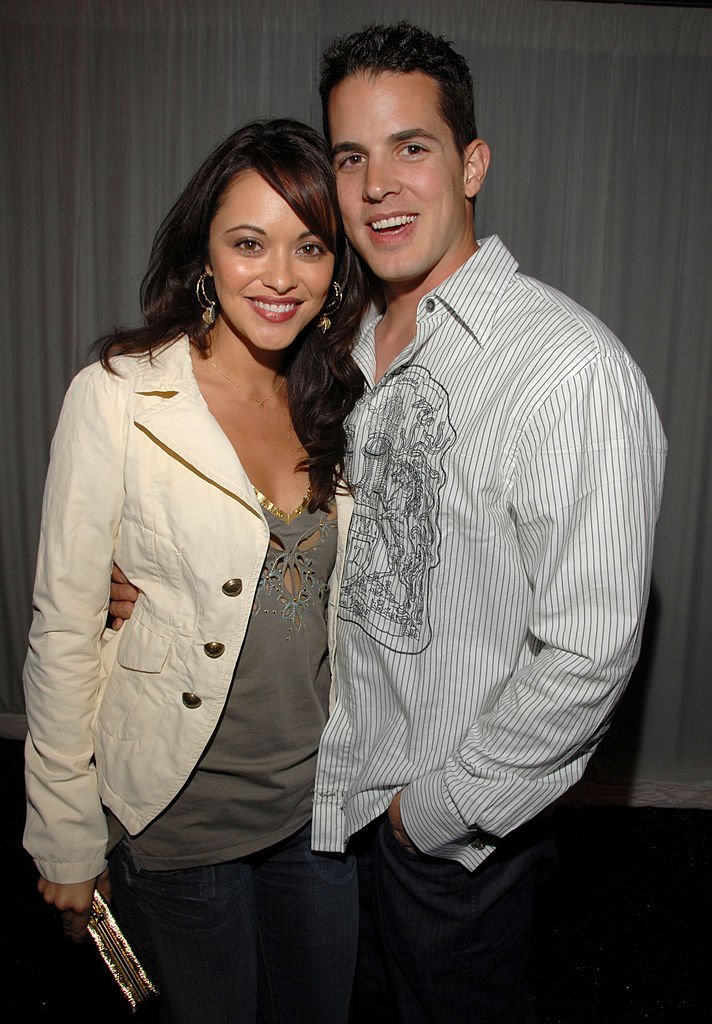 Marisa Ramirez and Nathan Lavezoli got married in 2002. However, their marriage fell apart and they got divorced in 2011.
In 2016, Ramirez welcomed her daughter, Violet Rae, into the world. She has not revealed who is the father of her baby.
Vanessa Ray & Landon Beard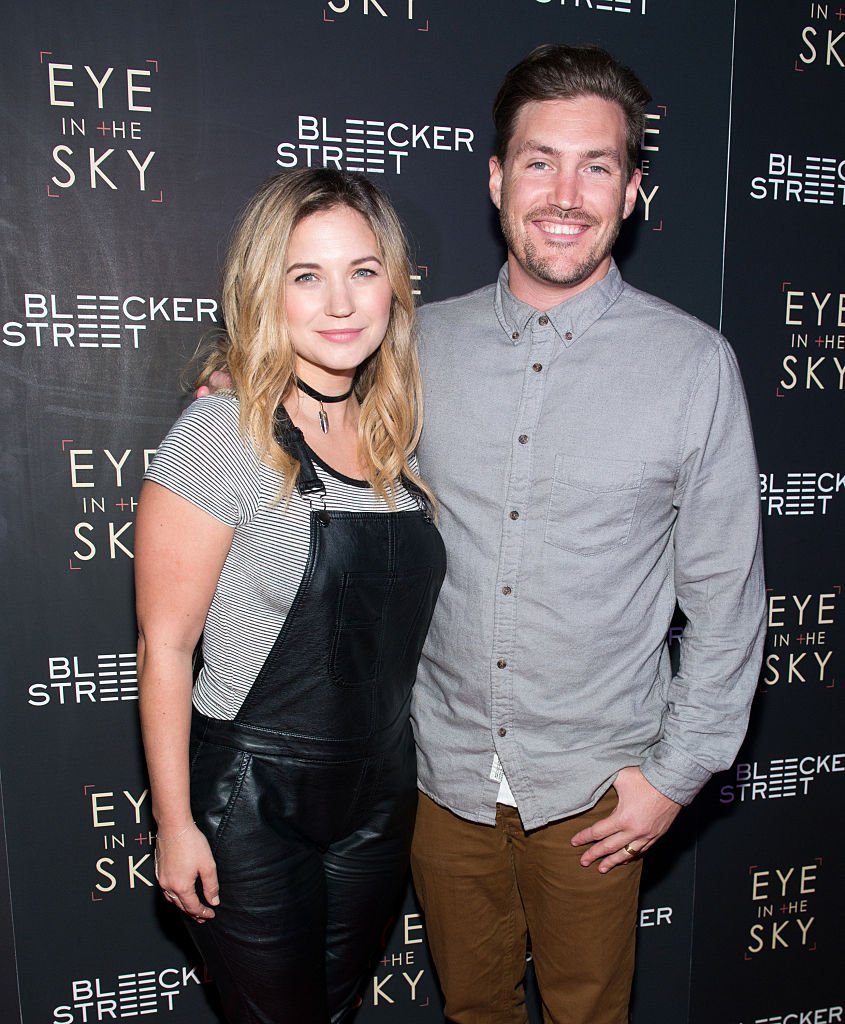 Vanessa Ray and Landon Beard dated for six years before they tied the knot in June 2015. The couple had gotten engaged in January the same year.
"Thinking about it now, I could feel his heart pounding even through the many layers of clothing we had on out there," Ray said about their engagement. "He pulled out the ring, we cried."