Tia Mowry Flaunts Curves 17 Months Postpartum, Says She Was Called Fat during & after Pregnancy
What's better than loving yourself, unconditionally? Popular actress, Tia Mowry-Hardrict, proved that the answer to the question is nothing in New Instagram post.
Tia didn't back down despite the pressure that new moms usually face to have a great physique as soon as they pop out their babies.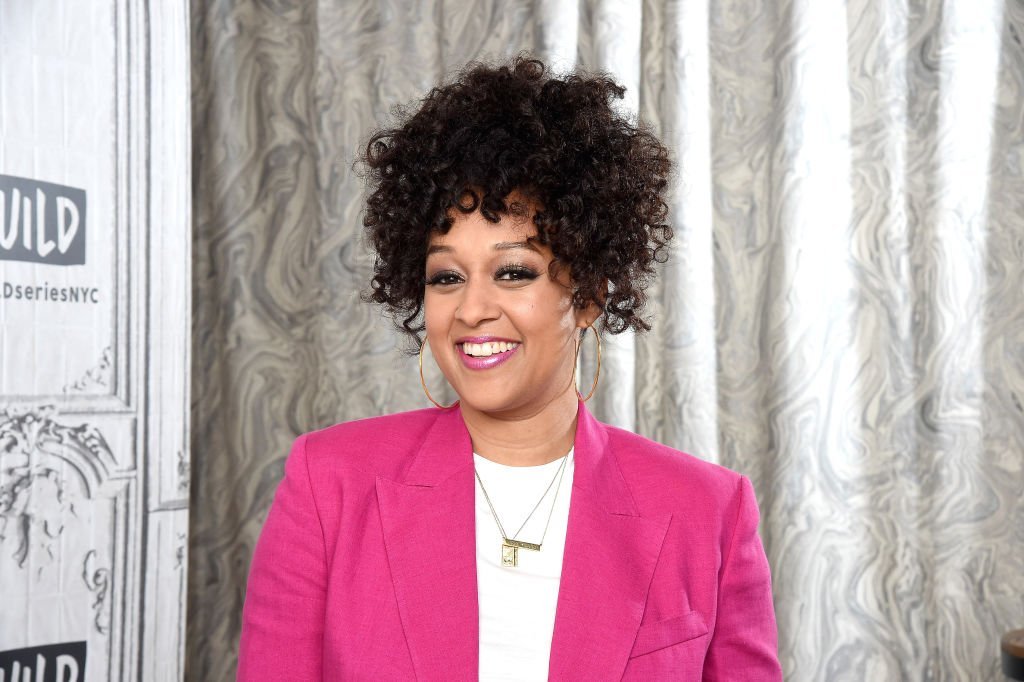 On Thursday, the star did an exposé on her post-pregnancy journey with her Instagram followers, Daily Mail
reported
. She stated that she is moving closer to her health goals via a strict diet and exercise.
Also, she encourages fellow mothers to love their bodies unconditionally, as narrated by People.
The mom of two posted her 17 months post-pregnancy after her last born, and she looks fantastic! In her inspirational caption, she wrote:
"I did it my way and in my time. Many women feel the need to #snapback right away after they deliver. That was never the goal for me. I was called #fat during my #pregnancy and I was called #fat after my #pregnancy."
The 41-year-old woman revealed that she would never understand the hate new moms get. Then she
encouraged
:
"I intentionally documented my journey and became vulnerable to show #women that it's okay to go at your own pace, it is okay to love yourself no matter where you are in your journey."
Her advice to new moms
read
:
"Do not fold to societal pressures. After hard work with just diet and exercise, today I'm closer to my goal. Do I have loose skin and stretch marks? YES. Guess what?? I LOVE all me, and I want you to love all of you too."
Last year May, Tia gave birth to her second child, Cairo Tiahna, with husband Cory Hardrict, as revealed by E! News. Before their baby girl, they had a son, Cree Taylor, who was six at the time.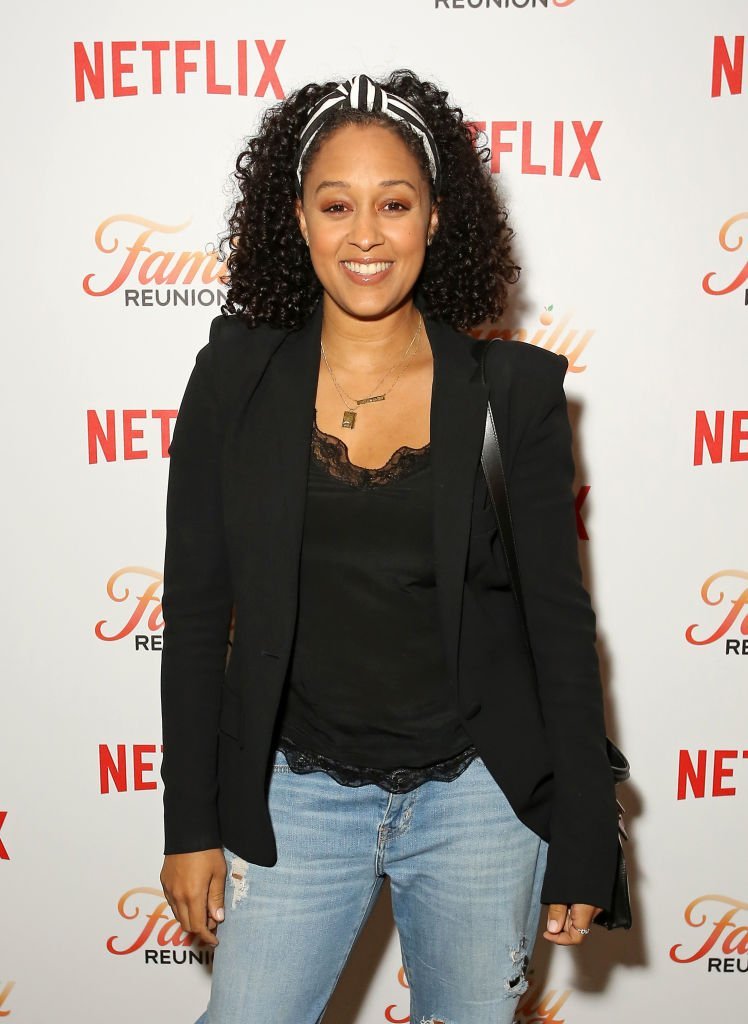 Tiahna is the couple's last child, and the mother is taking her time to get back into shape.