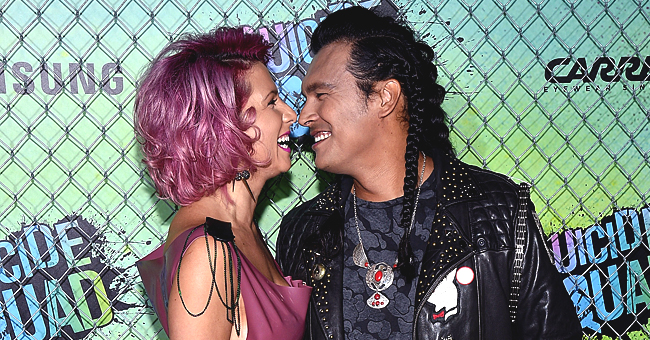 Getty Images
Adam Beach's Life after He Left 'Law and Order: SVU'

A lot of things have happened to actor Adam Beach after he left the crime drama television series "Law & Order: Special Victims Unit."
Beach played as detective Chester Lake on the hit NBC show during the ninth season. However, it immediately became clear to the showrunners that Lake was not working out as a character. It was later decided to write Lake out of the series at the end of season nine.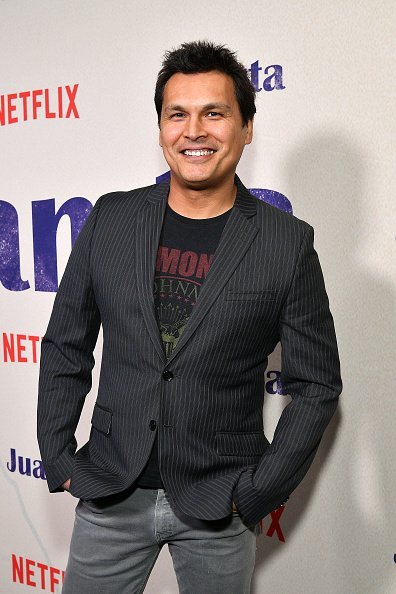 Adam Beach at Metrograph on March 07, 2019 in New York City. | Photo: Getty Images
Beach then starred in several films and television series, including "Big Love," "The Stepson," "Cowboys & Aliens," "Hell on Wheels," "Hostiles," "Red Machine," "Diablo," and "Suicide Squad."
In an interview, Beach opened up about his days spent roaming the Canadian prairies in "Diablo," a Western psychological thriller film.
At the point when asked about his thoughts as to why there seems to be a surge in independent westerns recently, he replied:
"Well, I think westerns were always here in some form and always will be. They are always going to be something glorified in North America; they're about a time when settlers came to the country to plant their seeds."
He added, "I'm glad they're gaining popularity again because there's nothing better than these classic mythologies of cowboys and Indians."
He also shared in the interview the advantages of his identity as a Native American.
"I usually have some leeway to develop the characters as I see fit because of my history, my identity of being a Native American," said Beach. "I know a lot of the history, so I'm very accurate in my presentation of them on screen."
In another interview, Beach revealed that his father drowned when he was a child. That is the reason he's still terrified of water.
The actor, who won a small role in the miniseries "Lost in the Barrens" at age 18, also shared his biggest ambition, saying:
"To open the doors of the entertainment world to First Nations people."
Beach was born on November 11, 1972, in Ashern, Manitoba, Canada. A drunk driver killed his mother, and his alcoholic father drowned just weeks afterward.
Alongside his two brothers, Beach went to live with their grandma and afterward with their uncle and auntie in Winnipeg.
He then joined drama classes and started acting in local theater productions. Since then, he has appeared in more than 60 films and TV programs.
Please fill in your e-mail so we can share with you our top stories!