Steve Harvey's Wife Marjorie, 55, Defies Age in Cheetah-Print Bikini in Pic with Daughter Lori
Marjorie Harvey still has it, and she's not afraid to show it off when the need arises.
Beyond being a funny character on-screen and over radio airwaves, TV personality and comedian Steve Harvey has his wife Marjorie Harvey, their seven kids, and five grandchildren.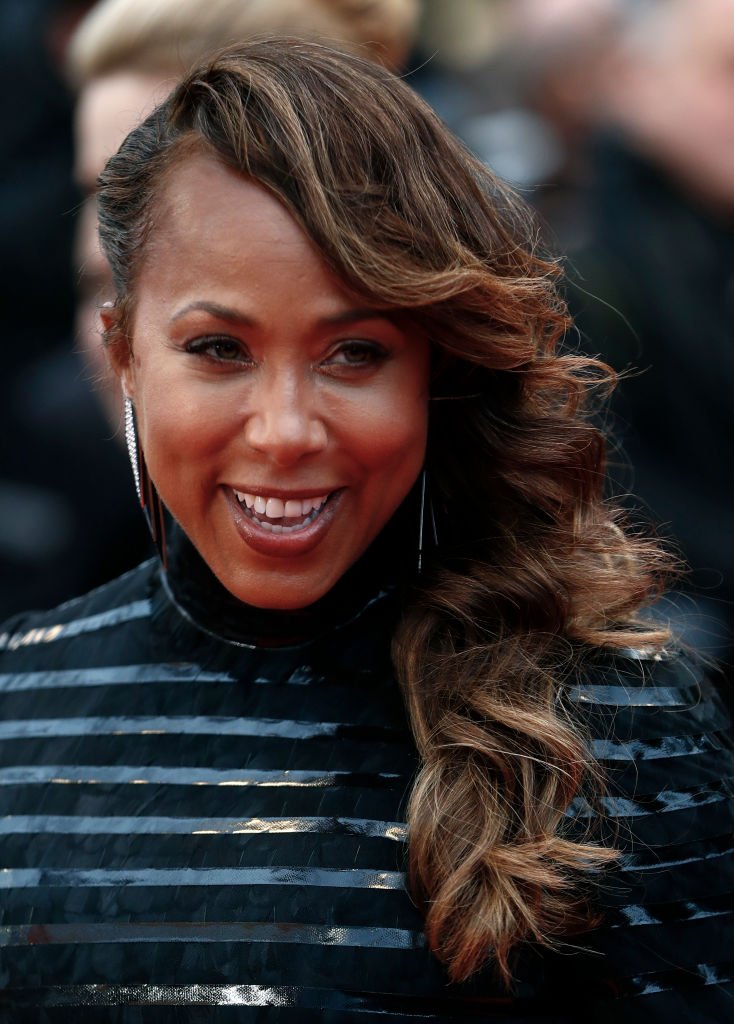 While Steve is a more prominent figure than his wife, fans do get sneak peeks into her life and character. And those looks have become more accessible through Marjorie's consistent use of social media.
The 55-year-old recently took to Instagram to share a picture as she enjoyed pool time with one of her daughters, Lori Harvey. While Marjorie has on a one-piece cheetah print bikini, Lori is rocking a two-piece print bikini.
The duo has their backs to each other as Marjorie's arm finds its way under Lori's arm. Not only do they look beautiful, but Marjorie looks younger in the age-defying outfit.
Lori is one of Marjorie's children – she has three – from a previous relationship. As it turns out, she's not the only one who entered a new relationship with some baggage.
Good Housekeeping reveals that Steve also had four children before he and Marjorie allegedly began dating in 1990.
It was also detailed that even though the couple is in love, their seven children weren't as enthusiastic as they were about becoming a blended family.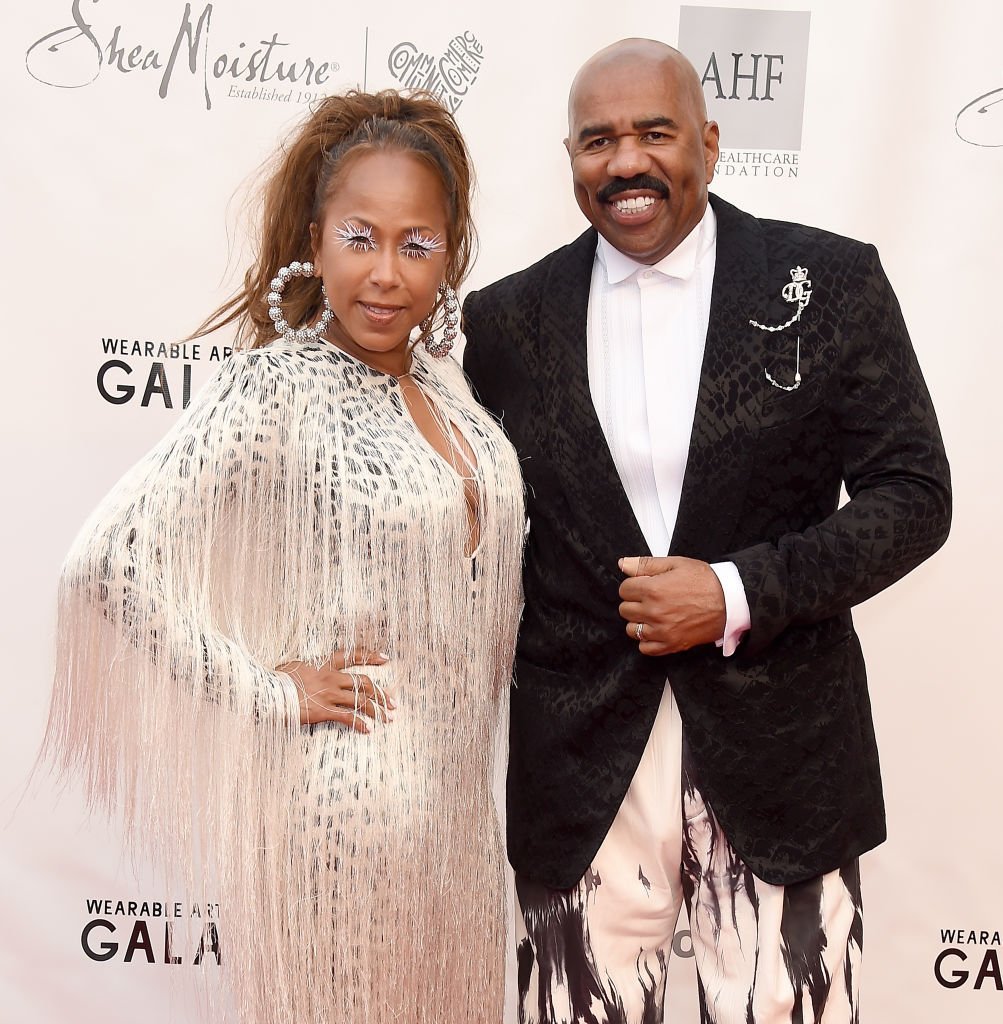 Although, that's not the only hurdle this couple has had to overcome. Back in 2018, a media outlet claimed that Marjorie and Harvey were going through a "$400 million divorce bombshell."
The outlet blamed Steve's unusually close relationship with momager Kris Jenner for the breakup.
The same rumor reared its head again in May 2019 when Hollywood Life released a publication to that effect. However, the article notes that Marjorie had already denied any split rumors.
During an interview with the outlet, the mother-of-three stated that they are "always good" because they are "covered by prayers." Pop Culture reveals even more by adding that the couple dispelled the divorce rumors by sharing a video via Instagram.
In the clip, Steve's 28-year-old son, Broderick Harvey, Jr., tells the couple he read online that they're getting a divorce.
In response, Steve looks at his wife while asking if she planned to leave. Marjorie then states that she only just found out that she had such plans.
The couple continues to go back and forth with each other with the clip ending as Marjorie questions her husband on their financial status, which reports allege is nonexistent.
The pair got married back in 2007, and 12 years later, they appear as strong as ever.