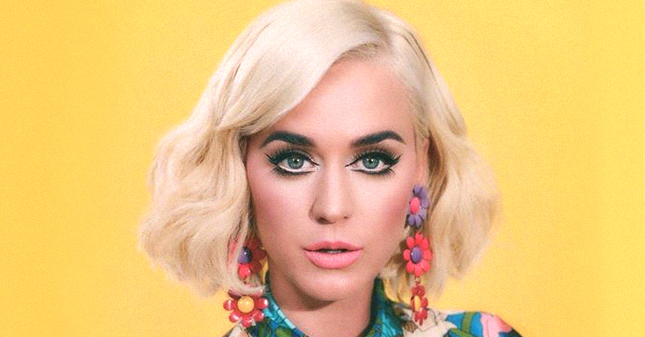 instagram.com/katyperry
Katy Perry of 'American Idol' Trips and Falls over the Show Logo While Roller-Skating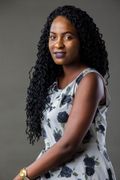 The American Idol judges are back for season 3 auditions, and Katy Perry is already making headlines with her questionable roller skating skills.
The trio are back to having fun as they audition thousands of people across the country for the upcoming season of reality competition series.
As reported by PopCulture, Katy Perry showed off her rusty skating skills in a series of videos shared on Instagram featuring co-judges Luke Bryan and Lionel Richie.
In the video, Kate was seen dressed in silver sequins from head to toe, and skating around in the audition space, while a contestant plays the piano in the background.
As she approaches the camera, she trips into the American Idol logo on the floor, and falls on her knees. As Lionel Richie runs over to help her, Katy proves that she knows how to laugh at herself.
She starts singing Whitney Houston's "I wanna Dance with Somebody," but replaced dance with skate. Luke wasn't left out of the skating adventure as he slides in to Perry sides and falls down.
The judge happily captioned the post:
"Welp, guess you'll just have to tune back into @AmericanIdolnext year to see if any of us kept our jobs @lukebryan @lionelrichieammiright? #season3 ??‍♀️"
Journal Sentinel reports that the ABC music show held their auditions at the Milwaukee Art Museum, the filming started on Tuesday and ended on Wednesday, October 9.
In the other videos, Katy manages to skate successfully with one foot stretched out in front of her until she crashes by a bystander.
Luke, on the other hand, is skating with a foam piece of cheese on his head and chasing her around.
In the previous season of the singing competition, Laine Hardy emerged as the winner, beating her fellow finalists, Alejandro Aranda and Madison VanDenburg.
The third season of ABC's "American Idol" will premiere at some point in 2020.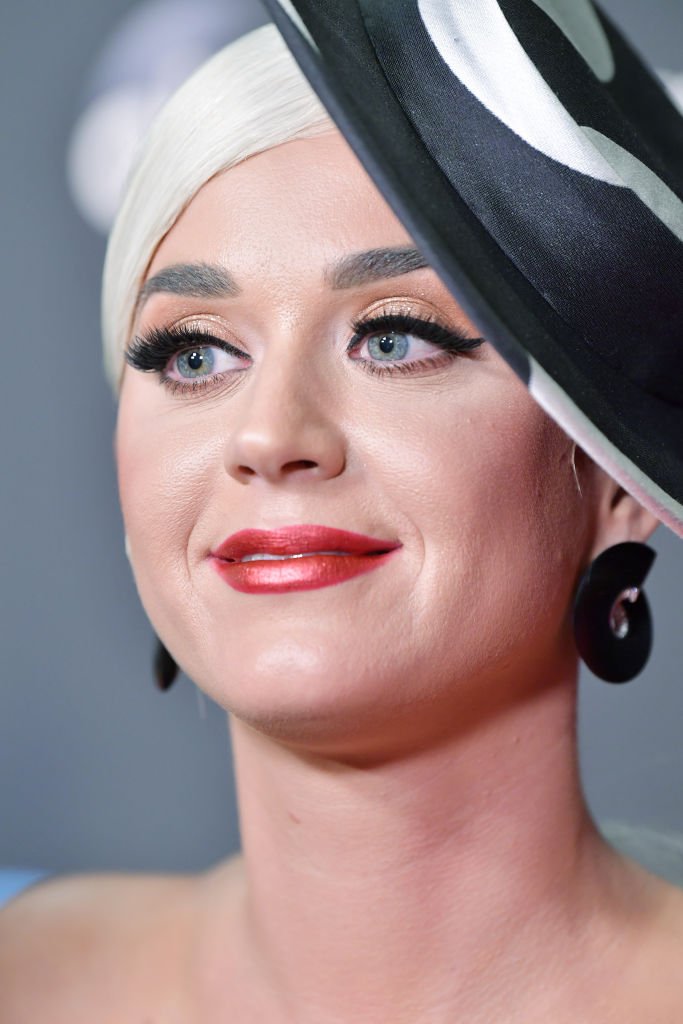 Katy Perry attends ABC's "American Idol" Finale | Photo: Getty Images
Recently, Katy Perry showed her fans that she is not just a vocal powerhouse, but is also talented at posing as a mannequin.
As revealed by the Daily Mail, Perry uploaded videos of her mimicking a lingerie mannequin on her Instagram story as she attended the launch of the Kits Undergarments.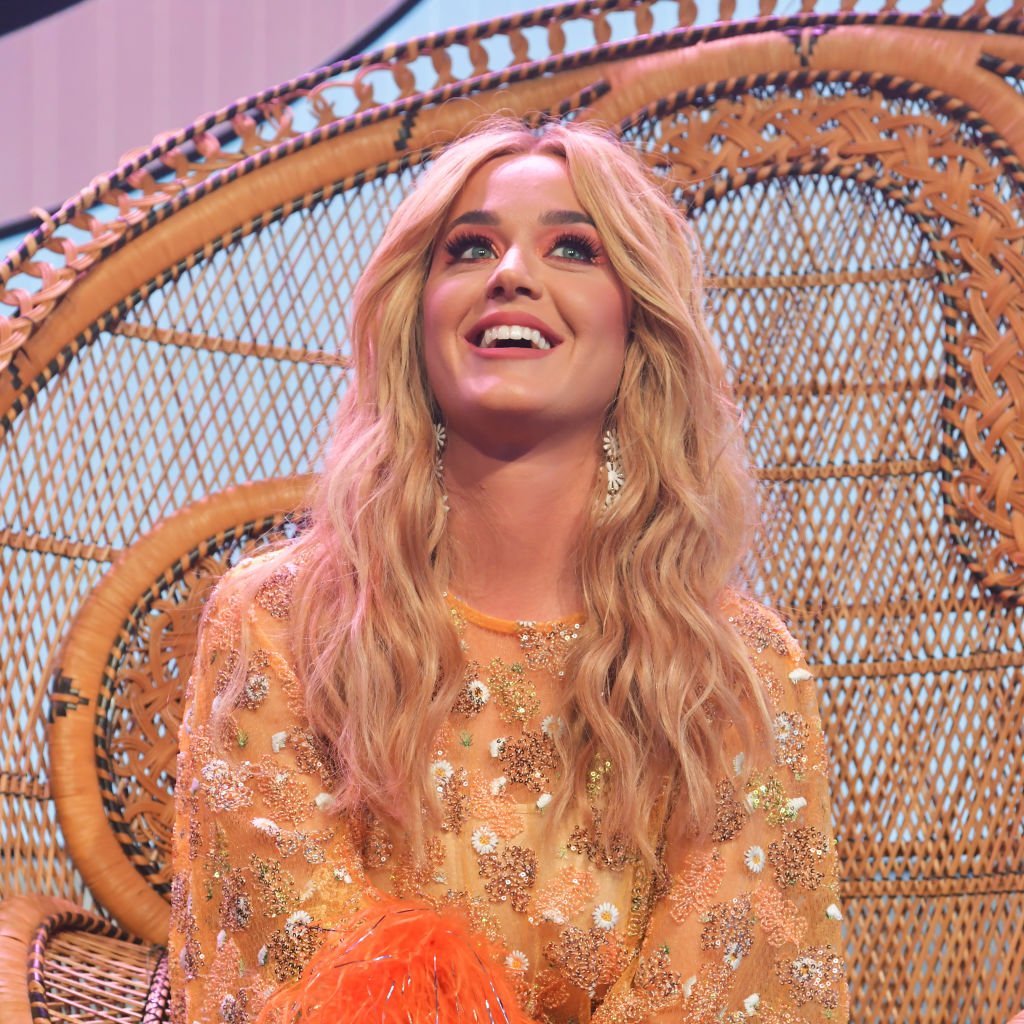 Katy Perry attends YouTube Music & Katy Perry Fan Experience at YouTube Space LA | Photo: Getty Images
Perry is no doubt a woman of many talents. We can't wait to see what she has in store for us in the upcoming season
Please fill in your e-mail so we can share with you our top stories!