Blake Shelton Shares Funny Video about His Experience Dating Former 'The Voice' Co-Worker Gwen Stefani
Blake Shelton shared a short clip about "dating a co-worker" shortly after his girlfriend and fellow host, Gwen Stefani, announced her exit from "The Voice."
If there's one thing Blake Shelton knows of, it's how to deal with dating a coworker. For a few months, the country singer worked alongside his girlfriend Gwen Stefani on the competition series, "The Voice."
The show's season 17 was quite a blast for both of them having been in competition with each other as judges and mentors for the contestants that choose to be under their wing.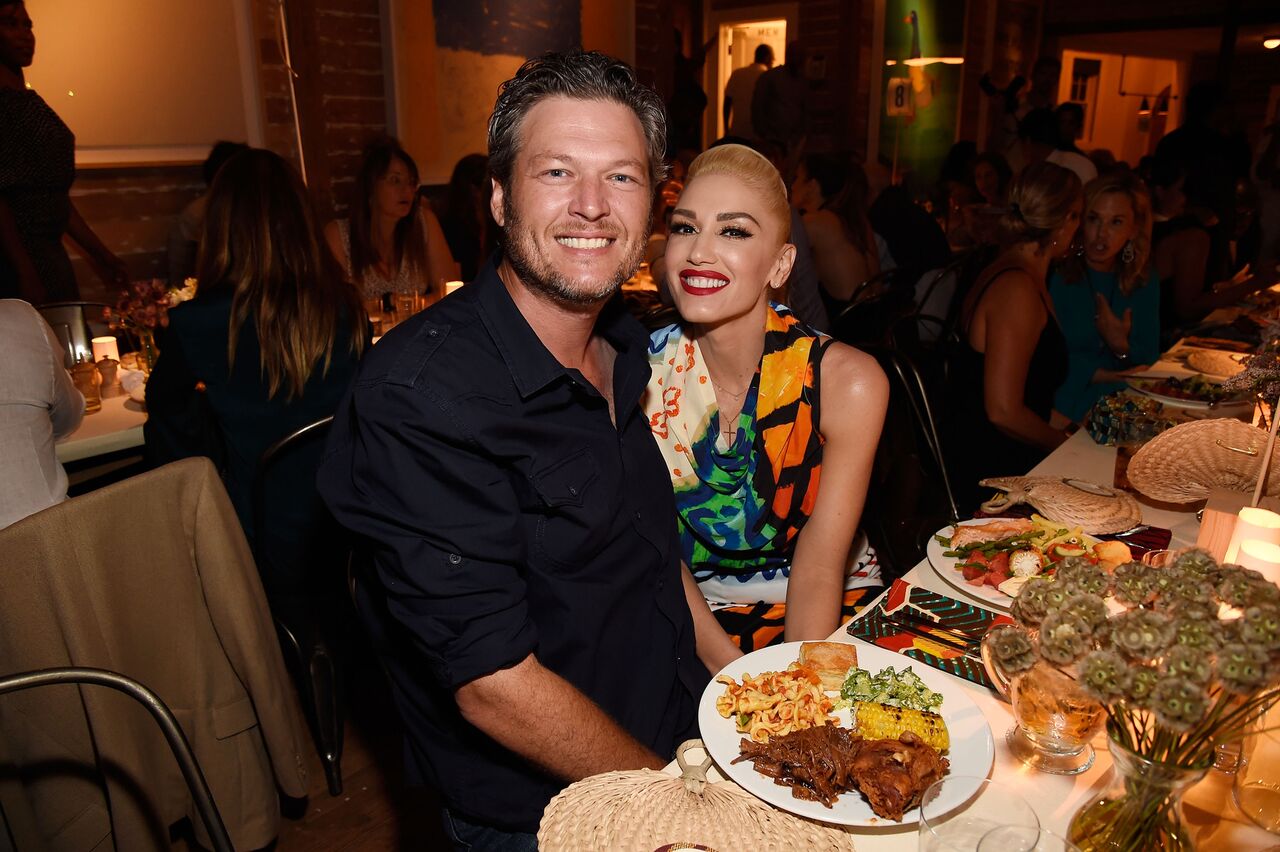 BLAKE SHELTON SHARES HIS LIFE LESSONS
Recently, Shelton shared a short video imparting his knowledge and experience dating a colleague. He posted the clip on Twitter with the caption:
"Dating a co-worker? Yep, I know a little something about this…."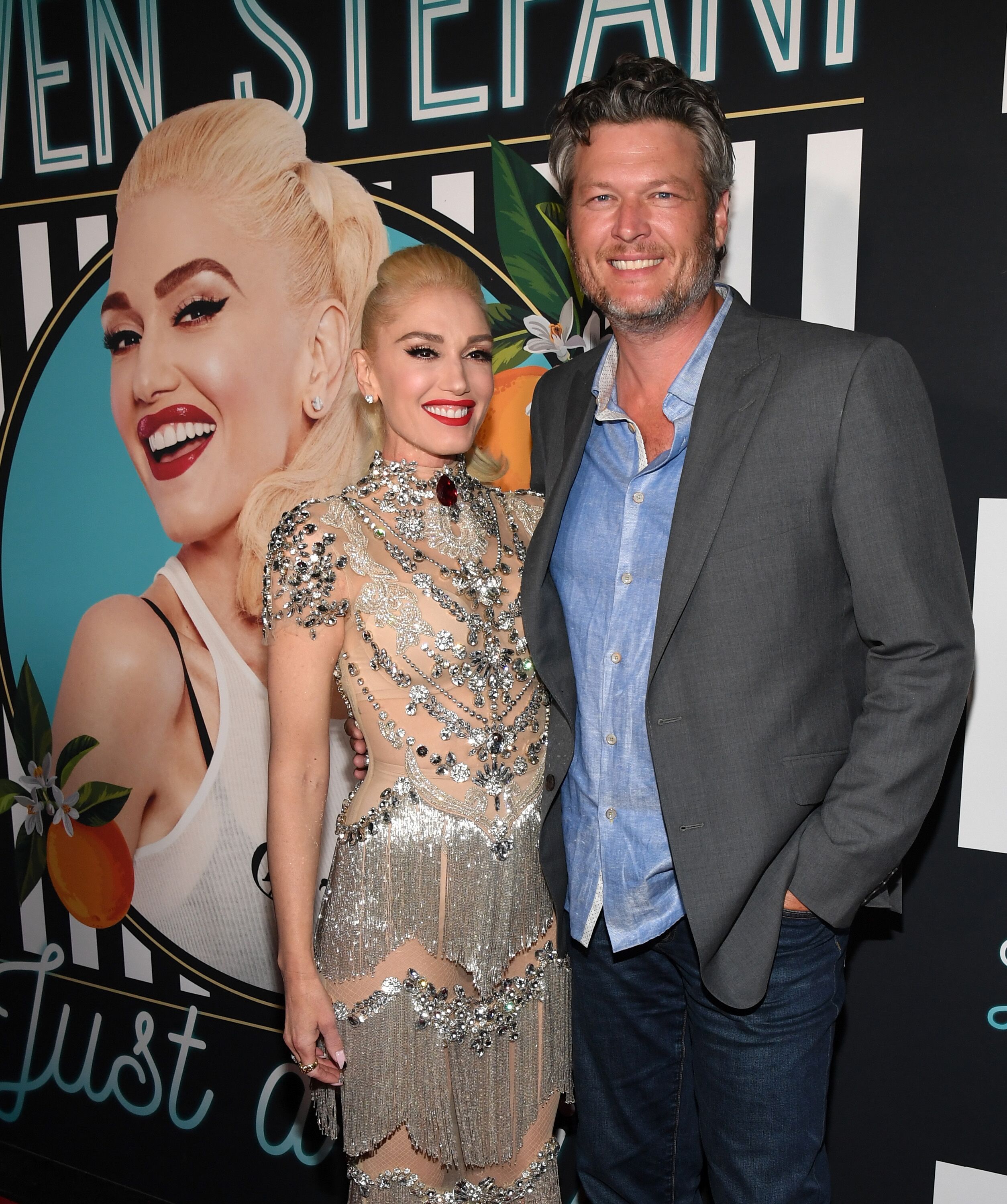 The video started with the "God's Country" singer telling Stefani that he gave way to her during the competition, while fellow judge Kelly Clarkson says otherwise and laughs. Shelton said:
"For me, it's trying to be good at my job, but at the same time trying to act like I don't really care and I'm really rooting for her and 'Oh my god, your team is so good.' Meanwhile, I know there's no chance she has to win this thing."
Before Stefani entered "The Voice," her position was filled by Adam Levine for a good 16 seasons, or as far as the show's first premiere. 
GWEN STEFANI AND FANS REACT TO THE VIDEO
Many of those who came across the tweet found humor in the video and replied with admiration for the sweet couple, including one who said:
"This clip makes me laugh but I truly admire and enjoy both Blake and Gwen each in their own way."
Stefani herself reposted her boyfriend's post and jokingly replied: "How dare u!!" Shelton's post comes only hours after the "Sweet Escape" singer announced that she wouldn't be returning for the next season.
NICK JONAS WILL REPLACE STEFANI
As Stefani is set to leave, "The Jonas Brothers" member, Nick Jonas, is set to take her place as a judge for season 18. The soon-to-be judge, who got a smack talk initiation, can't wait to join the crew.
Shelton jokingly welcomed the 27-year-old singer by saying that he was too young to compete with the other coaches. Through a clip shared on "The Ellen DeGeneres Show," he said:
"I'm gonna have to look through the rules cause this is my TV show. I'm not sure that you're even old enough to be a coach on 'The Voice,' but I'm certain that you're gonna get your butt kicked, buddy. Welcome."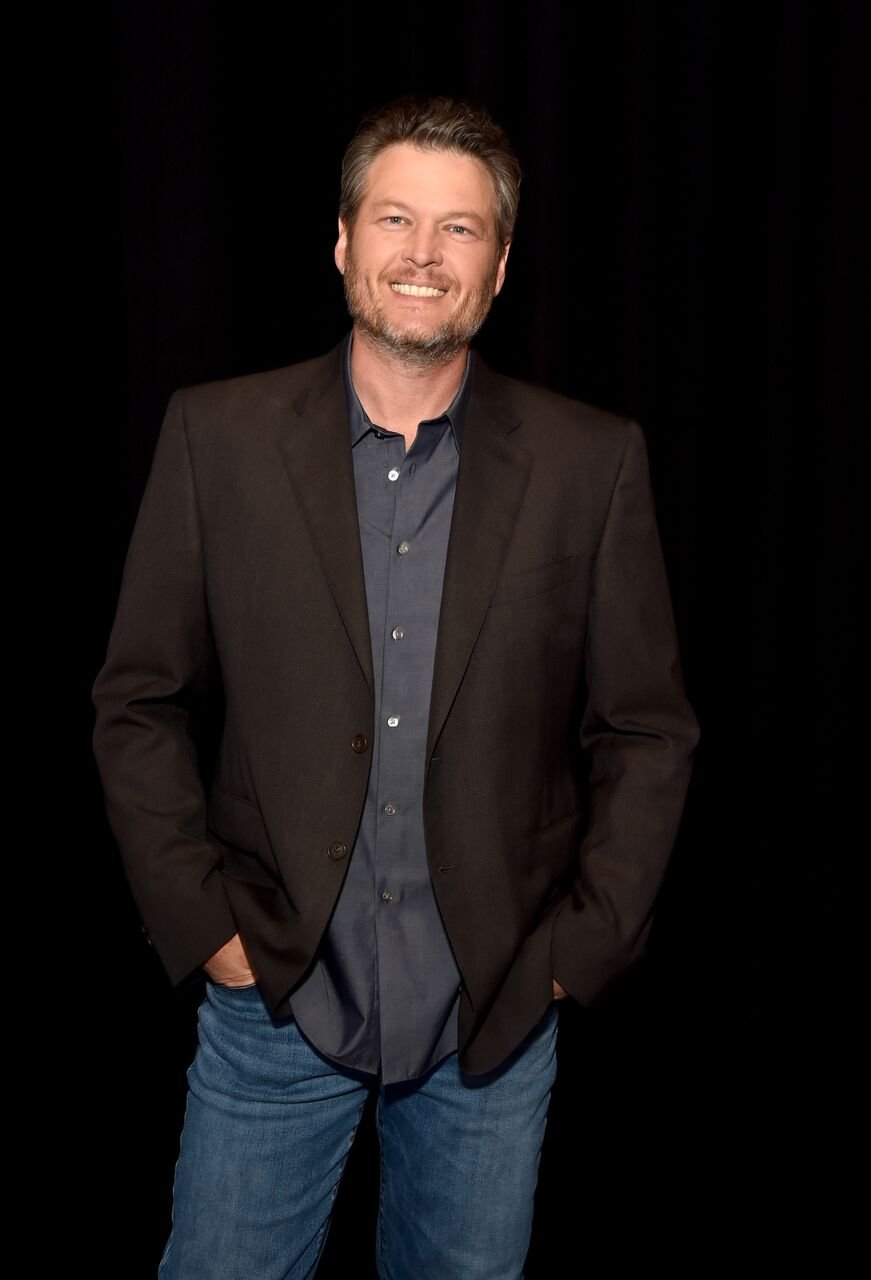 BEFORE STEFANI, THERE WAS ADAM LEVINE
Before Stefani entered "The Voice," her position was filled by Adam Levine for a good 16 seasons, or as far as the show's first premiere. 
The Maroon 5 frontman decided to leave the show a few months back without a straight answer as to why, leaving behind his co-judge who turned into a brother, Shelton.
While Levine's exit came as a surprise to many, the country singer admitted that he was always aware of the possibility and intention of his close friend to leave the show. He said:
"I think we all knew, on the inside of the show, that he was ready to make a move. For a guy like Adam, who is just -- he's the most ADD person I think I've met -- for him to have even done it as long as he did without wanting to move on to the next thing, is amazing. "