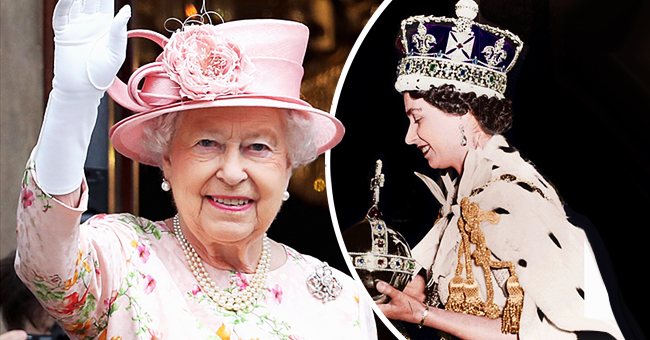 Getty Images
Queen Elizabeth II: Major Events That Led to Her Ascending the Throne
The current Queen of England becoming the longest-reigning monarch of the United Kingdom was possible because of the young age at which she was crowned. An unexpected chain of events led to this.
Queen Elizabeth II is 93 years old. When she was 89, she became the longest-reigning monarch in British history and the longest-reigning female monarch in world history, surpassing her great-great-grandmother Queen Victoria.
Being 27 at the time of her ascension to the throne, in addition to a remarkable longevity, have made it possible for her to break this record, but the story would have been much different if her uncle King Edward VIII hadn't abdicated.
Let's revisit the chain of events that ended up with Elizabeth being crowned the Queen of the United Kingdom in 1953.
WALLIS SIMPSON
Wallis Simpson was an American socialite married to her second husband Ernest Aldrich Simpson when she met Edward, the future King, in 1931. Edward and Wallis were ironically introduced by his then-mistress Lady Furness.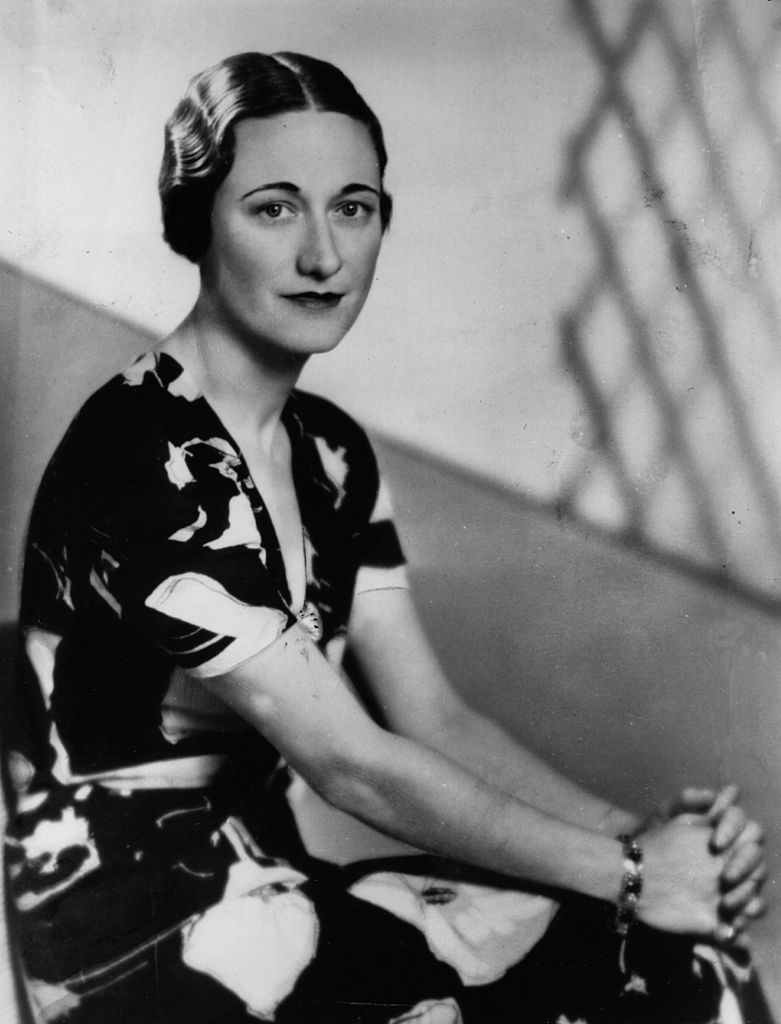 Wallis Simpson. I Image: Getty Images.
By 1934, Edward and Wallis had fallen in love and embarked on their own relationship. The two were aware that even if the divorced Ernest she wasn't going to be allowed to marry Edward, a royal, given her status as a divorcée.
Although they didn't want to make the relationship public, they were committed to each other and managed to spend their time together in secrecy.
GEORGE V DIES / EDWARD BECOMES KING
In 1936, King George V died following more than two decades on the throne. Edward, who was the oldest son of the late sovereign, was crowned as King Edward VIII.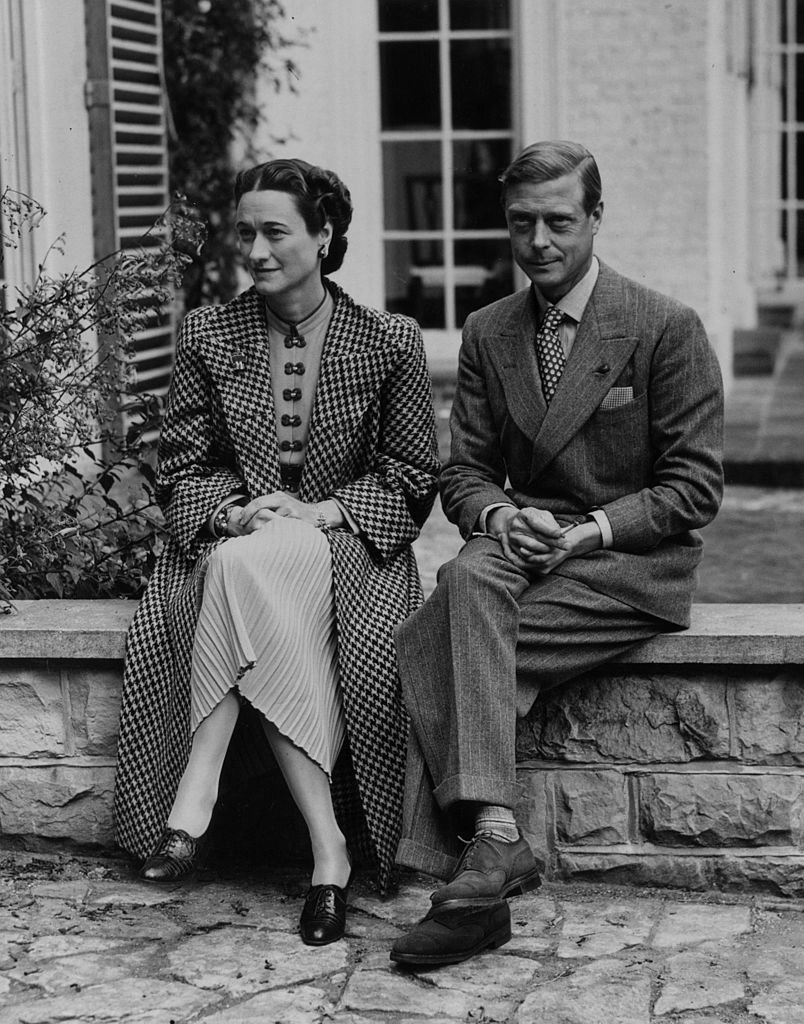 Wallis Simpson and Edward, Duke of Windsor. I Image: Getty Images.
This was the first proof that Edward and Wallis' love had to endure, but despite his new title making things more difficult for the two, they managed to stay together.
WALLIS DIVORCES
Later in 1936, Wallis divorced Ernest after a history of infidelity. Despite this, the two seem to have broken up amicably, and they kept in constant touch for a while.
Ernest was reportedly there to support his former wife during the tense months that led to Edward's abdication before the end of that same year.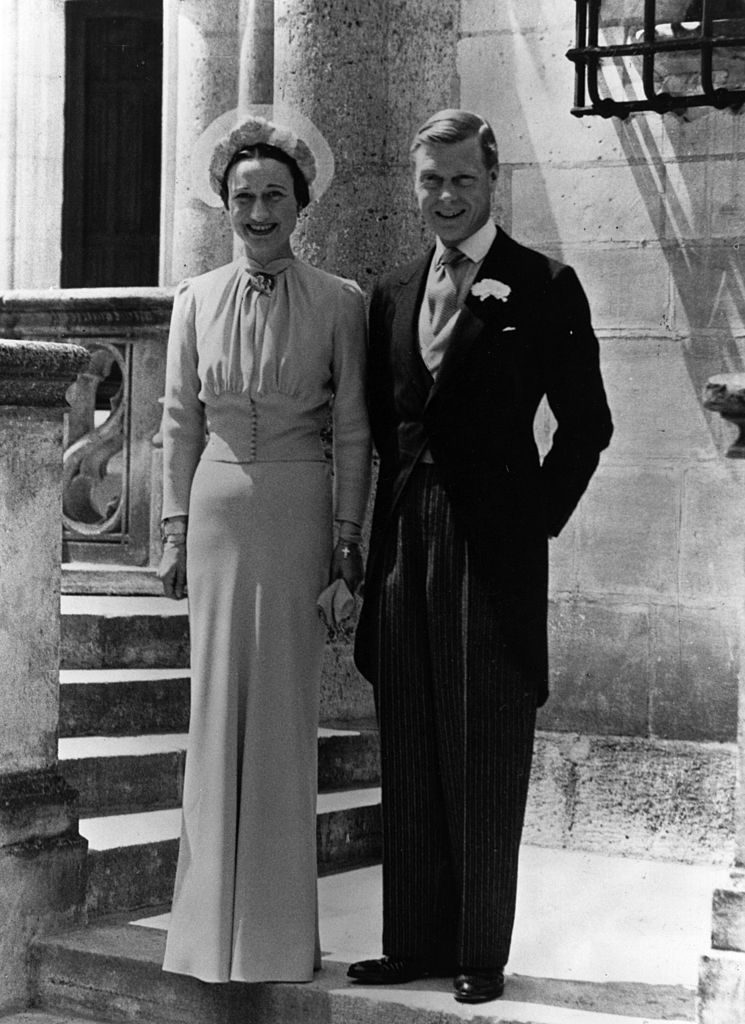 Wallis Simpson and Edward, Duke of Windsor. I Image: Getty Images.
EDWARD PROPOSES A MORGANATIC MARRIAGE
Wallis' divorce from her second husband made King Edward think about marrying her, even if previously they thought they stood no chance in that regard.
Since Wallis wasn't considered suitable to be queen, Edward suggested to marry Wallis without a royal title, what is known as a morganatic marriage. However, then-Prime Minister Stanley Baldwin fiercely opposed to this.
Things got even worse when Baldwin was supported by the Bishop of Bradford, who questioned Edward's morality and prompted him to sever all ties with Wallis.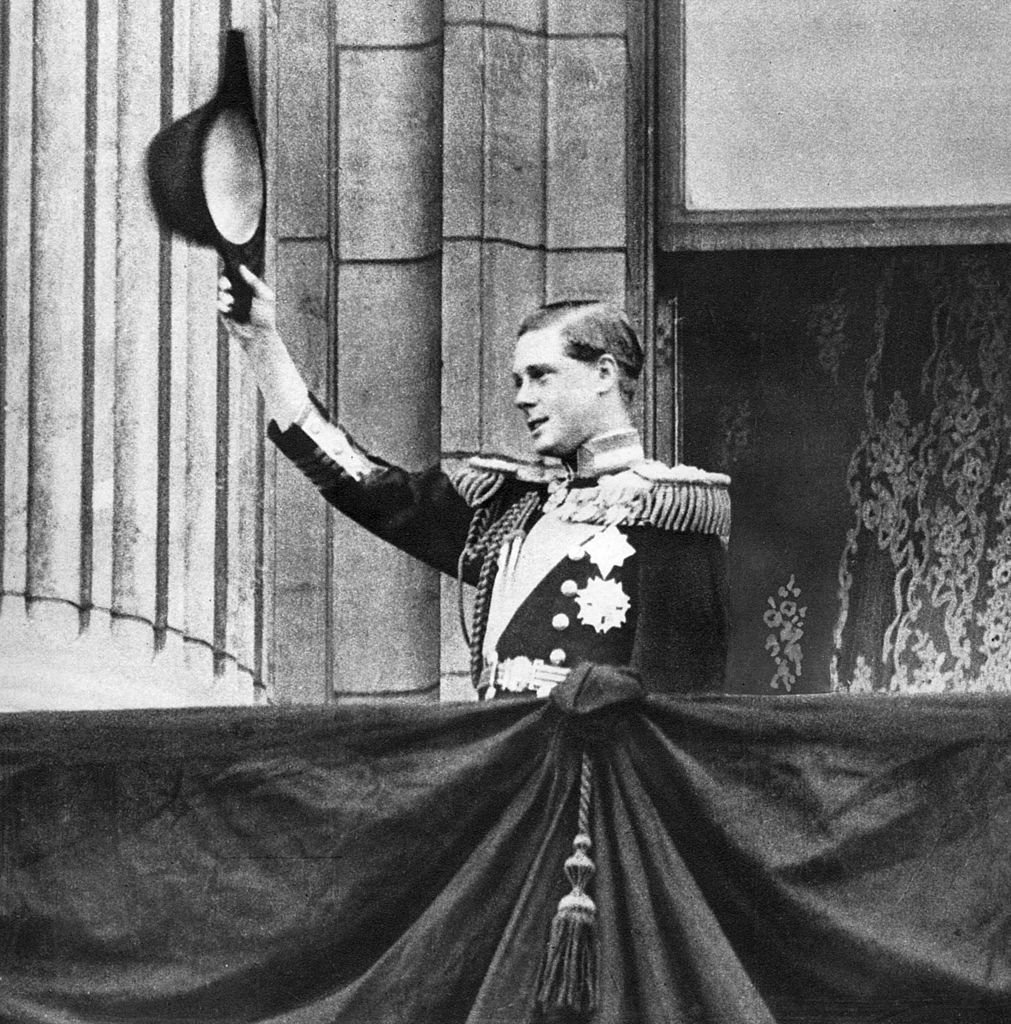 King Edward VIII. I Image: Getty Images.
This gave Baldwin the courage to officially reject the King's suggestion, causing a constitutional crisis.
NATIONAL SCANDAL AND ABDICATION
With Edward impasse with both the Prime Minister and the Church of England, the scandal about Edward and Wallis' affair hit the British press, which had so far refrained from covering it out of respect for the king.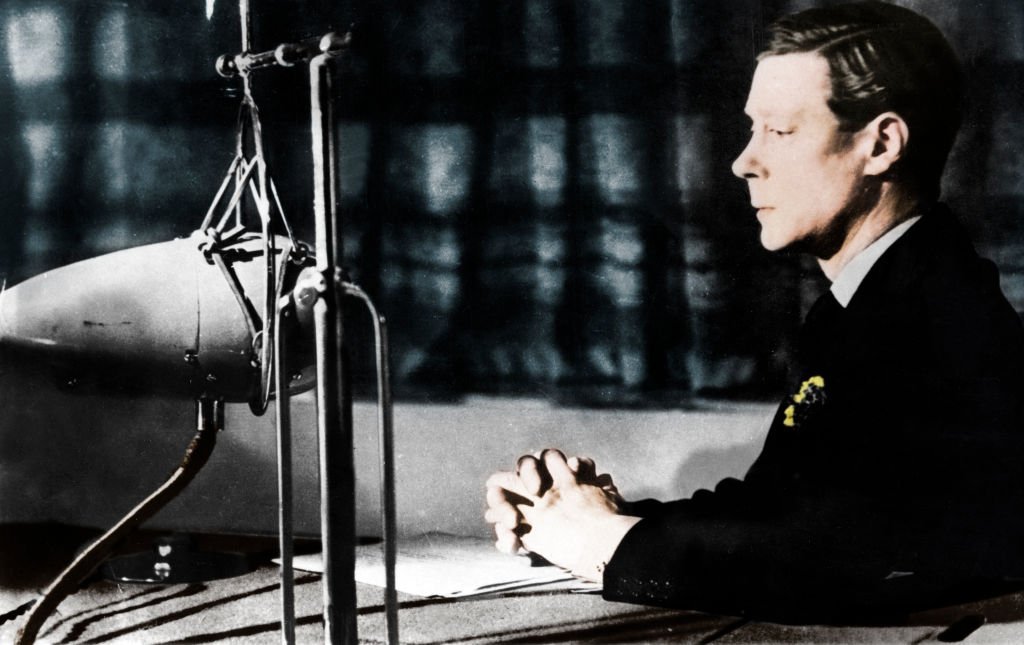 Edward VIII. I Image: Getty Images.
With the monarchy under crisis, Edward was finally forced to choose between the throne and the woman he loved, and this is when he surprised everyone by abdicating the throne in December 1936, after less than a year or reigning.
After Parliament acknowledged Edward's abdication, the former king addressed the nation to inform them about his resignation and explain his motives to do so, putting his heart before anything else.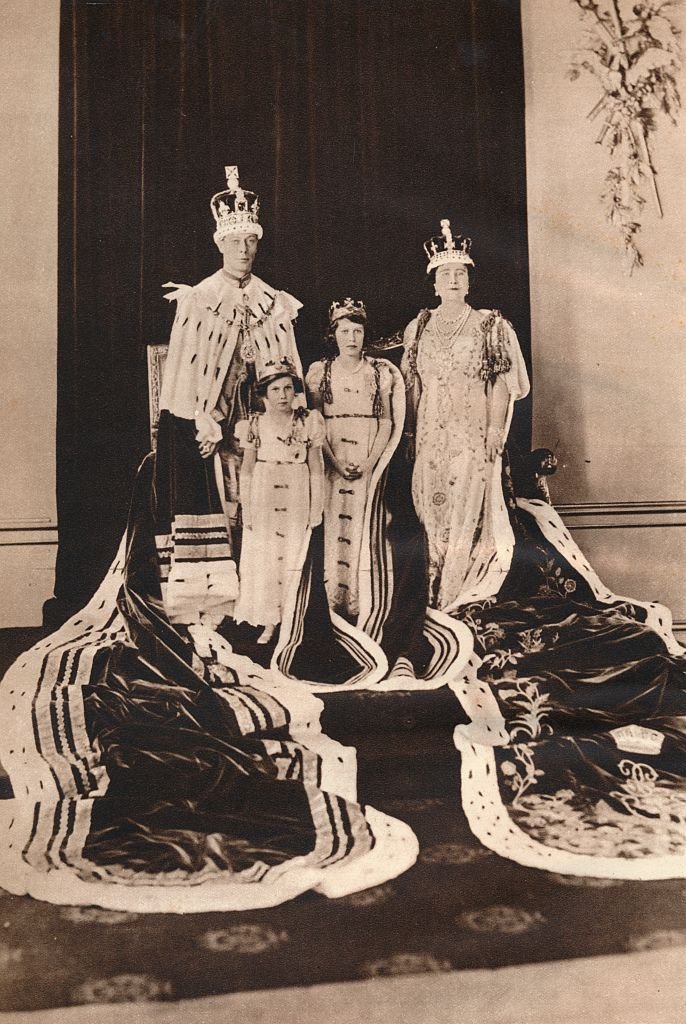 King George VI, the Queen Mother, and their daughters Princess Elizabeth and Princess Margaret. I Image: Getty Images.
GEORGE VI IS CROWNED
Edward, who had no children of his own, passed the throne to his younger brother Prince Albert, the Duke of York, who was crowned as King George VI on May 12, 1937.
Edward's reign had been so short that he never had a public coronation ceremony, and what was organized as his was in the end officiated to crown his successor. George VI's coronation was held at Westminster Abbey in London.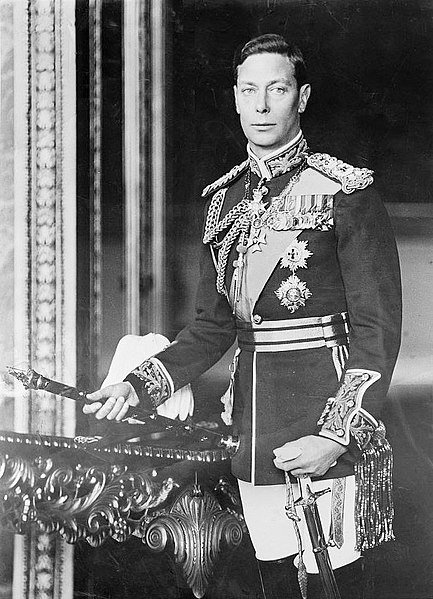 King George VI. I Image: Getty Images.
GEORGE VI DIES
After a reign of just 14 years on which he led his country through World War II, George VI's passed away on February 6, 1952, at his private Sandringham residence, after a long battle with lung cancer.
His older daughter Princess Elizabeth, who was 27 at the time, was away on an official tour with her husband Prince Philip, when she learned at the same time that she had lost her father and had become the Queen of the United Kingdom.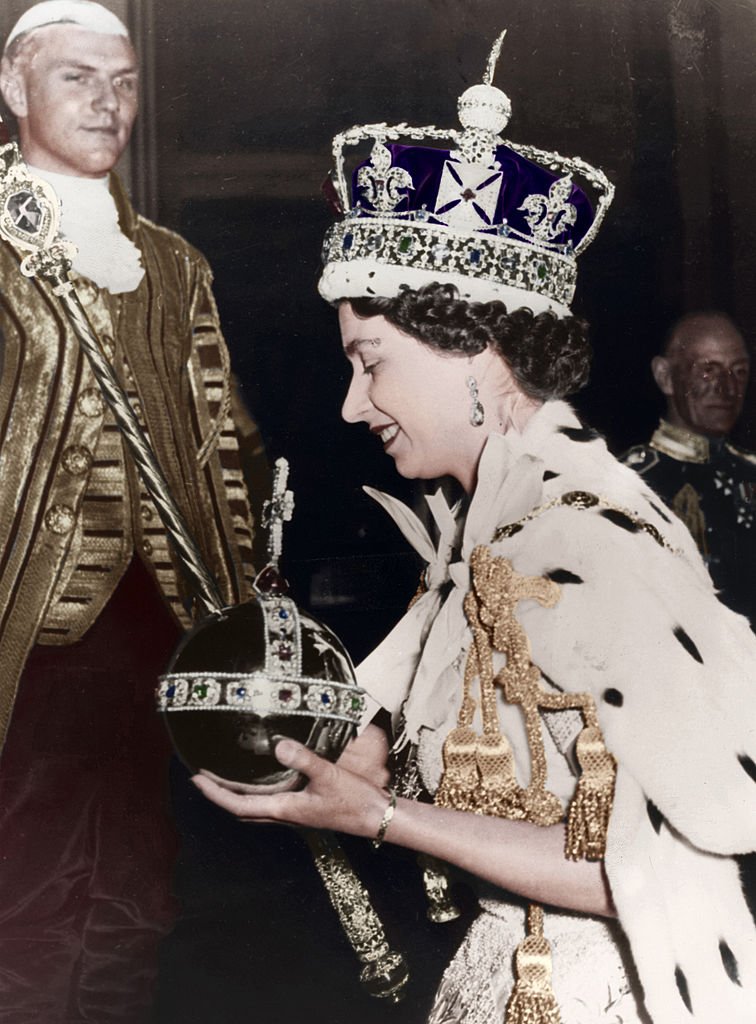 Queen Elizabeth II. I Image: Getty Images.
ELIZABETH II CORONATION
On June 2, 1953, Queen Elizabeth II was officially crowned after she observed a duel of three months to honor her father.
Her coronation has the distinction of being the first one to be broadcast on television, something that shaped the nature of the British monarchy, making it closer to the public.
Please fill in your e-mail so we can share with you our top stories!