Helena Bonham Carter of 'The Crown' Talks about Her Uncle's Friendship with Princess Margaret
Actress Helena Bonham Carter, best known for "The King's Speech," revealed that her uncle was very close with Princess Margaret, Queen Elizabeth II's sister.
Helena got the role of Princess Margaret for the upcoming third and fourth seasons of "The Crown," the Netflix historical TV series that follows the reign of Queen Elizabeth II.
"[Margaret] said, apparently, she was glad it was me."
Helena's uncle was "very close" to Princess Margaret
During an interview with Entertainment Weekly, the actress confessed that her uncle was "very close to her."
Helena even pointed out that Princess Margaret met her once at a reception at Windsor Castle, and told her, "you are getting better, aren't you?" referring to her acting abilities.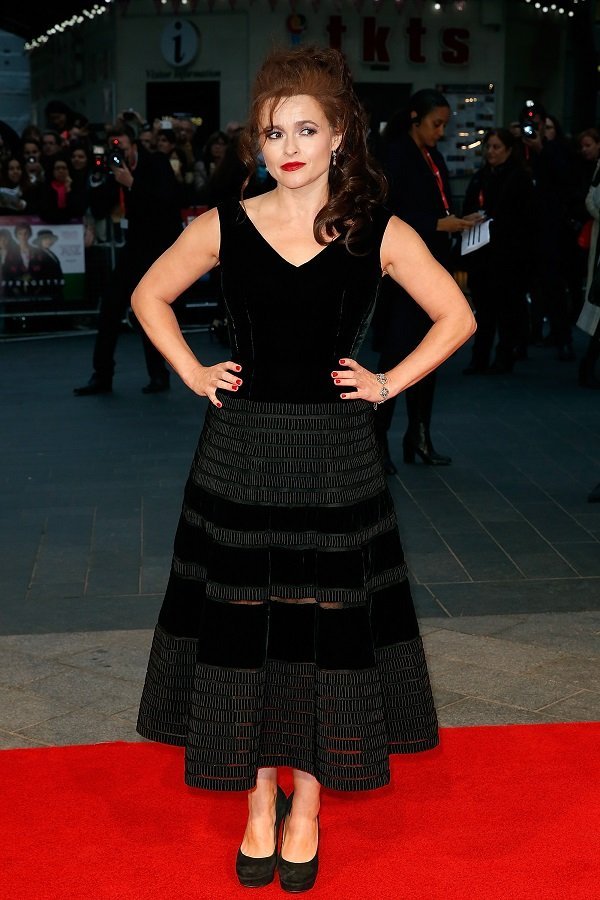 In a different interview with The Sun, the actress shared more details about the relationship between Princess Margaret and her uncle, whose name is Mark.
Helena said that Mark was a prisoner in Italy in WWII and, instead of sending him back, he was placed as a Grenadier Guard at Windsor, where he guarded Princess Margaret and Elizabeth.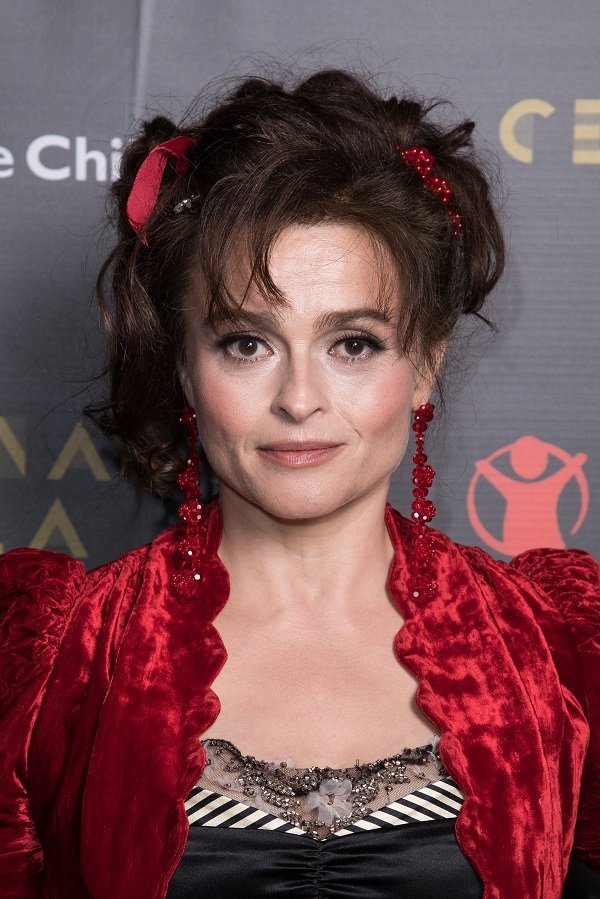 She said Mark and Margaret were romantically involved
The "Sweeney Todd" star also said that "something happened" between Margaret and Mark, suggesting that they were romantically involved, at least briefly.
Apart from that, she admitted to having photos of them wherein they looked "dashing." Despite their alleged relationship, they remained good friends.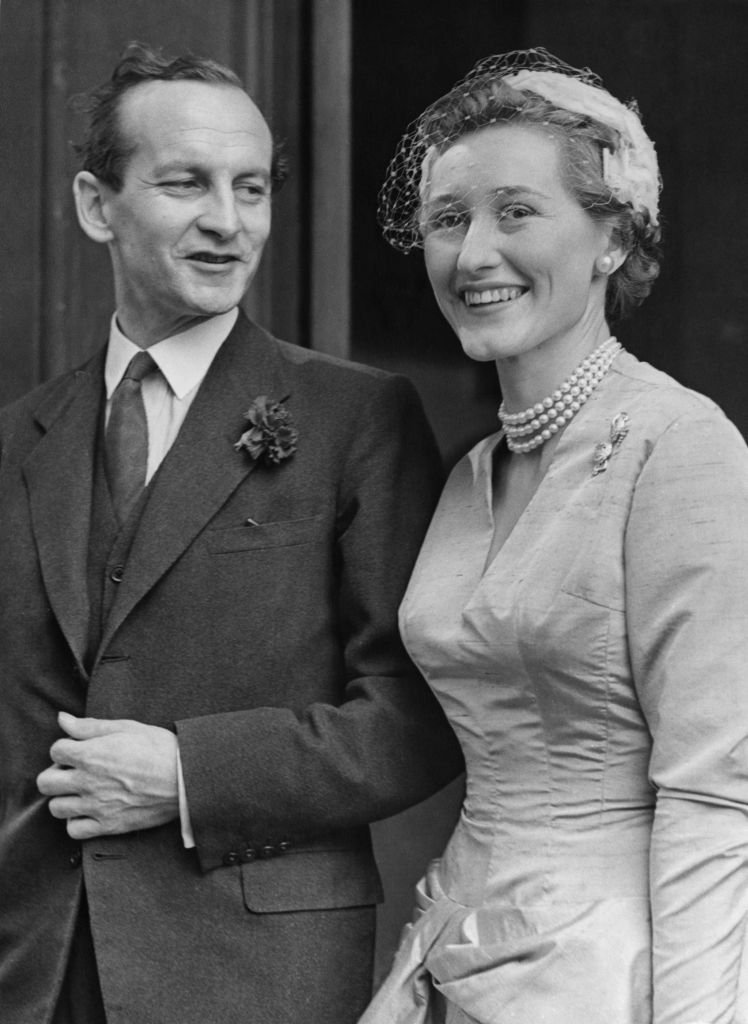 Mark and Margaret ended up marrying different people. In Mark's case, he became a publisher and tied the knot with Leslie, Lady St. Just, in 1955. Together, they had three daughters: Jane, Virginia, and Eliza.
Princess Margaret, on the other hand, married Anthony Armstrong-Jones, made Earl of Snowdon. It was the first royal wedding to be broadcast on TV. Together, they had two children: David Viscount Linley and Lady Sarah.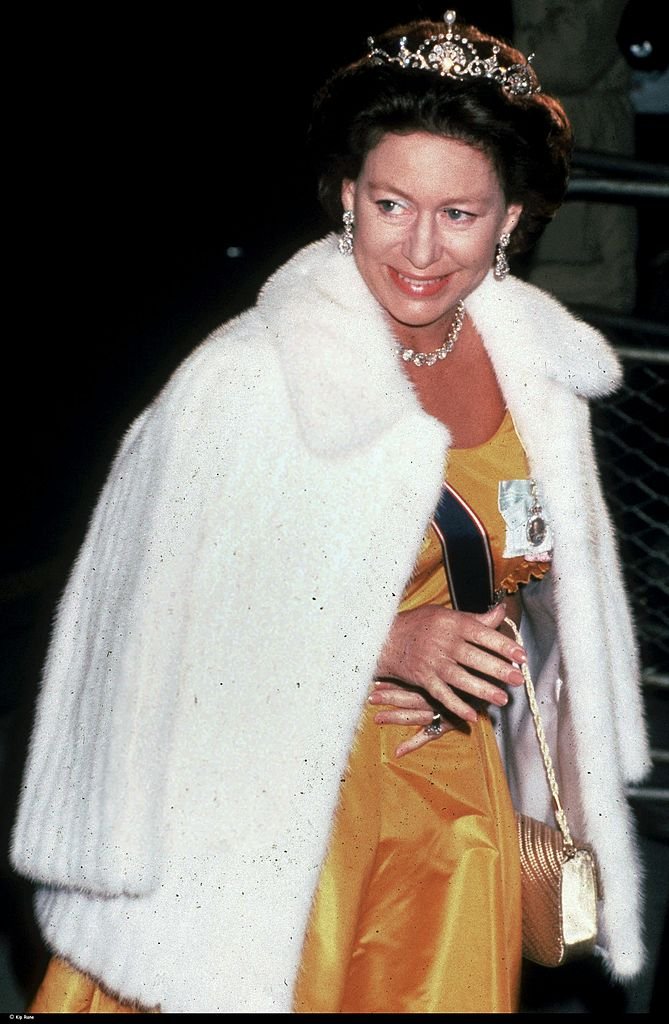 Getting ready for the role
To play Margaret in the best possible way, Helena read biographies, talked to her friends, and even consulted an astrologer, a graphologist, and a psychic. About her communication with Margaret through a psychic, the actress said:
"[Margaret] said, apparently, she was glad it was me. … So I asked her: 'Are you OK with me playing you?' and she said: 'You're better than the other actress.'"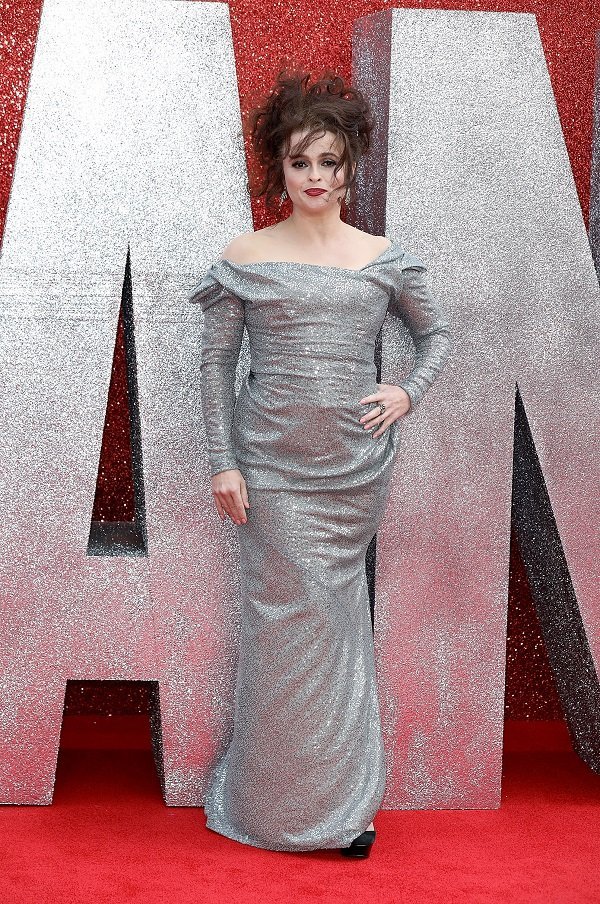 Apart from that, the royal, who passed away in February 2002, reportedly shared some pieces of advice with the actress, saying that she needed to "brush up and be more groomed and neater," and to get the smoking right.
The third season of "The Crown" is expected to be released on November 17, 2019. Helena will work next to Olivia Colman (Queen Elizabeth II) and Tobias Menzies (Prince Philip).