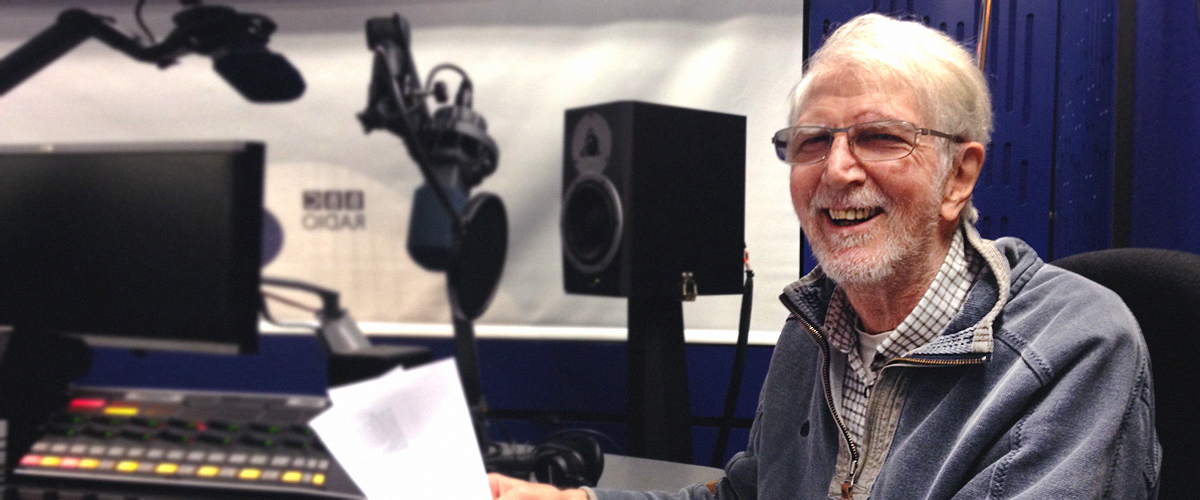 twitter.com/DirkMaggs
'The Hitchhiker's Guide to the Galaxy' Star Stephen Moore Dead at 81

British actor Stephen Moore, one of the most experienced stars when it comes to entertainment, has recently passed away at the age of 81.
Moore, who was most famous for lending his voice to Marvin the Paranoid Android in "The Hitchhiker's Guide to the Galaxy," drew his last breath on Friday.
The heartbreaking news was shared by "The Hitchhiker's Guide to the Galaxy" producer Dirk Maggs, who took to his official Twitter account to honor the actor.
A DEAR AND LOVING FRIEND TO ALL
In the post, which was seen by thousands of fans and followers, Maggs sent his and the rest of the team's thoughts, as well as their memories of Moore, to his family.
According to Maggs, those memories will always make them smile, showing how much the actor was loved and appreciated by those he worked with for many years.
HIS MOST ICONIC ROLE
The late 81-year-old played the role of Marvin, a "manically depressed" robot with a "brain the size of a planet" for the first time in the second episode of the radio series back in 1978.
The character quickly became a fan-favorite and its popularity drove Moore to voice him across five radio series, as well as a television adaption.
Moore also played the role of Marvin in a recent stage show, right before retiring, allowing Jim Broadbent to become the voice of the android in 2018.
Born in Brixton, London, in 1937, Moore was a very respected figure in show business, not only for his immense talent but also for his charisma.
OTHER ACCOMPLISHMENTS
Aside from "The Hitchhiker's Guide to the Galaxy," Moore was also featured in "The Last Place on Earth," "The Queen's Nose," "Mersey Beat" and "Doctor Who," where he appeared on screen as Silurian Eldane.
The star also had numerous appearances on stage at the Royal National Theatre, as well as the Royal Shakespeare Company, and was honored with the Laurence Olivier Theater Award for Best Actor in 1983 for his performance in "The Doll's House."
Please fill in your e-mail so we can share with you our top stories!