Gabby Union Posts Cute Videos of Daughter Walking around the House & Eating Chicken at 11 Months
Gabrielle Union's daughter Kaavia James seems to be growing up right in front of fans eyes and many agree that she's doing so much too quickly. Her mum took to Instagram to share an adorable new video, shown below, of her walking and eating.
Kaavia James is the daughter of actress Gabrielle Union and Dwyane Wade. She was born via surrogate after Union suffered multiple fertility issues.
The little girl is already eleven months old and fans cannot believe how quickly time flew. Union has kept fans up to date with little Kaavia and even started an Instagram page for the little girl.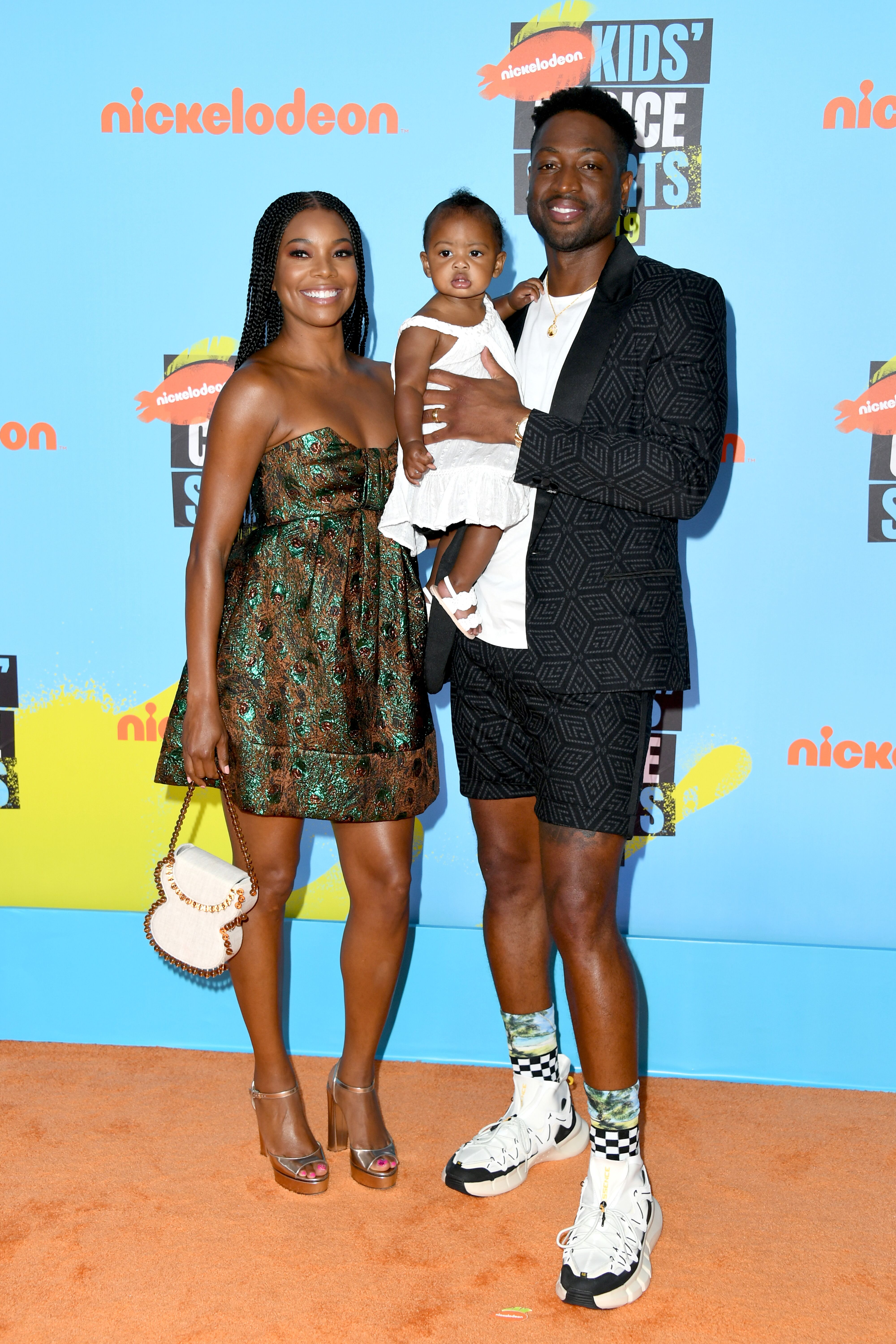 From a video of her saying her first word to her toddling around their house, there are not many milestones that fans haven't witnessed. Union took to Instagram earlier this month to share a series of videos of the little girl.
In the video's, Shady baby, as fans have started calling her, firmly held a chicken wing in her tiny hand. She then proceeds to walk around the house.
"This is 11 months @kaaviajames & her [chicken emoji]," read Union's caption followed by laughing emojis.
In one video the little girl stares into the mirror as she happily eats her chicken and even rubs her greasy hands on it. She then toddles off to rub her hands on the window.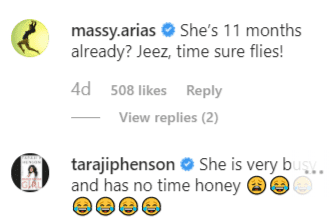 As usual, Kaavia captured an audience and the post gained more than two hundred and sixty thousand likes. Fans flooded the comments with sweet words and jokes about her love for chicken.
"Babies & they chicken!!! Unbreakable bond lmao," commented one fan. Another added, "This post is the cutest thing I have seen all day."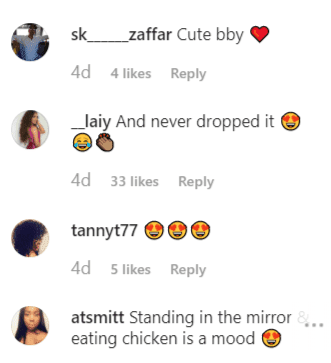 It's not the first time the little girl left fans in awe. In August this year, fans were blown away when Union posted a video of her saying her first words.
In the video, she is seen being asked by someone behind the camera to say "Bye-Bye." At first, she only mumbles in gibberish before quietly yet clearly saying exactly what they asked her to repeat.
"@kaaviajames speaks!!!!" read the caption. "Get ready world. Next stop, #agt judges table! Bye bye."