Sara Haines Relives Postpartum Depression in Video for 'What Would You Do?'
Sara Haines emotionally described having postpartum depression in a new video filmed for "What Would You Do?" 
Haines, 42, gave a performance displaying the harsh reality that many women face following the birth of a child. Postpartum depression, like many other mental issues, is very hard to spot. 
When Haines brought it to light in a new clip which she shared on Instagram, fans were shocked but appreciative. The post is found below.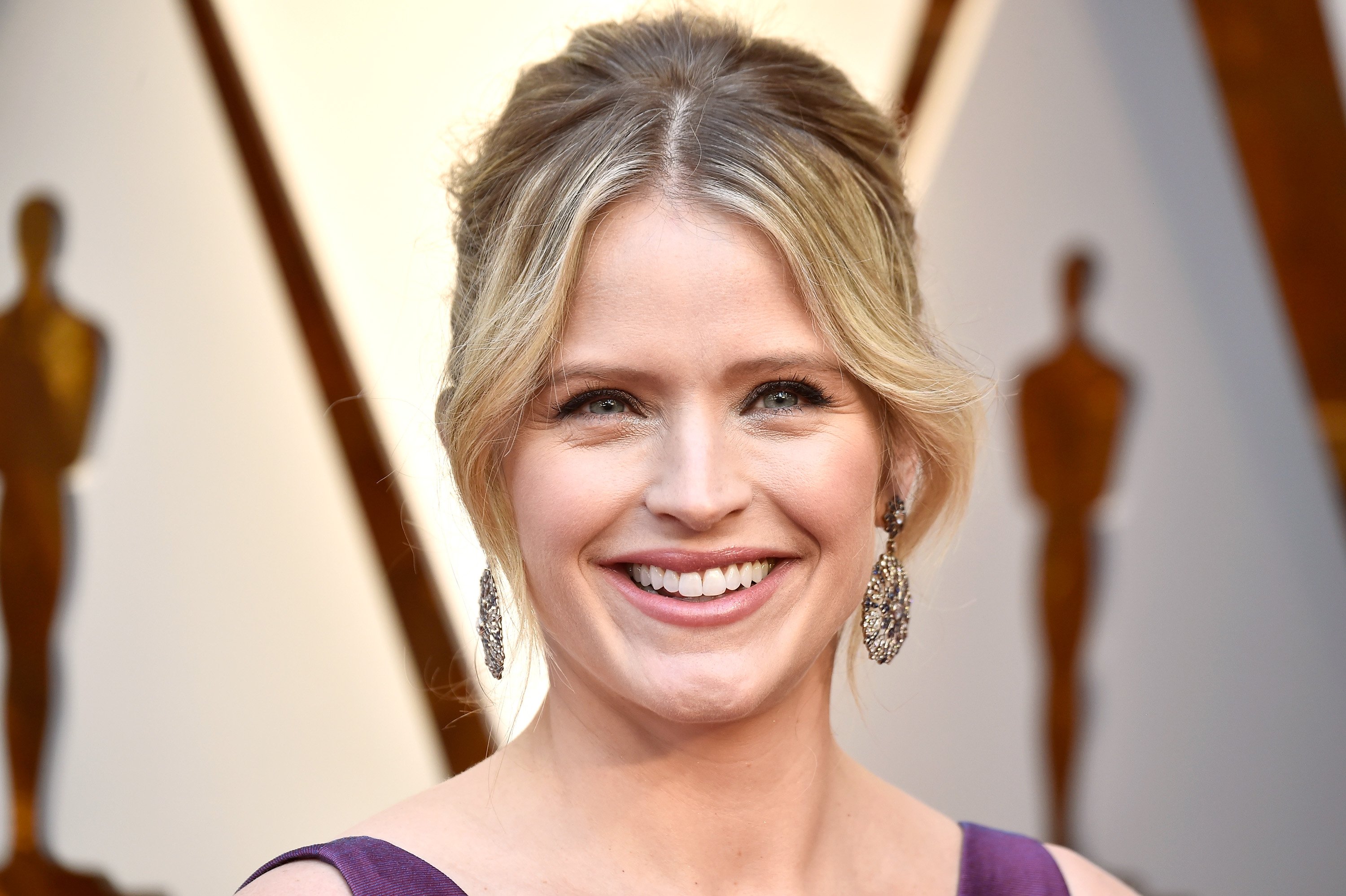 Haines' performance was very realistic
In the video, Haines sat down with another blonde woman and talked about a feeling of being constantly overwhelmed, believing things would never get better, and just not feeling like herself. 
In the caption of the post, Haines revealed that she did the video for an upcoming episode of John Quinones' show "What Would You Do?" She described the role as "emotional and uplifting at the same time." 
Her words were based on past experience
That's probably because Haines had postpartum depression in real life. She opened up about it back in April alongside Abby Huntsman, who also experienced the problem. 
At the time, Haines was due for her third child with husband Max Shifrin. She expressed similar sentiments about having depression after her first child. 
She explained: 
"After I had the baby, I didn't feel anything that everyone describes in their Instagram photos. Right away, people post, 'I just fell in love,' and I looked at my husband and said, 'I don't feel any of that.' And I was so scared."
Haines also recalled feeling like she might be broken for not immediately experiencing a paternal love and instinct. However, she noted that she didn't dislike her baby, just that she felt not good enough. 
She seems better this time around
The "Strahan, Sara and Keke" co-host recently had baby number three, Caleb Joseph Shifrin in September. This time around, Haines seems fine. Or, rather, she hasn't let the public know if she's going through it again. 
In an interview with People, Haines joked that she and Max didn't quite figure out how to juggle two kids before their newest one came along. The two are also parents to Alec Richard, three, and Sandra Grace, one.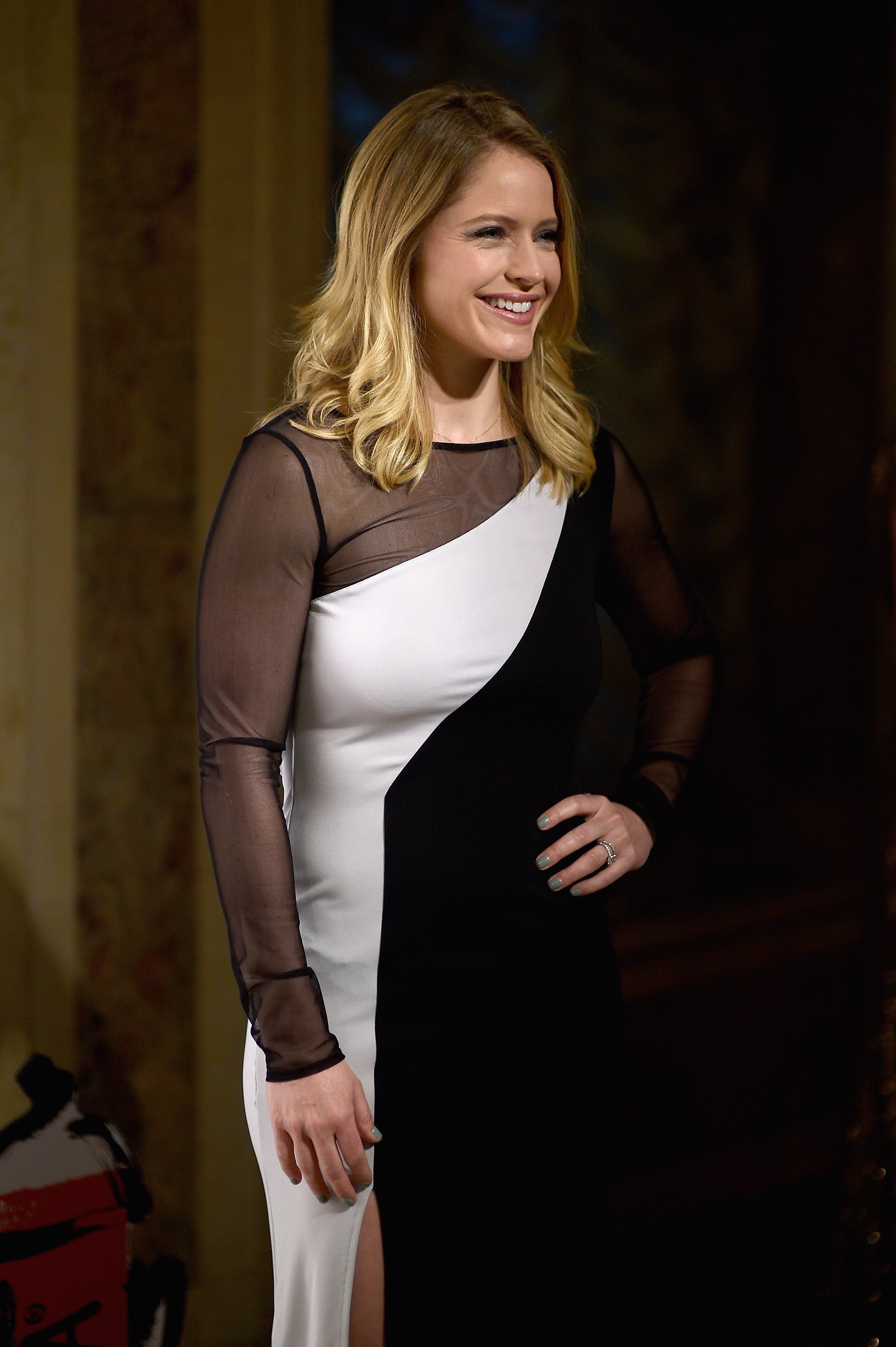 Haines told the magazine that she and her husband "feel very lucky" with the latest addition, adding that they were "riding the life high of meeting" Caleb and the new "heart [they] just grew."
Little Caleb, now three months, was named after Haines' brother and grandfather. He came in at a whopping 8lbs, 15 oz on June 26, just a month after Haines learned she would be having a boy on live tv. 
Her openness is commendable
The former "The View" co-host has shared a lot of her journey as a mother on national tv. In May, Strahan treated her to a baby shower where he invited Haines' high school friends.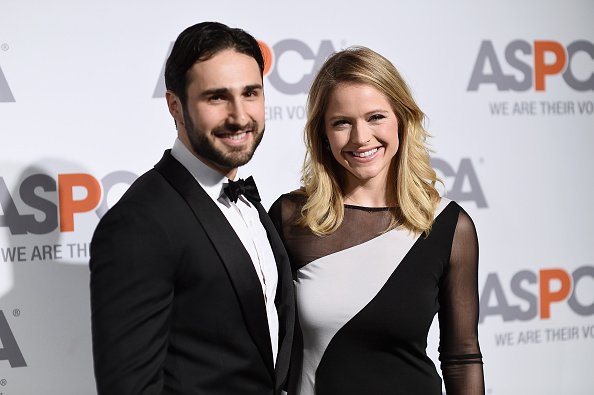 Haines is clearly very open about her personal life, despite knowing about the stigma that often comes with things like postpartum depression. 
We applaud her for her willingness to bring the topic to light by reliving what she went through in a performance Quinones described as "incredibly touching" and "enlightening." We couldn't agree more.