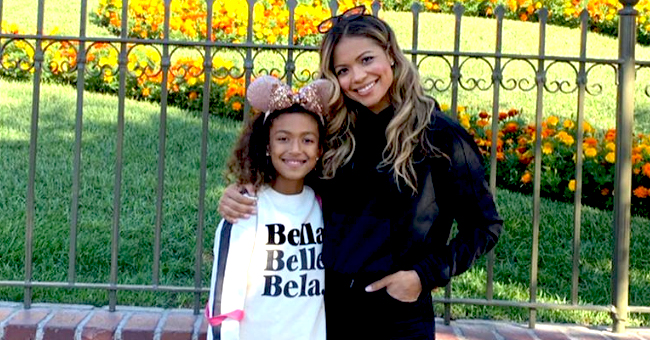 instagram.com/msjenfreeman
Jennifer Freeman, Who Played Claire in 'My Wife and Kids,' Has a Mini-Me Daughter with Curly Hair Just like Her Mom

Famous "My Wife and Kids" actress, Jennifer Freeman has one child, daughter Isabella, who is a smaller version of her and is the sole product of her short-lived marriage to sports star Earl.
Jennifer Freeman is known to flaunt her baby on social media. From everyday pictures to beautiful birthday photoshoots, her page is littered with images of little Isabella, who she fondly calls Belle.
The "My Wife and Kids" actress recently celebrated Isabella's 10th birthday on social media by sharing a series of snaps of the youngster. What is, however, most observable about the snaps is how little Bella seems like a clone of the stunning actress.
The first of the series of three pictures features the mother-daughter duo at Disneyland while the next two show that little Bella also got to have a small party at home.
The last of the series is heartwarming, as Freeman posed huddled close to her daughter. That way, the striking resemblance between the pair is made more apparent.
Even much more than Bella's striking resemblance to her famous mother, the sentiments of a doting mother are contained in the photos, and they are unmistakable.
Freeman wrote to caption some of the photos:
"Happy Birthday Isabella! I can't believe you are 10?! How?! I am so proud of the girl you are! You are such a gift and a bright light to the world! I love you so much!! #Belleis10 #happybirthday #myheart."
In another post, Freeman affectionately penned down a short message to celebrate Bella on National Daughters day. She wrote:
"#nationaldaughterday. You are smart, compassionate, hilarious, resilient, strong, loving, and so much more! You make me proud every day. I love you @amoraisabella."
The pictures are not the first, and going by Freeman's devotion to Bella, they won't be the last. Isabella is the sole product of Freeman's six-year marriage to former NBA player Earl Watson.
Following their 2015 divorce, reports share that the estranged couple were on the outs as Freeman demanded that Watson provide more money to support little Bella.
From the new update on Freeman's social media page, it appears that it is all a thing of the past and that she and the youngster are now doing very well.
While Watson is now engaged, Freeman seems to focus on little Bella, and she has done an incredible job doing so too.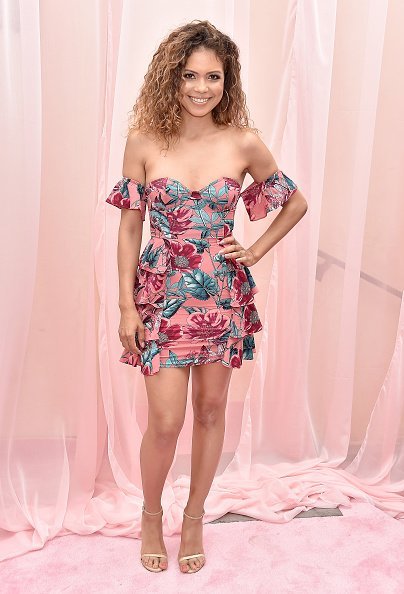 Jennifer Freeman arrives at Hollywood Unlocked Social Impact Brunch Powered By PrettyLittleThing.com at The Sunset Room in Hollywood | Photo: Getty Images
The actress shared that she has been able to heal from her tumultuous divorce by getting closer to God and spending time working on herself. Although there is no confirmation of Freeman having a new man, the star also once disclosed that she is open to dating.
Please fill in your e-mail so we can share with you our top stories!