Marie Osmond Honors Late Father in Touching Message
Donny and Marie Osmond became household names through their popular variety show. They have been performing in Las Vegas for over 11 years and Marie recently turned 60.
Talk show host, Marie Osmond turned 60-years-old over the weekend. The legendary singer is renown for her amazing humor.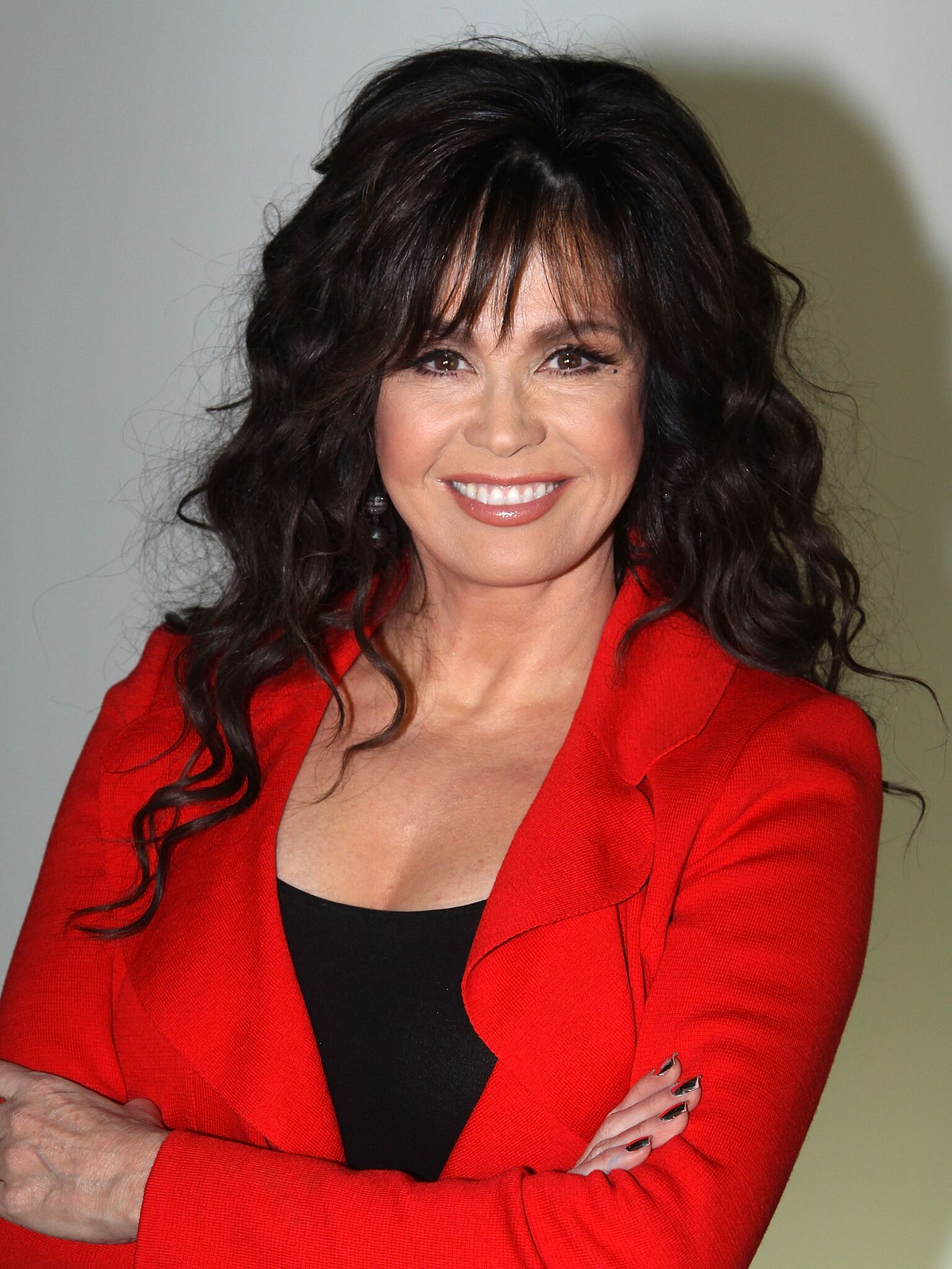 She took to Instagram over the weekend to reveal her birthday gift from her daughter and son-in-law. In the post, she also included a hilarious joke about her age.
The post consisted of two pictures. The first photo was a meme of a cartoon Jesus with a "see you soon" message. The picture was a reference to her "advanced" age. and poked fun at her getting older.
The second picture was the gift she got from her daughter, Brianna. It was a couple of steaks and a wedding cake and Marie explained in her caption why the gift was perfect, writing:
"The other picture I posted is what I got for my birthday from my daughters Brianna and husband David… When I'm asked if I'd like something, I always respond with, "Yes please, a side of beef and a wedding cake"... Brianna said "well now you got everything you always asked for. Humor runs deep in our family"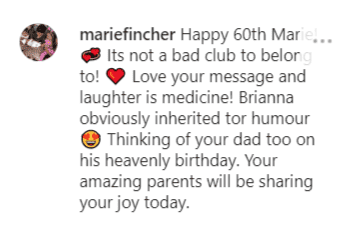 In her lengthy caption, Marie went on to say she knows that age is just a number. She went on to say that if her humor is any indication then she is "obviously 10 years old."
She also revealed that she shares a birthday with her late father, George Osmond. He passed away in 2007.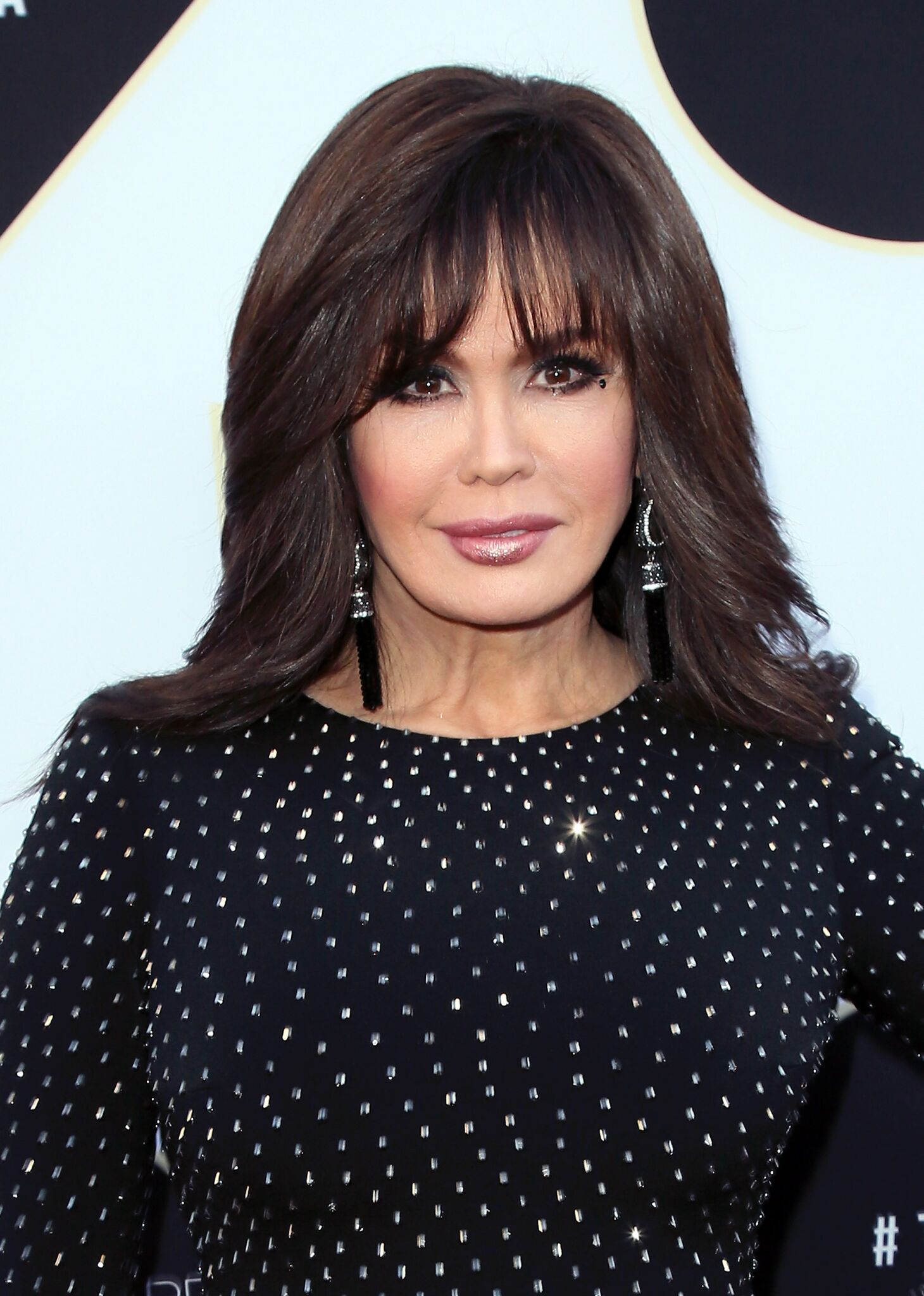 "Happy Birthday to my Birthday Buddy in Heaven, it's NOT the same without you!" Marie wrote.
She added that in her books "humor solves everything." In the post, Marie attributes her own sense of humor to her late mom, Olive, who Marie also honored with a sweet mother's day tribute.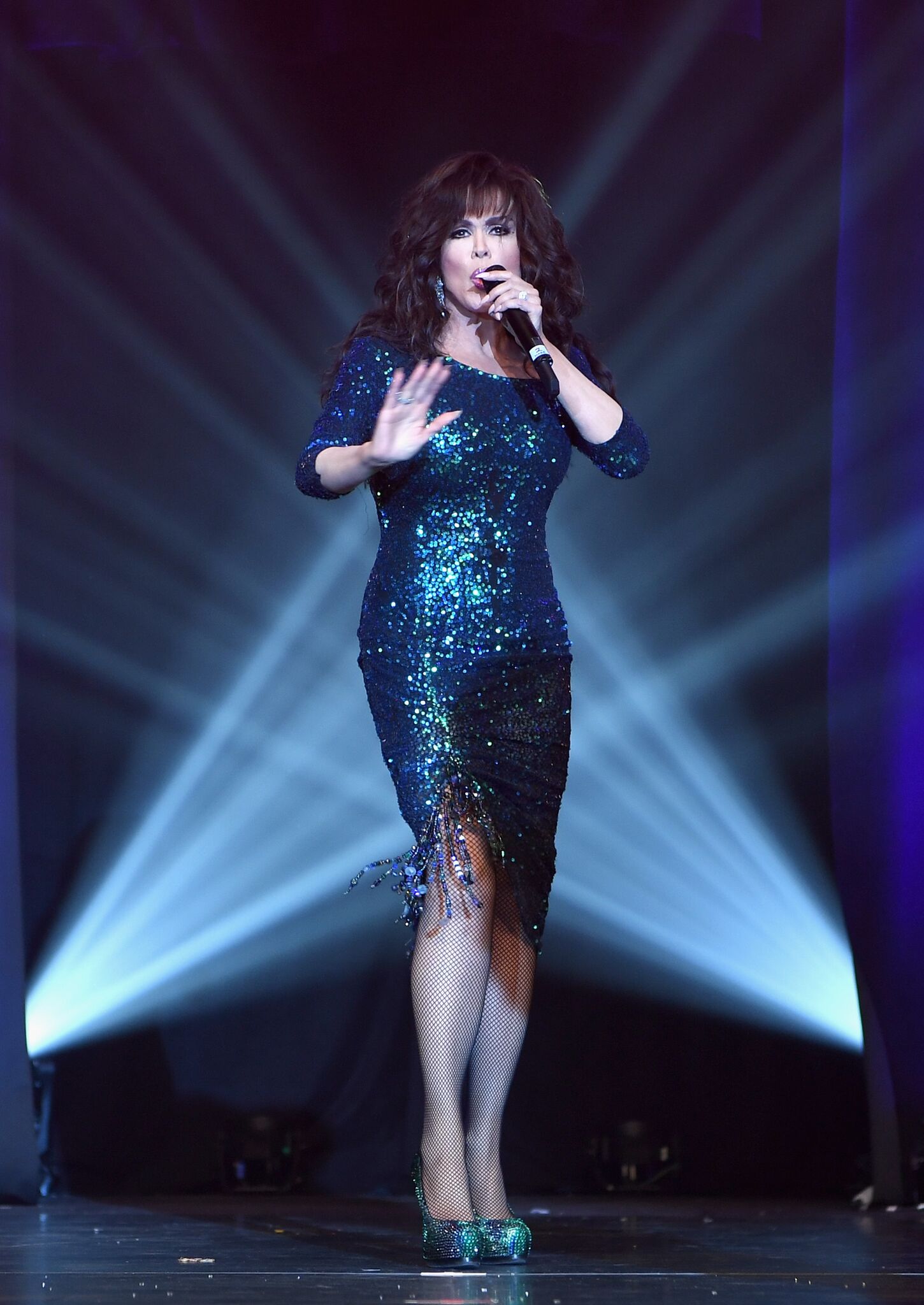 "I am in good company though, because Barbie and I are the same age — we're 1959ers, although she's aging better and that really ticks me off! " Marie cracked.