JT of City Girls Gives Relationship Advice to Women & Shares What She Learned in Prison
One half of the popular girl band, City Girls, is finally out of prison. JT wasted no time giving advice to fellow women on Twitter, and she might be releasing new music soon!
Rapper JT posted a meditative Twitter thread regarding what she learned during her time in police custody on Saturday night.
Jatavia Shakara Johnson, alias JT, is the other half of the electric female hip hop duo, the City Girls. Her sentence began in June 2018.
She served more than a year in prison for fraudulent credit card charges but was recently released.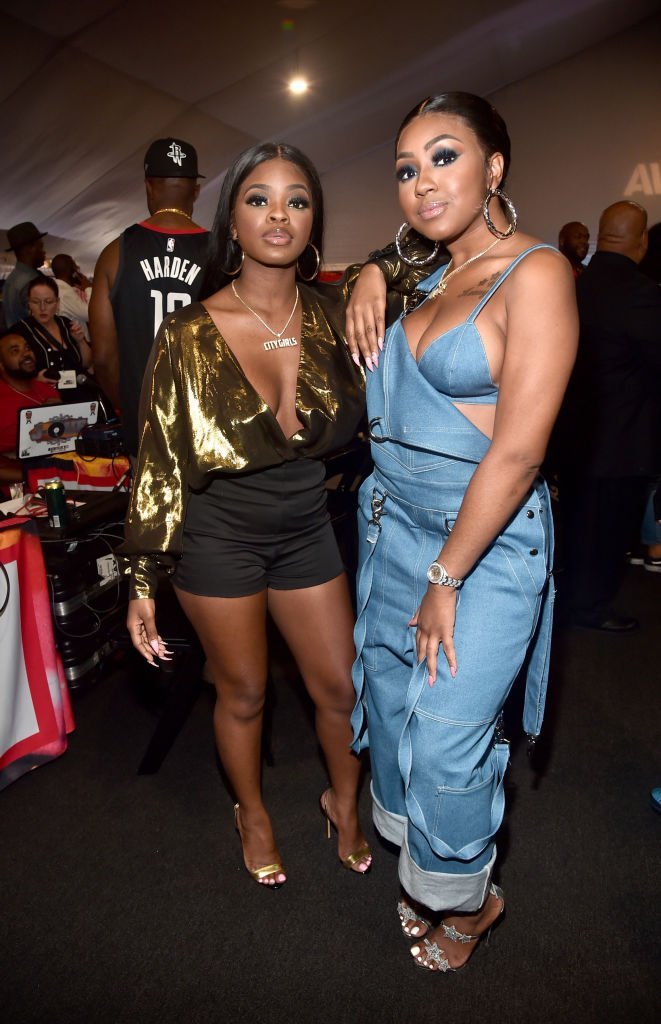 The famous artist is still under probation by the law. JT is currently conforming to an Atlanta halfway house, which is one of the conditions of her release.
She tweeted a decent enough thread of advice, which she learned during her time inside, to her devoted followers, Madamenoire reported.
The tweet read:
"I was locked up w/ so many women who were in prison because they kept it real w/ men & those men did not keep it real with them! I want y'all to know that whatever you do DONT let a man influence you in the moment of "love" if he love you he wouldn't put you in situations," finishing off with the band's trademark," PERIOD."
In the second thread, she defended the reason many women fall for this trick. JT wrote:
" & it's not called being stupid, it's called being influenced In a state of vulnerability! We taking these [expletive] money & putting our self first from here on out! - citygirls" 
Perhaps we will be getting the fierceness in this tweet on bold, new tracks from JT.
The music business mogul that manages City Girls claims that JT headed to the studio right after her release, even before embracing her mom, as revealed by TMZ.
According to Pierre Thomas who is LAX's Quality Control Music cofounder, JT, and Yung Miami are making headway working on their new album. Even better, the album will drop quick.
Yung Miami reportedly paid $52k to make specially-designed diamond jewelry for her partner.
JT will have to cope with the gift because there will be no welcome party, as the duo are busy making new hits!