Kanye West Revealed His Disapproval of Wife Kim Kardashian's Corset Look Night before the Met Gala
Kim Kardashian made headlines earlier this year with her iconic corset-inspired Met Gala look, but it was only recently revealed that her husband, rapper Kanye West, initially confronted her over the outfit.
The last episode of "Keeping Up With The Kardashians" featured a tense conversation between Kim and Kanye, who seems to be singing a different tune about his wife's sexualized image.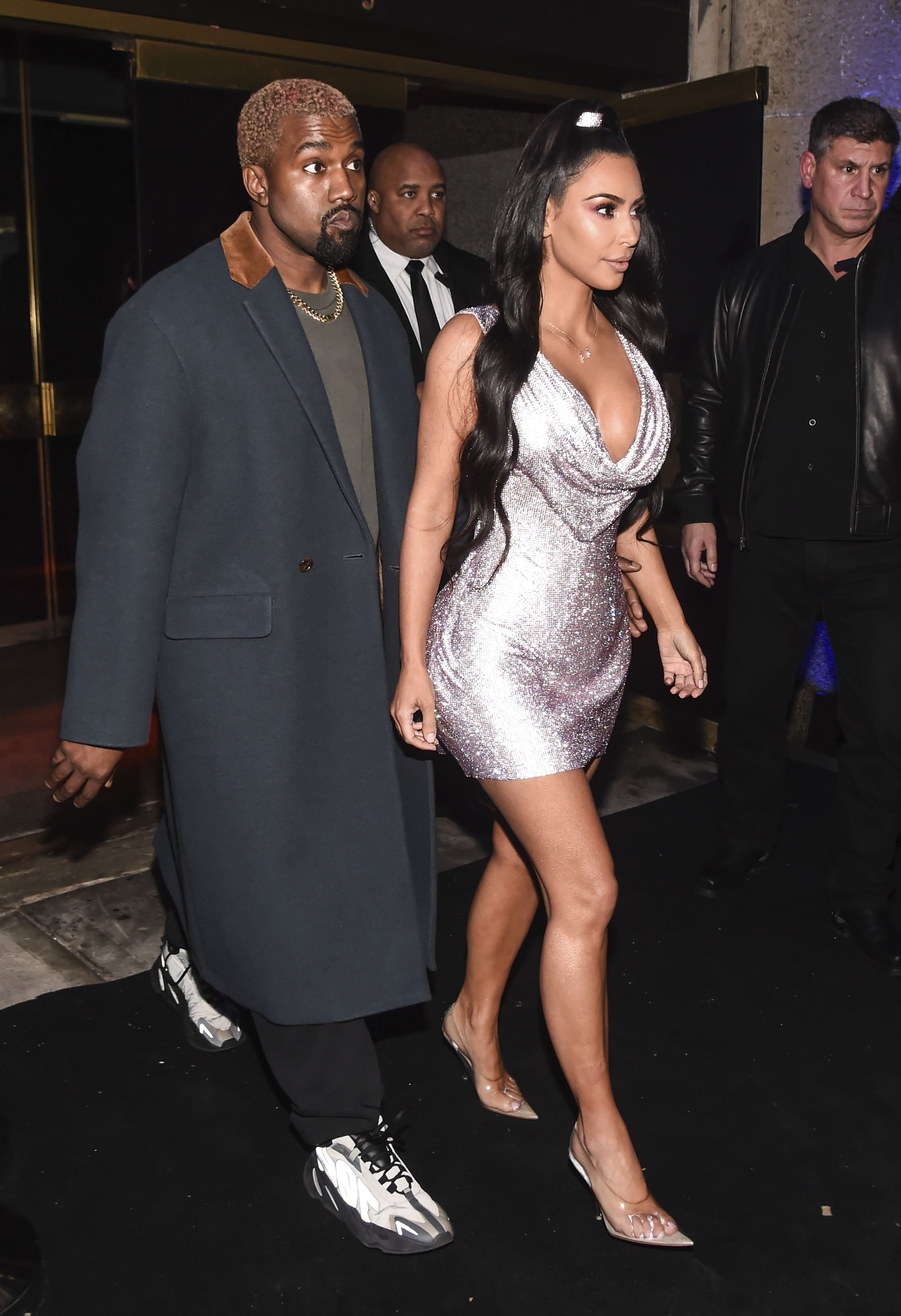 "You now say that you're not into me wearing a tight dress," the KKW Beauty mogul said to Kanye, who replied: "You are my wife, and it affects me when pictures are too sexy."
The outfit in question was a Thierry Mugler creation with a corset bodice that put Kim's cleavage on display. The dress also accentuated her tiny waist and voluptuous curves.
"A corset is a form of underwear; it's hot," Kanye pointed out to his wife. "It's like; it's hot for who, though?"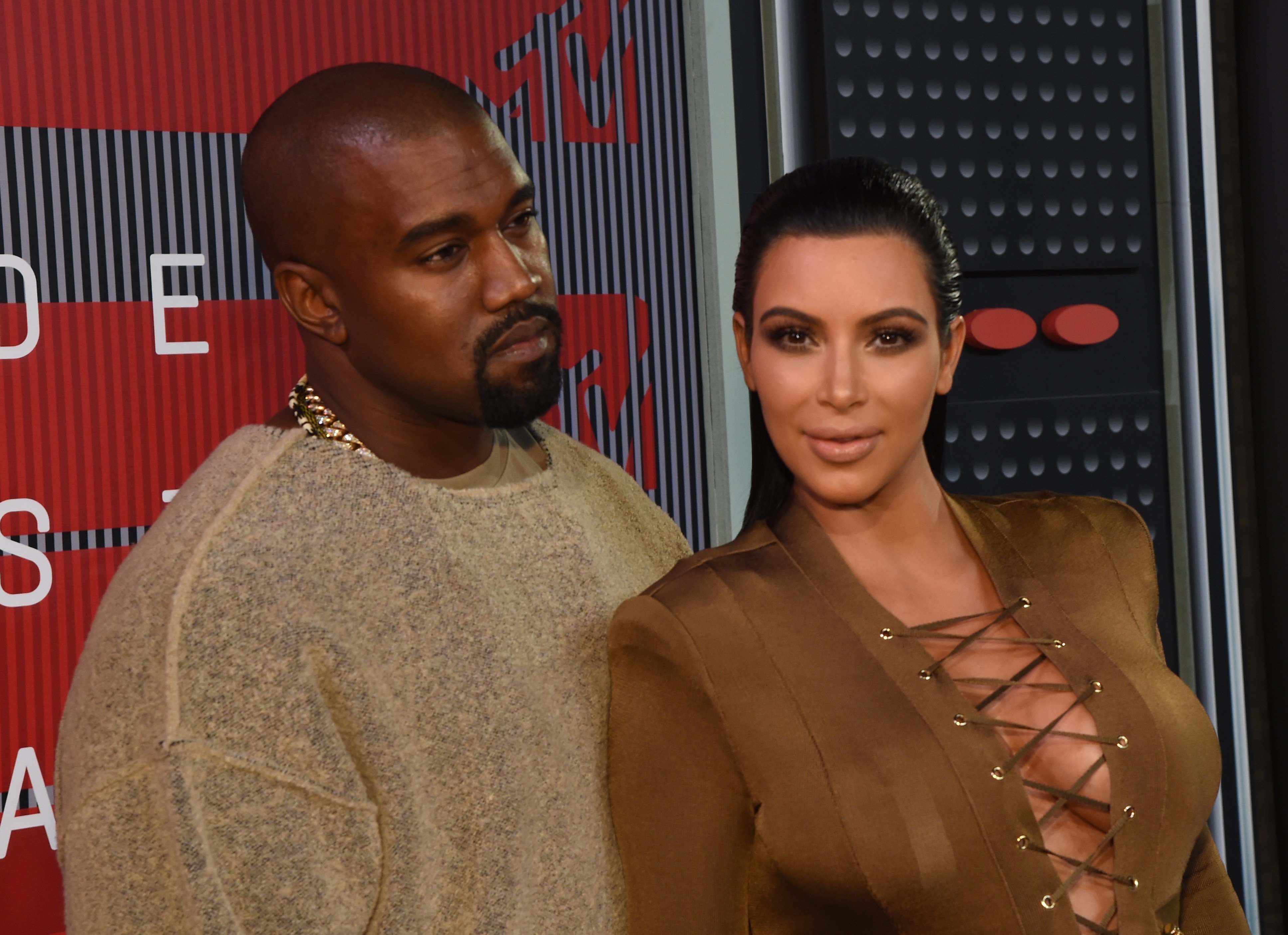 Kim was not having it, however, and berated Kanye for coming at her with criticism when he knew she was nervous about the high-profile fashion event.
Kim is no stranger to wearing "naked dresses," and it's quite surprising that Kanye has a problem with it now
"So the night before the Met, you're going to come in here and say that you're not into a corset vibe," she lashed out, per PEOPLE. "You're giving me really bad anxiety. You knew last night I had really bad anxiety, and I don't need any more negative energy."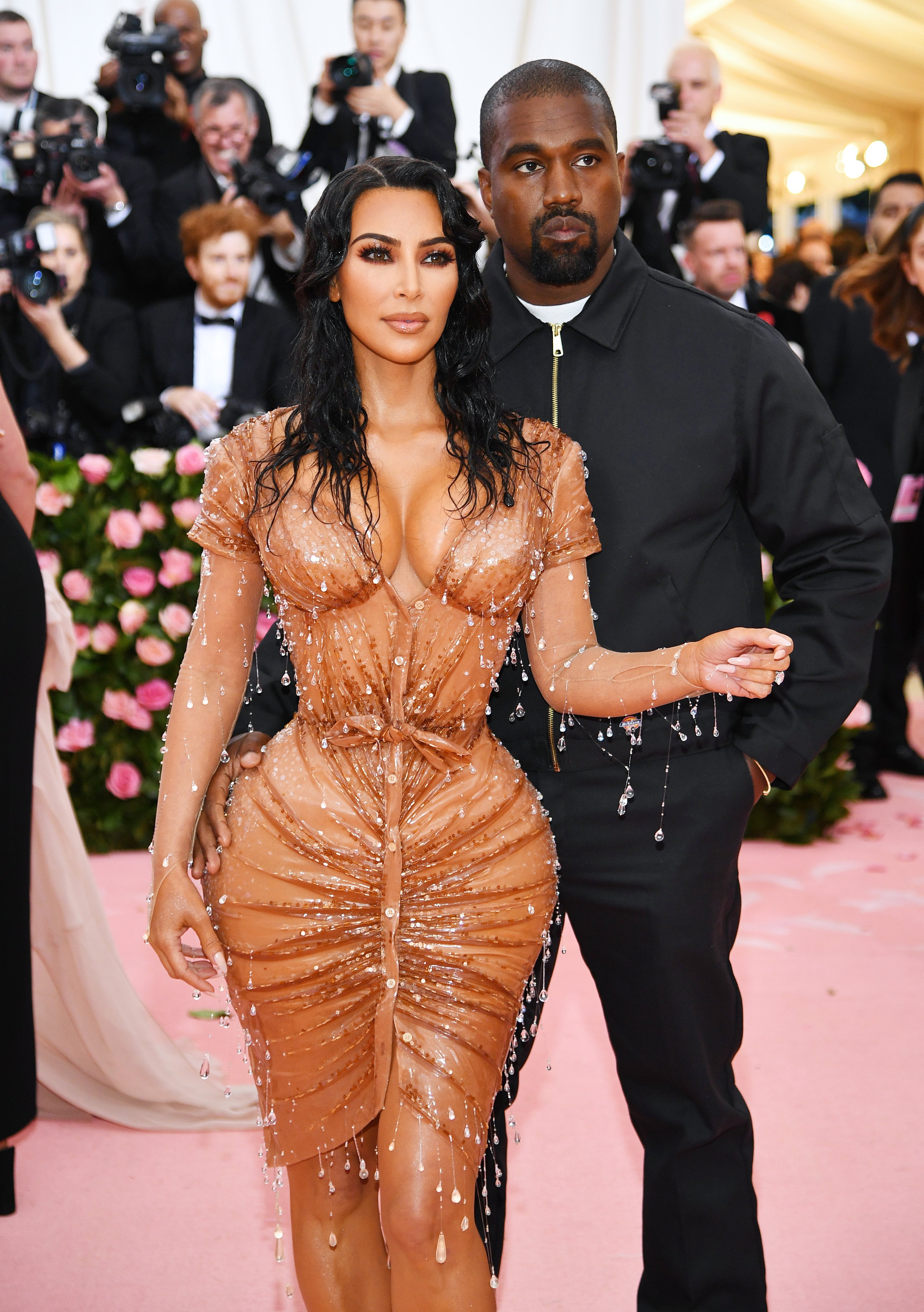 Kanye then went on to explain:
"I went through this transition where from being a rapper, looking at all these girls and looking at my wife, like, 'Oh my girl needs to be just like the other girls showing her body off.' I didn't realize that that was affecting my soul and my spirit as someone that's married and loved and the father of now, about to be four kids."
"You built me up to be this sexy person and confidence and all this stuff, and just because you're on a journey and you're on a transformation doesn't mean I'm in the same spot with you," Kim shot back, setting the record straight with her husband.
Kanye, 42, has been going through a spiritual transformation for some time now, organizing Sunday services and creating a Christianity-influenced album.
Part 3 Jesus Walks 😂 North's dancing pic.twitter.com/dUjJhvI6LH

— Kim Kardashian West (@KimKardashian) February 10, 2019
So far, Kim has been supportive of her husband's spiritual overhaul, but it appears she's drawing the line with her fashion choices.
"Okay, alright. Okay, alright, cool," Kanye said after his wife's dismissal, and he stormed out of the room.
In the same episode, Kim confessed while getting ready with her team that she has no idea why she always gets nervous for the Met. "Just 'cause there's pictures from every single angle," she wondered.
As fans of Kim and Kanye know, however, Kim and Kanye got over their confrontation because the beauty mogul did pose with her corset dress on the Met Gala red carpet in May, and right beside her was Kanye.
Kim is no stranger to wearing "naked dresses," and it's quite surprising that Kanye has a problem with it now since he's promoted his wife's sex symbol image in the past.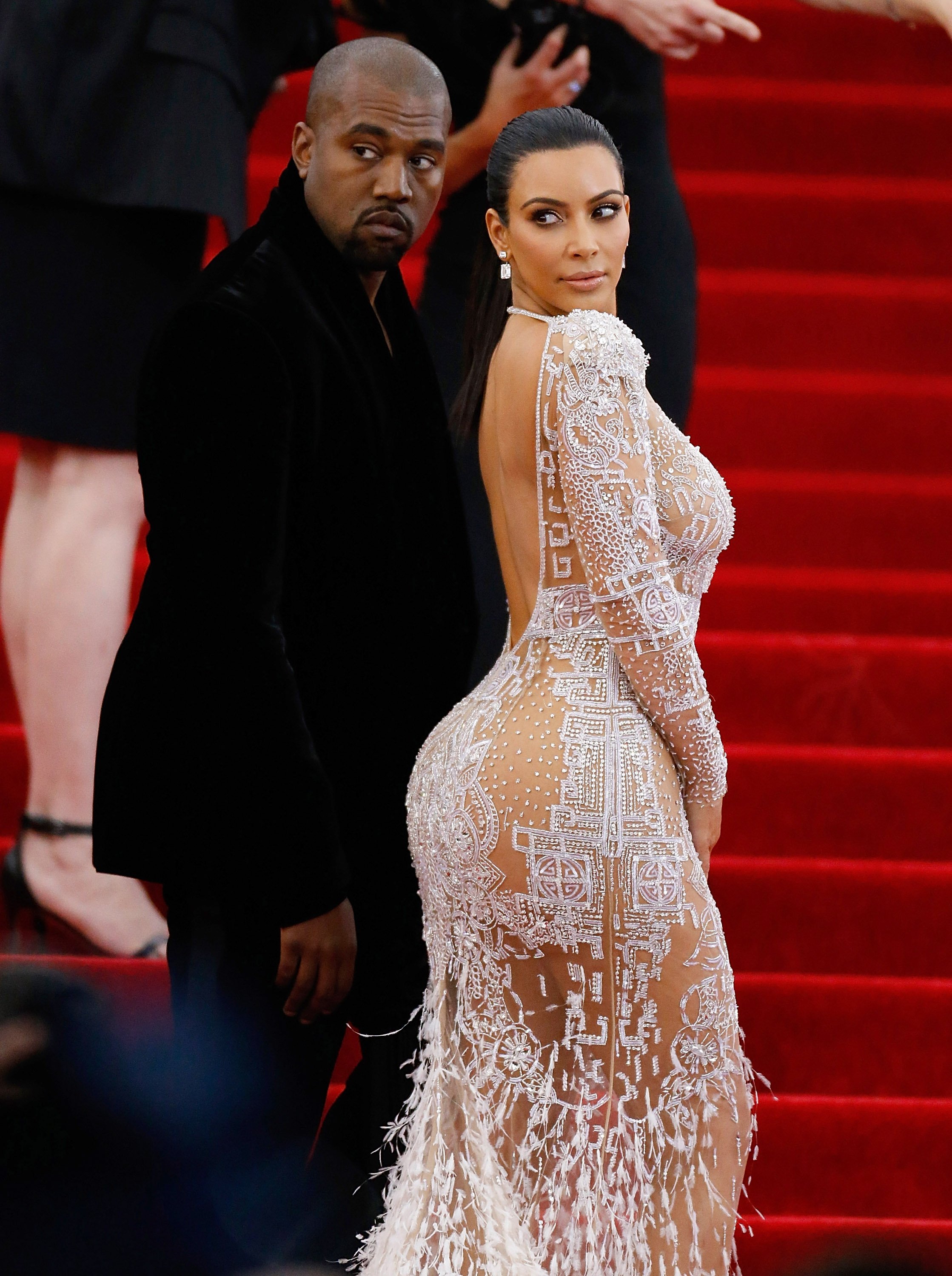 As MadameNoire noted, the rapper's 2013 "Bound" music video featured a topless Kim bouncing on a motorcycle.