Suzanne Somers Looks Age-Defying in Short Yellow Dress in Picture with Her Husband
Suzanne Somers and Alan Hamel have been happily married for over 40 years. They still look age-defying and absolutely amazing together.
Actress and singer Suzanne Somers and producer Alan Hamel met for the first time on the set of "Anniversary Game." Alan was the host of the show and Suzanne was a prize model. 
Alan is 10 years older than Suzanne. They immediately fell in love and dated for almost a decade before getting married in 1977.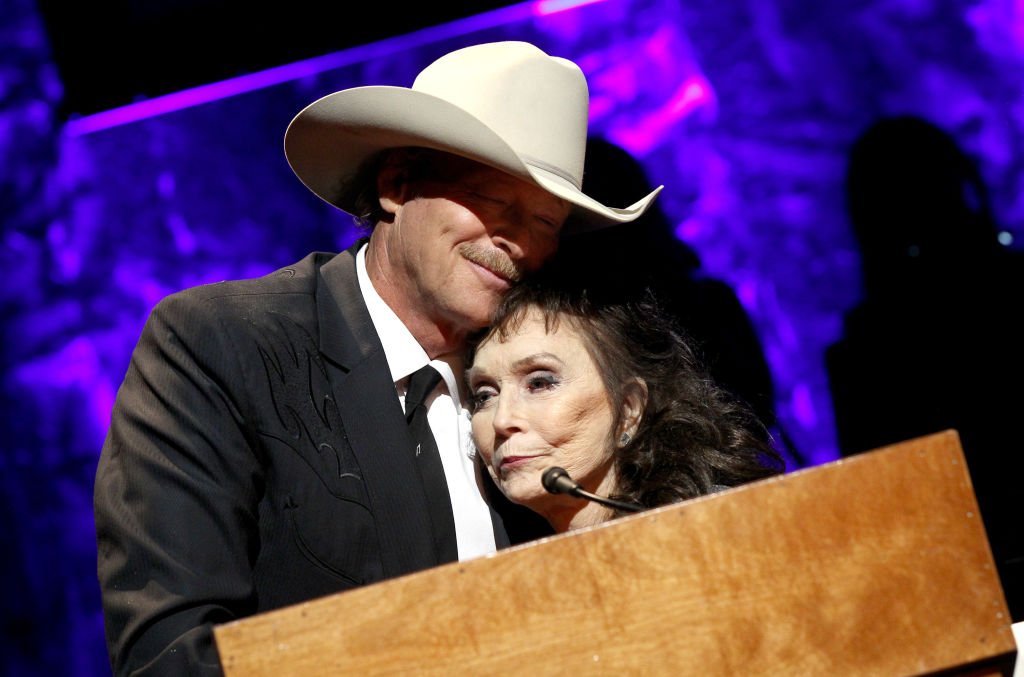 Suzanne recently took to Instagram to share a glimpse into their relationship now with a sweet picture of them together. The post also included a sweet caption that read:
"Last week at #RAADfest wearing my incredible yellow dress. I spoke to a fully packed audience of doctors who gave me a standing ovation. Thank you for having me."
In the picture, Suzanne and Alan are seen on a balcony. Suzanne is dressed in a stunning sparkly yellow dress with puffed sleeves. 
She is smiling brightly at the camera while Alan stands behind her looking equally as happy. He wore an all-black outfit offset by a bright white suit jacket.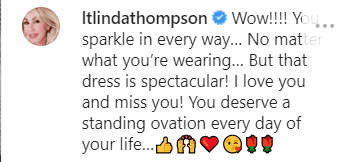 Fans were blown away by the stunning picture. More than six thousand five hundred people liked Suzanne's post and flooded the comments. One fan wrote:
"Wow! You two look amazing. What an awesome picture. It's great that you are giving these talks."

Somers is known for advocating a healthy, eco-friendly lifestyle. She often shares tips as well as best-selling workout routines.
The star has also written many health books and founded the beauty brand Suzanne Organics. She was inspired to do so after being diagnosed with cancer.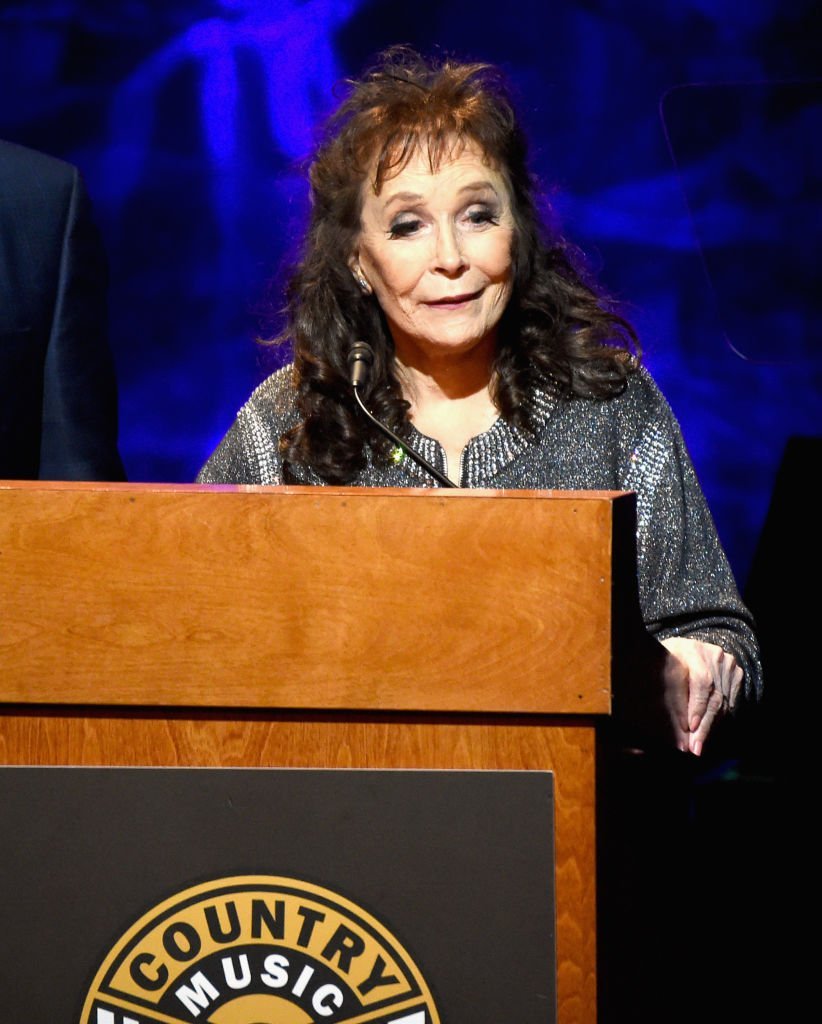 In an interview about her motivation to start her own beauty brand, she explained:
"I would say one of the greatest gifts I had was getting cancer twenty years ago. And you don't think that the day you hear the words: 'You have cancer,' but, it was my wake up call. What am I doing? What am I eating? What's my lifestyle? What products am I using"