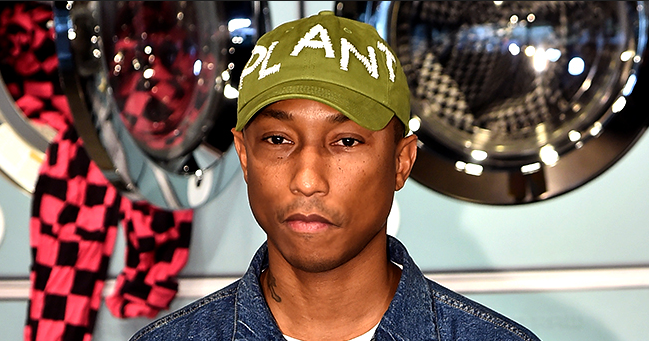 Getty Images
Pharrell Williams Talks about Controversial 'Blurred Lines' Lyrics, Says He Wouldn't Write or Sing It Today
After coming to terms with the kind of damage his hit song, "Blurred Lines" caused, Pharrell Williams confirmed that he would never write or sing that kind of song today.
One of Pharrell Williams' most controversial songs is "Blurred Lines." The 2013 party fuel was co-written by Pharrell Williams and Robin Thicke.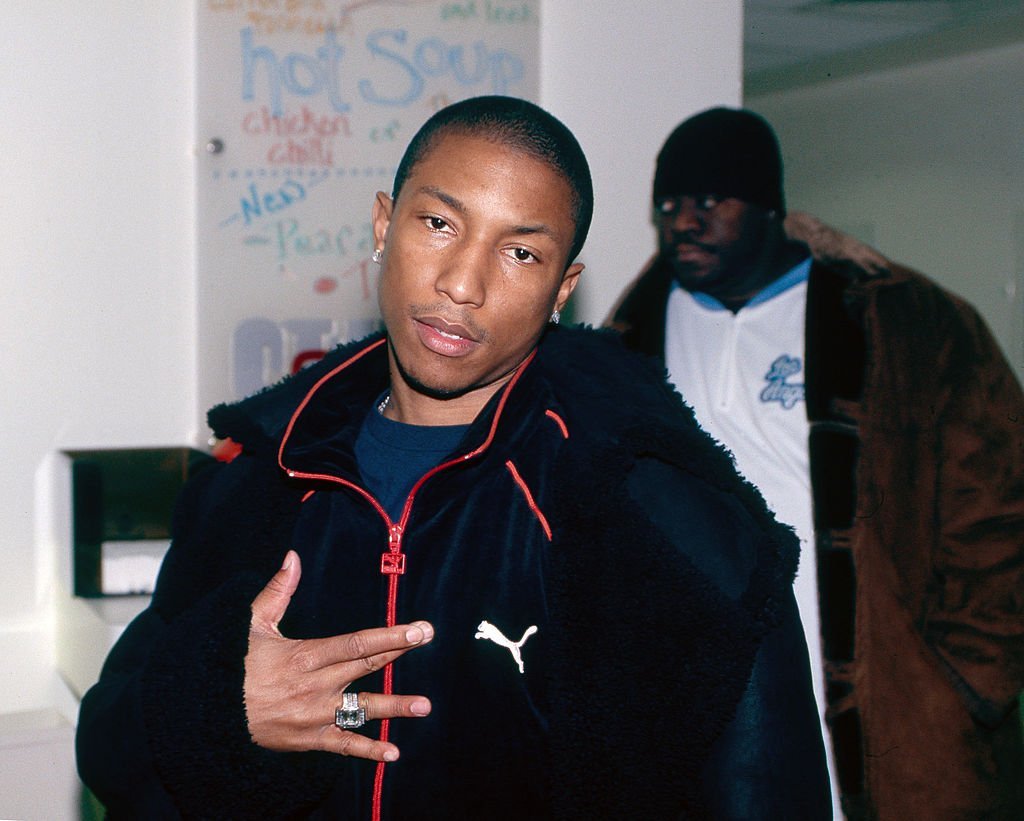 Pharrell Williams of The Neptunes, backstage at a TV show, London | Photo: Getty Images
As several partygoers love the club banger, some reflective people see the song as an advocate for rape. As a result, there are filed lawsuits against Williams and Thicke, as noted by Madamenoire.
During a recent interview with GQ for their New Masculinity issue, Williams attempted damage control. The singer
confessed
that:
"Some of my old songs, I would never write or sing today. I get embarrassed by some of that stuff. It just took a lot of time and growth to get to that place."
Admittedly, he didn't initially find anything wrong with the lyrics of "Blurred Lines," but after reflecting, he comprehends how the words encourage rape culture.
In his defence, the clueless artist had seen multiple women sing and dance to the song, so he thought it was loved by all. Williams claimed that his intention never included objectifying women; neither did he want to advocate the rape culture.
Therefore, he gradually began to understand how vile men could twist his words and implement them for that purpose, PEOPLE reports.
The Virginia native said:
"And then I realized that there are men who use that same language when taking advantage of a woman, and it doesn't matter that that's not my behavior. Or the way I think about things. It just matters how it affects women. And I was like, Got it. I get it. Cool."
As an afterthought, he came to the realization that:
"I realized that we live in a chauvinist culture in our country. Hadn't realized that. Didn't realize that some of my songs catered to that. So that blew my mind."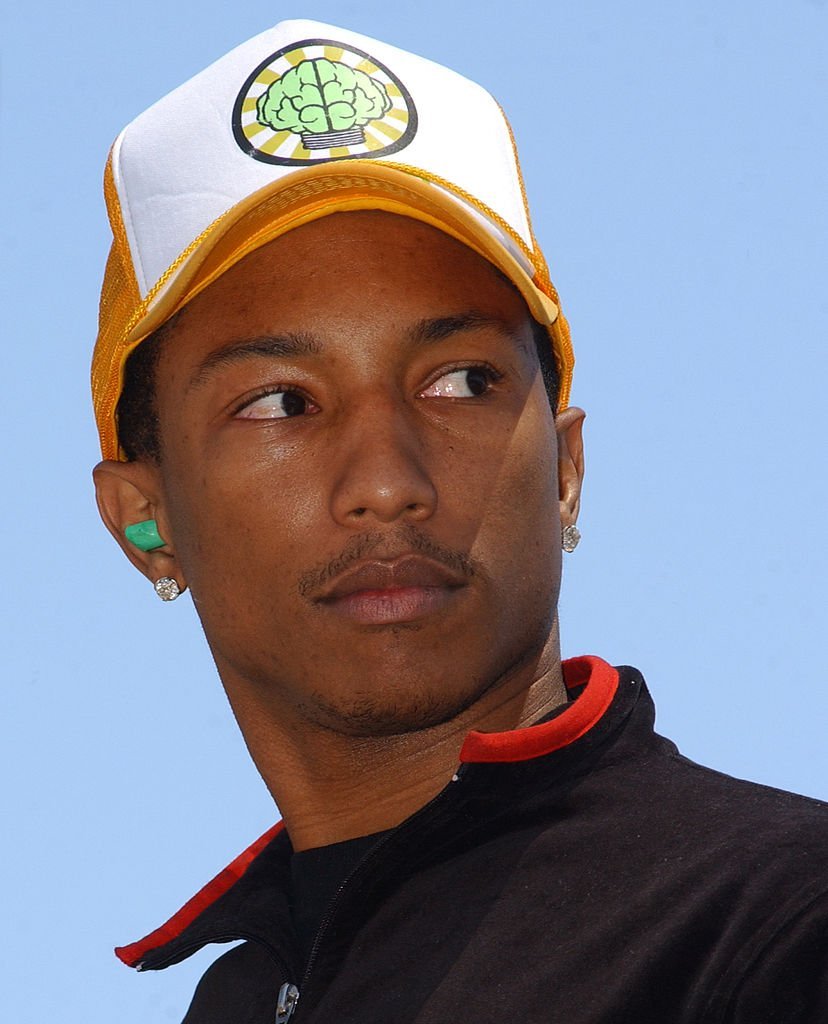 Pharrell Williams of N*E*R*D performing at Live 105's BFD #9 at Shoreline Amphitheater in Mountain View CA. | Photo: Getty Images
After the comprehension,
Williams
concluded that "Blurred Lines" is a song he would never write or sing today.
Please fill in your e-mail so we can share with you our top stories!