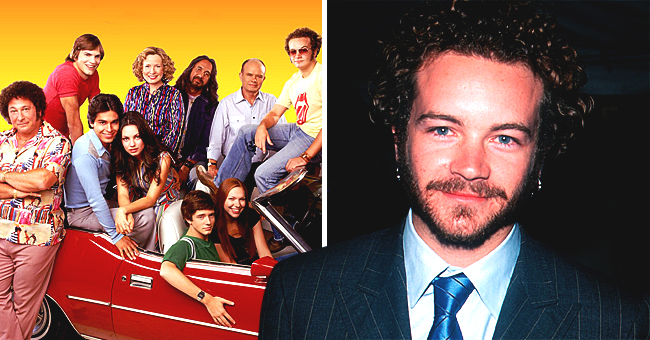 facebook.com/That '70s Show (Official) Getty images
'That '70s Show:' Meet the Cast 20 Years after 1st Episode of the TV Series Aired
"That '70s Show" is the cult-classic sitcom that aired on Fox. It ran from August 23, 1998, to May 18, 2006.
Popular sitcom "That 70s Show" 'told the story of six teenage friends living in fictional Point Place between May 17, 1976, and December 31, 1979. The show had a total of 200 episodes.
It is still the network's second-longest-running live-action show with over ten million viewers. Fans can't help but wonder what the cast went on to do after the show ended.
Topher Grace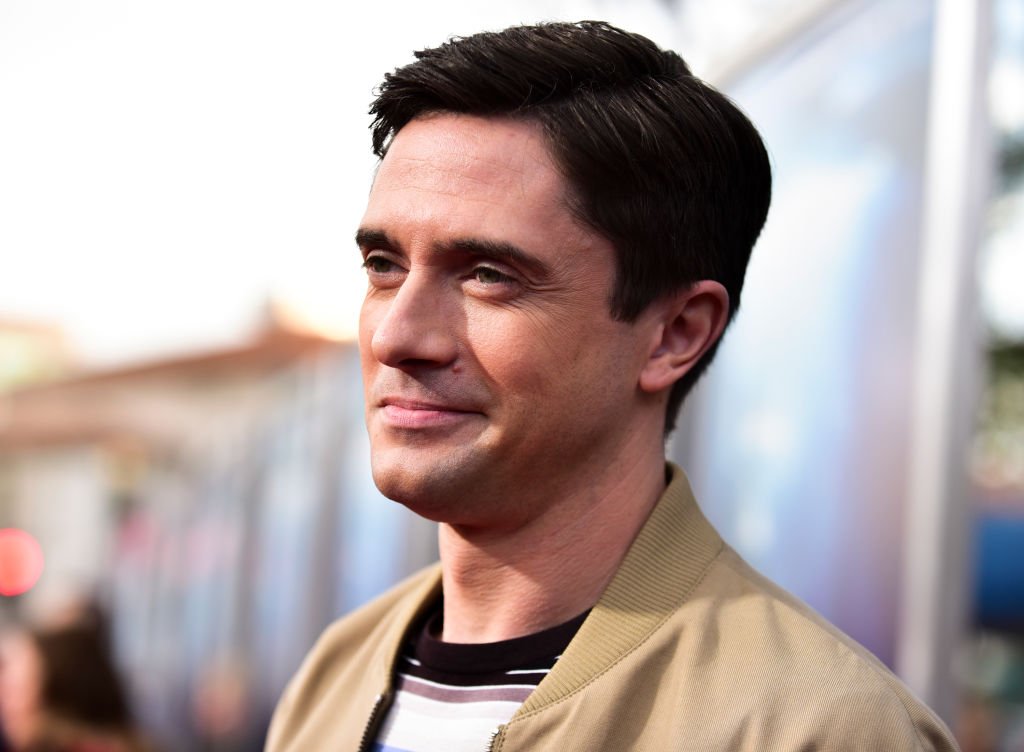 Topher Grace attends the premiere of 20th Century Fox's "Breakthrough" at Westwood Regency Theater | Getty Images
Actor, Topher Grace played Eric Forman until season seven of the show and returned to the show as a guest for a cameo in the show's series finale. After the show, he focused on his career in movies.
He landed a role as Venom in the film "Spider-Man 3." He also appeared in the 2010 "Predators" remake and "Interstellar."
Mila Kunis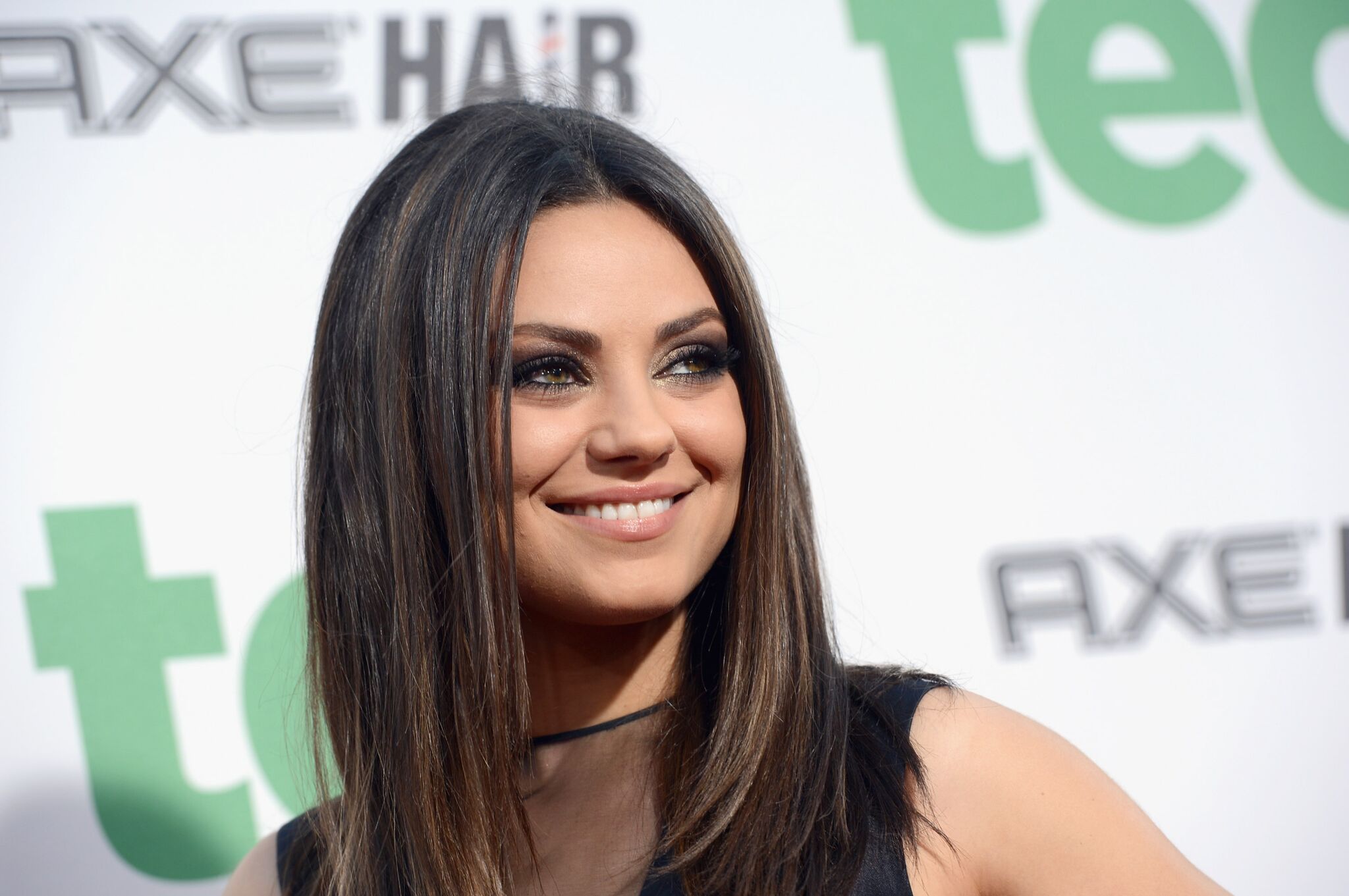 Mila Kunis arrives at the Premiere of Universal Pictures' "Ted" sponsored in part by AXE Hair | Getty Images
The Ukraine-born actress, Mila Kunis, had been acting in two hit shows in the same period. She was Jackie Burkhart in "That '70s Show" and voicing Meg Griffin on "Family Guy."
She went on to have a thriving career with big-screen roles in movies like "Forgetting Sarah Marshall," and "Black Swan." She also acts in the "Bad Moms" film series.
Ashton Kutcher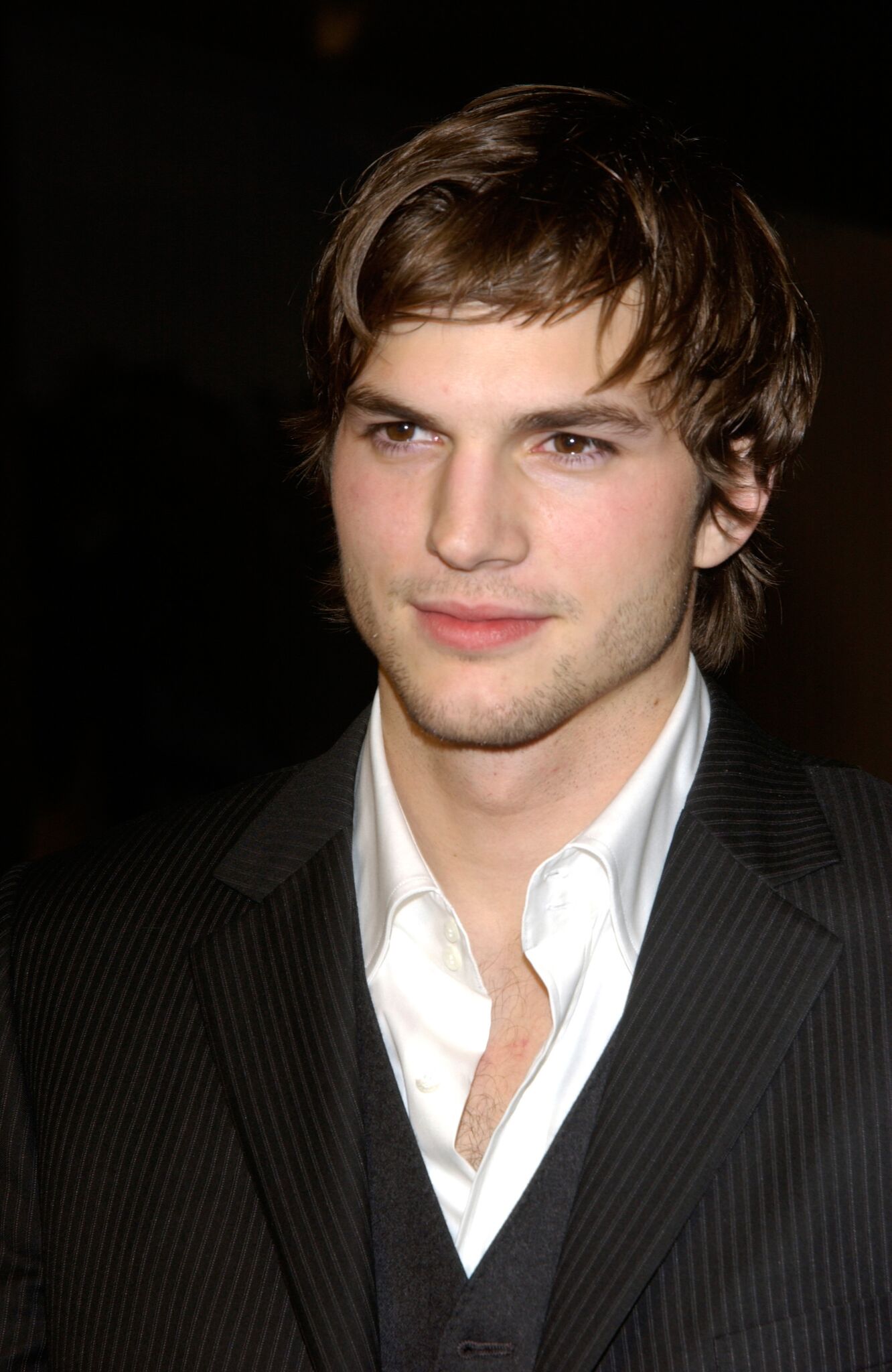 Actor Ashton Kutcher at the Los Angeles premiere of his new movie "Just Married." | Getty Images
Ashton Kutcher went on to focus on a career in films with box-office hits like "Dude, Where's My Car?" and "The Butterfly Effect." He also acted in a string of rom-com including "What Happens in Vegas" and "No Strings Attached."
He also played Apple's Steve Jobs in the biopic, "Jobs."Kutcher then returned to television to act in "Two and a Half Men" for four years. He also acted in the Netflix comedy "The Ranch." He married Mila Kunis in 2015 and they have two children together.
Danny Masterson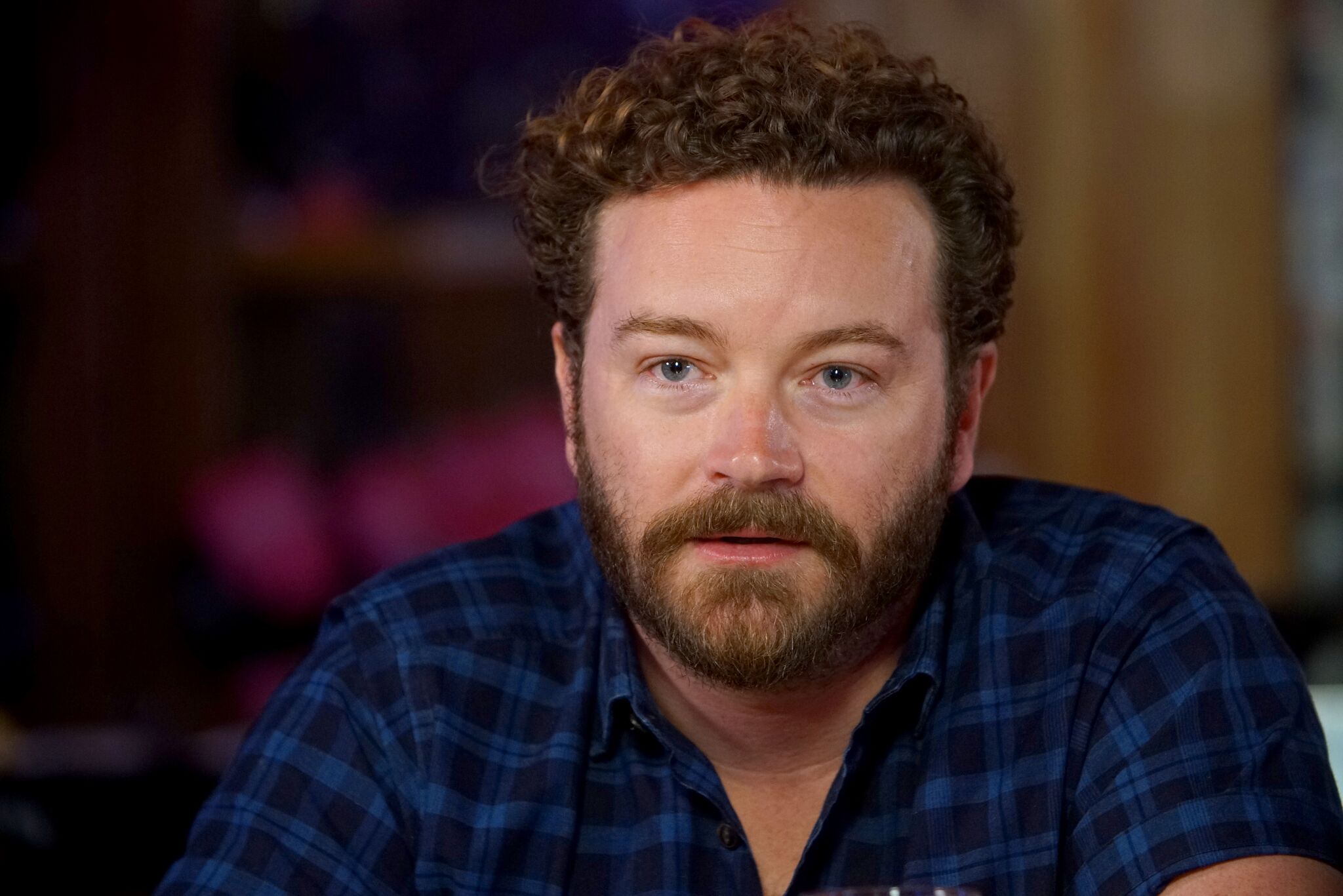 Danny Masterson speaks during a Launch Event for Netflix "The Ranch: Part 3" hosted by Ashton Kutcher and Danny Masterson at Tequila Cowboy | Getty Images
Danny Masterson already had a thriving career before "That '70s Show." He had starred in "Beethoven's 2nd" and TV sitcom "Cybill."
However, his fame dimmed slightly after the show. He landed a lead role in TBS comedy "Men At Work" and acted in "The Ranch" on Netflix.
Laura Prepon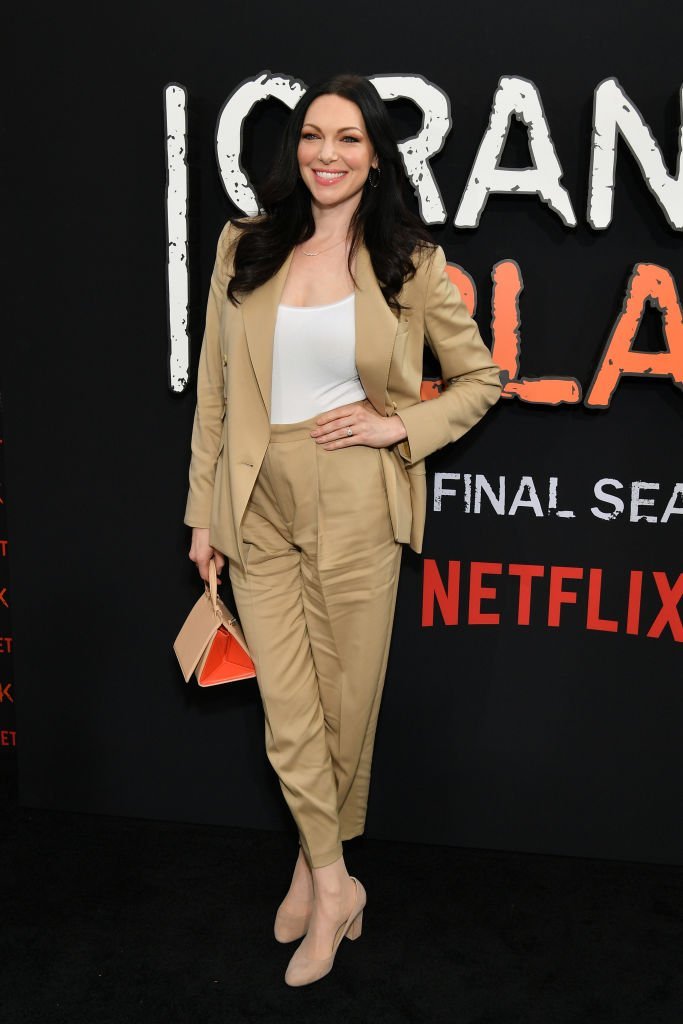 Laura Prepon attends the Orange is the New Black Season 7, World Premiere Screening and Afterparty 2019 | Getty Images
Laura Prepon played Donna Pinciotti on "That '70s Show." She went on to land roles on the big screen, including a role in "The Girl on the Train."
Currently, she is best known for role as Alex Vause in Netflix's "Orange Is the New Black."
Wilmer Valderrama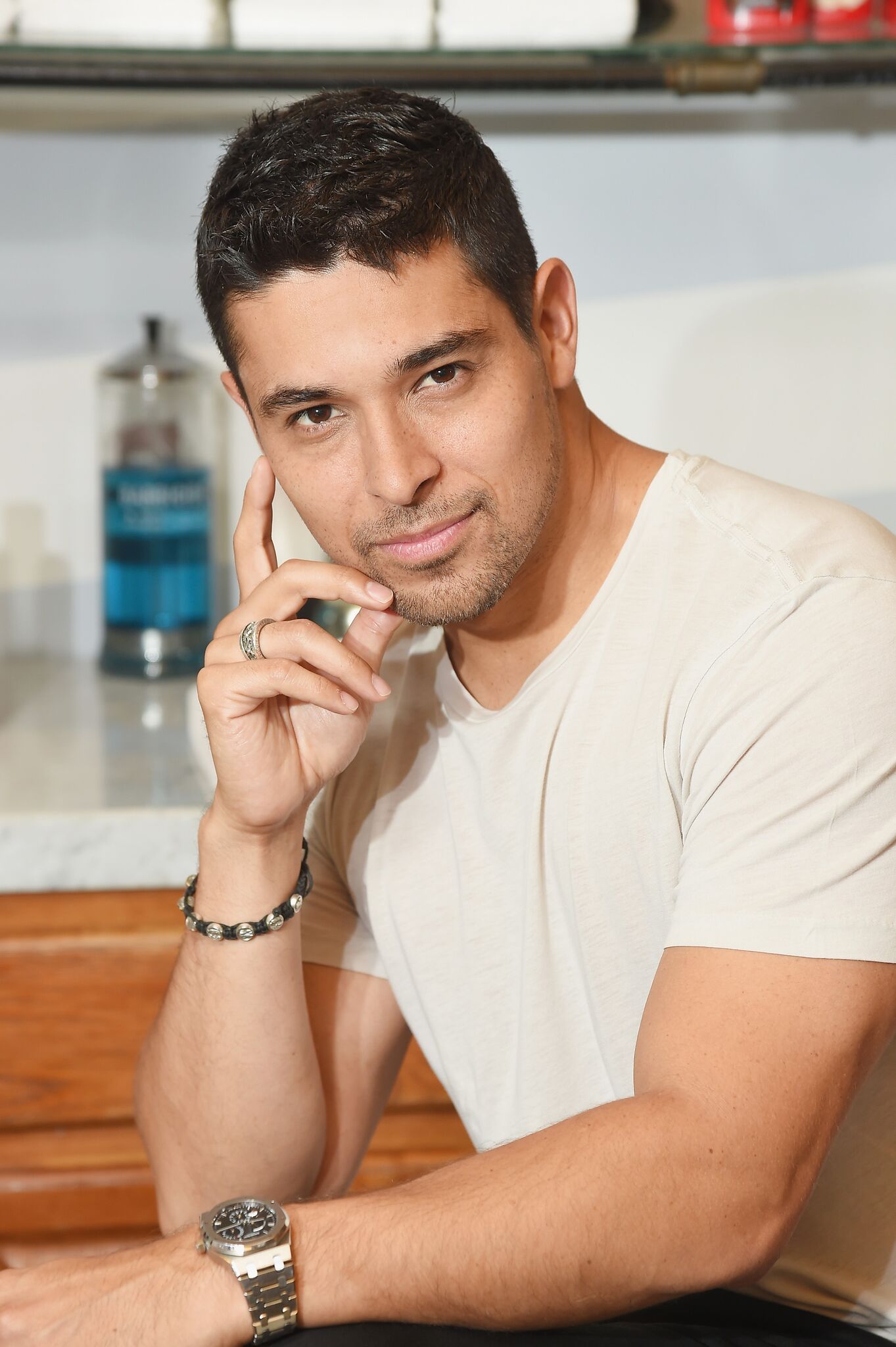 Wilmer Valderrama teams up with Old Spice to right hair wrongs at Sharps Barber and Shop | Getty Images
Wilmer Valderrama played Fez. He went on to build a solid career after the show with regular roles in "Grey's Anatomy," "Minority Report" and "NCIS."
Wilmer is currently acting on the horror television series "From Dusk Till Dawn: The Series." He is also a singer. He sings while voicing Prince Charming in the animated film "Charming."
Debra Jo Rupp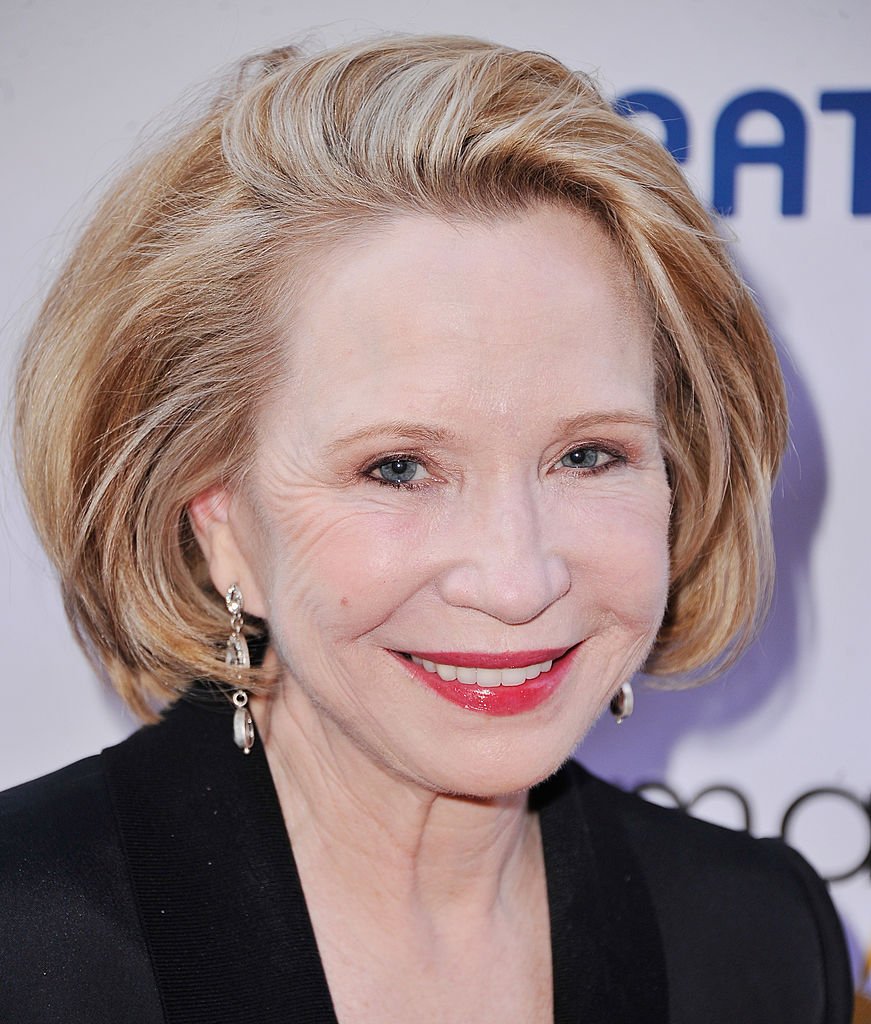 Debra Jo Rupp attends the 2014 Drama Desk Awards at Town Hall | Getty Images
Debra Jo Rupp was one of the older members of the cast and played matriarch, Kitty. She was already a famous face at the time.
She was best known for playing Phoebe's sister-in-law in "Friends." After "That '70s Show" she appeared in "The Ranch" and guest-starred in "This Is Us."
Kurtwood Smith
Kurtwood Smith attends the LA Premiere Of Epix's "Perpetual Grace, LTD" at Linwood Dunn Theater | Getty Images
Kurtwood Smith already had a long list of titles to his name once before "That '70s Show." He has been in the industry for 20 years.
Some of his appearances over the years include "RoboCop," "Rambo III" and "Dead Poets Society." He also did voice work for "Beware the Batman."
Don Stark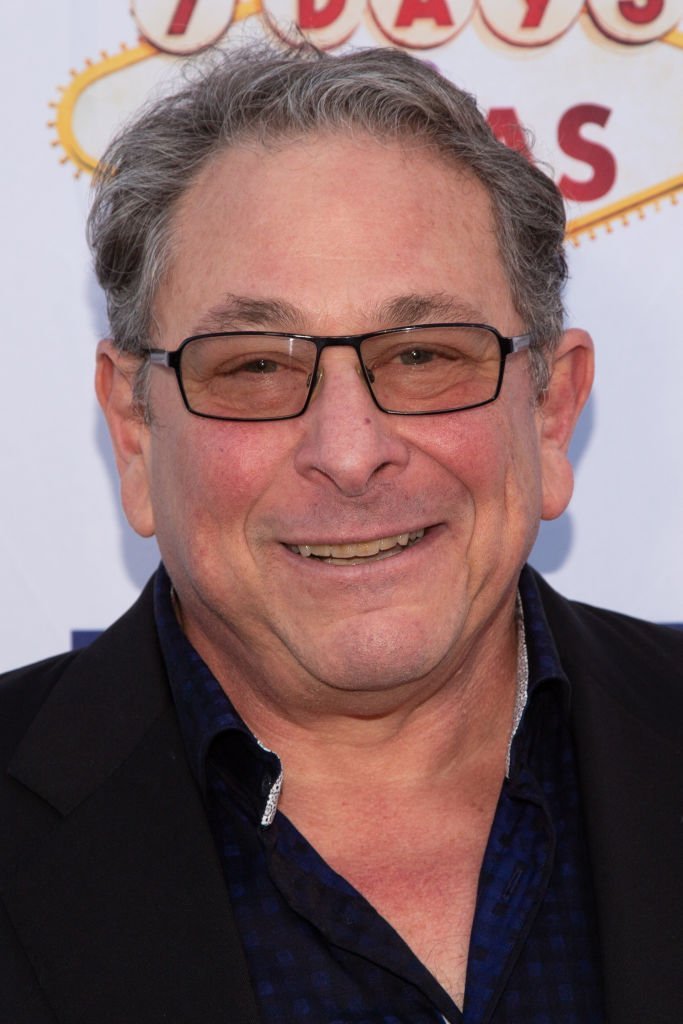 Don Stark arrives for the LA Premiere Of "7 Days To Vegas" at Laemmle Music Hall | Getty Images
Don Stark's first acting job was over three decades before the show. He played Donna Pinciotti's dad Bob in "That '70s Show."
He went on to make appearances in "American Horror Story," "The Mentalist" and "Castle."
Tanya Roberts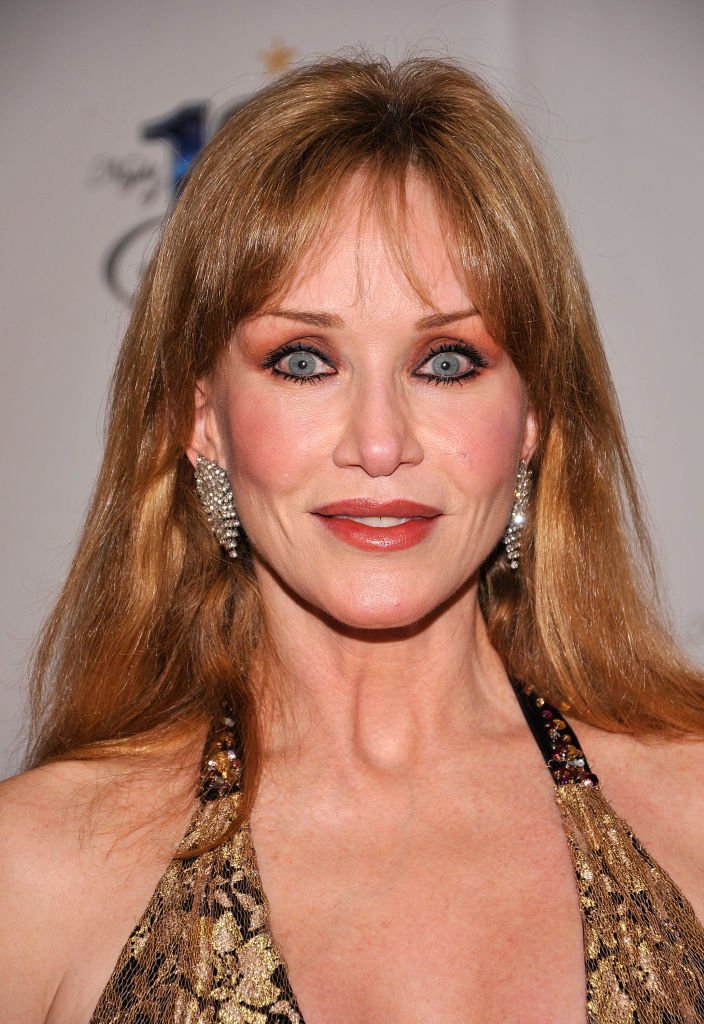 Tanya Roberts arrives at Norby Walters' 22nd Annual Night Of 100 Stars Viewing Gala | Getty Images
The former Bond girl, Tanya Roberts played Bob's feminist wife, Midge Pinciotti. Tanya left the show to focus on her terminally-ill husband, who passed away in 2006. She is now an avid golfer.
Please fill in your e-mail so we can share with you our top stories!