Tameka Foster Wishes Ex Usher a Happy Birthday, Calls Him Her 'Best Mistake'
Tameka Foster wished her ex-husband and father of two of her sons, rapper Usher Raymond a happy 41st birthday.
They may no longer be a couple, but there is still a lot of love between Tameka Foster and her rapper ex-husband Usher Raymond.
The two, who co-parent two adorable boys, Usher V and Naviyd, have a warm and caring relationship despite the stormy end to their marriage, in 2009.
Tameka has set aside her understandable bitterness over the foundering of her marriage over Usher's infidelities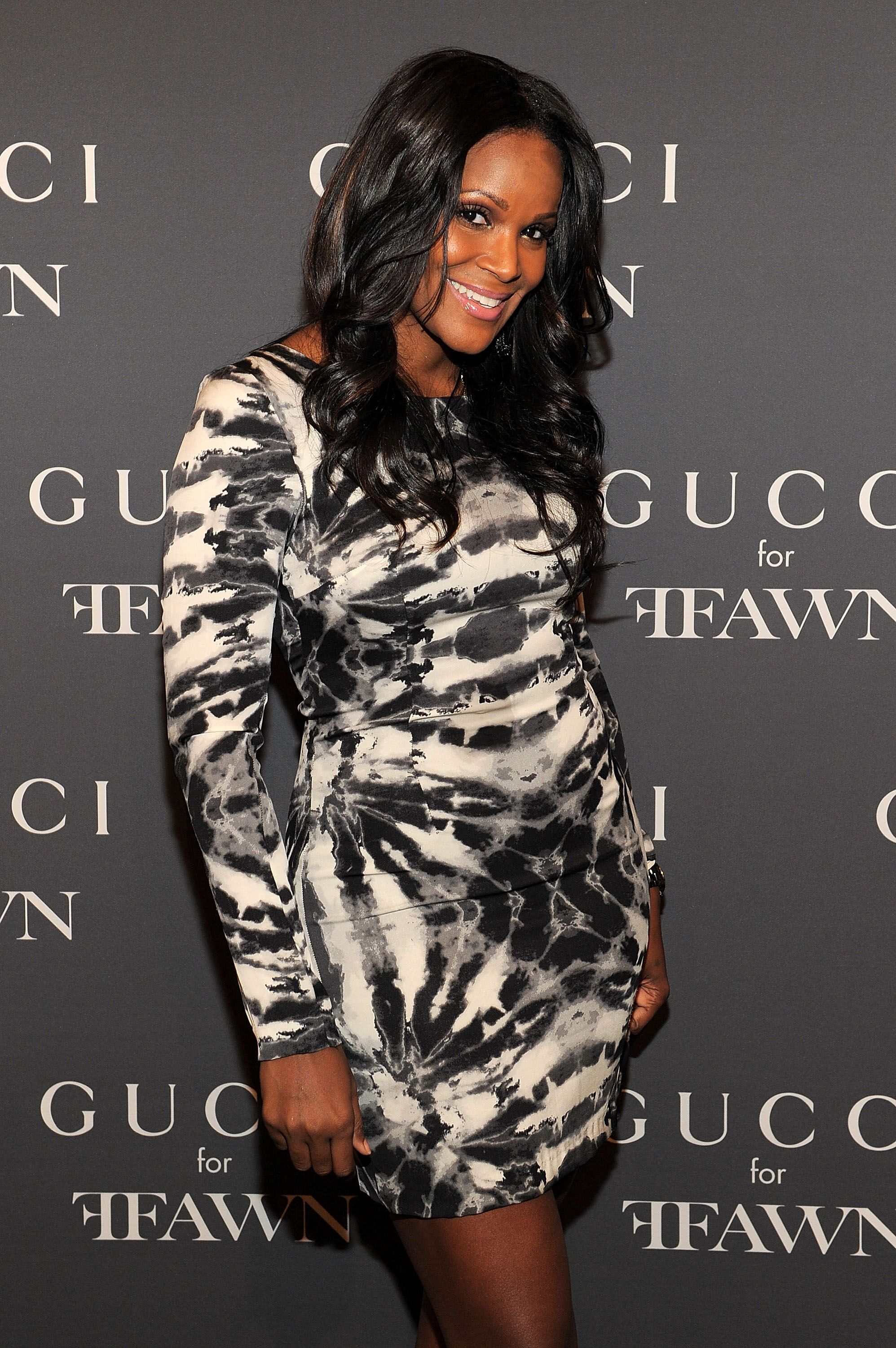 TAMEKA FOSTER WISHES HER EX A HAPPY BIRTHDAY
Their bond and complicity is apparent in the warmth of the message Tameka posted for Usher on her Instagram.
Usher turned forty-one, and Tameka shared a photo of herself with Usher at what looks like a celebration and captioned it:
"Happy Birthday Ush @usher … Please enjoy this trip around the sun! Many don't realize that it's always love even when it looks like hate and that you will forever remain in my soul circle… Anyway, as long as you get it. Framily Forever. and yes buddy you're slowly but surely catching up #MeetTheParents #BestMistake #Grownish #CoParenting #ThankGodForYourBarber."
TAMEKA FOSTER: "#BEST MISTAKE"
The most striking part of the message is also the most subtle, as Tameka hashtagged the post "best mistake." The sweet message (and the hashtag) reflect a forgiving and generous attitude on Tameka's part.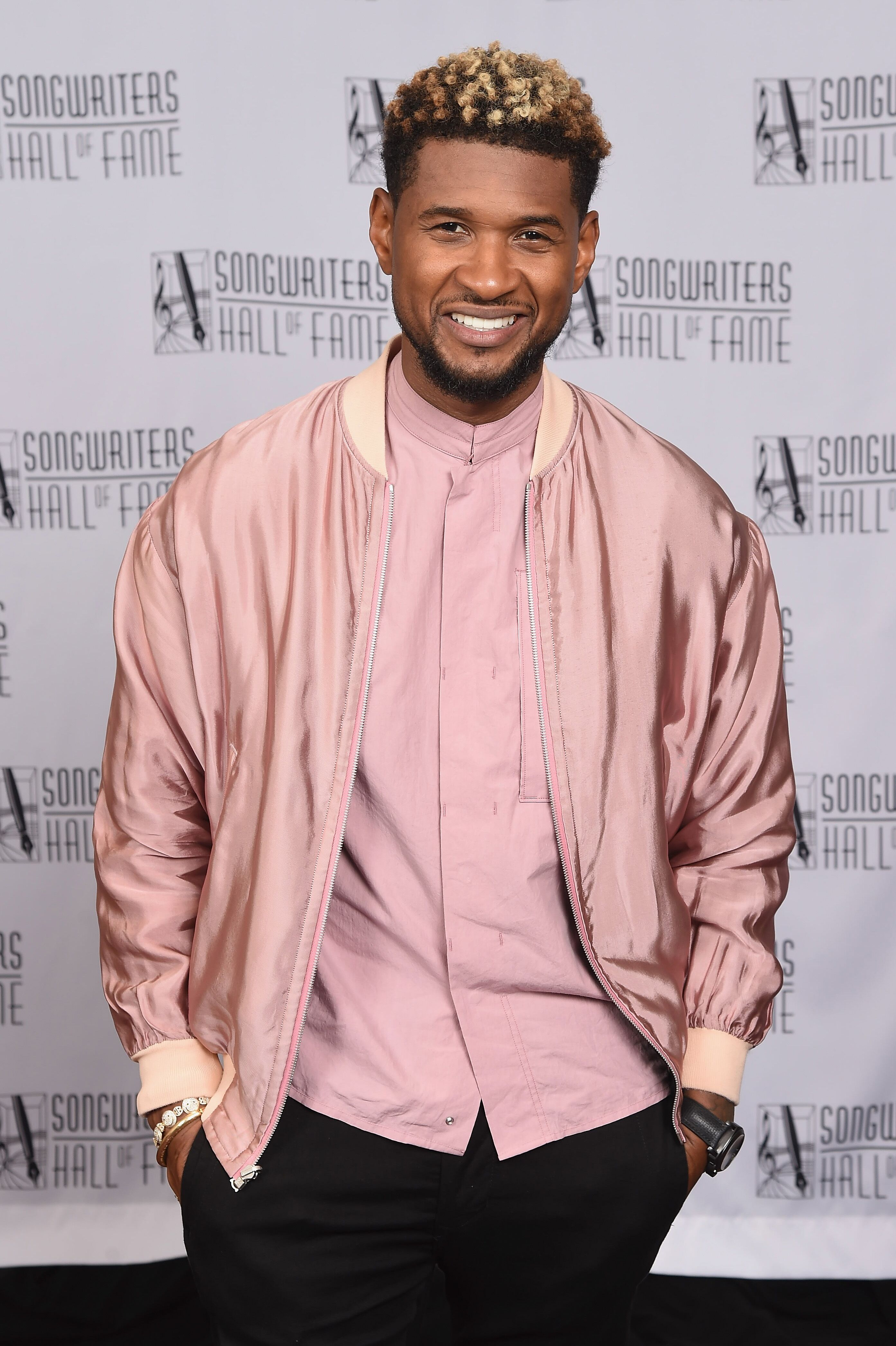 FORGIVING THE PAST FOR THE CHILDREN'S FUTURE
It is clear that Tameka has set aside her understandable bitterness over the foundering of her marriage over Usher's infidelities, and moved on to a place where she can be thankful that their love brought two beautiful children into the world.
LOVING CO-PARENTS TO THEIR TWO BOYS
The divorce was bitter, and the custody case was even worse. Never the less, 10 years down the line, the two not only mended fences but arrived at a good place where they are actually good friends.
We wish more parents who have parted would remember the valuable lesson Usher and Tameka learned: you don't have to be a couple to be a family.
TAMEKA FOSTER'S TRIBUTE TO HER DECEASED SON
Tameka Foster's life has been marred by a bitter loss. In July 2012, her 11-year-old son Kile Glover, was killed in a tragic accident after he was hit by a personal watercraft on Lake Lanier.
The loss of a child is always devastating, but Tameka has channeled her pain into building Kile a legacy.
She has created an animated TV show called "The Odd Life of Kile Lyles," which tells the story of an 11-year-old who acquires superpowers through a magic ring.
It had been KIle's her son's dream to one day having his own show on Nickelodeon or Cartoon Network, and Tameka has made his dream come true - little Kile is immortalized in a character that bears his name.
Tameka has four other children. Kile's brother Ryan Glover Jr., Naviyd and Usher V, whom she shares with rapper Usher, and Darren, whom she had from a previous relationship.