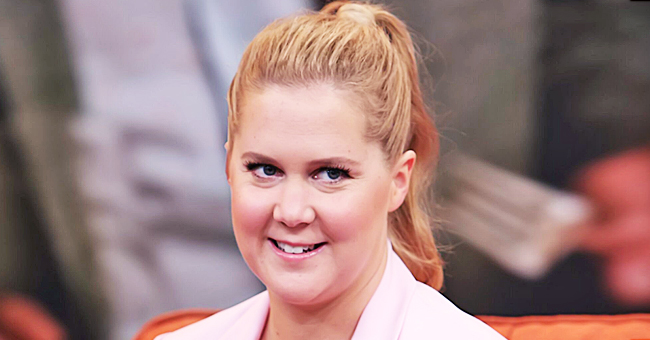 Getty Images
Amy Schumer of 'I Feel Pretty' Shares Adorable Video of 5-Month-Old Son Getting Kisses from Mom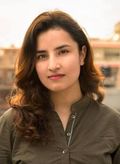 Amy Schumer met the Instagram world a whole lot cuter after sharing an adorable video of herself kissing her 5-month-old son Gene. He looks so grown up!
Amy Schumer's little son Gene Attell is getting cuter by the day! The cute little toddler paid his mom a visit to her studio.
A happy Schumer held her precious son on her arms as she showered him with kisses during a quick filming break.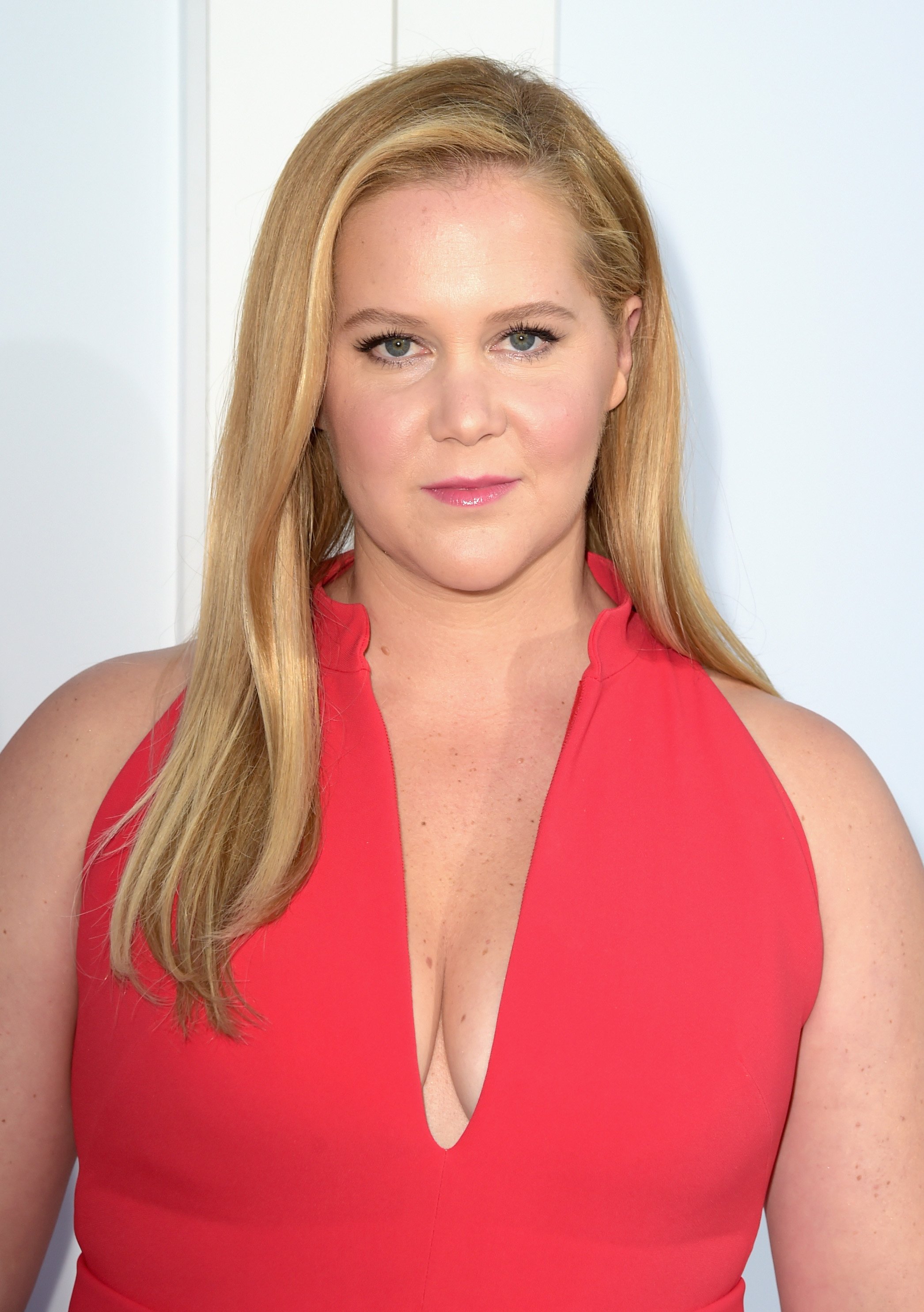 Amy Schumer attends the premiere of STX Films' "I Feel Pretty." | Source: Getty Images
She shared a video of the loving mother-son moment on Instagram for her fans to see.
"Set visit for a million kisses," the doting mother captioned the post.
AMY GOT CANDID ABOUT BEING A WORKING MOM
After spending three months in pure maternal bliss, Schumer found it hard to go back to work and leave her little one behind.
The entertainer candidly opened up about how tough it was to go back to work after giving birth to her first child in an Instagram post.
Schumer poured her heart out in the emotional message wherein she mentioned how painful the whole experience was.
"I was so worried about it and was afraid to go back after he was 3 months old. A couple days I've cried from missing him. But it's mostly good to be back and the breaks energize me to be a better mom and appreciate our time even more."
FROM BEING A WIFE TO BEING A MOTHER
Schumer never really thought she would get married, let alone have a baby.
In an interview with Oprah Winfrey on "Oprah's SuperSoul Conversations" podcast, she opened up about how she thought that the concept of marriage was "weird."
"I thought the concept of marriage was weird. Like, why do you want to involve the government in love? You know?"
That was until Chris Fischer came into her life. Fischer, who is the brother of Schumer's personal assistant Molly, cooked for her during a trip to Martha's Vineyard.
Schumer and Fischer were slowly feeling the flame of love ignite which only got fierce when they were planning a party for Schumer's fellow comedian Rachel Feinstein.
Within a short span of time, their love grew so strong that they tied the knot after a few months of dating.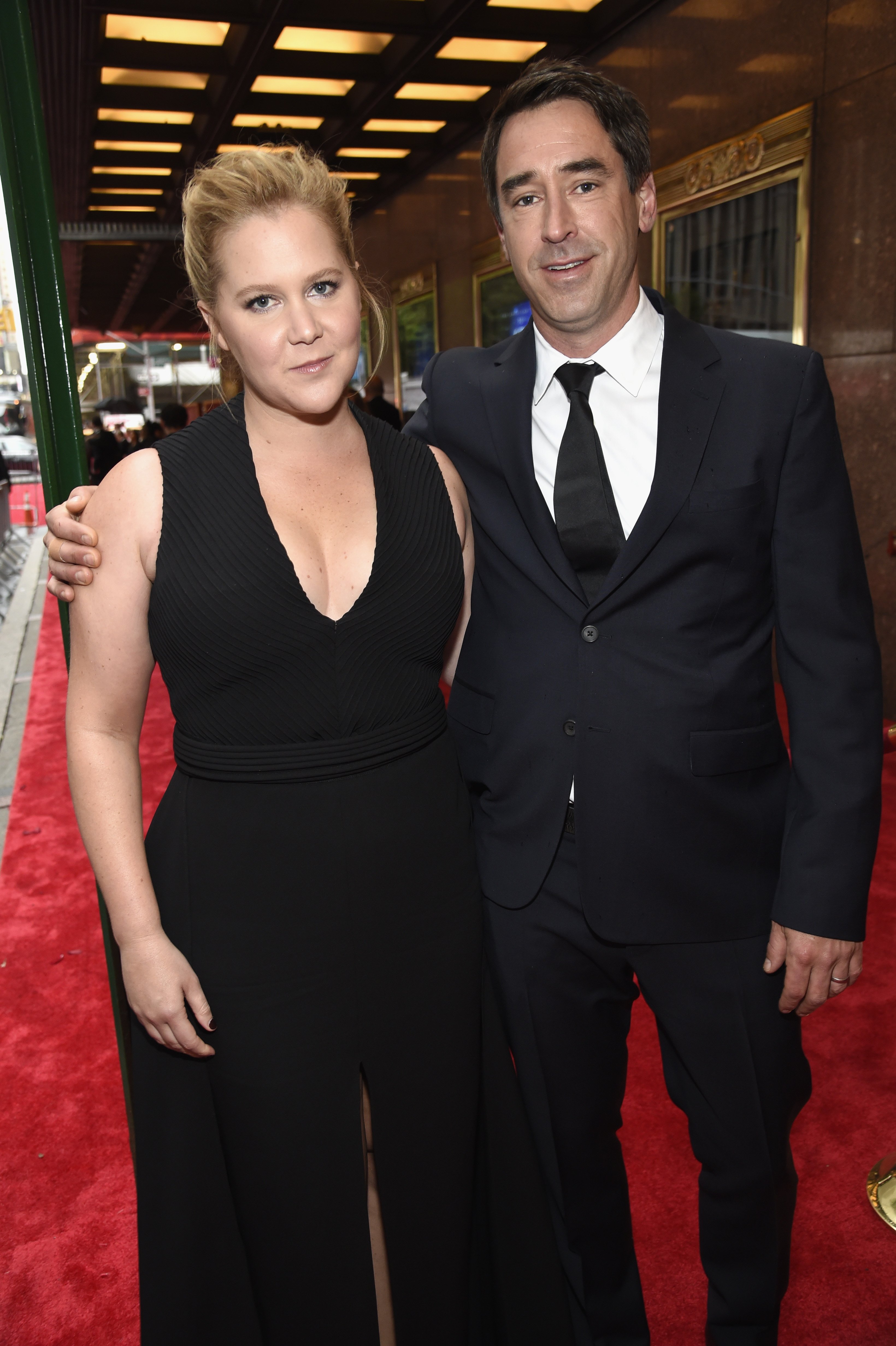 Amy Schumer and Chris Fischer attend the 72nd Annual Tony Awards. | Source: Getty Images
Schumer's invitation to her lobed ones was as candid as it could be. "I'm getting married on Tuesday. I hope you can come," she texted her friends and family.
The lovebirds have been inseparable ever since and the arrival of their son has only made them stronger as a couple.
Please fill in your e-mail so we can share with you our top stories!