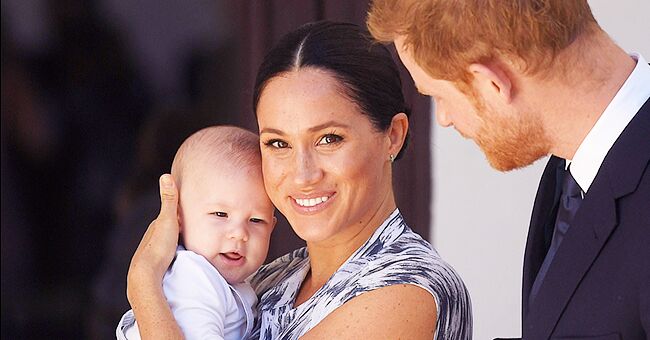 Getty Images
Meghan Markle Reportedly Revealed Baby Archie Attended His 1st Playgroup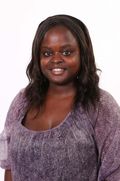 Prince Archie attends his first playgroup. Meghan Markle reveals the details of her son's latest milestone to a fellow mother at the WellChild awards.
Prince Archie is not only the youngest jet setting royal, but now he can add first time playdate to the list of achievements the 5-month-old has accomplished.
Recently, Prince Harry and Meghan Markle attended the WellChild awards. The event honor's gravely sick children and work of their caregivers. Talking to one of the guests, Meghan revealed Archie went on his first playdate.
The couple were chatting with 11-year-old Milly Sutherland and her mother, Angela Sutherland about Archie, when Meghan revealed:
"I just took Archie for his first [playgroup] class. It was a lot of fun. He loved it."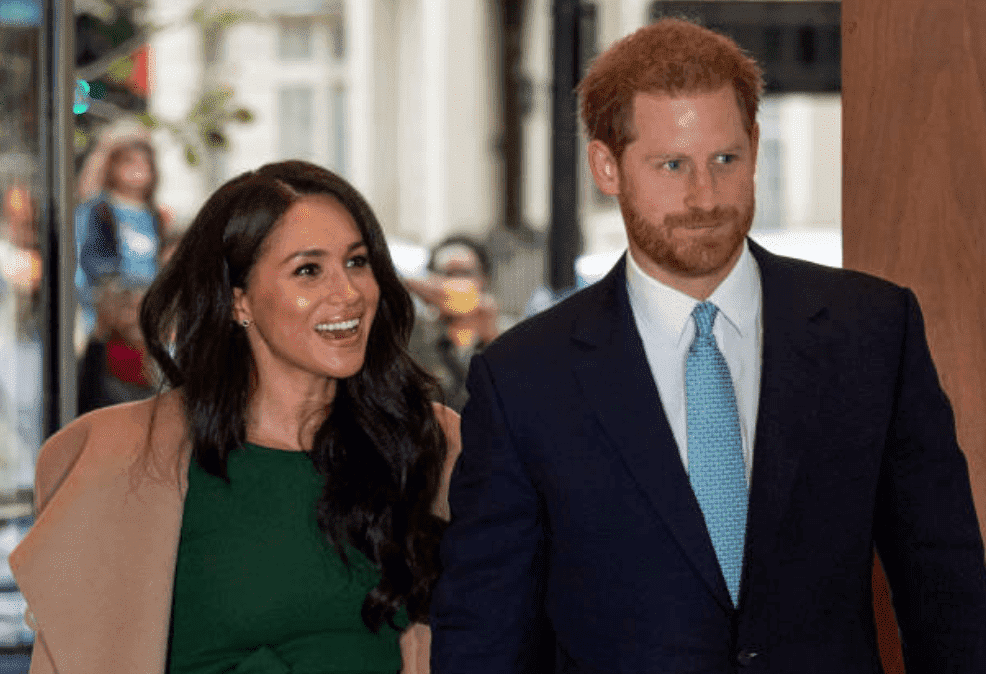 Prince Harry and Meghan Markle arrive hand in hand at the WellChild awards, on October 15, 2019 in London, England | Source: Mark Cuthbert/UK Press via Getty Images
Speaking to reporters about her conversation with Harry and Meghan about Archie and his playdate, Angela says:
"She took him to one of these baby classes today and she said they had loads of fun together. She said it was really good fun."
The details of where Archie enjoyed his playdate have not been revealed. Considering that he has already met with celebrities like Ellen DeGeneres, Archbishop Desmond Tutu and Serena Williams, it's safe to stay that his list of friends probably include a few A-list stars.
Apart from his celebrity pals, he also surrounded by family. On his first public outing, Archie was joined by his cousins, Prince George, Prince Louis and Princess Charlotte.
Despite being mom-shamed for how she was holding Archie, Meghan and Kate Middleton appeared to have enjoyed their family outing.
With Archie on their mind during the event, Harry delivered an emotional speech about how fatherhood has changed the way he relates to the work he does, he says:
"And now, as parents, being here and speaking to all of you pulls at my heart strings in a way I could have never understood until I had a child of my own."
Attending the awards annually, Harry has been patron for WellChild since 2007, he is always given the opportunity to chat with the award winners.
During their conversation with Milly and Angela, the royal couple also revealed more details about their son saying that he has red hair. Harry said the he noticed on Archie's eyebrows that he is growing red hair.
Please fill in your e-mail so we can share with you our top stories!