'I Think I Got It by Default': Dame Joan Collins on Being Cast as Alexis on 'Dynasty'
Dame Joan Collins' performance as the vengeful and cunning Alexis Carrington on "Dynasty" turned her into a global superstar. But as she revealed, the role wasn't mean to be hers until a last-minute decision.
A household name with a career spanning seven decades of experience in the entertainment industry, Dame Joan Collins has acting credits in over 70 movies and 60 TV series.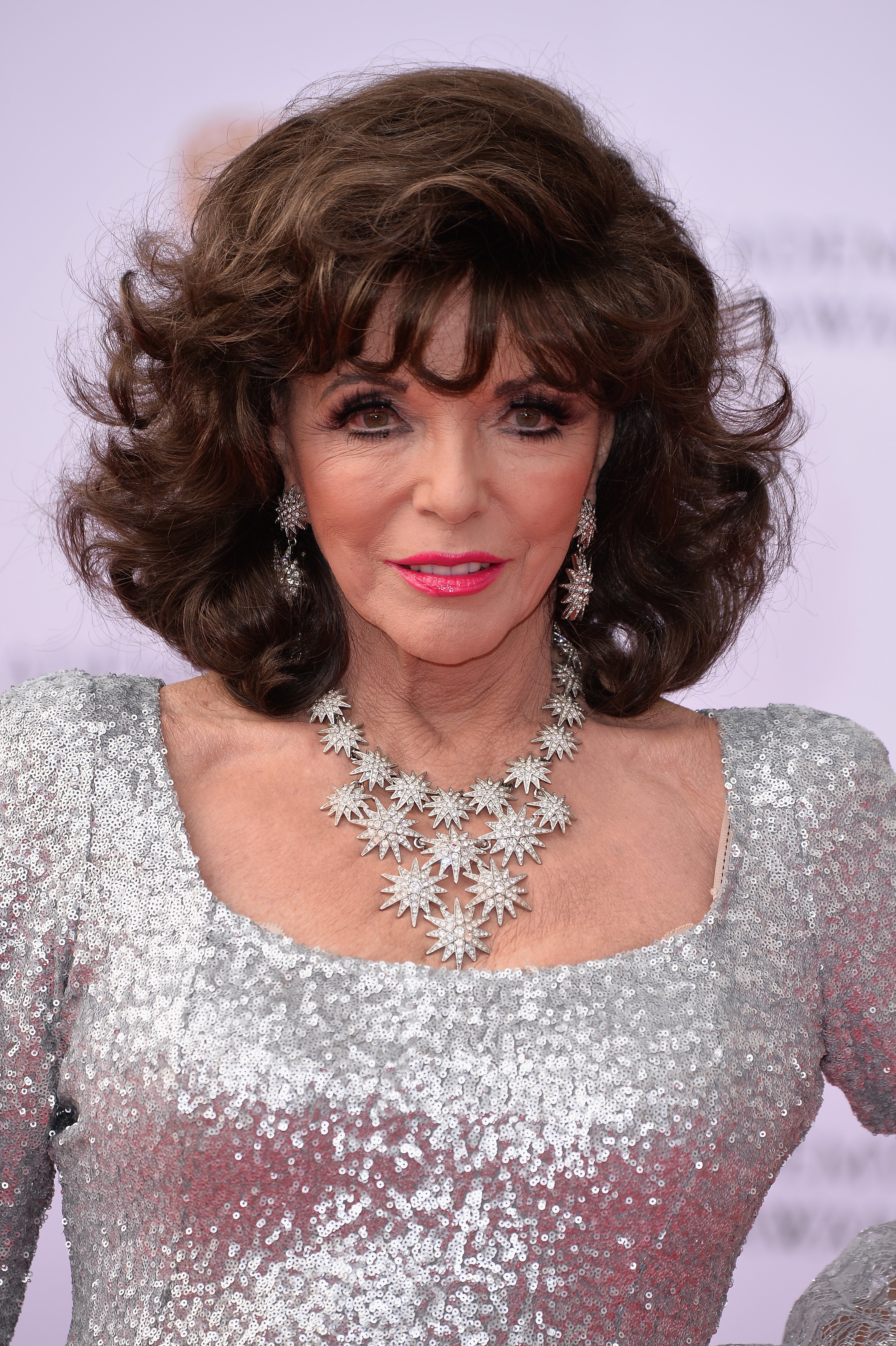 However, she's better known for her recent roles in "The Royals" and Ryan Murphy's "American Horror Story," as well as her iconic performance as Alexis Carrington on the '80s soap opera "Dynasty."
Collins, who was made a Dame by Queen Elizabeth II in 2015 for her charity work, has been candid about the nature of her role and how she wasn't the producers' first, or even second option at the time.
The road was long and treacherous for Collins before landing in "Dynasty," here's a look at her career.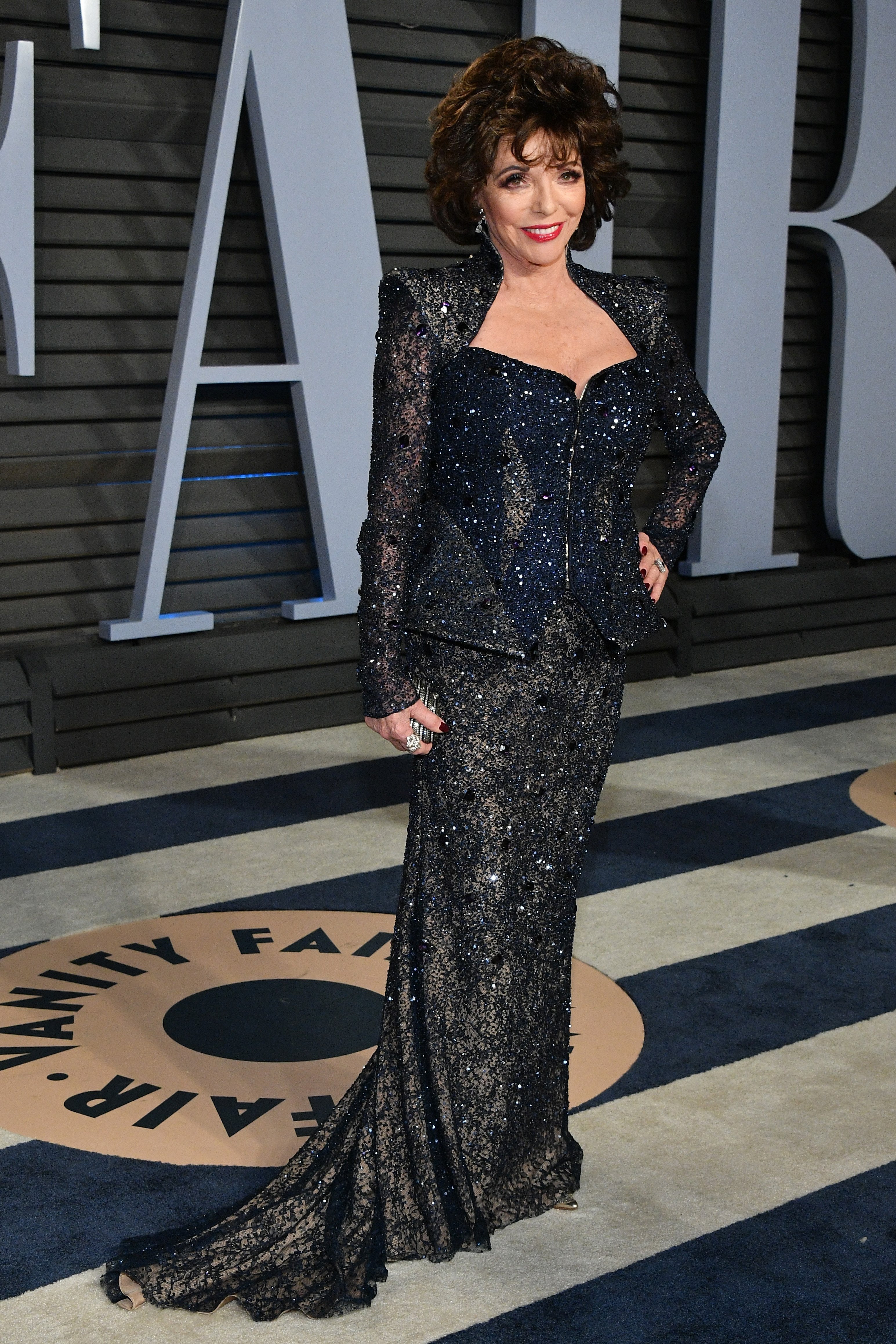 From filler actress to leading lady
Collins started her career in the early '50s after signing a contract with the Rank Organization, a British entertainment conglomerate.  
She appeared in several British films and slowly made her way from small roles to leading lady, growing steady popularity.
It was her performance as Princess Nellifer in the 1954 production "Land of the Pharaohs" that caught the attention of 20th Century Fox, leading to a seven-year contract with the Hollywood studio.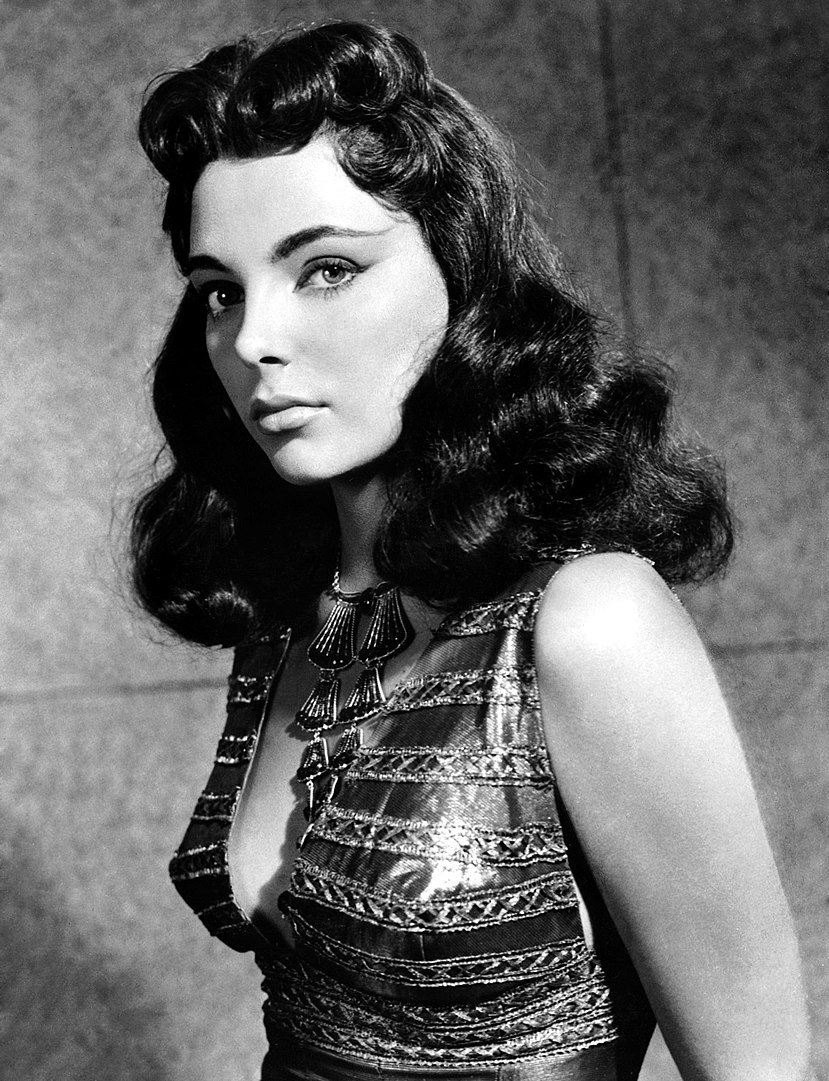 Through the '50s, Colling appeared in films such as "The Girl in the Red Velvet Swing," "Island in the Sun," and "The Bravados" before asking to be released from her contract.
"We wrote a character, but the character could have been played by 50 people, and 49 of them would have failed. She made it work." -Producer Aaron Spelling on Dame Joan Collins.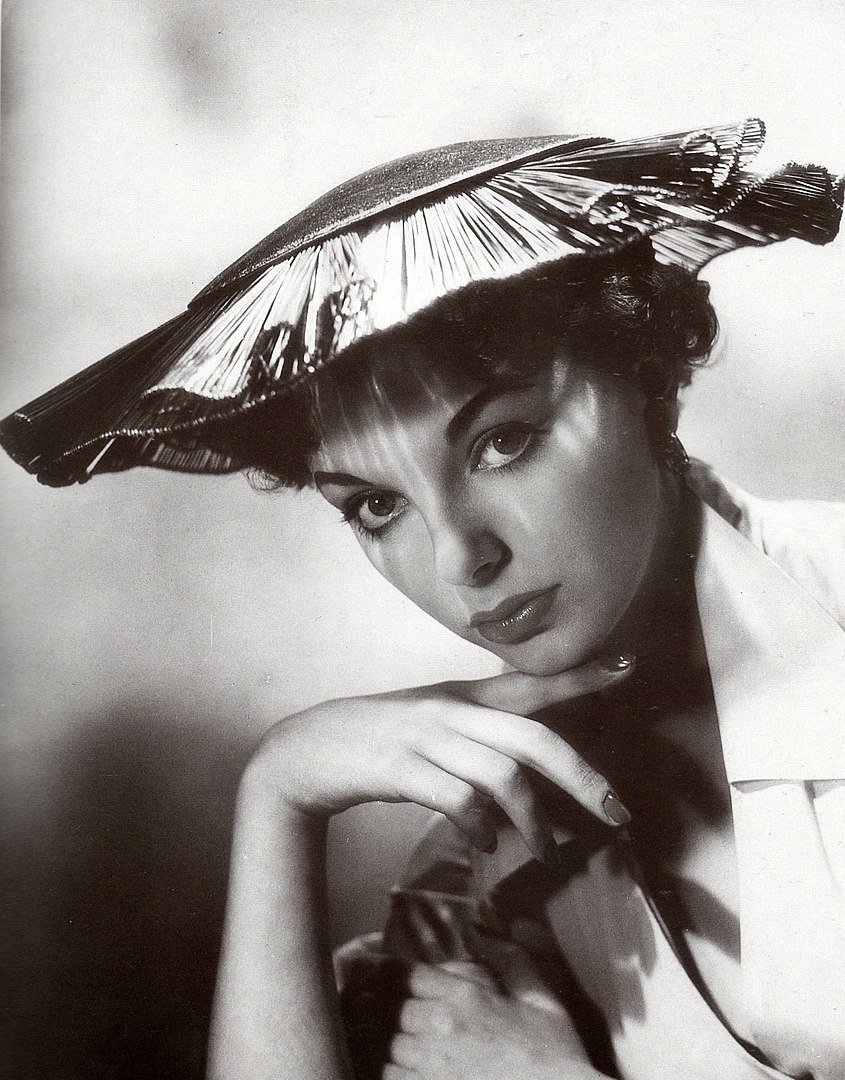 Colling was disappointed with the studio when she didn't get the title role in "Cleopatra," despite being their initial choice. The part famously went to Elizabeth Taylor.
In the '60s, Collins kept flying back and forth from the U.S to the U.K, making films and TV series in both countries while raising two children from his first marriage to Anthony Newley.
The next decade saw the actress's popularity grow even more after starring in two racy films based on her sister Jackie Collins' best-selling novels.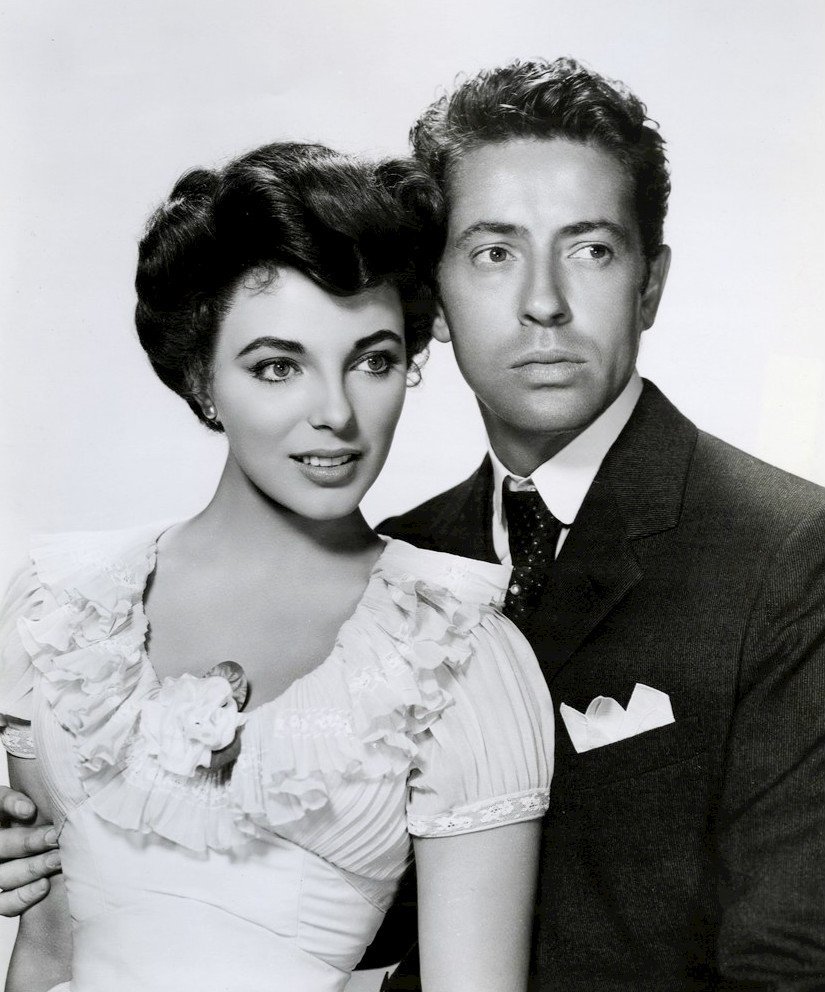 In 1979, Collins made "Game for Vultures" with Richard Harris and "Sunburn" with Farrah Fawcett, two of the biggest names at the time.
It was then that a lifetime opportunity came knocking at her door.
They wanted Jessica Walter but got something better
In 1981, Collins was taking care of her daughter Katy—who had suffered a terrible car accident—when she got a call from her manager about an offer from ABC's "Dynasty."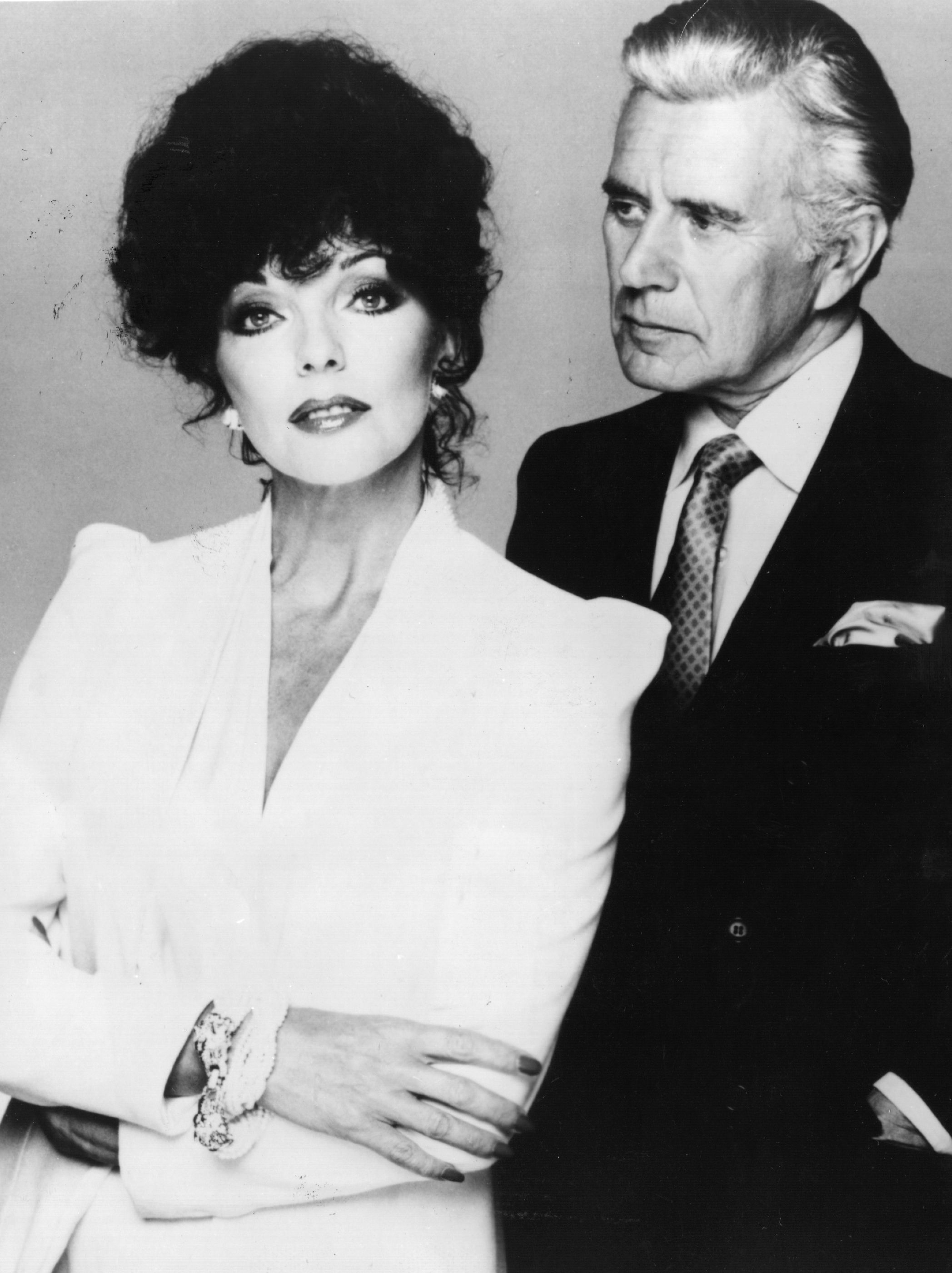 She recalled:
"I said, 'what's "Dynasty"?' you know I was in Europe, it hadn't played there. And he said, 'it's a very good show about the oil business' and I said 'well I'm not sure whether I want to go over to California now.'"
However, her manager assured her that it would only be six weeks.  "Well, nine years later, I was still doing it," Collins joked.
Although she's not sure how her name came up for the part of Alexis Carrington—the vengeful ex-wife of oil magnate Blake Carrington, played by John Forsythe—Collins revealed she wasn't the show's first option.
"They wanted Sophia Loren, Elizabeth Taylor, Jessica Walter," she told W Magazine. Adding that:
"They were waiting for Jessica until the very last minute, so they didn't cast me until two weeks before we started shooting."
"I think I got it by default," she joked.
The last-minute decision proved to be the best the showrunners could've taken. Collins was, according to critics, the savior of the soap opera ratings.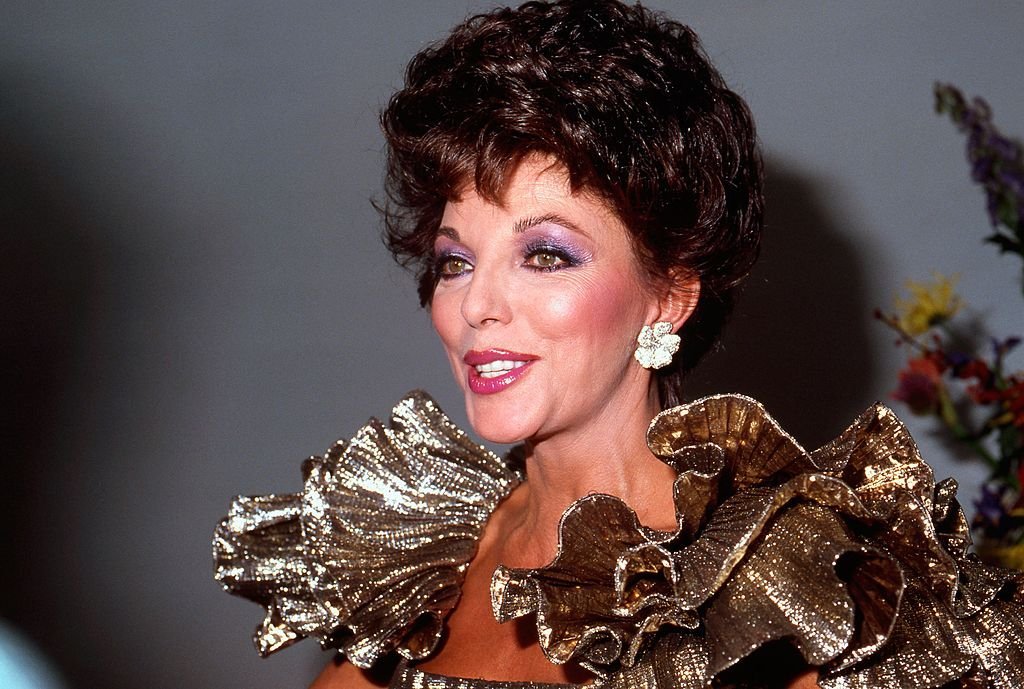 The success of Alexis Carrington
Alexis Carrington was introduced in the first episode of season two of the show, and immediately became the well-dressed woman that everyone loved to hate.
According to Collins, she created Carrington's backstory as a globe-trotting woman who had been vanished from Denver by her ex-husband after he caught her cheating on him.
"Alexis had the affair because Blake was at his oil rigs all the time," Collins explained.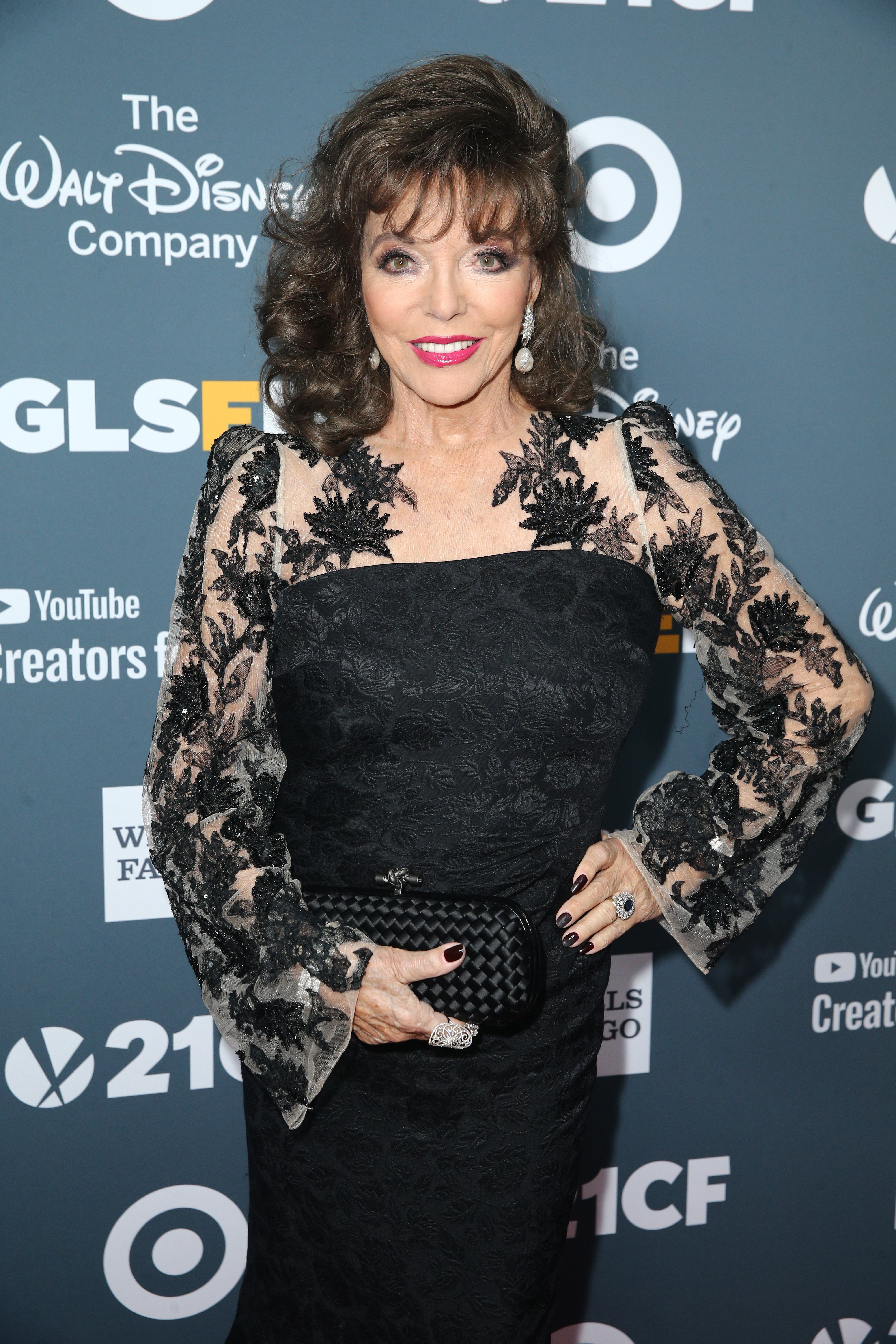 And continued:
"She'd been young and lonely, and now she wanted to beat him at his own game. And she succeeded in many ways. I think that's what made the show so interesting and popular."
What initially was supposed to be a six-week arc in the show, became a three-year contract for Collins.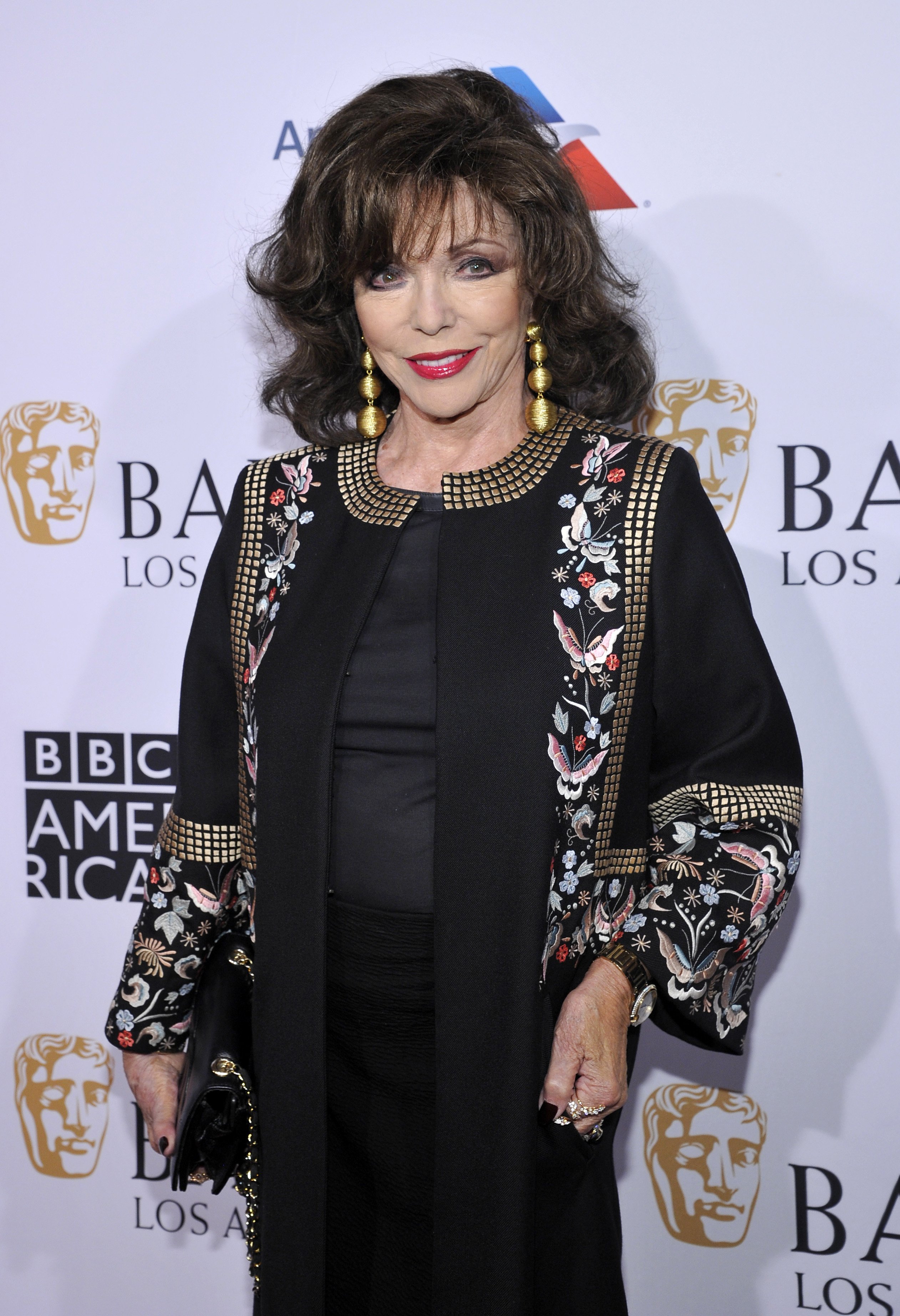 Aaron Spelling, who was the executive producer of the show, once said of Collins and her performance:
"We didn't write Joan Collins. She played Joan Collins. Am I right? We wrote a character, but the character could have been played by 50 people, and 49 of them would have failed. She made it work."
The downside to saving a show
Despite her success with the audience and the good numbers that she brought to "Dynasty," Collins earned the resentment of some of her castmates, something that she revealed not too long ago.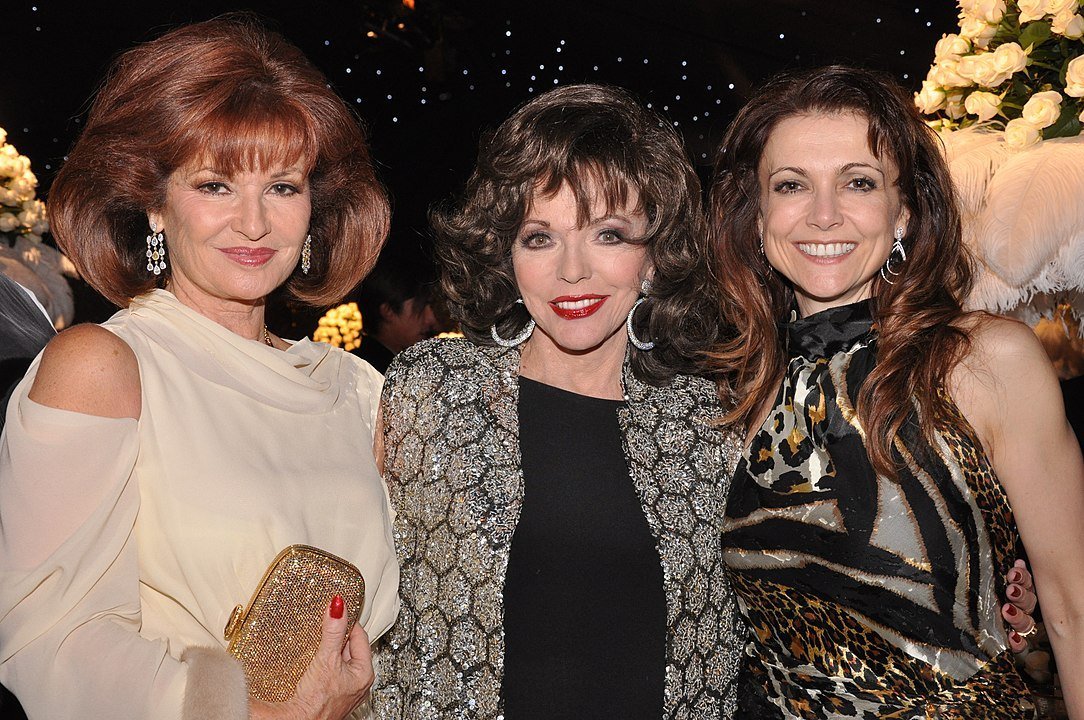 Although the press often pushed the rivalry between Collins and Linda Evans, who played Krystle Carrington, Collins refused to bite the bait and always played down that kind of rumor.
However, the 86-year-old recently revealed to Attitude magazine, according to the Sunday Express, that there was, indeed, hatred from her castmates.
"There was. And now I know there was because many people have come back to me who were around at that time and said, 'They [expletive] hated you, Joan,'" she said.
Adding that some didn't like the fact that an English woman had to come in to save the show.
"This is what the media said because the show was about to be canceled… Even now, when we get together for 'Dynasty' reunions as we did a few years ago, I see an antipathy towards me," she concluded.