Christopher Reeve Shares the Important Lesson He Learned from Becoming a Paraplegic
Christopher Reeve was the greatest superman the world knew. Today, even deceased, he's still a superhero to some for how he dealt with the loss of his ability to walk, much less fly. 
Christopher Reeve was born in New York in 1952. He started acting in his early 20s and became known later on for his legendary role as Clark Kent — Superman. 
The "Street Smart" actor played the role that created the fictional global icon four times between 1978 and 1987. He also made his name in other notable films.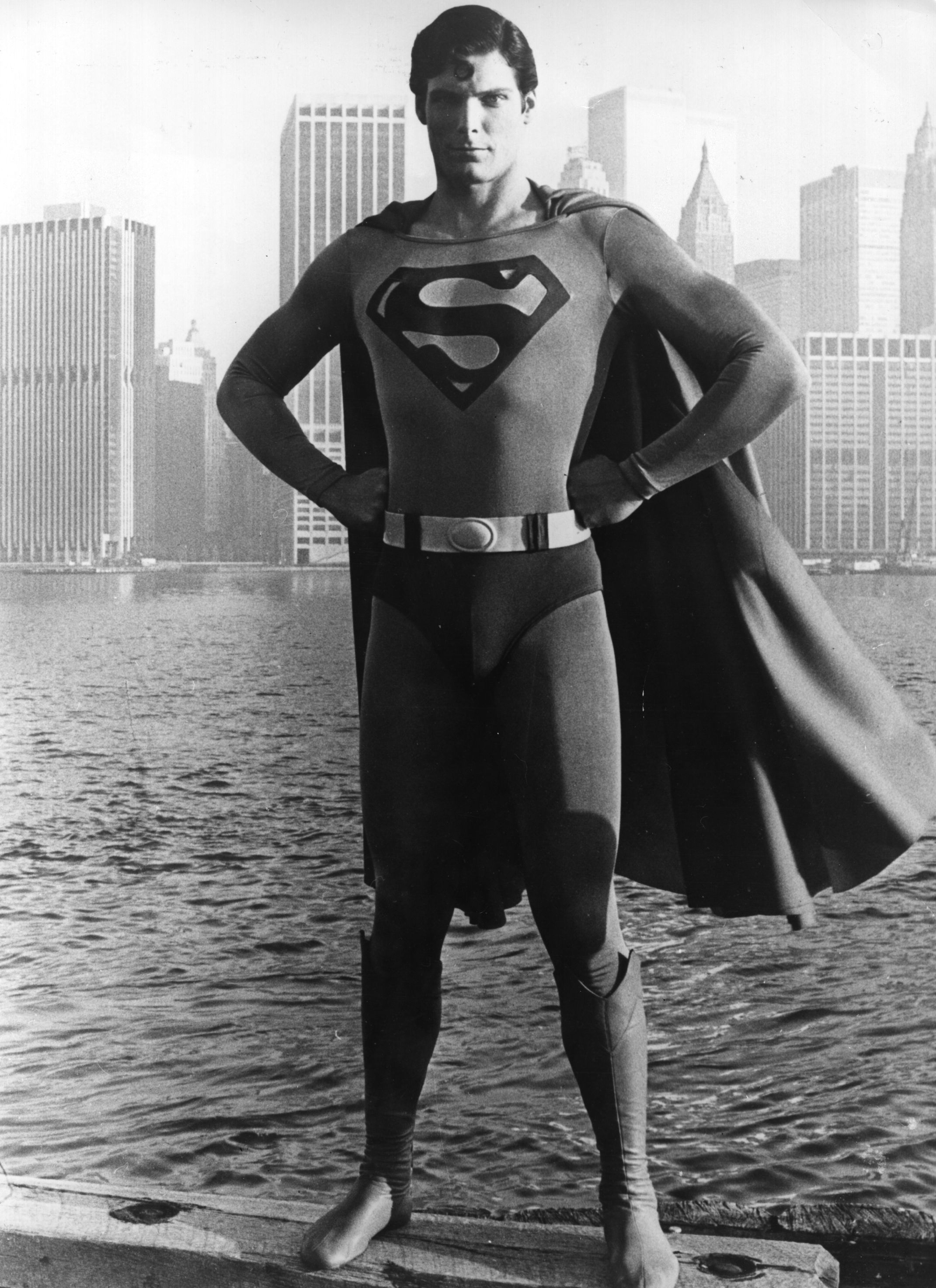 Christopher Reeve's career and what ended it
1980's "Somewhere In Time," 1985's "The Aviator," and 1998's "Switching Channels," all became part of Reeve's legacy on screen. He followed with "Street Smart" in 1987 and "The Remains of the Day" in 1993.
In 1995, six days after filming the movie "Above Suspicion," Reeve took part in a competition and fell from his horse, resulting in permanent spinal damage.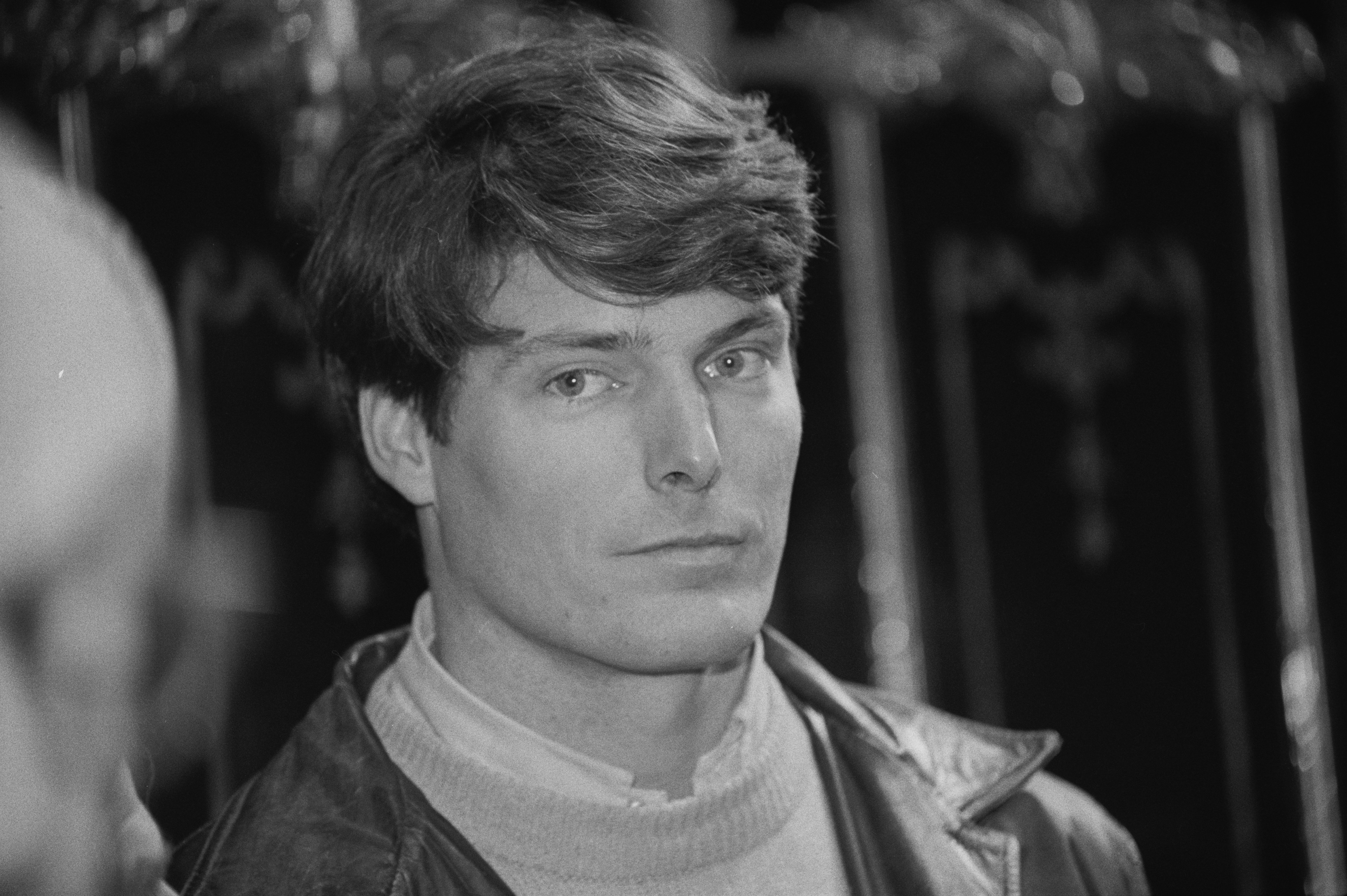 That was the end of his acting days. After recovering from the depressive state he was in, Reeve went on to create the Christopher and Dana Reeve Foundation and the Reeve Irvine Research Center. 
What his wife Dana did that changed his outlook
Dana Reeve, his wife since 1992,  helped found the organizations and stayed with her husband until his death in 2004. In 1998, the New York Times did an interview with Reeve about his life after the accident. 
Referencing his memoir, "Still Me," which revealed heart-wrenching details about his drastically changed life, Reeve shared what ultimately saved him.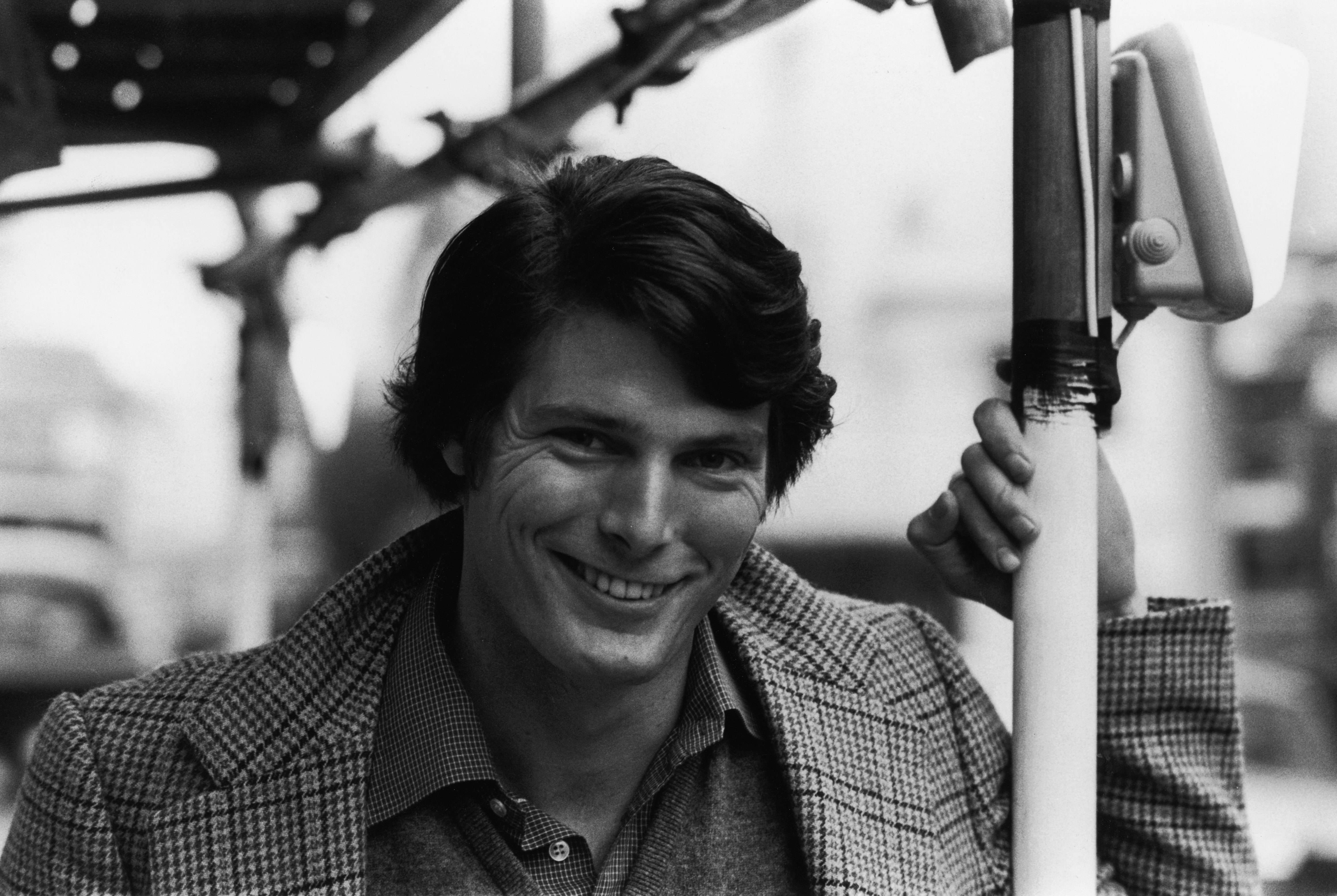 When his wife told him, "You're still you. And I love you," Reeve was motivated to stay alive. Following his condition, he spoke through a tracheotomy while his head was braced in a wheelchair. 
How Reeve's life changed at home
Despite his outspokenness about spinal cord injuries, Reeve admitted that for a time he was angry because he had lived by a rule in sports — "The outcome of any maneuver must never seriously be in doubt."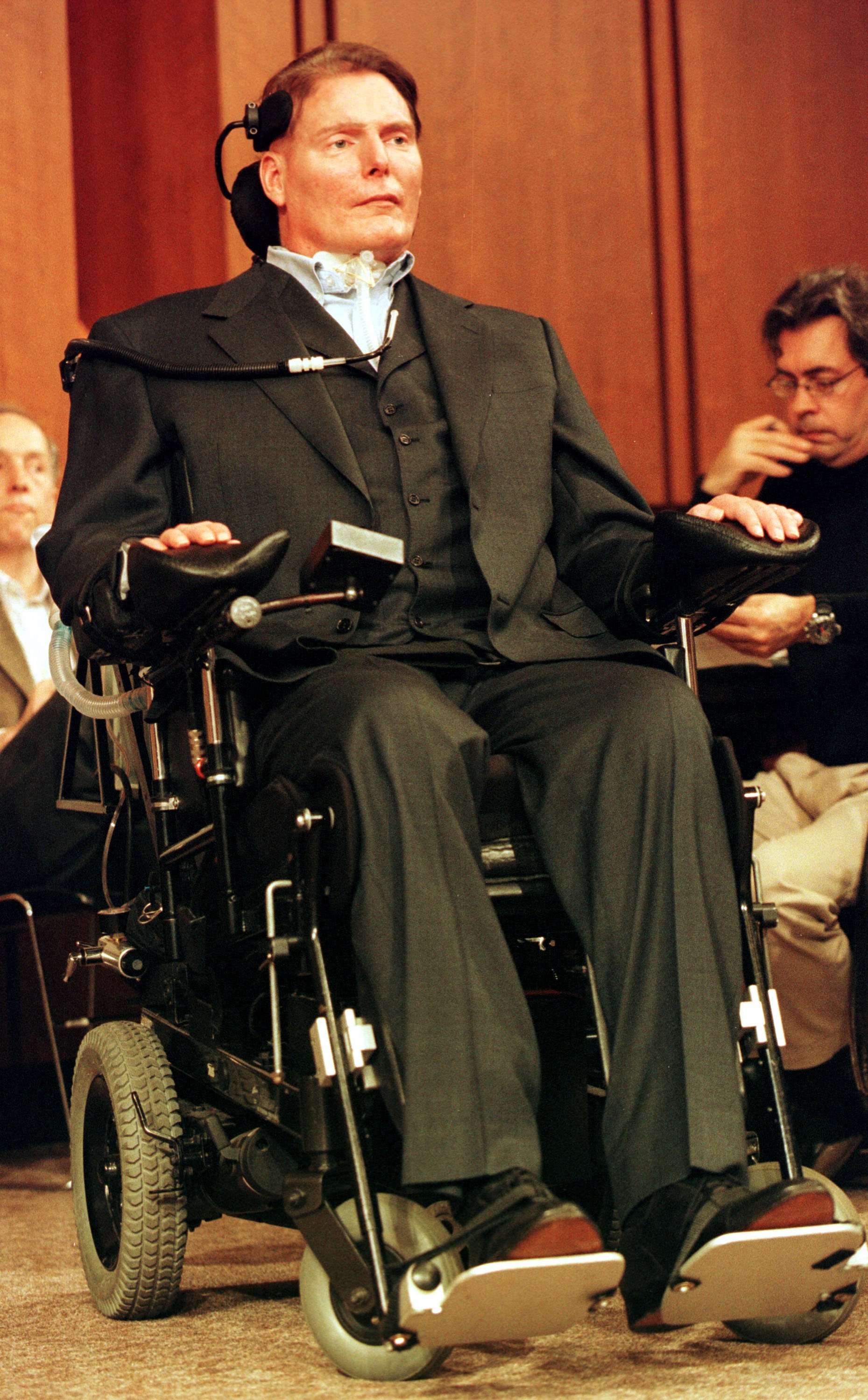 Nonetheless, the accident happened, and Reeve's new life of round-the-clock nurses and aides was made less gloomy not only by his attitude but by small improvements in his breathing and sensing abilities. 
Reeve's wife described her husband as "resilient" in the NY Times interview. The couple share one son, Will, who chose to become an actor like his parents.
His three children who are following in his footsteps
Despite his condition, Reeve found a way to have fun with his son by doing things like driving his wheelchair over the ice for ice hockey and playing board games.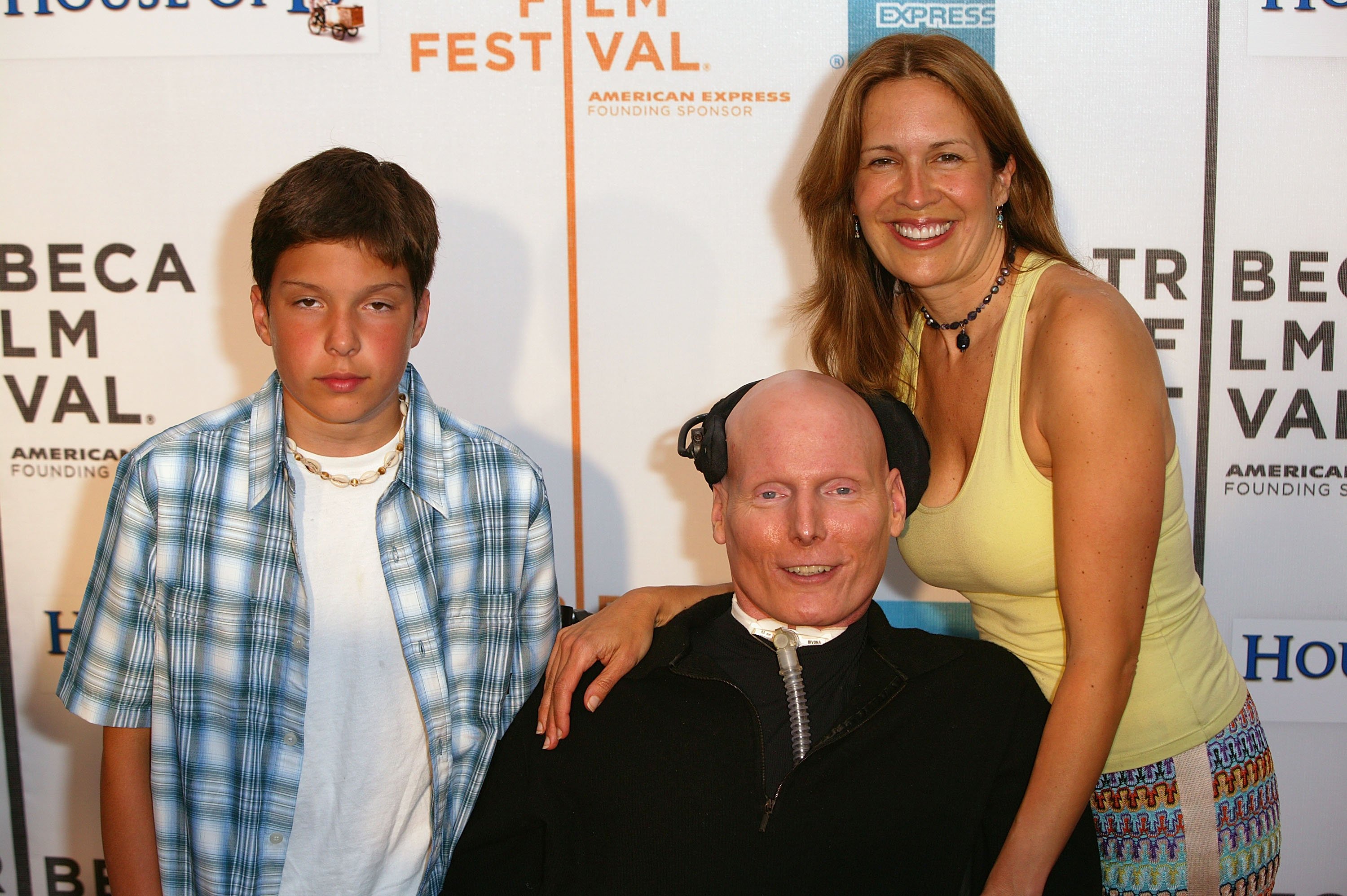 Reeve also had two children with ex-partner Gae Exton. Matthew Reeve is his oldest and works as a producer and director while daughter Alexandra Reeve Givens took a more academic route. 
Before he died, Reeve took up directing. In 1997 he worked on "In the Gloaming" by instructing the crew from in front of a video screen like any other director.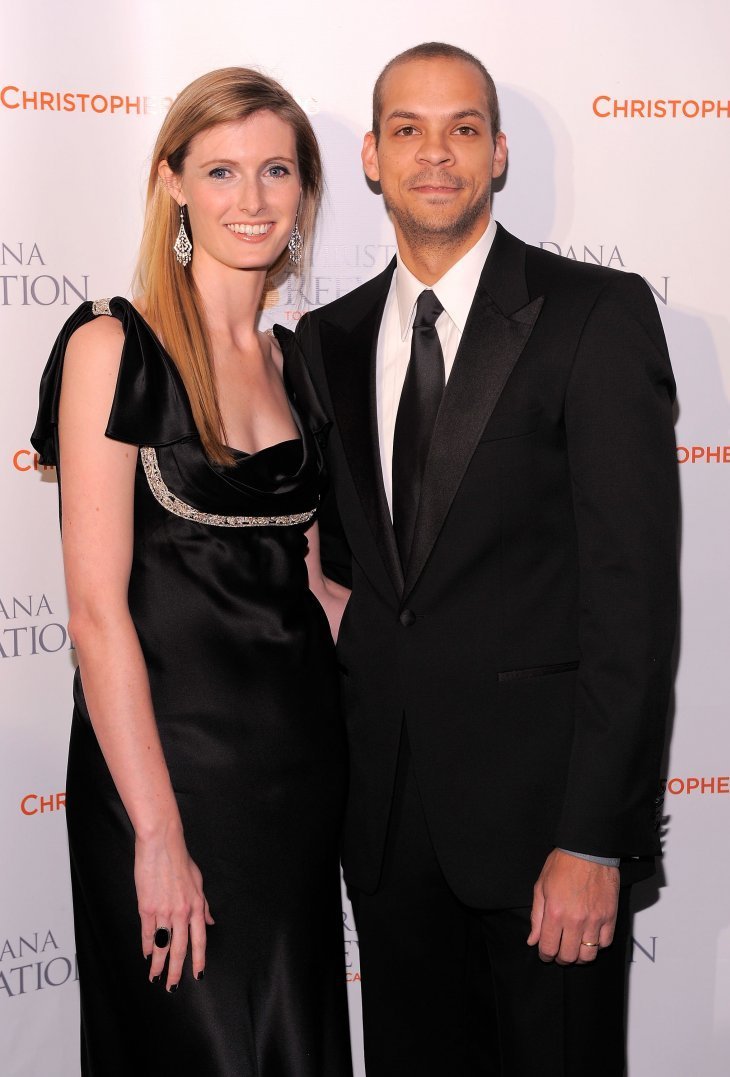 Reeve's final screen work and the fate of Dana
In 2004, he directed "The Brooke Ellison Story." Reeve also had co-directing credit for 2006's animated movie "Everyone's Hero." Sadly in 2006, his wife Dana passed from lung cancer. 
In the same year that Reeve did the NY Times interview, he also spoke on "The Oprah Winfrey Show." Supported by Dana at the time, Reeve shared an invaluable lesson with the world. 
He recalled how he went to a rehab center to simulate being a paraplegic in preparation for "Above Suspicion." Each day he left the institution, he would drive home thinking, "Thank god that's not me."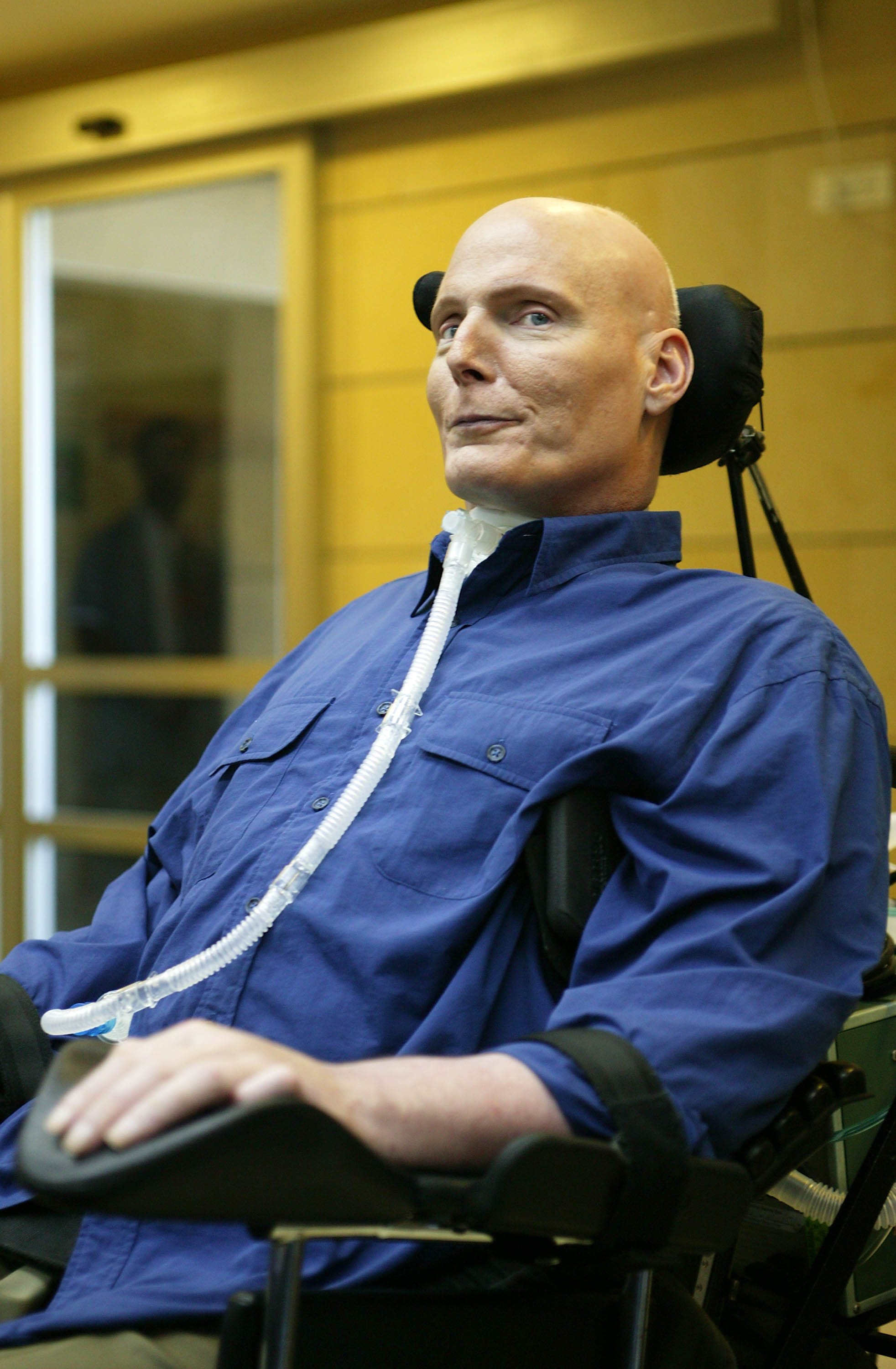 The priceless lesson Reeve shared with others
Seven months later, he was in the same condition as his mentors. Reeve remembered "The smugness of that as if [he] was privileged in some way," he said. 
"But the point is we're all one great big family and any one of us could get hurt at any moment," he added. The whole thing taught him a lesson about complacency. 
He advised: 
"Don't walk by someone in a wheelchair and be afraid of them or think of them as a stranger. [It] could be us, in fact, it is us."
Reeve's legacy will forever continue through his foundation and his children. Plus, he'll always remain in the hearts of fans worldwide as simply the greatest superhero who ever lived.