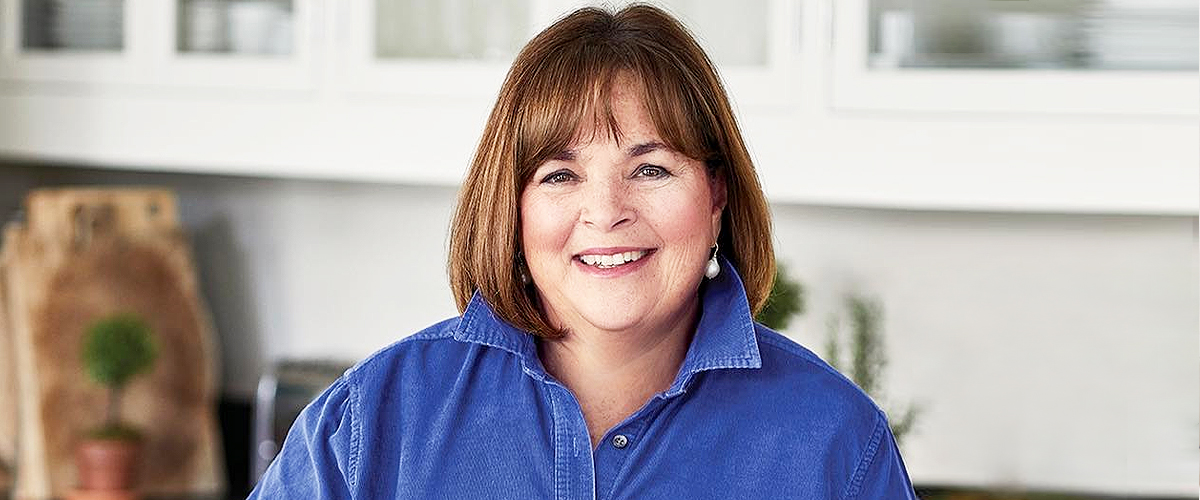 GettyImages
'I Would Have Never Been Able to Have the Life I've Had': Ina Garten on Why She Never Had Kids
Ina Garten, the famous "Barefoot Contessa" from the Food Network, has been happily married to her childhood sweetheart Jeffrey for five decades. And although they don't have children, Garten explained that it was a mutual decision.
Life has never been better for Ina Garten. She has sold millions of cooking books, has a long-running show on the Food Network, and is happily married to her best friend.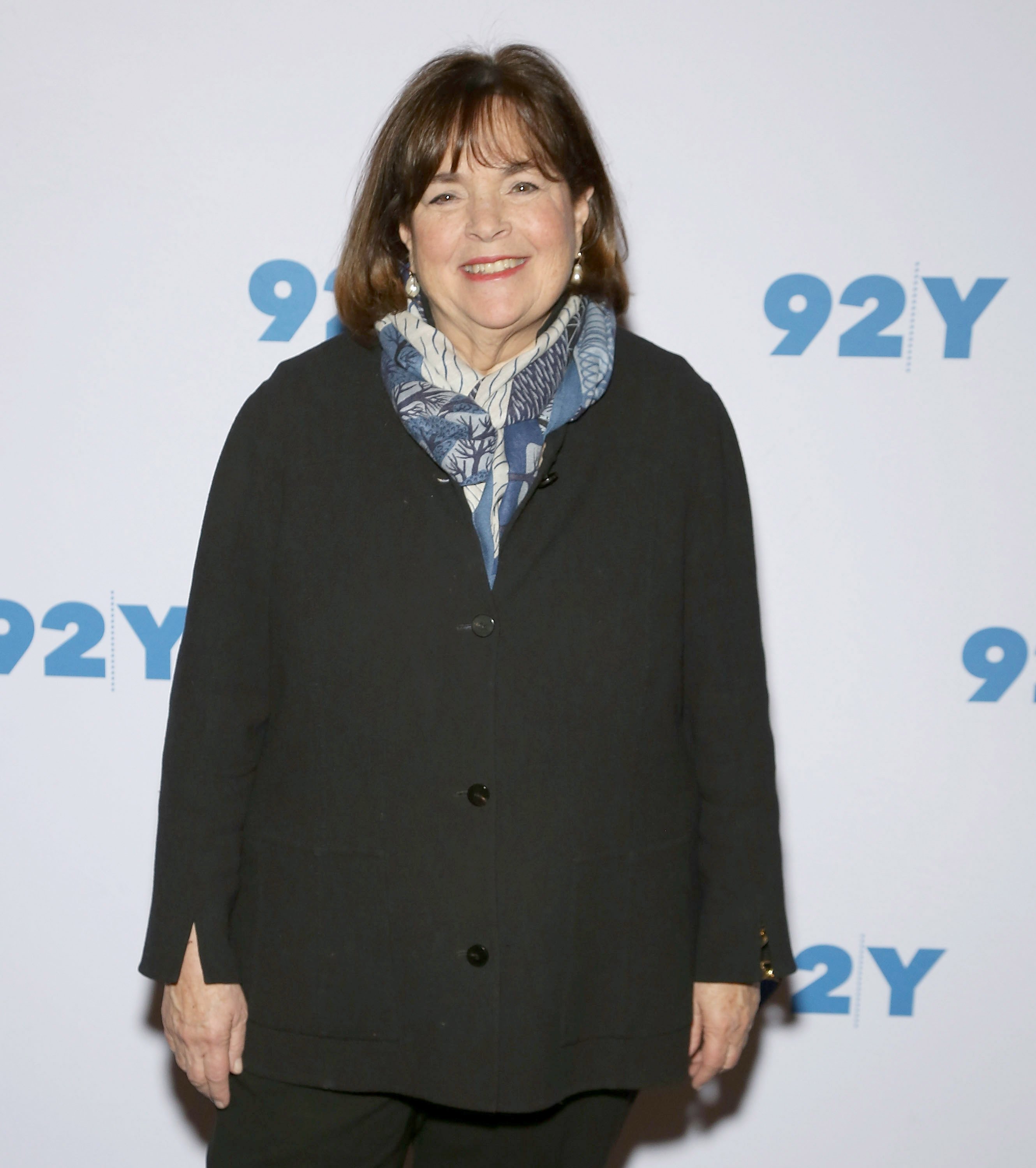 Ina Garten attends Ina Garten in Conversation with Danny Meyer at 92nd Street Y on January 31, 2017 | Photo: GettyImages
And while some people might think she's missing out on motherhood, Garten, 71, doesn't regret not having children.
Here, we take a look at that decision, her love story with Jeffrey Garten, and her successful career.
Garten's short-lived political career
After graduating from Syracuse University, Ina Garten went on to work at the White House while completing an MBA from George Washington University.
She started as a low-level government aide and climbed her way to the Office of Management and Budget on nuclear issues from 1974 to 1978, during the Ford and Carter administrations.
"It was very exciting for the first few years because your work was going directly to the President," Garten told the Indie Bound.
However, after four years, she realized that she needed to run something on her own where she could take all the decisions.
That's when she came across the selling ad of a specialty food store in the Hamptons. She drove all the way and, on an impulse, made an offer that the owner couldn't deny.
From White House employee to Barefoot Contessa
Garten didn't have experience in managing a business, but she started her new journey and kept the name of the store, Barefoot Contessa, which the previous owner had taken from the 50s movie with Ava Garten.
The store started to grow with time, to the point where Garten employed local chefs and bakers and moved locations twice, seeking a larger space.
Although the business was thriving, Garten found herself wanting another change in life, and in 1996, she sold the store.
Garten published her first book, "The Barefoot Contessa Cookbook," in 1999. It was a bestseller that opened the door for two other books, "Barefoot Contessa Parties!" in 2001 and "Barefoot Contessa Family Style" in 2002.
That same year, Garten was offered her own Food Network program, and while she initially rejected the offer, she eventually agreed to a 13-episodes season.
The show is now the longest-running on the network with 26 seasons.
Love at first sight
Through all of her professional journey, Ina Garten wasn't alone. She had her supporting husband rooting for her in every corner.
Ina met Jeffrey Garten, a professor at the Yale School of Management, in 1963, during a visit to her brother at Dartmouth College, where Jeffrey was also a student.
At the time, Ina was 15, but it was love at first sight for both.
Jeffrey started sending letters for Garten, and in return, she would send him brownies to college.
They married on December 22, 1968, when she was 20, and he was 22. Shortly after, Jeffrey served time in the Army and was deployed to Thailand for a year, during which he could only send letters to Garten.
"I was recently reading through them, and I came across one that said, 'I'd love to take you to Paris, and we won't have enough money for a hotel, but maybe we'll go camping,'" Garten told People last year.
After Jeffrey ended his military service, they did travel to Paris, where Garten's passion for French cuisine was born.
At their return to the U.S, Jeffrey worked in the State Department and held senior positions in the Nixon, Ford, Carter, and Clinton administrations.
He also worked on Wall Street at Lehman Brothers for 13 years, and later became dean of the Yale School of Management, where he still teaches six courses and retains the title of Dean emeritus.
A happy family of two
"Our relationship is just so stress-free, and we have a wonderful time together," Ina told People after celebrating her 50th wedding anniversary. "It's not like we have highs and lows, and we have to work things out."
For Garten, not having children is undoubtedly part of the reason why she and Jeffrey have been able to focus only on each other and their marriage through the years.
"We have more freedom because we decided not to have children—that's made a huge difference," she said. "Every year for many years, we had that conversation. It would keep coming up, and we would say, 'Oh, let's just wait.' Eventually, we said, 'What are we still having this conversation for?'"
Talking about the same topic on Katie Couric's podcast Garten said she appreciates being close to other people that have children but never judged her decision to not become a mother.
"Maybe people did, but I didn't notice," she explained.
Garten concluded the matter explaining that, if she had children, "I feel that I would have never been able to have the life I've had."
Please fill in your e-mail so we can share with you our top stories!