Meredith Vieira: A Glimpse at the Former 'View' Co-Host's Family
Meredith Vieira, one of the original members of "The View," tied the knot with CBS News journalist Richard M. Cohen in June 1986. The couple shares three children — Benjamin, Lily, and Gabriel.
In a 2014 episode of her own show "The Meredith Vieira Show," Vieira was joined by her husband Cohen and her daughter Lily.
"You can think, 'Why us?' but then it's like, 'Why not us?'"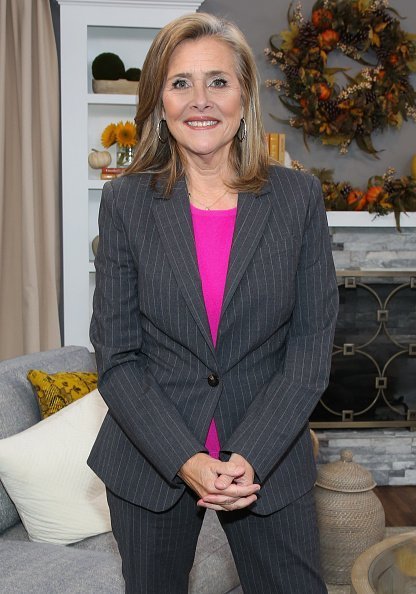 BIG SURPRISE
The famous journalist quipped that Lily was her favorite by default. Benjamin and Gabriel were not able to make it. 
Vieira became emotional when a pre-taped video featuring her husband and her children listing a portion of the humorous aspects of her personality was played.
At the end of the clip, she was surprised when Benjamin and Gabriel stepped out from backstage.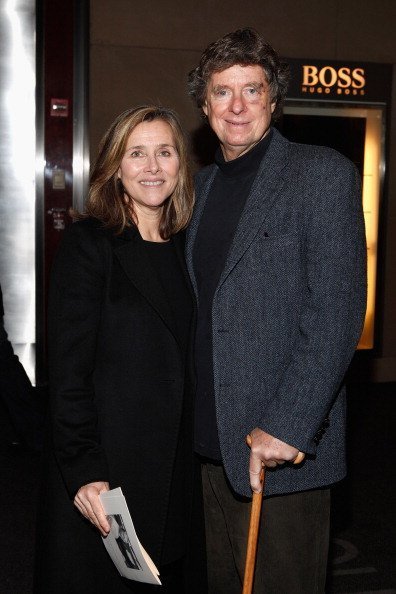 THE COUPLE'S LOVE STORY
Vieira and Cohen, who happens to be a three-time Emmy-winning journalist himself, initially met in 1983, according to Good House Keeping.
At the time, Vieira was based in CBS News's Midwest bureau. Meanwhile, Cohen worked out of CBS's New York City offices.
At some point, Cohen came in from New York to do a story in Chicago and said something very displeasing to Vieira.
In a 2018 interview with "The Dr. Oz Show," Vieira said:
"I looked at him and I thought, 'you are such a jerk,' and then the next thought was 'I'm going to marry this guy.' I don't know what it was."
LIVING WITH MS
According to O The Oprah Magazine, Cohen has been living with multiple sclerosis for over four decades.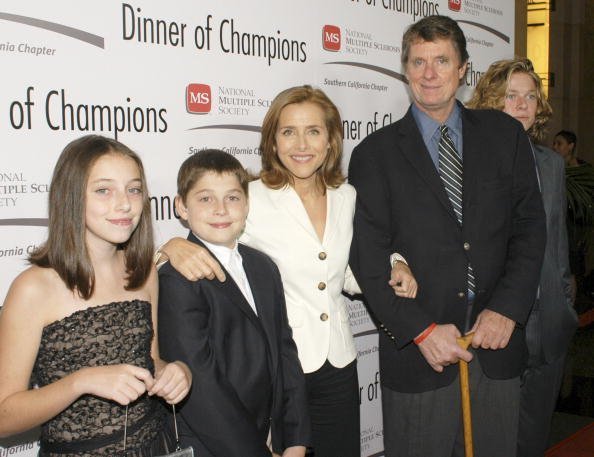 Vieira admitted in an interview with PEOPLE that watching her husband battle the autoimmune disease has been painful.
"It's been a constant search to navigate and make my own way," she said. "But you have to pick your path and be happy."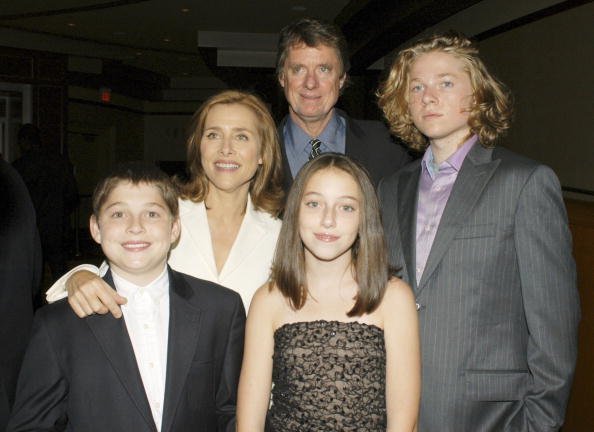 Luckily, Cohen has made some improvements. Vieira said, "He needs a walker, and since he's been using it, he's much stronger."
However, she also admitted that she and her husband still struggle.
"We definitely allow each other to vent," Vieira said. "That's part of the deal. Certainly he's allowed to vent, because he's got chronic illness."
She added, "But I am too. Because there are days I can't stand it and the limitations it puts on the entire family. It's good to say it. But we don't dwell. You can think, 'Why us?' but then it's like, 'Why not us?' So many people are dealing with stuff and it puts it into perspective."
Vieira, who started her broadcasting career in 1975 as a news announcer, is currently preparing for her son Gabriel's wedding.