Billy Crystal: Inside Actor's Life after Nationwide Fame in the '70 and '80s
The actor and comedian cemented his reputation in Hollywood decades ago and is still a familiar face for the American public, but his career seems to have slowed down in recent times due to several factors.
71-year-old Billy Crystal landed his breakthrough role as Jodie Dallas in the TV comedy series "Soap" in 1977, and by the end of the '80s, he had reached the peak of his career after starring in "When Harry Met Sally…" opposing Meg Ryan.
While the star has remained active ever since, his latest projects apparently haven't had the success Crystal used to have in the past. There are a number of possible reasons for this.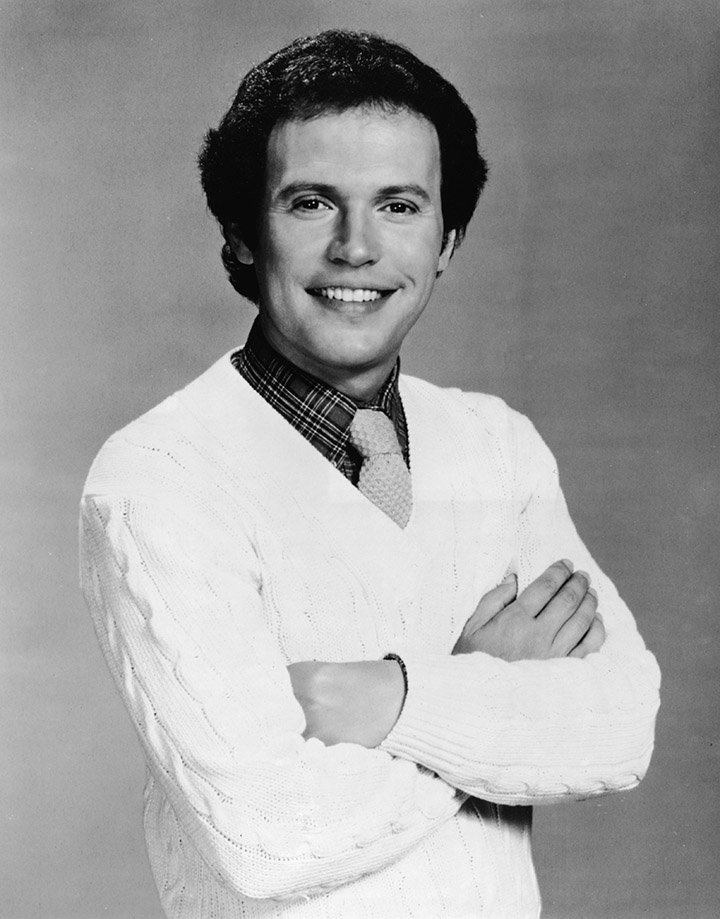 Since starring in the 1999 comedy film "Analyze This" alongside Robert De Niro, Crystal hasn't been in any significant role on the big screen, and he has turned to his other talents instead.
AGE
The sequel to "Analyze This," released three years after the first film and titled "Analyze That" did poorly at the box office, and after a long hiatus, fans expected 2012's "Parenting Guidance" to be his triumphant return.
While the film, co-starring Bette Middler, went on to become a box office hit, it received bad reviews from critics, rating 17% in Rotten Tomatoes. But more importantly, it taught Crystal a lesson.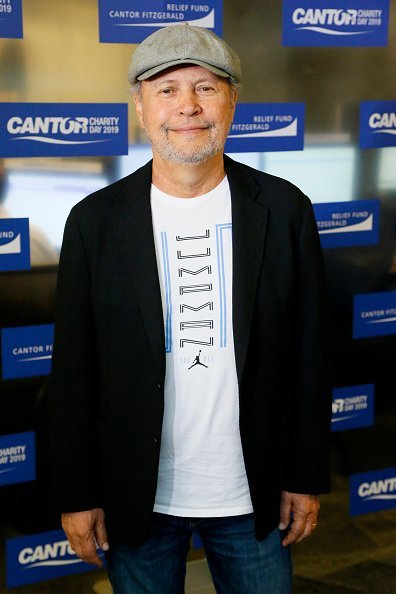 According to the actor, who also produced the film, he had a hard time convincing the studio executives to greenlight the project, and he attributed this to his age.
"When you get to a certain age, they — hmmm — hesitate a bit. They're not sure there's an audience. I said, 'There's 77 million people wanting a story for them,'" he told the New York Times in 2013.
In the same interview, Crystal acknowledged that up until filming "Parenting Guidance," he "didn't make a movie for 10 years," partly for his decision and partly because of the studios' policies.
Everyone knows how old Billy Crystal is, @ScottFeinberg. The AARP-eligible crack was unnecessary. And at this point, the #AcademyAwards would be lucky to have him. pic.twitter.com/zU4d7GsJ1Z

— Lynette Rice (@Lynetterice) January 3, 2019
2012 OSCARS CONTROVERSY
Crystal is also famous for hosting the Academy Awards ceremony on nine occasions, between 1990 and 2012. He has done the job more times than any other host. But his reign in the Oscars ended badly.
First, he went on stage wearing "blackface" while impersonating Sammy Davis Jr. drawing criticism and accusations of racism on Crystal's part in both traditional media and social media. 
To make things words, after the ceremony Crystal made another joke that was considered racist about actress Octavia Spencer, who won the best supporting actress award for "The Help." Needlessly to say, there was a backlash to his comments.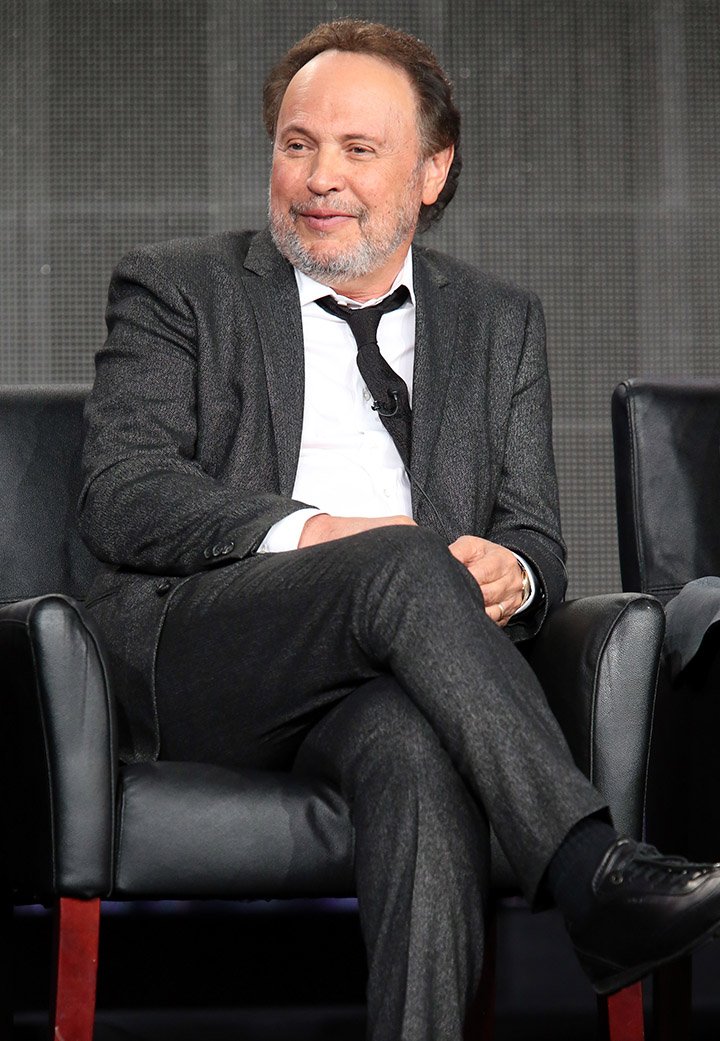 RETURN TO STAGE
In 2013, Crystal returned to Broadway with his Tony-winning monologue "700 Sundays," an autobiographical account of the time the actor spent with his father, who died from a heart attack when Crystal was 15.
Crystal wanted to revisit the play one more time on the 50th anniversary of his father's death. It was such a success and such a meaningful experience that he called it "the most satisfying experience of my career."
Later, as a stand-up comedian, Crystal toured both the US and Australia with his acclaimed show "Spend the Night with Billy Crystal" between 2016 and 2017.
Ben Schwartz and Billy Crystal Comedy 'Standing Up, Falling Down' Picked Up By Shout! Studios (EXCLUSIVE) https://t.co/Ciat1AyXgH

— Variety (@Variety) September 17, 2019
RETURN TO PRIMETIME TELEVISION
Unlike his return to the stage, the actor's return to TV in a leading role (playing himself) wasn't that well-received, and after low ratings and mixed reviews, it was canceled after just one season in 2016.
We are talking, of course, about FX's "The Comedians," produced by Crystal and starring Josh Gad and him as stand-up comedians from different generations clashing between each other.
On top of it, while promoting the short-lived show in 2015, he made some questionable comments about LGBTQ characters on television that drew accusations of homophobia.