Botham Jean Foundation Offers Support to Atatiana Jefferson's Family
Knowing how difficult this time must be for Atatiana Jefferson's family, the Botham Jean foundation offers support for those left behind by the young woman. 
Botham Jean and Atatiana Jefferson were both bright and well-loved members of the Dallas-Forth Worth community. They were both young and black, and tragically, both killed in their own homes by white police officers. 
Botham Jean Foundation's Act of Kindness
Since Botham Jean's killing last year, his family put up the Botham Jean foundation offers support to similar cases, this time to Atatiana Jefferson's family. 
She was killed over the weekend as she was playing video games with one of her nephews. 
The Botham Jean Foundation, established by the family of a black man who was killed in his apartment by a Dallas police officer, will make a donation to the family of Atatiana Jefferson, who was killed when a Fort Worth officer shot into her dark bedroom. https://t.co/AFr3mrXdtd

— CNN (@CNN) October 15, 2019
Of Similar Circumstances
According to Allisa Findley, Jean's sister and foundation president, they understand the pain that the Jefferson family currently feels. 
"Having a loved one taken in this horrific manner is one far more traumatic and a pain no family should have to bear. Unfortunately, too many families have had to suffer at the hands of those paid to serve and protect us."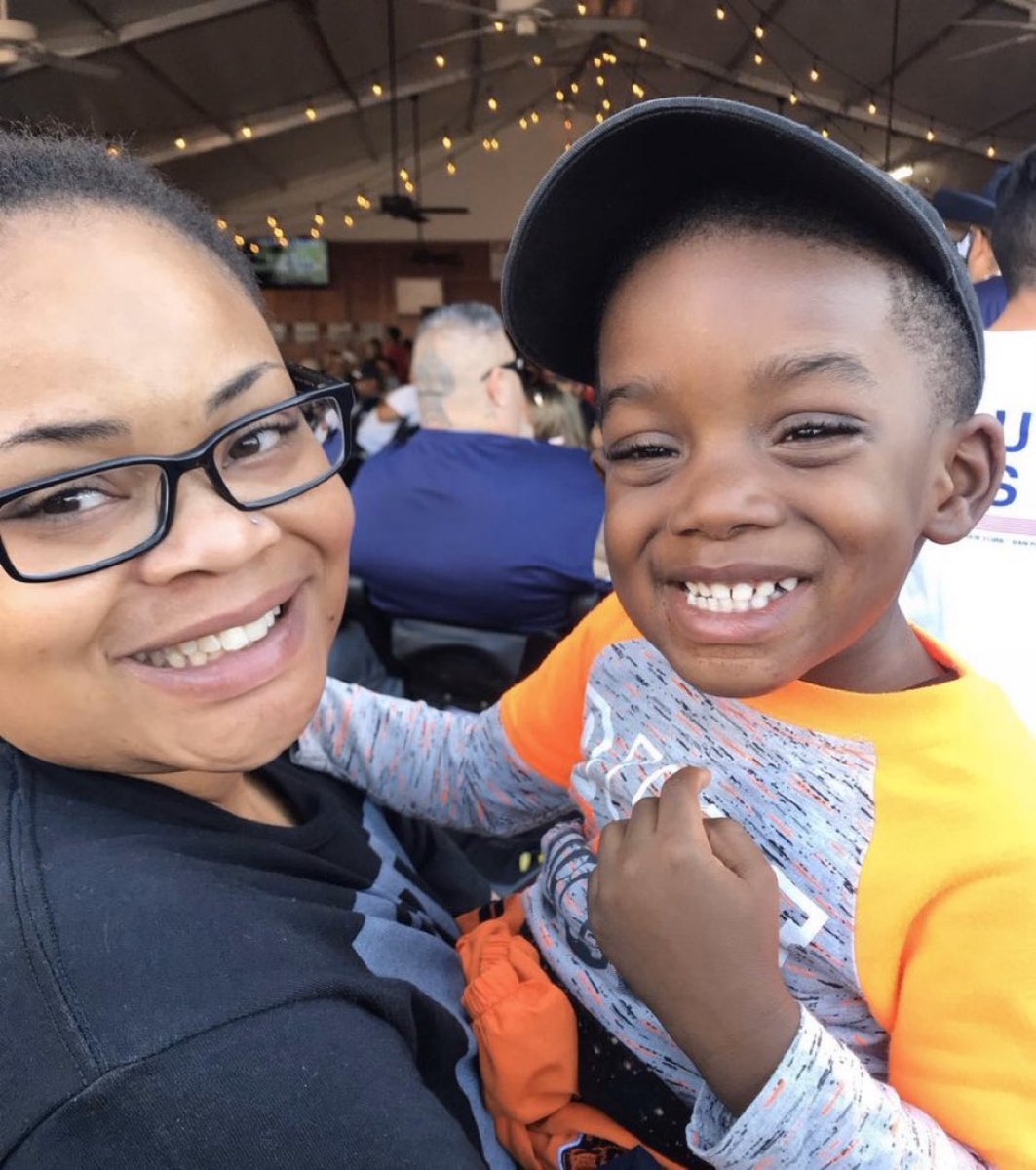 The Tragic Stories of Botham and Atatiana
Like Jefferson, Botham Jean was killed in his own home in September 2018 when an off-duty Dallas police officer thought he was a burglar. It turns out, the police woman got off on the wrong floor and was trespassing in Jean's own unit. 
30 miles west of Jean's apartment, 28-year-old Atatiana Jefferson was playing video games with her 8-year-old nephew when they thought there was a prowler. She grabbed her gun and pointed it towards the window. 
#UPDATE
Aaron Dean was arrested by Fort Worth Police
on Oct. 14. Dean has been charged with
murder of Atatiana Jefferson. Dean is in
the Tarrant County Jail.

Interim @chiefkraus will schedule a News
Conference for Oct. 15 at Bob Bolen. That time has not been determined yet. pic.twitter.com/eRZfMWtgM4

— Fort Worth Police (@fortworthpd) October 15, 2019
Jefferson's Killer
It turns out, it was a Fort Worth police officer who was conducting a wellness check. However, he never knocked on the front door nor did he introduce himself as a police officer. 
Instead, he opened fire within two seconds of saying "put your hands up."
Murder Charges for the Suspects
The suspect for the shooting, Aaron Dean, has resigned from his post and was charged with murder. That is the same charge that Botham Jean's killer, Amber Guyger, received. She ultimately got a ten year sentence. 
Meanwhile, those crying for justice will have to wait and see what Dean's sentence will be, especially since the murder of Jefferson was not accidental. 
#AtatianaJefferson, 28.... Is yet another life added to the ever growing roster of Black lives senselessly taken for "living while Black". At home. Playing video games with her nephew. It cannot be excused. It cannot be prayed away... https://t.co/WChtUm95vv pic.twitter.com/GQwD4gzXdw

— Viola Davis (@violadavis) October 14, 2019
Easing the Pain
Although the pain of losing a loved one will never be replaced by any monetary value, Jean's family hopes that the help they are offering the Jeffersons will somewhat help them get through such a tragic time in their lives. 
A Fort Worth police officer shot and killed Atatiana Koquice Jefferson in her home this morning.

This shooting happened just two weeks after former Dallas police officer Amber Guyger was convicted of murdering Botham Jean in his home. #BlackLivesMatter https://t.co/8bgncI7JhT

— Everytown (@Everytown) October 13, 2019
May Botham and Atatiana rest in peace.