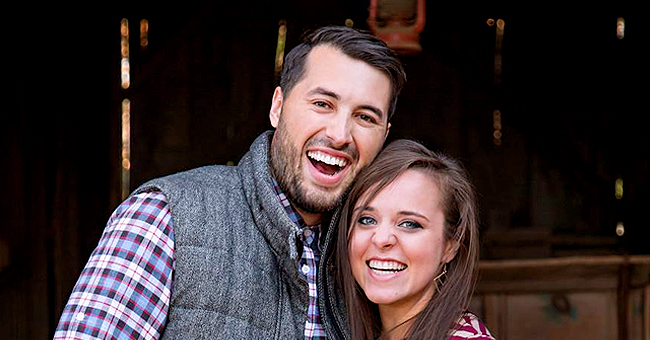 twitter.com/TODAYshow
Jinger Duggar of 'Jill & Jessa Counting On' and Husband Jeremy Vuolo Explain Their Move to LA
"Jill and Jessa Counting On" star, Jinger Duggar and husband Jeremy Vuolo are dreaming big and moved to Los Angeles. The Texas natives packed up shop and baby from Lorado and moved under the sunny skies of California.
In a "Us Weekly" exclusive preview of "Counting on" season 10, the couple explained that they would be moving to the City of Angels with their then 15 months old daughter Felicity. Jeremy would further pursue theological training there.
As the three-year-old couple was adjusting to their new life as parents, they admitted that Felicity had been an amazing change. The couple has gone through a lot and is learning what it means to be a parent as the little girl grows.
THE REASON THEY MOVED
With that, the reality stars announced the news of their relocation from Loredo. "She's [Felicity] gonna be a Cali girl," Jermy said as they embarked on their newest adventure. The clip features the excited couple looking around L.A., admiring the city, and searching for their new home.
The decision to move out of Texas was a path the almighty wanted for the couple. After much prayer and counsel, they decided for Jeremy to attend Grace Community Church as he pursues graduate studies at The Master's Seminary.
"This decision to move to L.A. came about as we were discussing the decision for me to pursue further theological training," he explained. "Life for us is always an adventure."
JINGER'S EXCITEMENT OF MOVING TO A BIG CITY
Jinger was thrilled with the decision to move to a big city. In the preview, she revealed how she loved the "hustle and bustle" of big cities. Jinger has always been fascinated with city life, Jessa Seewald confirms towards the end of the clip. She added:
"Anytime we would take a family road trip and end up in Chicago or New York, she's always like, 'This is awesome! I'd love to love here one day!' "
The rest of the family, however, could not wait to get back home to the Texas country. Jessa further clarified that she liked visiting the city, just not living there full-time.
THE DUGGAR FAMILY'S REACTION
Jessa implied that she would not be following her sister's lead anytime soon. To her surprise, her husband, Ben Seewald, confessed that he would not mind living in the city.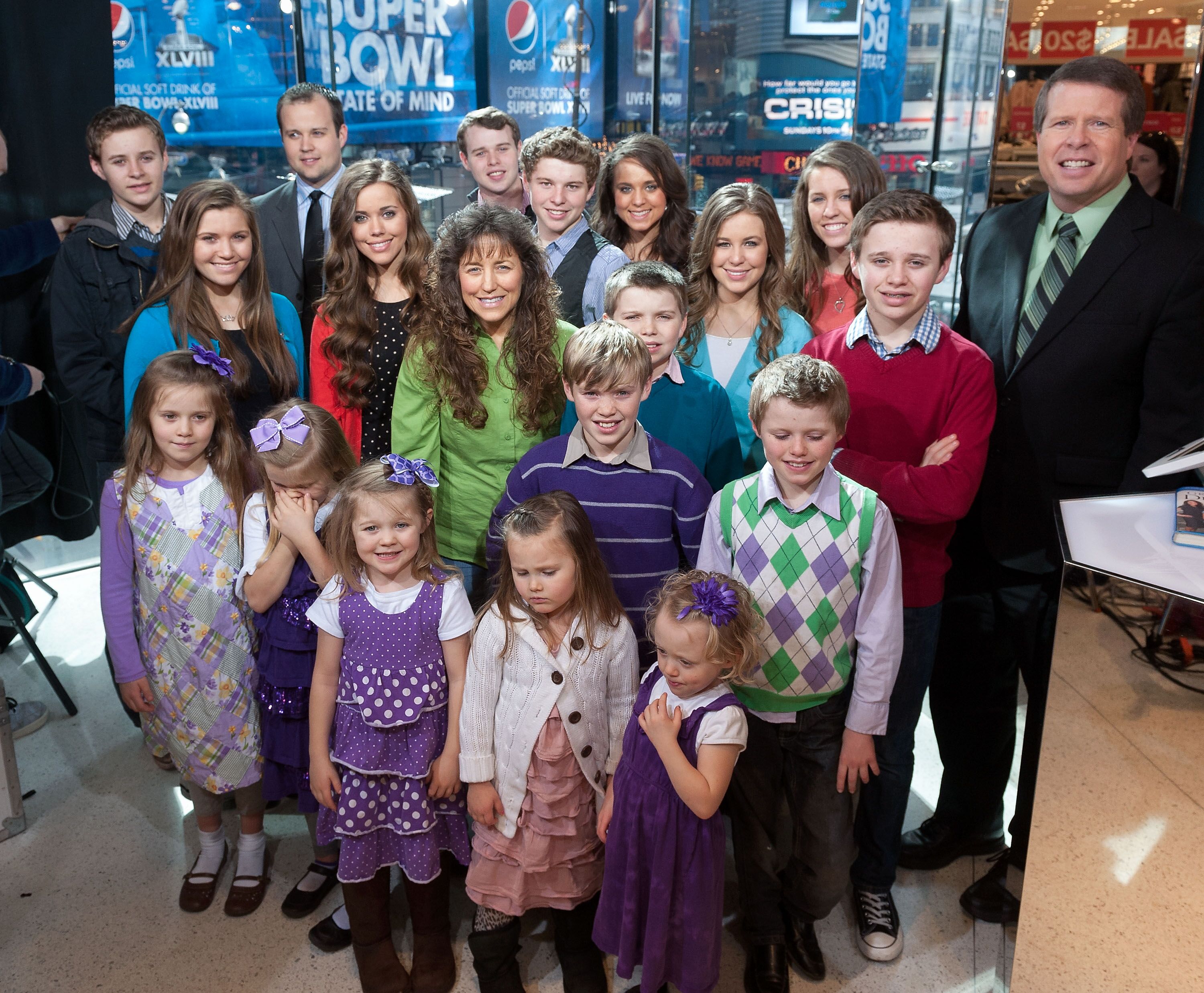 The Duggar family visits "Extra" at their New York studios at H&M in Times Square | Source: Getty Images
Jackson Duggar was actually surprised that the couple decided to move to the city. The young reality star considered the entire family to be country folks, and "not city folk at all."
Nevertheless, the Duggar family is excited about Jinger and Jeremy's new adventures in the sunny state of California. Jinger's wish to move into a big city has finally come true.
Please fill in your e-mail so we can share with you our top stories!