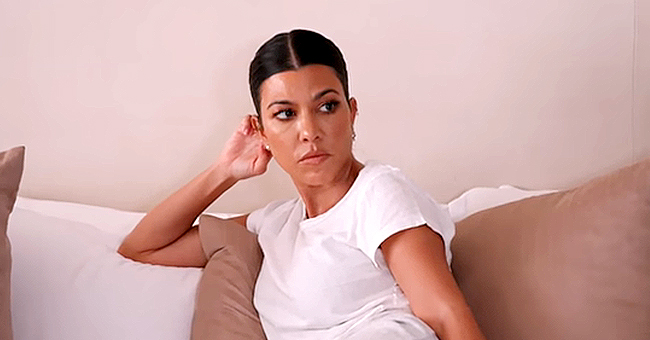 youtube.com/Keeping Up With The Kardashians
Kourtney Kardashian of KUWTK Finds out Employee Allegedly Stole $5K and Hacked Her Phone
Kourtney Kardashian like her sisters has a lot on her plate between raising her kids and working on the many Kardashian projects. Thus she relies on paid help to keep her household running smoothly.
In a recent episode of "Keeping Up With The Kardashians" fans get an inside look, at how Kourtney's household runs. However, things take a twist when she realizes there are valuables missing from her home.
The 40-year-old began investigating a matter of theft in her home after an iPad went missing. She then realizes there is also $700 from her purse and $4,500 from her ex Scott Disick's wallet missing.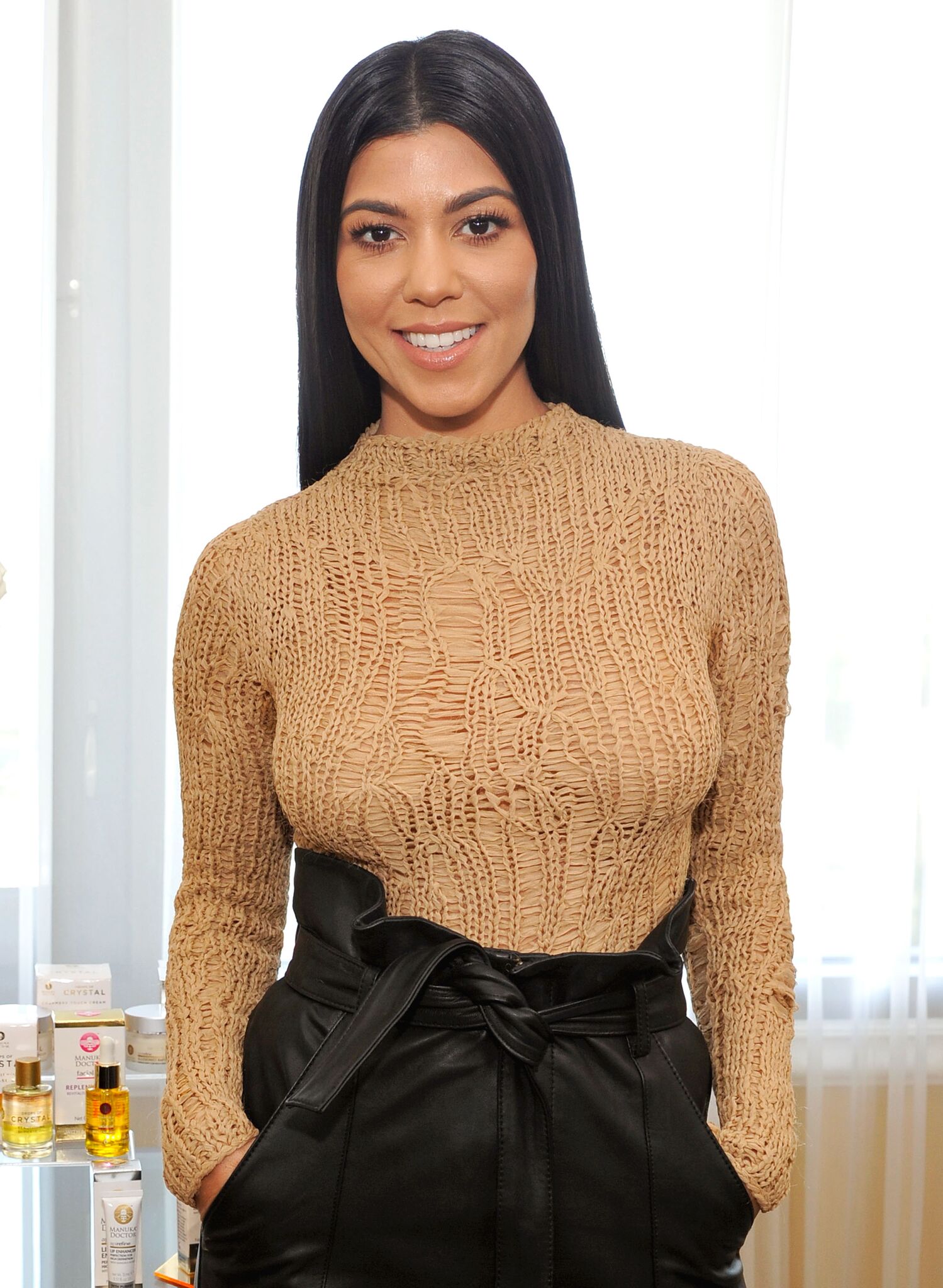 Kourtney Kardashian films an episode of Amazon's live stream fashion and beauty show "Style Code Live" at Four Seasons Hotel | Getty Images
Kardashian was horrified that a thief might have access to her home. In a clip from the episode, Kourtney said:
"I have people in and out of my house all day, people that I trust. Something just isn't right."
The saga began when Kourtney's assistant Megan opened up to her that they noticed money was missing from Kourtney's purse. She went on to ask if the mother-of-three had spent the cash.
Kourtney however, denies spending it. She says she only spent $20 on a valet and put a bunch of $100 bills into her purse but Megan reveals there are no $100 bills in the bag.

One fan comment under the Youtube comment | Youtube: Keeping Up With The Kardashian
Her sister, Khloe asks if she's sure and if she maybe just lost it somewhere. However, Kourtney is convinced someone is stealing from her.
They then realize that an unnamed woman had taken the money. The security working for Kourtney also reveals that the woman was spotted twice with a flashlight in Kourtney's office. Her sister tells her:
"Stand your ground,' Khloé implored. 'This is your home with your kids!"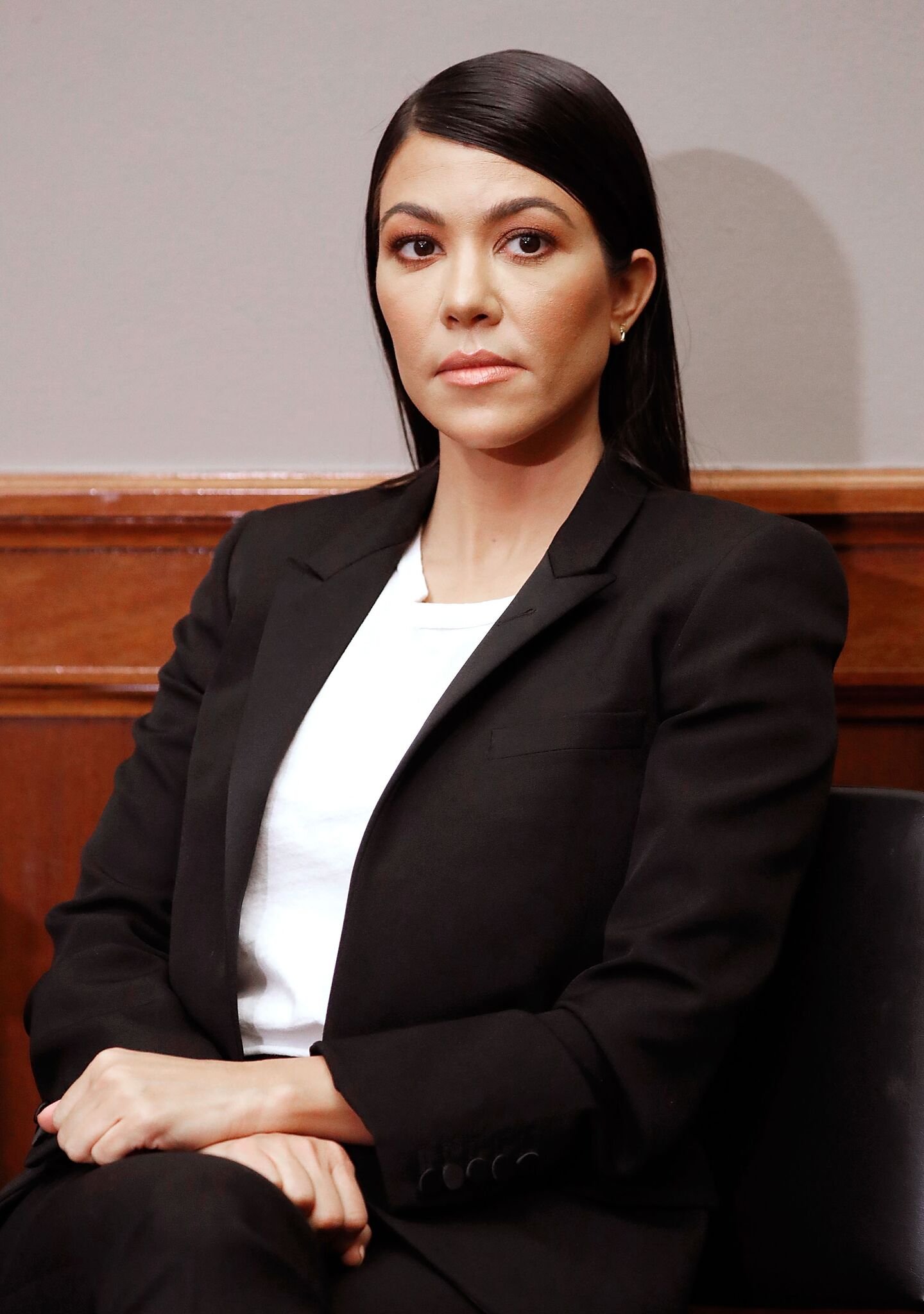 Kourtney Kardashian poses while sitting down | Getty Images
The woman in question was still in the house when Kourtney worked out what was happening. It then comes to light that she also "hacked everything."
Kourtney decides to confront the woman. However, she speeds off before Kardashian can talk to her. She says:
"I'm proud of us that we caught it two weeks in instead of two years in. All we have to do right now is let the police do their thing."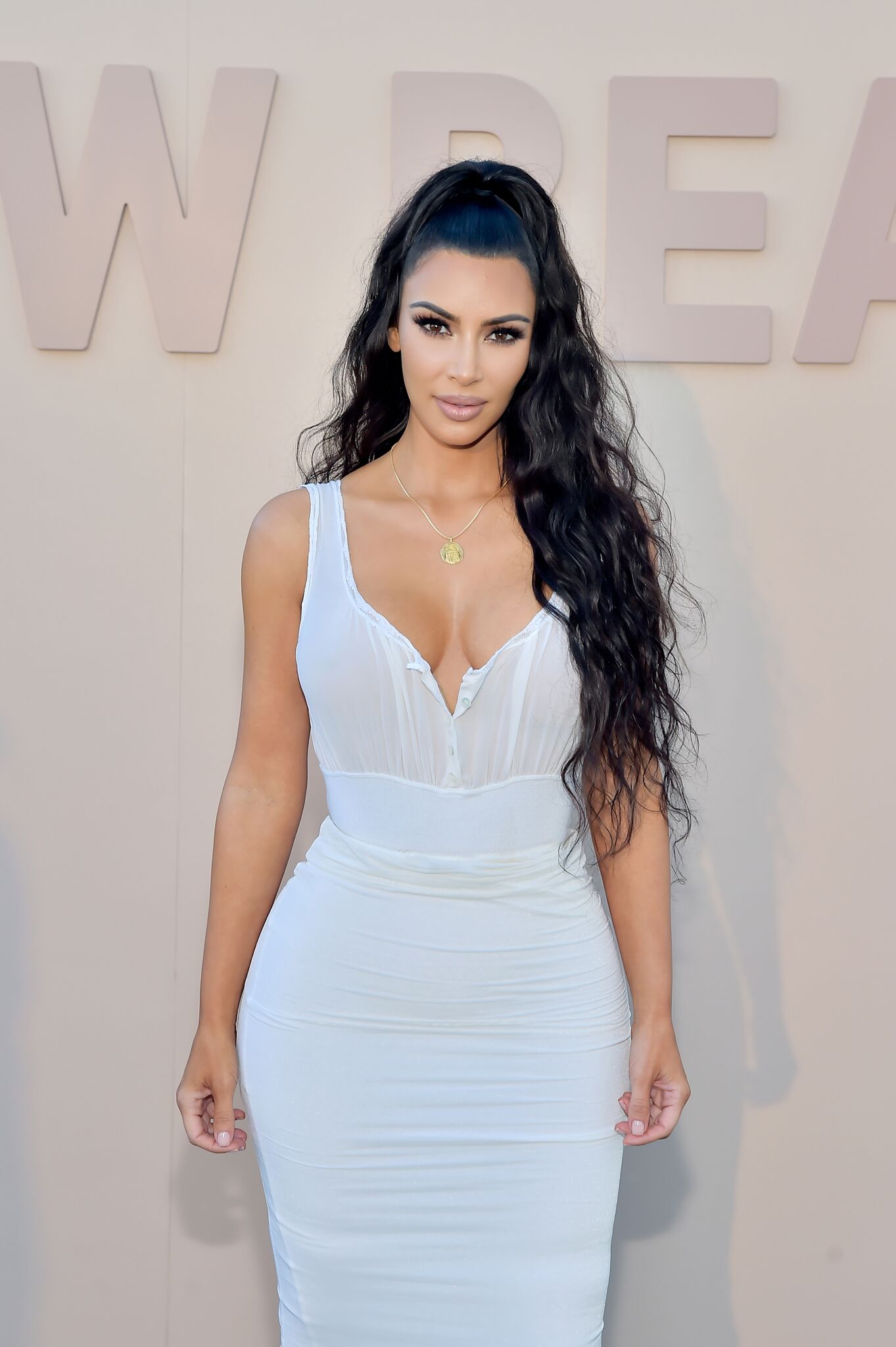 Kim Kardashian West attends KKW Beauty Fan Event at KKW Beauty | Getty Images
It's not the first time the Kardashian's experienced a security breach. In 2016, Kim Kardashian was robbed at gunpoint in Paris.
Her bodyguard was later slapped with a lawsuit from Insurer AIG who covered the cost of the stolen jewelry.
Please fill in your e-mail so we can share with you our top stories!