Khloé Kardashian Reportedly Says Co-Parenting Daughter True with Ex Tristan Thompson Is Hard
Khloé Kardashian is all about being a good mother to her 18-month-daughter True and she wants nothing but the best for her. She has been co-parenting the little one with her ex Tristan Thompson, but she admitted that it is "hard" to do so.
"Keeping Up With The Kardashians" star Khloé Kardashian is ready to go through anything for her daughter True's happiness, even if it means making some serious compromises.
True was born to Khloé and her ex Tristan Thompson on April 12, 2018. Her parents' relationship was a tumultuous one since Tristan cheated on Khloé even before she was born.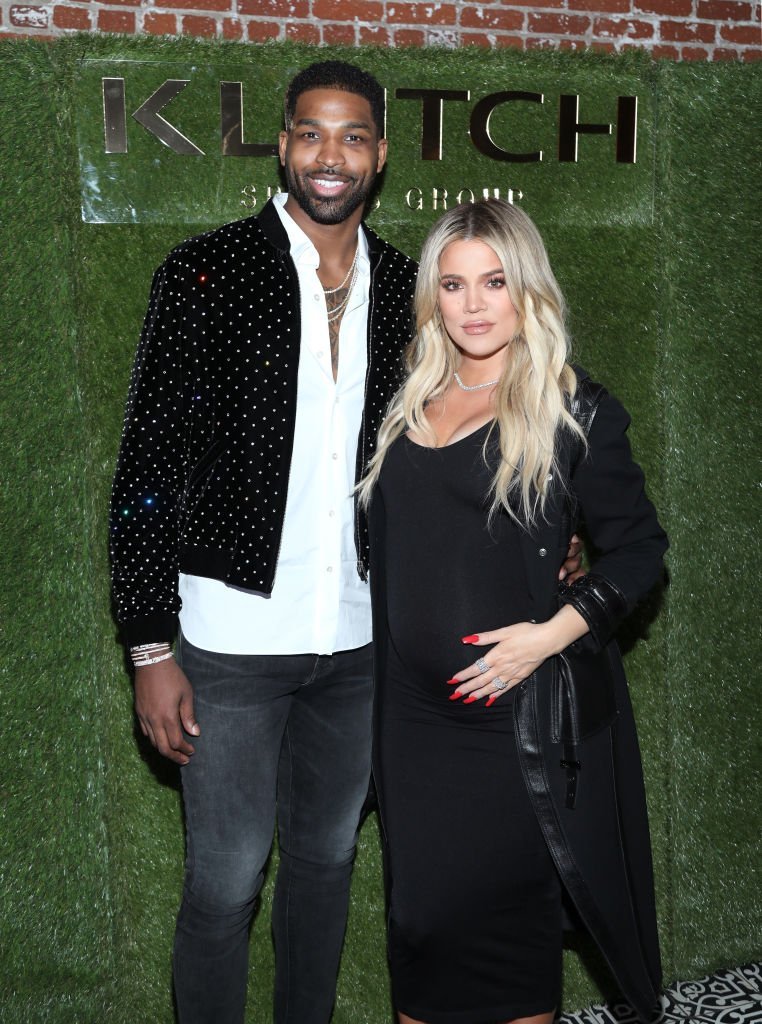 CO-PARENTING TRUE WITH TRISTAN IS "HARD"
Although Khloé forgave Tristan for cheating on her when she was pregnant with True, she could not bring herself to do it again after the pro basketball star cheated on her again with Kylie's then best friend, Jordyn Woods. 
Now, the reality star is focused on raising her daughter True, who she co-parents with Tristan. However, it is no easy feat for Khloé. 
On an episode of Jay Shetty's podcast "On Purpose," the doting mother revealed that it is "hard" for her to co-parent her daughter with her ex.
"It's not easy for me. It would be easier for me to keep my daughter away and be like, 'No, because you hurt me.' But he never hurt True. He and I have our own relationship, and then Tristan and True have theirs. I will never come in-between that, I don't believe in that."
Khloé is keeping it together for now, but she doesn't really know where to draw the line.
She also admitted that it is "important to work on all relationships" as long as it does not affect a person on a personal level. 
KHLOÉ'S PARENTS' RELATIONSHIP KEEPS HER MOTIVATED
Although she herself was a child of divorced parents, Khloé feels like her parents did a good job raising her and her siblings.
To Khloé, the key takeaway from her parents' relationship is the way they could incredibly co-parent their kids.
Looking back, she feels inspired by their relationship and it helps her keep good terms with her ex. 
"My parents were incredible coparenters from what I know. My mom and my dad, I'm sure, fought all the time, [but] not around us."
KHLOÉ IS NOT READY FOR A NEW RELATIONSHIP
After her split from Tristan, the reality star has not been back at the dating game. In the same podcast, she opened up to Jay about how dating is not her current priority.
"I haven't jumped into dating, I don't care to date right now. I'm not in a rush for it, I feel so good in my life, and I don't really need much else."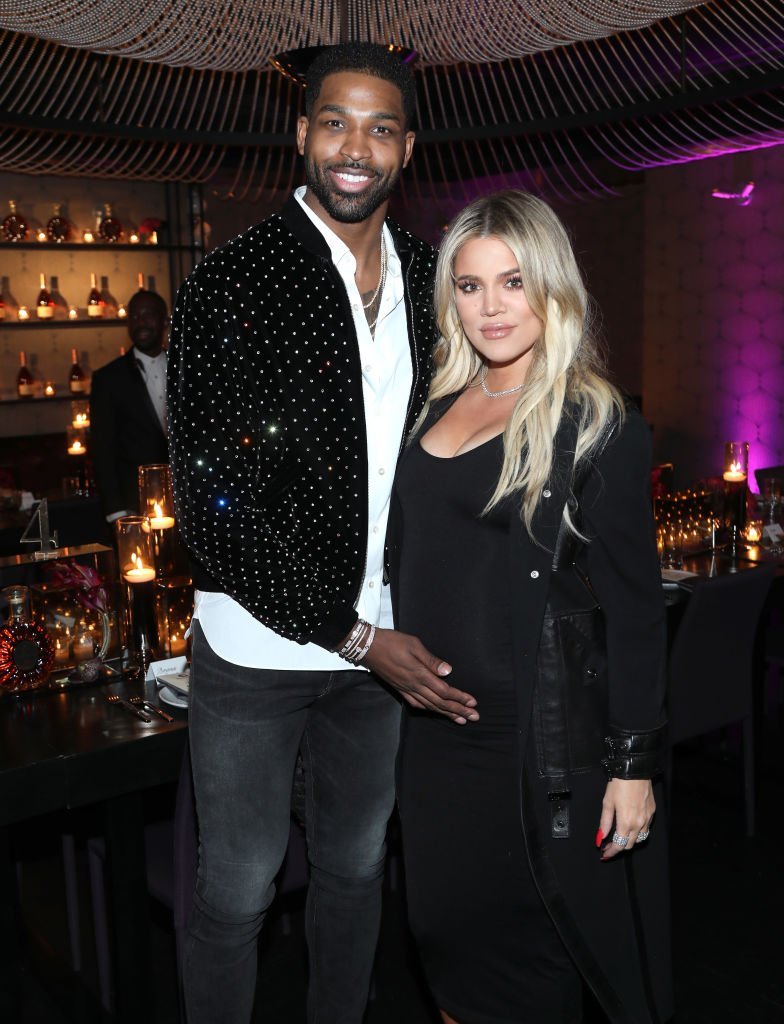 Khloé and Tristan might have had a turbulent past, but the reality star confessed that she forgives him.
After all this time, she is in full acceptance of what went down with her and Tristan. "But it's only going to hurt me if I'm holding onto this anger and playing this victim role. I don't believe in being a victim," she said.