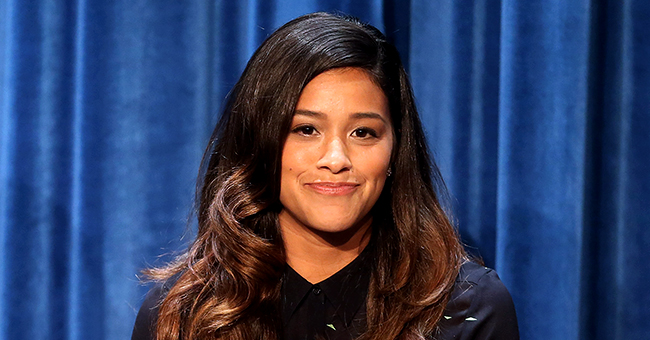 Getty Images
Gina Rodriguez Apologizes Twice after Getting Dragged for Using N-Word While Rapping along to Fugees' Ready or Not'
Twitter is roasting Gina Rodriguez for posting a clip of herself singing along with the Fugees and using the N-word.
Gina Rodriguez broke a cardinal rule - she used the N-word.
She was singing along with a Fugee song and the lyrics contained the forbidden word. Rodriguez didn't just sing it, she posted a clip to social media, and the fall-out on Twitter was astronomical.
Rodriguez later posted a complete and heartfelt apology for using the offensive term on Instagram stories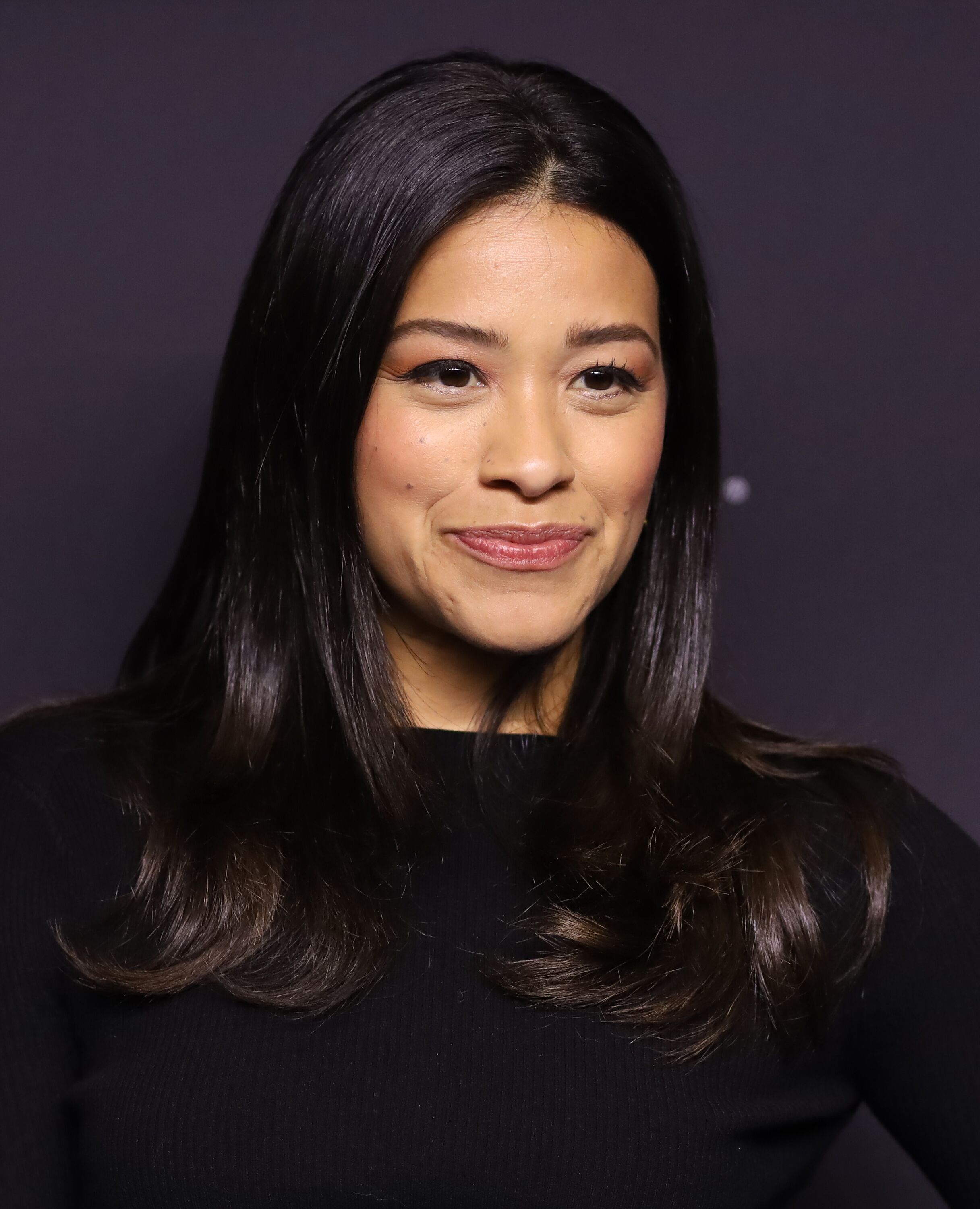 Actress Gina Rodriguez/ Source: Getty Images
GINA RODRIGUEZ DELETED THE OFFENDING CLIP
Although Rodrigues deleted the offensive clip, by then half of the Internet had seen it and even those who hadn't are criticizing her.
In the clip, Rodrigues is reportedly seated in a makeup chair, looking glamorous, and singing along tp the Fugees' hit "Ready or Not."
When Lauryn Hill sings out the phrase "fronting (n-word) give me hee-bee-gee-bees," Rodriguez carols along merrily, seemingly unaware of what she just said.
GINA RODRIGUEZ APOLOGIZES BUT TWITTER DOESN'T BUY IT
Rodriguez deleted the clip and apologized, explaining she was just singing along with a song she'd grown up with and loved and had meant no offense to anyone. Twitter wasn't impressed and the mocking posts and comments kept rolling in.
A FULSOME APOLOGY FROM GINA RODRIGUEZ
Rodriguez later posted a complete and heartfelt apology for using the offensive term on Instagram stories, saying:
"In song or in real life, the words that I spoke, should not have been spoken. I grew up loving the Fugees and Lauryn Hill. I thoughtlessly sang along to the lyrics of a favorite song, and even worse, I posted it. The word I sang, carries with it a legacy of hurt and pain that I cannot even imagine. Whatever consequences I face for my actions today, none will be more hurtful than the personal remorse I feel."
GINA RODRIGUEZ "I HAVE LET THIS COMMUNITY DOWN"
Rodriguez, who is a Latina, knows full well the pain and the humiliation of discrimination, and declared herself deeply sorry for having visited it on others:
"Watching my own video playing back at me, has shaken me to my core. It is humiliating that this has to be a public lesson but it is indeed a much-deserved lesson. I feel so deeply protective and responsible to this community of color but I have let this community down. I have some serious learning and growing to do and I am so deeply sorry for the pain I have caused."
Let's hope Twitter takes note of her sincere mea culpa and cuts the actress of "Jane the Virgin" some slack.
CHRIS ROCK SLAMMED OVER THE N-WORD
Controversy strikes Chris Rock yet again. The recent resurfacing of a 2011 video in which Rock and Louis C.K. are discussing the n-word has raised a wave of protest.
In the "Talking Funny" video clip, Rock and Louis C.K. are talking to Ricky Gervais and Jerry Seinfeld. At one stage, during the conversation, Louis C.K. and Gervais started using the N-word quite casually, which seemed to make Seinfeld distinctly uncomfortable.
What shocked Rock's fans was that he didn't call out his white fellow comedians for using a word that has for centuries been used to humble and disparage his community.
Please fill in your e-mail so we can share with you our top stories!