Prince Harry Chokes up While Talking about Being a Parent at an Awards Ceremony & Fans React
A video of Prince Harry getting teary while talking about how he and his wife, Meghan Markle, had secretly worried about their unborn child has gone viral, and netizens have taken to social media platforms to share their thoughts about it .
On Tuesday, the royal was called on to give a special speech at the WellChild Awards Ceremony about children who were born with defects or who developed serious illnesses over time.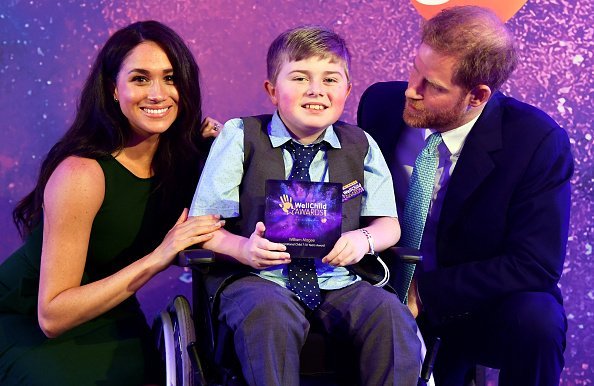 It appeared that
Prince Harry
had prepared his speech as he started, but his emotions got the best of him. The father of one recalled the time when he and his former actress wife had attended the same event the previous year.
He said
:
"Last year, when my wife and I attended, we knew we were expecting our first child — no one else did at the time, but we did — and I remember…" 
It was at that point he choked on his tears, paused, and quickly bent to hide his teary face.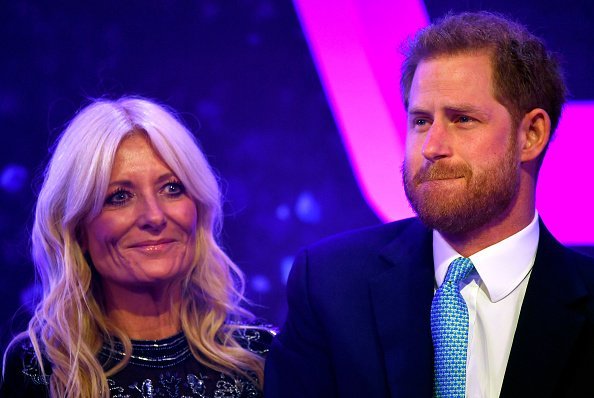 Laughing a bit nervously as the crowd applauded to show support, he continued his speech explaining how worried he and Markle had been at the thought of birthing a child with a severe illness.
His heartfelt demeanor at the event is what now has the internet abuzz as netizens take to the comments section of a new Instagram post by Oprah Magazine to share their thoughts about Harry's display.In admiration, one fan, @kmhemsley commented: 
"Moments like this confirm why Prince Harry is our absolute favorite Prince!"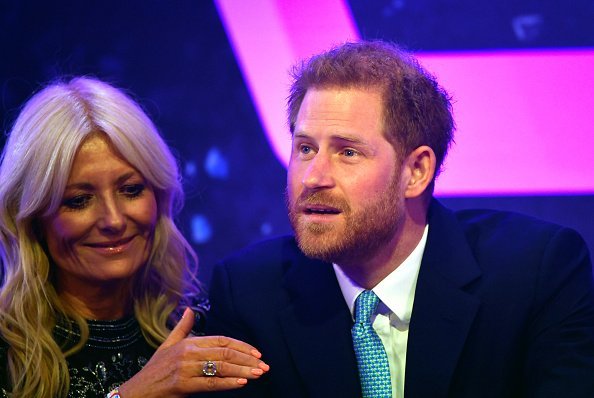 Another such user, @imamouzo commented: 
"He's so wonderful. He loves his wife and child so much." 
The heartwarming compliments for Prince Harry seem endless. One other fan even wrote that while, it was expected that the royal would make a good parent, his emotional display is still very touching.The fan, @mcgoldberg wrote: 
"I knew he was going to be a good dad, but I didn't know he was going to be THIS good." 
Going by the general reactions from netizens, it appears the majority find Prince Harry's humanitarian spirit one indeed admirable, especially considering that he, as a patron, made the speech at a charity that cares for seriously ill children and young people in the UK.