Donny Osmond: Meet the Singer's Only Granddaughter out of 10 Grandchildren
Donny Osmond is a blessed man in myriad ways--not only is he an iconic musician, but he is also a proud father of five kids and ten grandkids. 
The "Pretty Woman" hitmaker Donny Osmond is one of the legendary musicians of all time. Peppered with a plethora of accomplishments, his life has been a glorious one. 
Career-wise, Osmond is undoubtedly successful but that is not all there is to him. The singer has a big family with five children and ten grandchildren.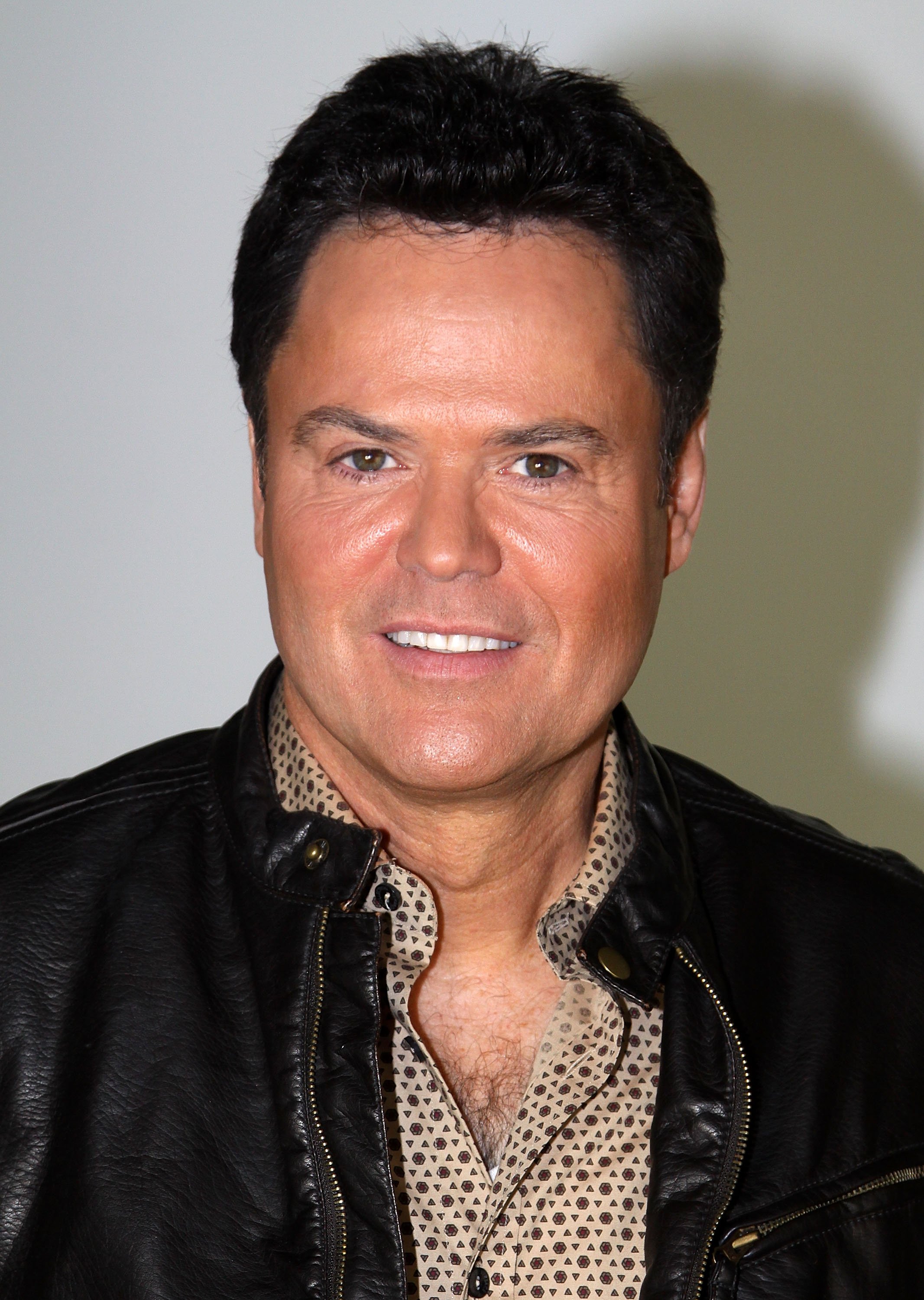 The proud patriarch loves his grandkids to the moon and back. While nine of them are boys, only one of them is a girl and a pretty adorable one at that. 
Previously, Osmond shared a snapshot of himself with his granddaughter Emy on social media. They look so adorable!
LITTLE AMY IS GRANPA'S PRINCESS
The proud grandfather isn't afraid to let his fans know how much Emy means to him. In the caption for the post, he wrote:
"Out of our 5 children and 10 grandchildren, Emy is the only girl. She's my sweet princess. This girl is as radiant on the inside as she is on the outside, and she's growing up so fast. I look at her and feel an immense sense of pride in the strong woman she's becoming. Bapa loves you, Emy."
Fans were pretty delighted to see the grandpa-granddaughter duo. They took to the comment section to share their lovely messages for the singer and his precious little one. 
Some of them even mentioned how she shares a resemblance with her grandma Debbie.



Emy is the daughter of Donny's son Jeremy and his wife, Melisa. Her grandfather equally loves her other cousins, too.
Osmond credits his longtime wife Debbie for holding the family together.
Back in 2014, he shared with Third Hour that she is the glue that holds it all together. 
"I am particularly grateful that my dear Debbie has been able to be home with our children and has been such a powerful and uplifting influence on each one of our family."
The loving duo has been married since 1978. According to Osmond, his wife always encouraged him to follow his dreams despite everything. 
According to Osmond, he has always been faithful to his wife. "She's the only one on the menu for me. And you stay focused on that," the singer said, referring to how there had been many "temptations" when he worked in Las Vegas at his show with his sister Marie.