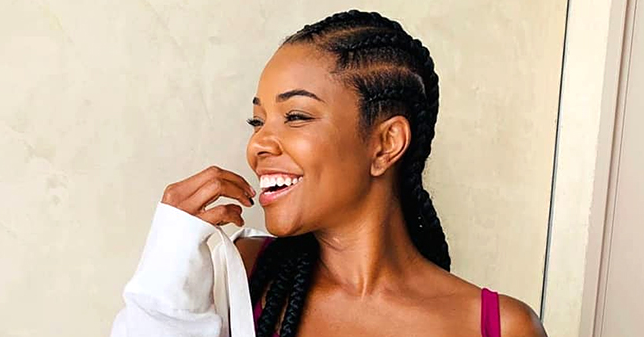 Instagram/gabunion
Gabrielle Union of 'LA's Finest' Looks Stunning as She Shows off Natural Curly Hair & Glowing Skin in Photos

Nobody knows how to start a conversation about switching things up like Gabrielle Union – a feat she achieves again after sharing photos of her new hairstyle.
While tagging her' most underrated hair icon of this generation,' Allure reveals that Gabrielle Union is rocking a new style after she shared new Instagram photos.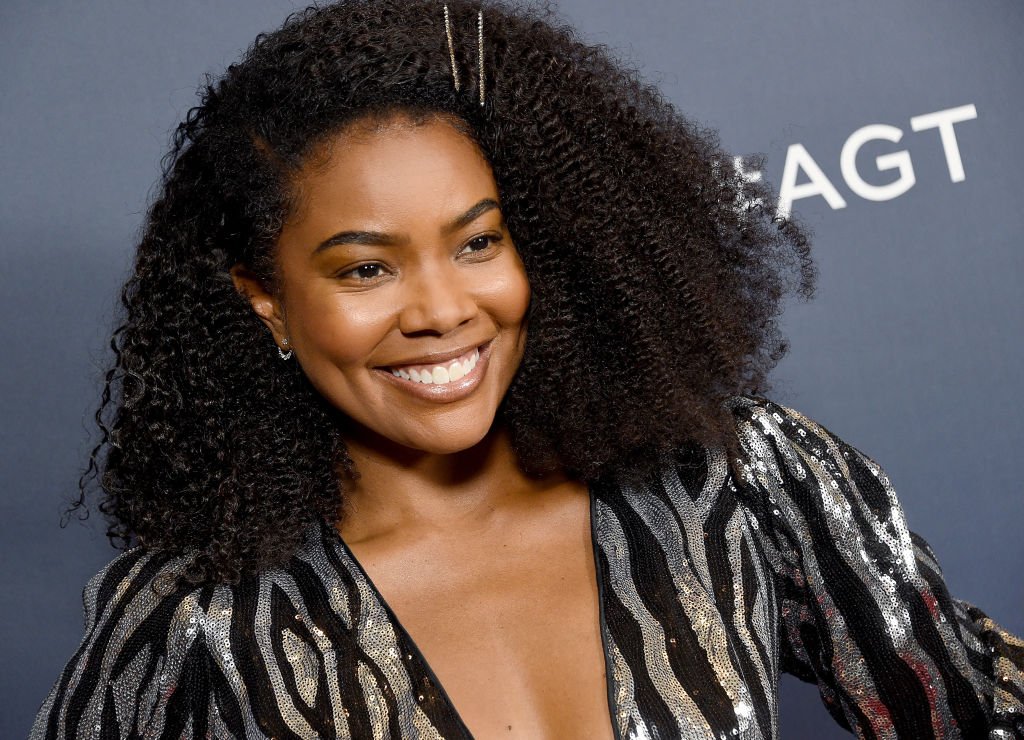 Gabrielle Union arrives at "America's Got Talent" Season 14 Live Show Red Carpet at Dolby Theatre | Photo: Getty Images
The photos come after the actress unveiled her new look with a Boomerang posted to Instagram. The mother-of-one is currently rocking cropped pixie with a hard side-part and 3C curls, which fans love.
Gabrielle looks fierce as she rocks a leather gown in the photos which have garnered over 200,000 likes and appreciative comments from fans. The post caption reads "Me" with three love emojis attached.
Fans pointed out that the "America's Got Talent" judge looked 'beautiful and different' in her new gorgeous 'do. In Style adds that Gabrielle is almost always rocking a new style when she posts new pictures on social media.
The article also states that she carries the same energy to the red carpet, whether she's wearing braids, a weave, or a wig.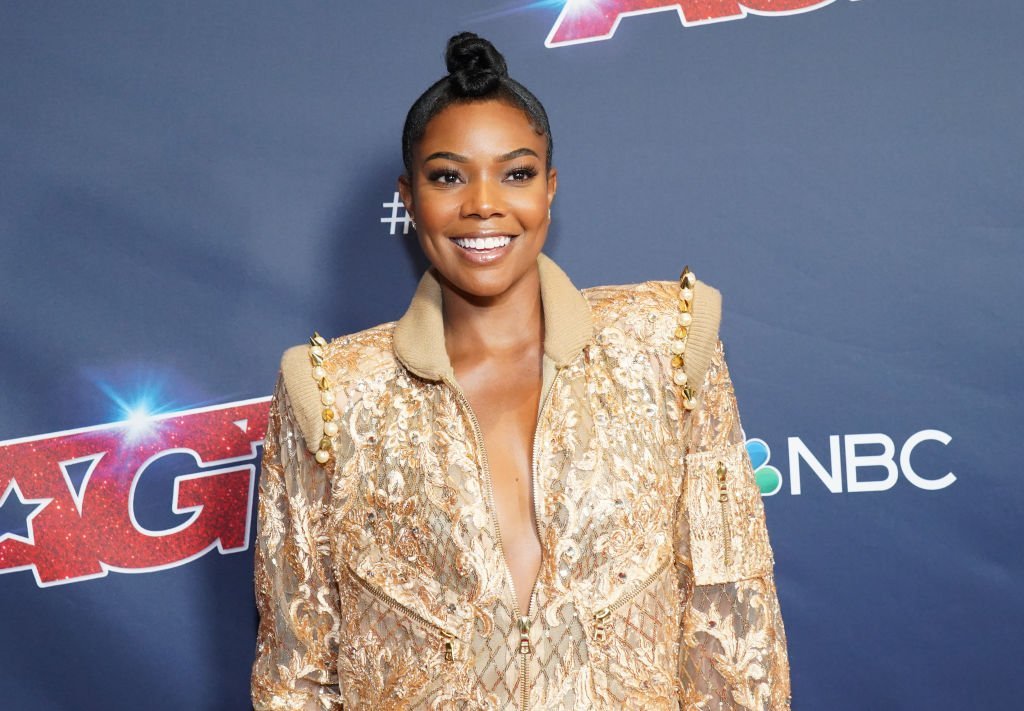 Gabrielle Union attends "America's Got Talent" Season 14 Live Show Red Carpet at Dolby Theatre | Photo: Getty Images
However, Marie Carie clarifies that this isn't the first time the "Breaking In" star will try a different look and style with her natural hair.
This time, however, she has won the hair championship – if there was such a thing.
While sharing the last set of photos, Gabrielle does her fans the honor of tagging her long-time hairstylist, Larry Sims. She also tagged her line of products for natural hair, "Flawless Hair."
The "Being Mary Jane" actress started her line of hair products in 2017; after she realized that stylists had no idea how to handle her hair.
During an interview with Allure, Gabrielle said:
"Stylists on set had no idea how to do my hair from start to finish. So they'd do things like spray an alcohol-based product in my hair before flatironing it. I became this weird guinea pig where they would try to make it work with whatever products they had."
Due to that, she created products that make use of a blend of argan, marula, and avocado oils as they strengthen the consumer's hair.
The entrepreneur also disclosed that her husband Dwayne Wade had a tendency of 'overusing' them.
The reason for that would be that Dwayne loved the smell of the shine spray and the sheen it gave his hair. What a family!
Please fill in your e-mail so we can share with you our top stories!