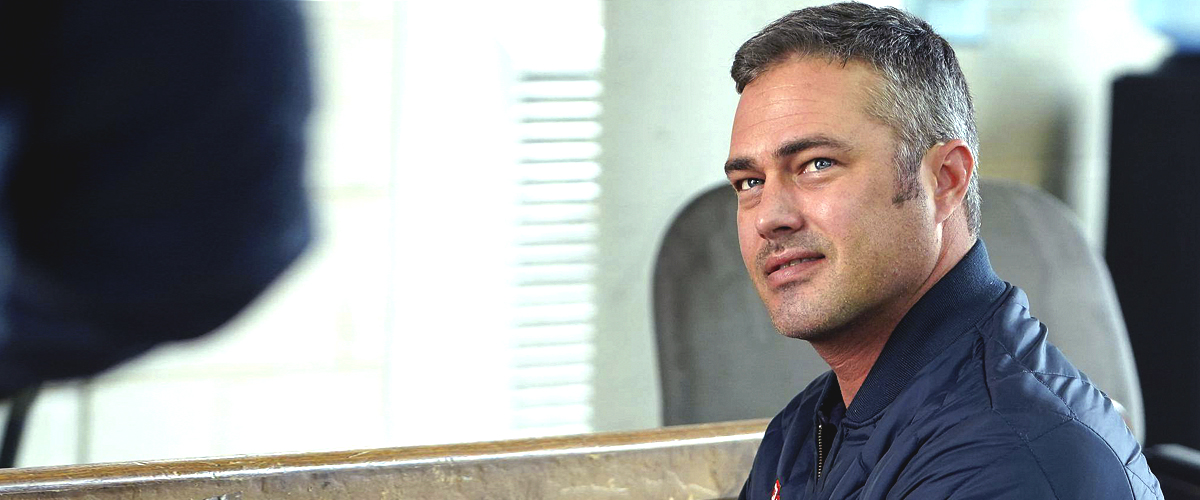 facebook.com/Chicago Fire
Fans Call 'One Chicago' 3-Hour Crossover between Three Shows 'Legendary'

The "Chicago" franchise, created by Michael Brandt, Derek Haas, and Dick Wolf, did what fans had been expecting for long: a crossover with the three shows: "Med," "Fire," and "PD."
Warning: The following article might contain spoilers.
Titled "Infection," the episode showed that Chicago was caught in the outbreak of a deadly human-made flesh-eating bacteria that killed many people. The main characters of "Chicago Med," "Chicago Fire," and "Chicago PD," went on a long road to find the cure.
The stressful episode
During the three-hour event, it was discovered that the infection was part of a terrorist act. Will Halstead (portrayed by Nick Gehlfuss) and CDC worker Andrea Danner, who he went to school with, worked together to find a possible cure.
While their time alone, however, she confessed that she had a crush on him in college. Their conversation turned flirty, but it was suddenly interrupted when they realized that the infection was more aggressive and dangerous than they thought.
The rest of the teams worked hard to try to learn more information about Patient Zero, and, little by little, they got close to the truth.
As a way to get more help, Will and Andrea asked the biologists from the local university for help. Even though it seemed like they were making progress, the Intelligence unit found out that one of the scientists planned the outbreak of the infection.
The outcome
The suspect, Dr. David Seldon, knocked out Will and escaped. It was eventually discovered that he was upset because his research on infectious diseases was turned down, so he took matters into his own hands to prove everyone wrong.
After following false leads, Intelligence learned that Dr. David's final act would be getting his revenge on the BRT board members, the company that turned him down initially.
When they got to the location, the doctor was holding hostages. After a nerve-wracking scene, David got distracted and was shot dead. Will and Andrea also developed an antidote, and the three-hour special ended in the best possible way.
Shortly after the episode finished, fans and followers took to social media to share their thoughts on the incredible "One Chicago" crossover.
People's reaction
One of the Twitter users labeled it as "legendary" and pointed out that it was the "GOAT" (greatest of all time) of all crossovers.
Another fan pointed out that "Infection" was "easily" one of the best crossovers they had seen on television. They ended their tweet with "Bravo One Chicago."
A netizen wrote:
"This is hands down the best crossover!!! so many unexpected twists and turns!!"
One of the shows' fans admitted to feeling "itchy" while watching the episode due to the infection portrayed in it. Some other Twitter users agreed.
Finally, another fan confessed that "Infection" was:
"[The] best thing I've ever watched and will watch in a while (or until the next crossover) Thank you."
Jason Beghe's romantic life
Although every single character had a crucial responsibility throughout the episode, the chief of the Chicago PD's Intelligence Hank Voight, portrayed by Jason Beghe, was the one who took the best decisions.
Unfortunately, his personal life went through a severe change in recent years. In December 2017, he filed for divorce from his wife of almost 20 years Angie Janu.
The ex-couple got married in February 2000 and welcomed two sons to the world, Bix and Bo.
They separated in May 2016 and, due to irreconcilable differences, they ended up filing for divorce.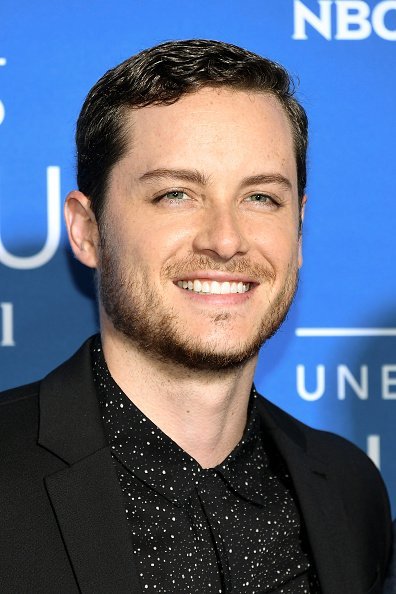 Jesse Lee Soffer on May 15, 2017, in New York City | Source: Getty Images
Jesse Lee Soffer's personal life
Jesse Lee Soffer, who portrays Jay Halstead, also had a very important role in the episode. He has been in an on-and-off relationship with co-star Sophia Bush since 2014.
After parting ways shortly after they started dating, they were seen holding hands during an outing in September 2015.
However, they split again, and Jesse began dating "Chicago Med" star Torrey DeVitto at the beginning of 2018.
That relationship didn't last long, though, as they ended their romance eight months later but remained good friends.
Please fill in your e-mail so we can share with you our top stories!