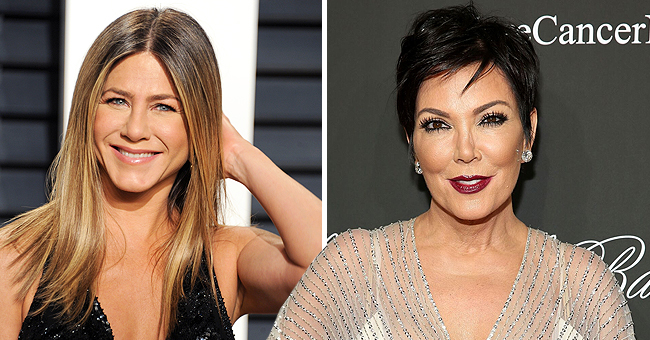 Getty Images
Famous People Who Admitted They Got Plastic Surgery
In Hollywood, anything less than perfection seems taboo. Plastic surgery has gained popularity over the years and more than one star has admitted to dabbling with some of the controversial procedures on offer.
Celebrities who have had plastic surgery usually try to keep it a secret however, some embrace it with open arms. Stars like Ariel Winter and Kelly Rowland bravely announced the work they had done.
Some Hollywood actors and reality TV stars have gone under the knife for health reasons and others simply wanted to enhance or change features they were insecure about. Here are some celebrities who admitted to getting plastic surgery.
Ariel Winter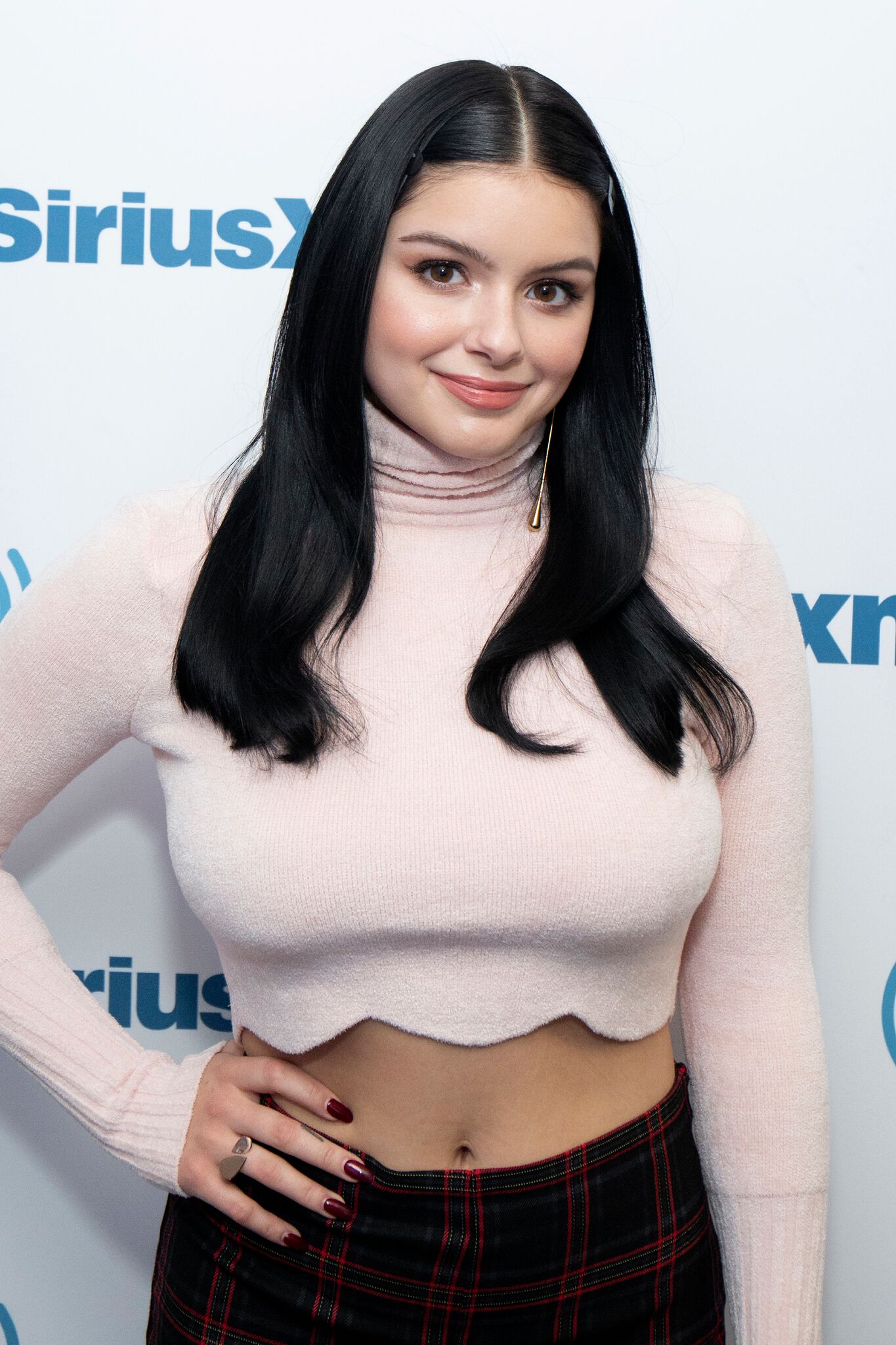 Ariel Winter visits SiriusXM Studios on November 27, 2018 in New York City. | Getty Images
Ariel Winter had a breast reduction to reduce back pain she experienced because of it. She responded to a fan accusing her of having multiple surgeries saying:
"You're also wrong about all of it by the way one breast reduction and I lost weight but you do you boo."
2. Britney Spears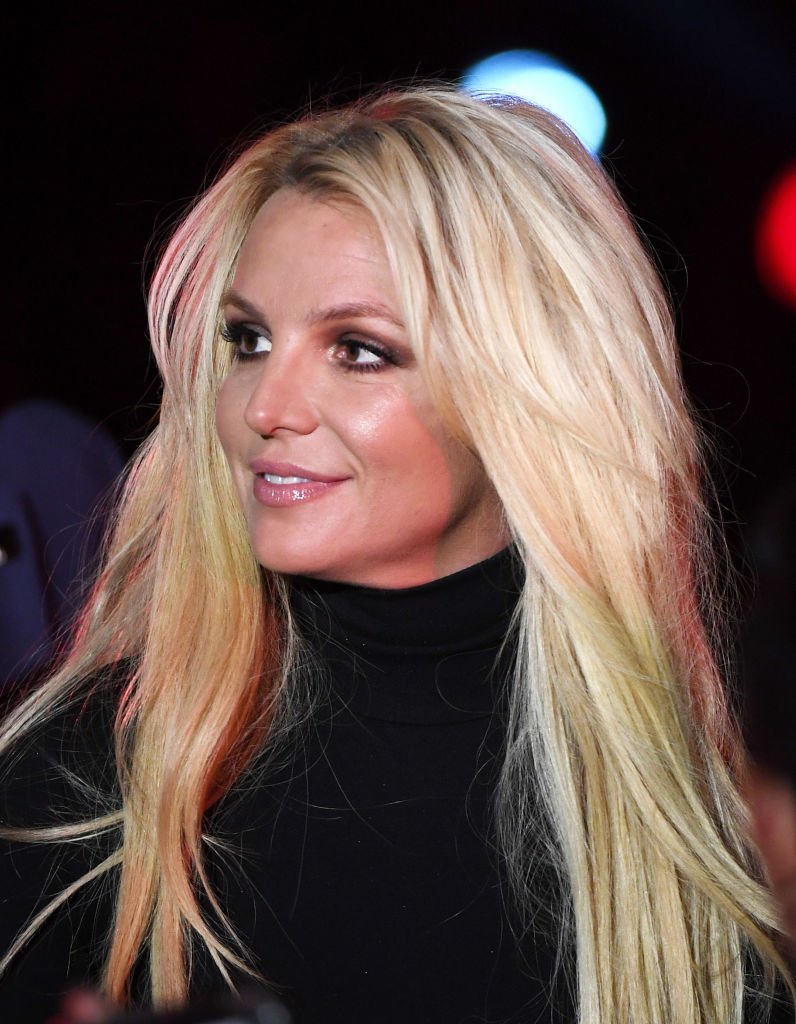 Britney Spears attends the announcement of her new residency, "Britney: Domination" at Park MGM | Getty Images
In 2013, Britney opened up in an interview with InStyle and admitted to undergoing a small procedure to enhance her looks. She said:
"A doctor I see, [Beverly Hills plastic surgeon] Dr. [Raj] Kanodia, does fun stuff to me sometimes—I've had lip injections before."
3. Cindy Crawford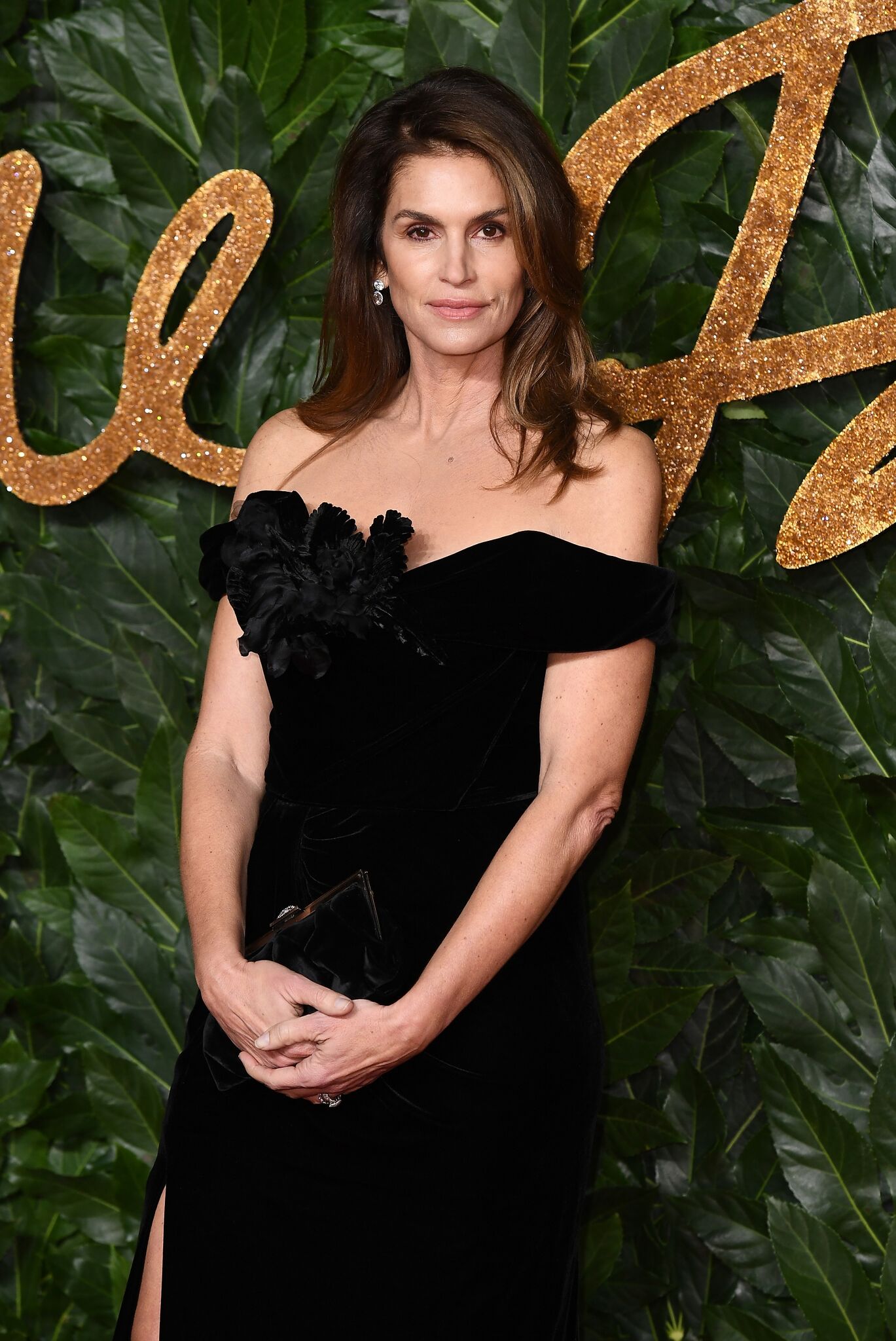 Cindy Crawford arrives at The Fashion Awards 2018 In Partnership With Swarovski at Royal Albert Hall | Getty Images
Supermodel Cindy Crawford proudly admits to using Botox in the past. She told InStyle Magazine:
"I'm not going to lie to myself, past a certain age, creams work on the texture of your skin but, in order to restore elasticity, all I can really count on is vitamin injections, botox, and collagen. I have a very simple, healthy life, which works miracles. I drink a lot of water, watch what I eat, and exercise… but I owe the quality of my skin to my cosmetic surgeon."
4. Cardi B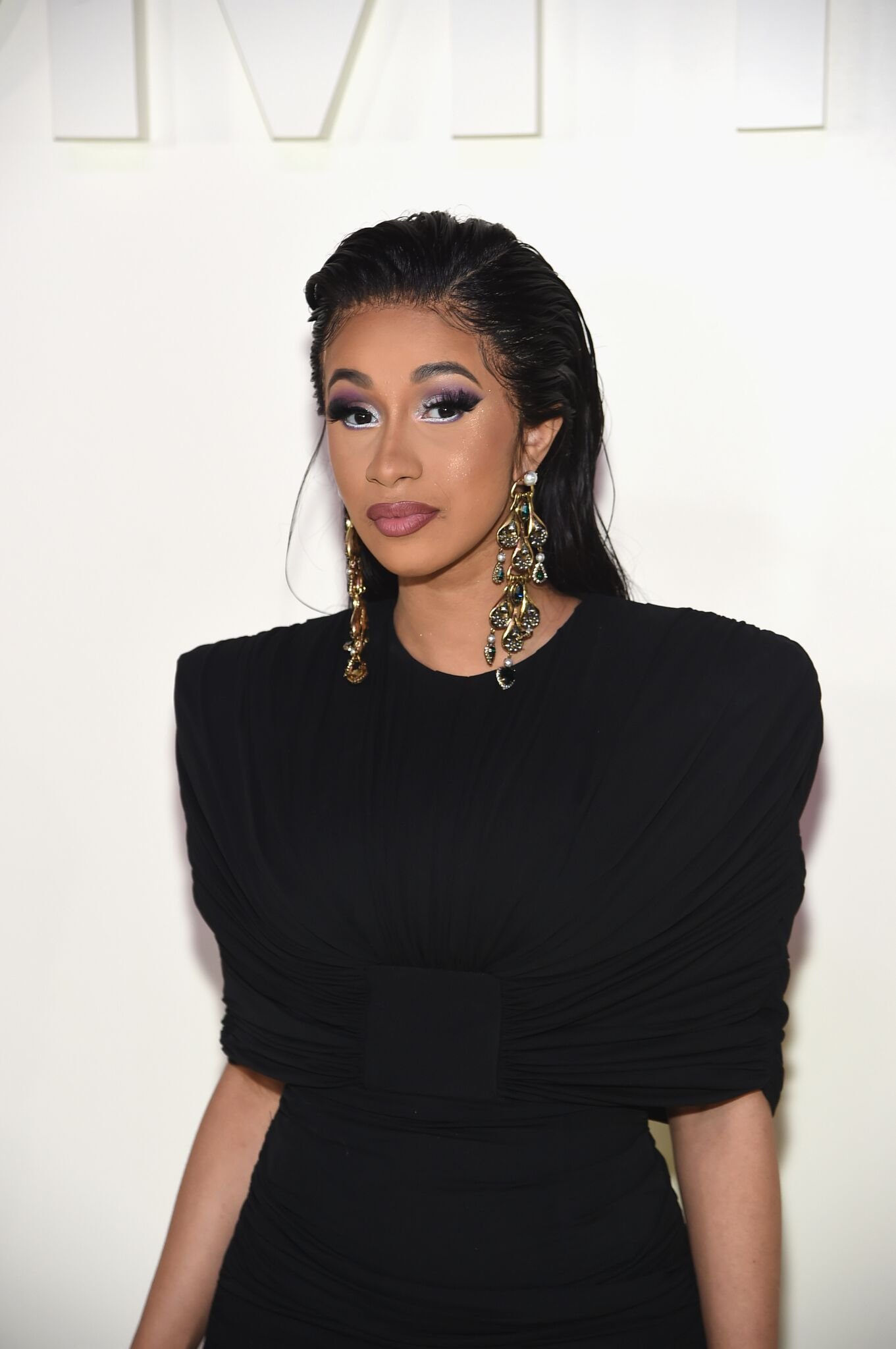 Cardi B attends the Tom Ford fashion show during New York Fashion Week at Park Avenue Armory | Getty Images
Famed rapper Cardi B has been vocal about the various plastic surgery treatments she has undergone over the years. The star has had breast augmentation and even admitted in an interview that she got illegal injections in her butt, saying:
"In order to get lipo, where they put the fat transfer in your ass and it gets bigger, you need to have fat. I did not have no type of fat. But I was desperate to have a bigger ass."
5. Jennifer Aniston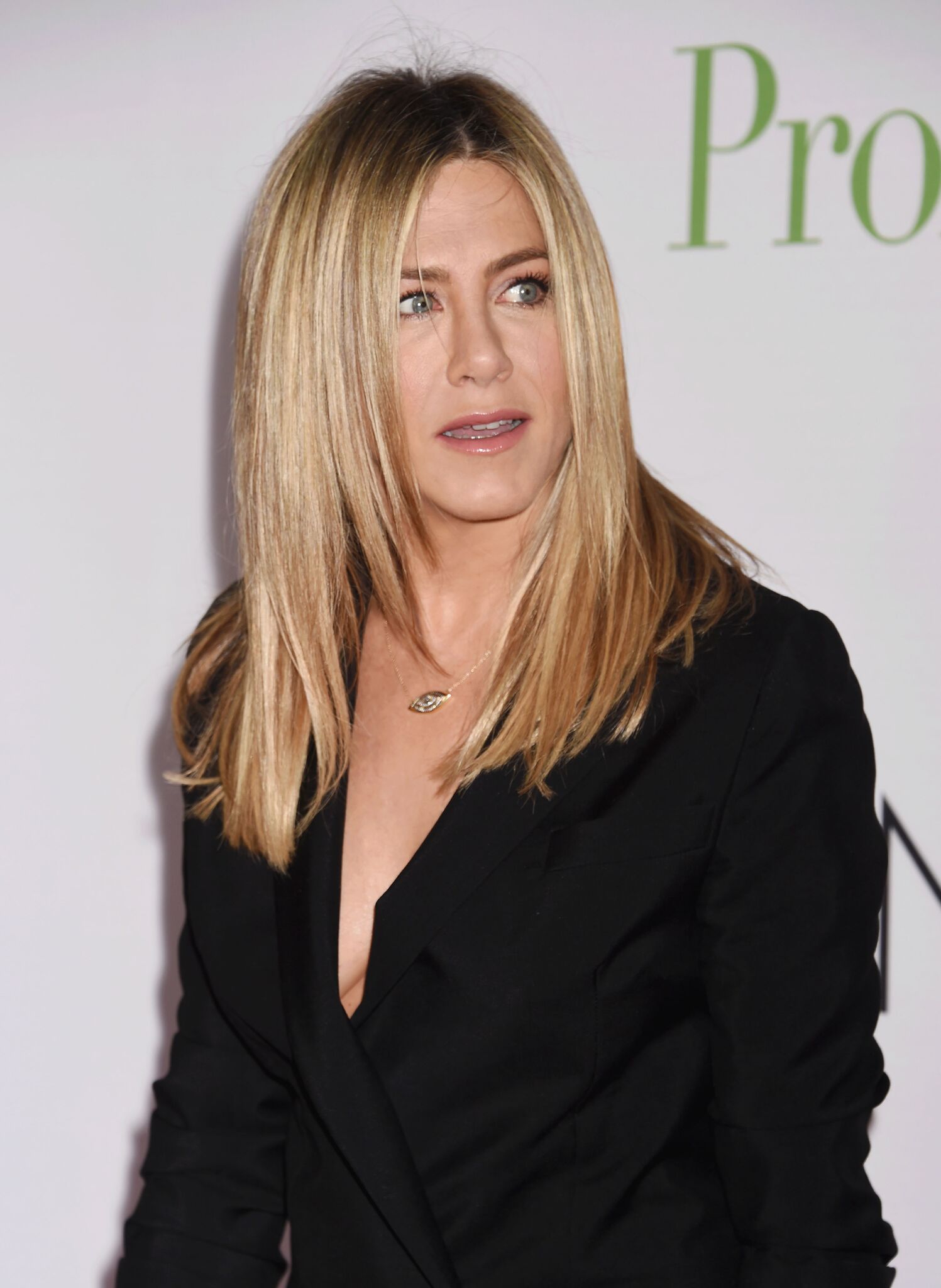 Jennifer Aniston attends the Open Roads World Premiere of 'Mother's Day' at the TCL Chinese Theatre IMAX | Getty Images
In 2015, Jennifer Aniston told Yahoo Beauty that plastic surgery can be a slippery slope. She added that it can tempt people to "lose perspective" on their natural appearance.
However, fans were shocked by the comments since the star had a nose job in her twenties to correct a deviated septum.
Nicole Kidman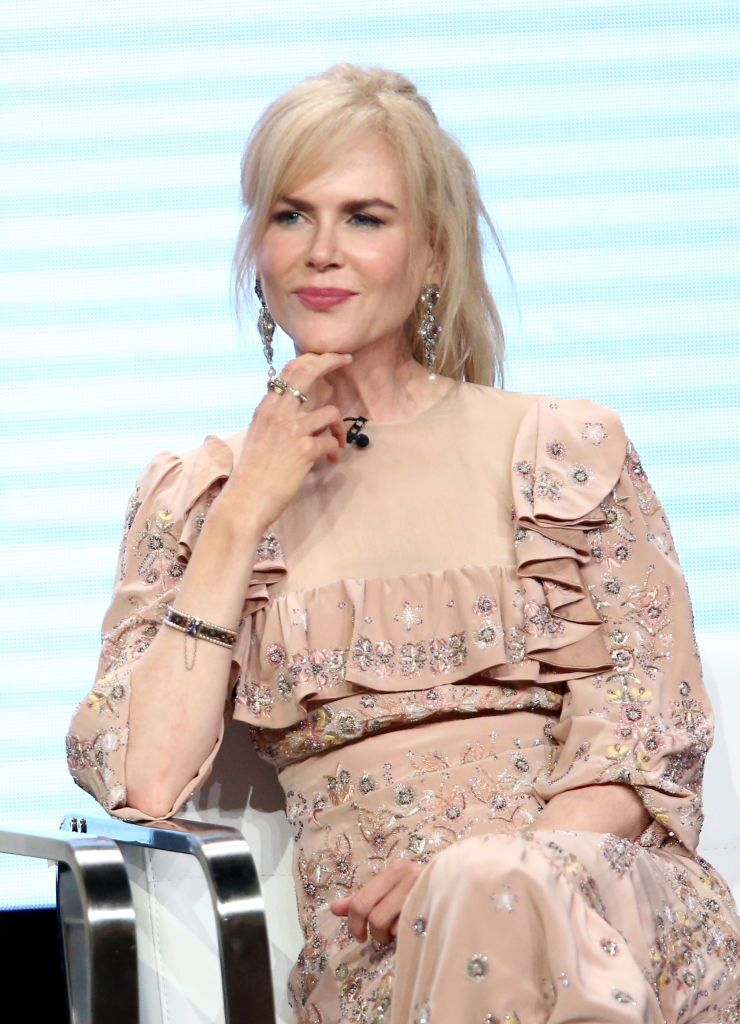 Nicole Kidman of 'Top of the Lake: China Girl'' speaks onstage during the Sundance TV portion of the 2017 Summer Television Critics Association Press Tour | Getty Images
In January 2013, Kidman reportedly opened up to La Repubblica as reported by The Huffington Post, saying:
"I did try Botox, unfortunately, but I got out of it and now I can finally move my face again."
7. Gwyneth Paltrow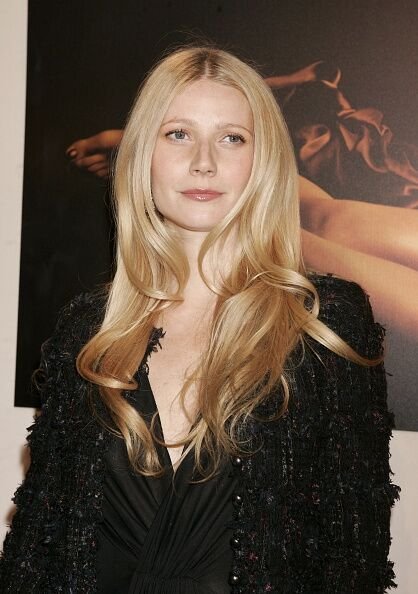 Gwyneth Paltrow poses seriously for the camera | Getty Images
In 2013, Paltrow told Bazaar:
"I use organic products, but I get lasers. It's what makes life interesting, finding the balance between cigarettes and tofu. I've probably tried everything. I would be scared to go under the knife, but you know, talk to me when I'm 50. I'll try anything. Except I won't do Botox again, because I looked crazy. I looked like Joan Rivers!"
8. Chrissy Teigen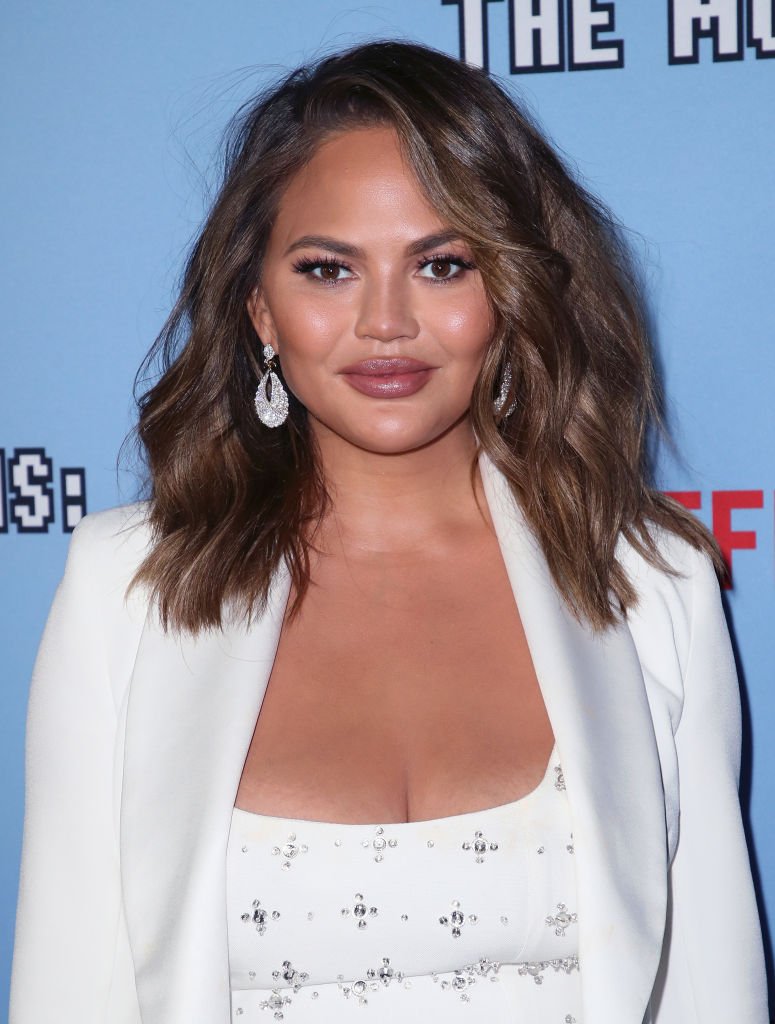 Chrissy Teigen attends the LA premiere of Netflix's "Between Two Ferns: The Movie" | Getty Images
In May 2017, Teigen told Refinery29 that "one of the best things" she has had done was having her "armpit sucked out." She added went on to say:
"It's a big secret, but I don't care. It was nine years ago or so. And I had two inches to my armpit. Now it's back though, so now I've gotta pay for [liposuction] again. It was so easy. It made me feel better in dresses, I felt more confident. It was the dumbest, stupidest thing I've ever done. The dumbest, but I like it, whatever. I have no regrets, honestly."
9. Kourtney Kardashian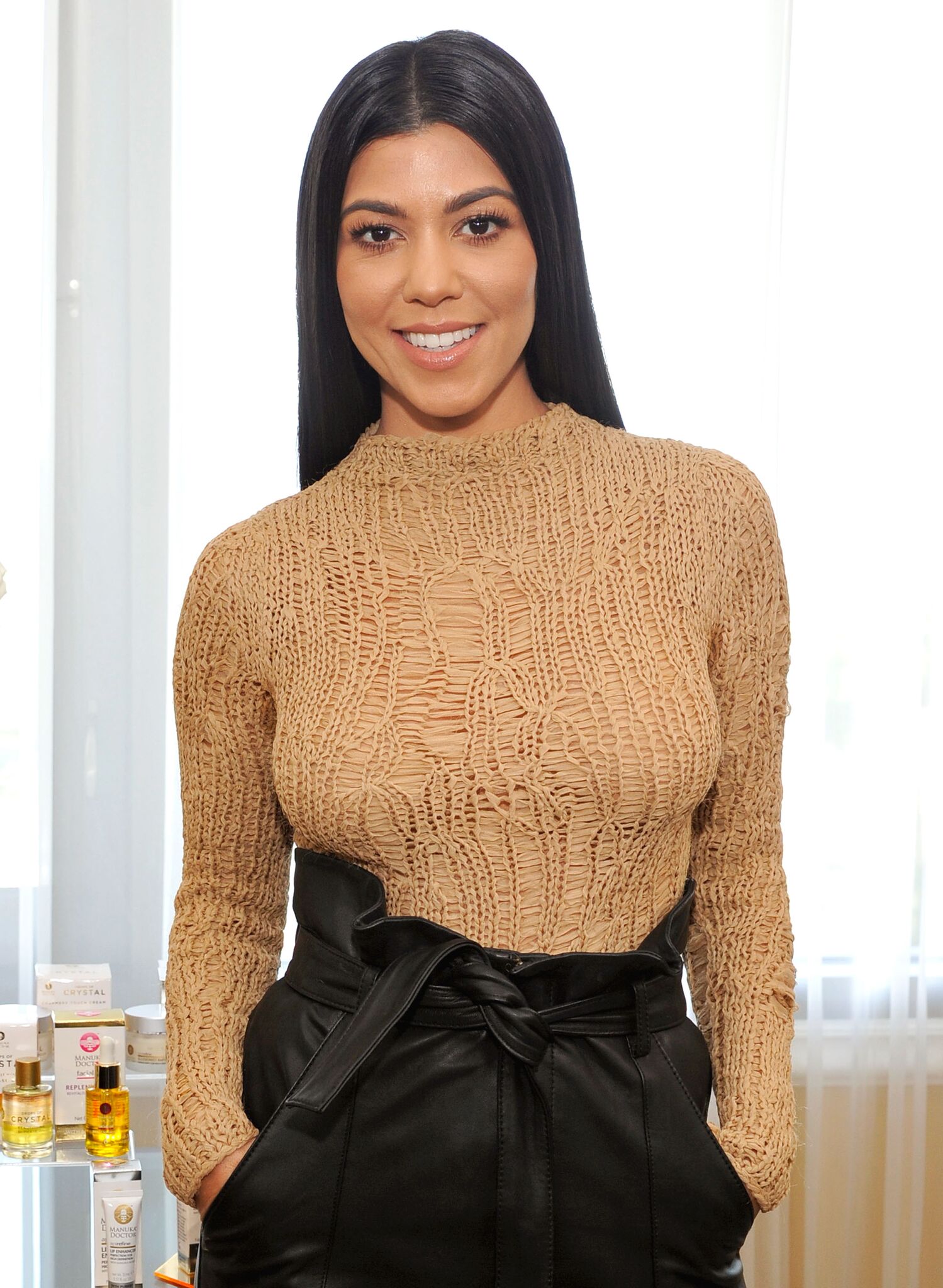 Kourtney Kardashian films an episode of Amazon's live stream fashion and beauty show "Style Code Live" at Four Seasons Hotel | Getty Images
Kardashian opened up to Nightline in May 2010, saying:
"I have had breast implants, but it's so funny 'cause it's not a secret, I could care less."
10. Kylie Jenner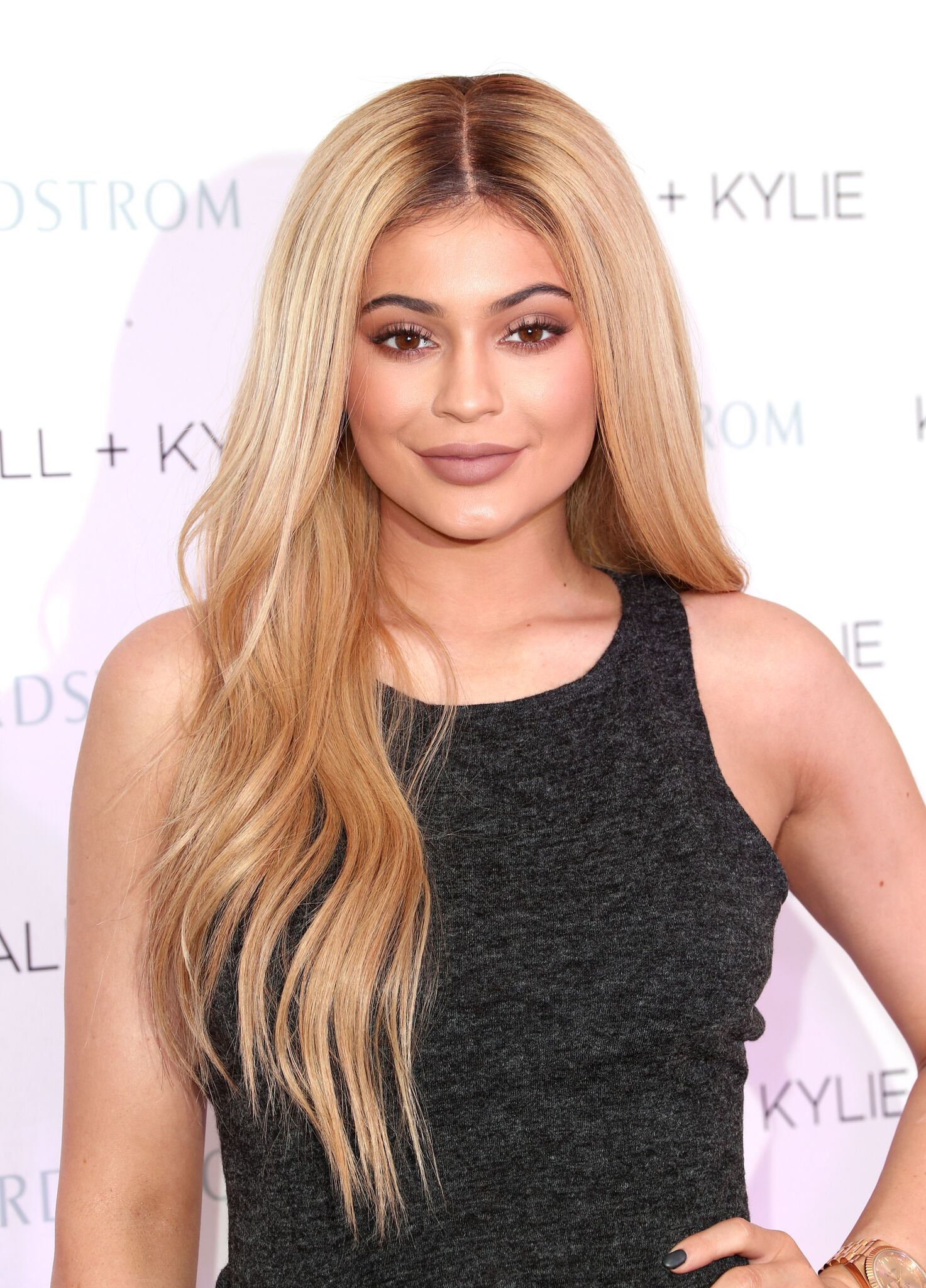 Kendall and Kylie Jenner celebrate Kendall + Kylie Collection at Nordstrom private luncheon at Chateau Marmont | Getty Images
Makeup mogul, Kylie's lips were a matter of major controversy. The young entrepreneur eventually came clean and took to her app in 2016 to write:
"I'm not against plastic surgery. I've only been under [anesthesia] once before, when I went to the dentist and I didn't react well; it really scared me. I threw up and I was SO nauseous the next day. But as of now, I only have lip fillers...But I'm also someone who says 'never say never.' If, down the line, I get to a point where I'm really uncomfortable with something on my body, I'm not against changing it."
11. NeNe Leakes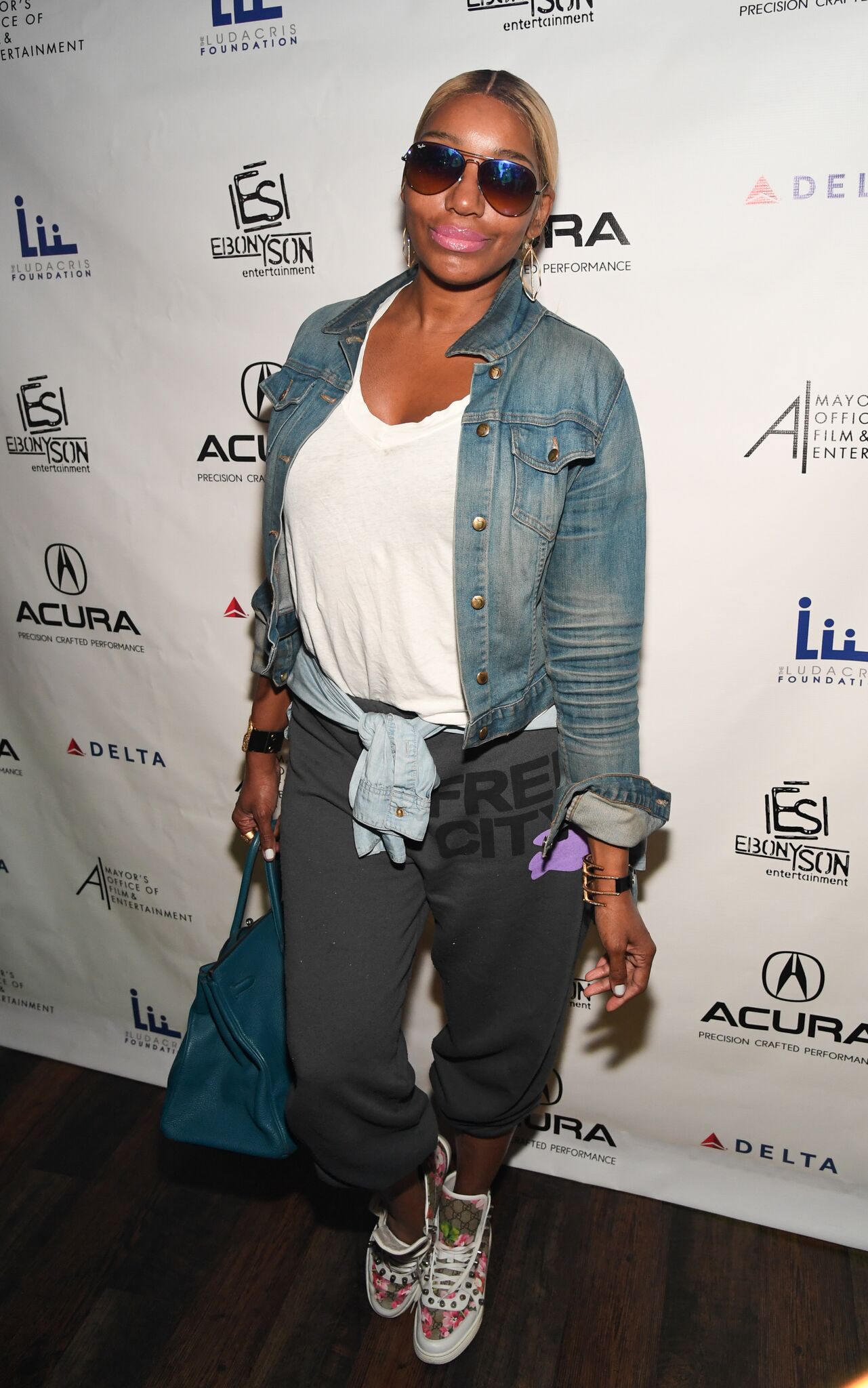 Telelvision personality NeNe Leakes at 2017 Ludaday Weekend Celebrity Bowling Tournament at Bowlmor Lanes | Getty Images
The "Real Housewives of Atlanta" star, Nene Leakes revealed to People in 2010 that she had a nose job, liposuction, and breast implants with a lift. She said:
"I still wanted to look like NeNe, the black woman that I am, but a better version."
12. Ashley Tisdale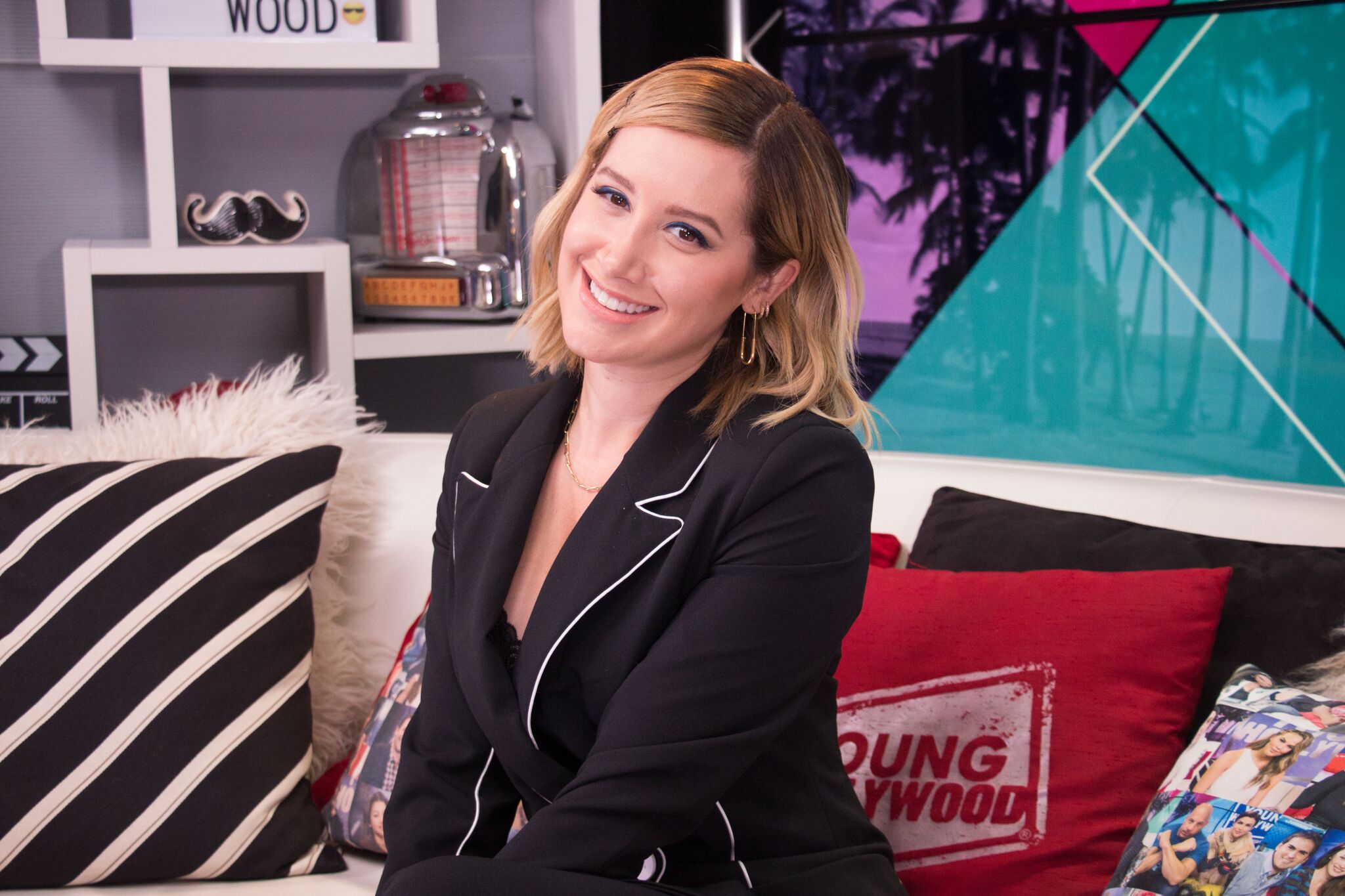 Ashley Tisdale visits the Young Hollywood Studio on January 23, 2019 | Getty Images
"High School Musical" star, Ashle Tisdale revealed she had a rhinoplasty in 2007. She underwent the operation to fix a deviated septum. She told People magazine saying:
"I didn't do this because I believe in plastic surgery. I did this to help my health. I literally almost could not breathe out of the right side of my nose. I want my fans to know the truth. I'm not someone who is going to act like I had nothing done. I just want to be honest because my fans are everything to me."
13. Lisa Kudrow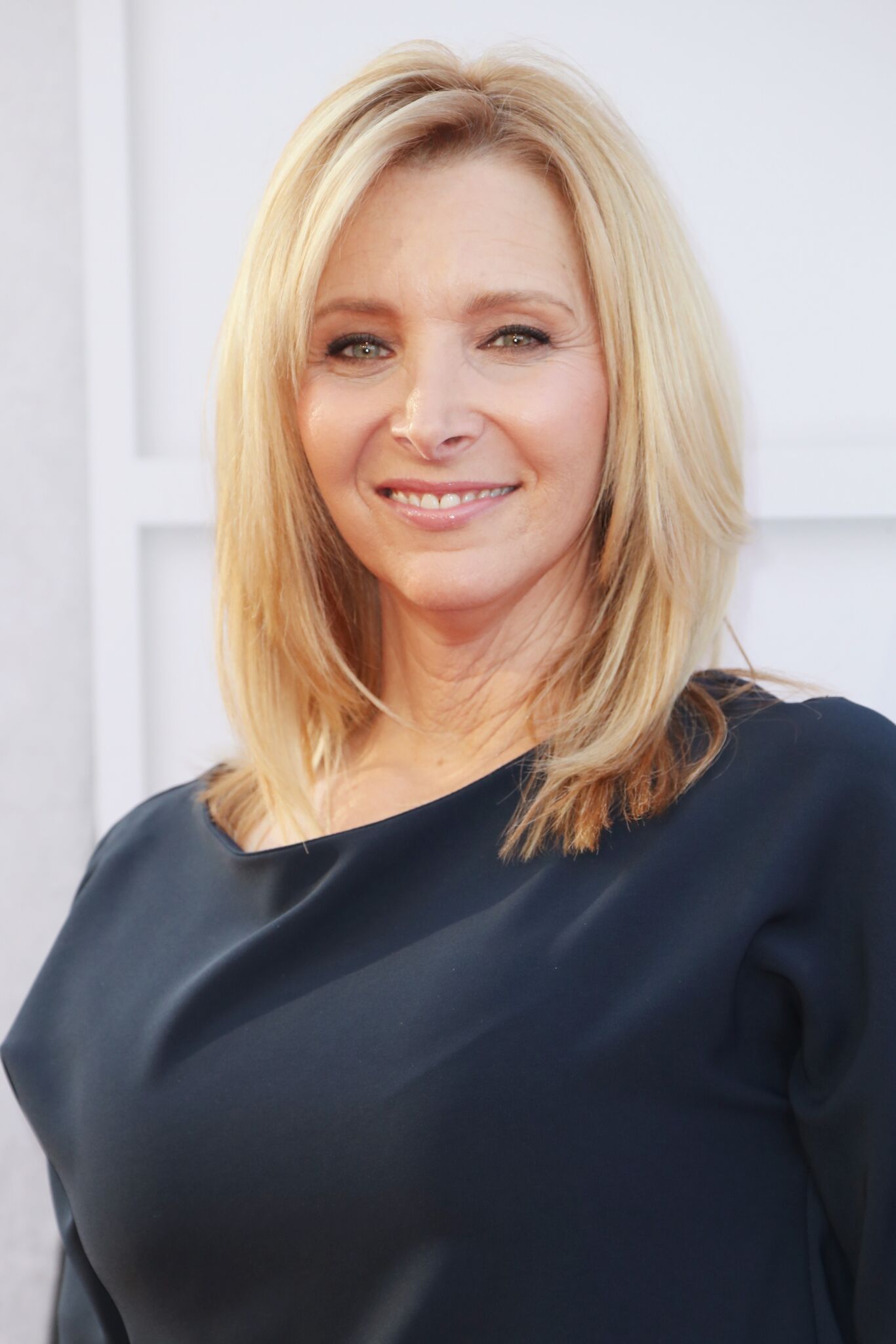 Lisa Kudrow arrives at American Film Institute's 45th Life Achievement Award Gala Tribute to Diane Keaton at Dolby Theatre | Getty Images
The "Friends" star had a rhinoplasty at the age of 16. She told The Saturday Evening Post in 2013 that it was "life-altering." She went on to say:
"I went from, in my mind, hideous, to not hideous. I did it the summer before going to a new high school. So there were plenty of people who wouldn't know how hideous I looked before. That was a good, good, good change."
14. Jamie Lee Curtis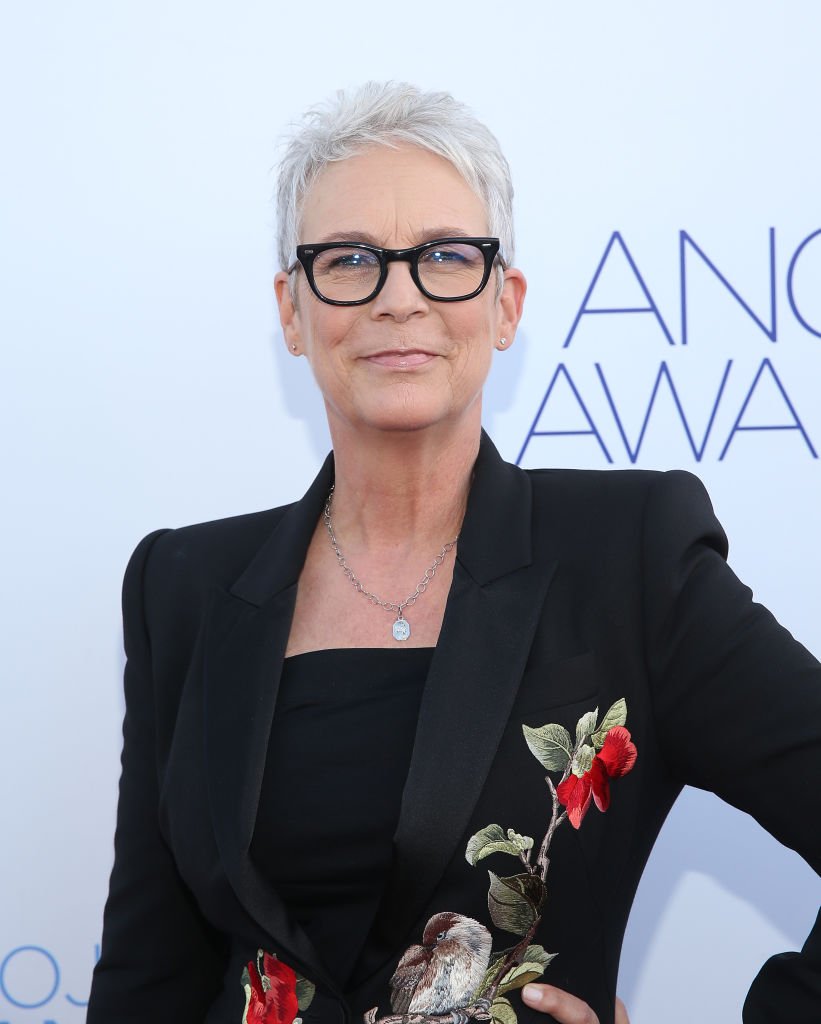 Jamie Lee Curtis attends Project Angel Food's Angel Awards Gala at Project Angel Food | Getty Images
Jaimie Lee Curtis revealed to the Telegraph in an interview in 2002 that she went under the knife for some surgery. She said:
"I've done it all. I've had a little plastic surgery. I've had a little lipo. I've had a little Botox. And you know what? None of it works. None of it."
15. Angelina Jolie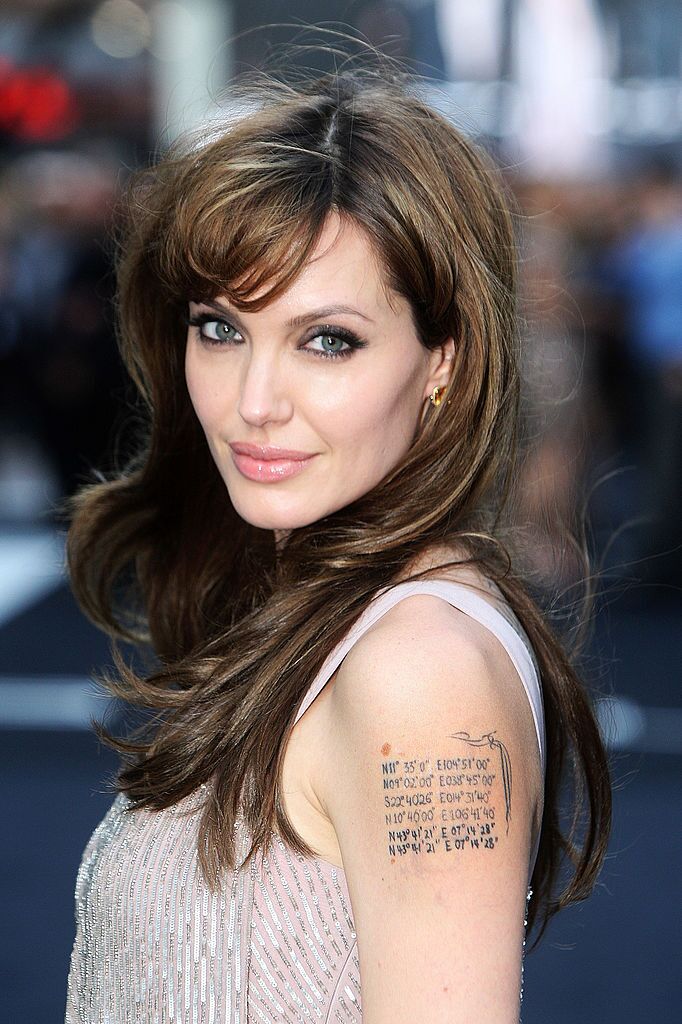 Angelina Jolie attends the UK premiere of Salt held at the Empire Leicester Square | Getty Images
In a groundbreaking New York Times Op-ed, actress, Angelina Jolie revealed her thoughts and her decision to undergo a preventative double mastectomy and reconstructive surgery. She said:
"Nine weeks later, the final surgery is completed with the reconstruction of the breasts with an implant. There have been many advances in this procedure in the last few years, and the results can be beautiful."
16. Khloe Kardashian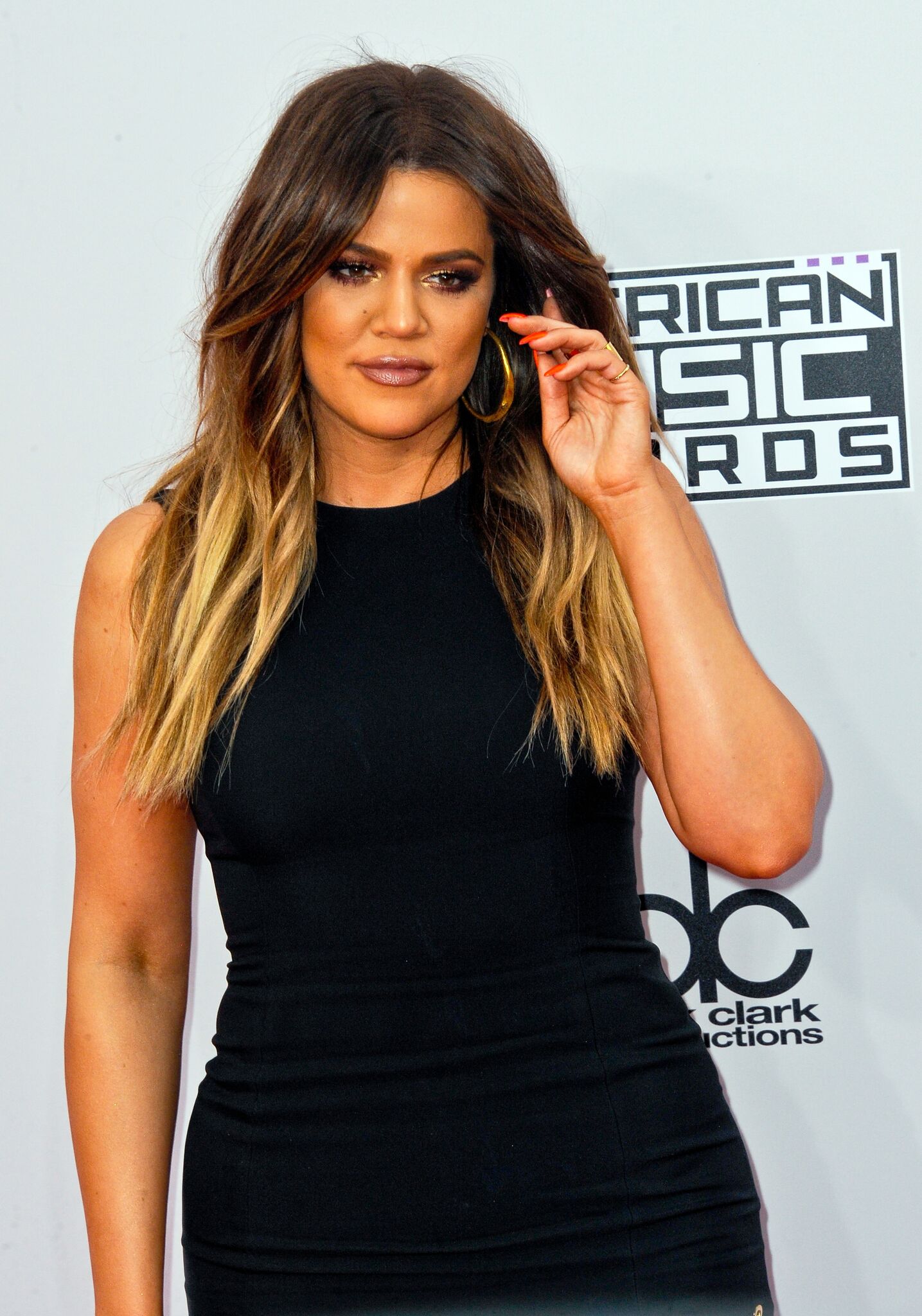 Khloe Kardashian arrives for the 42nd Annual American Music Awards held at Nokia Theatre L.A. Live | Getty Images
On her talk show "Kocktails With Khloe," the reality star revealed that she had facial fillers and later had them dissolved. She said:
"My face was so [expletive] I had to go and get this whole thing dissolved. It was a bummer and now I'm afraid to do it again. And I'm almost like, I swear things are still in my face."
17. Kris Jenner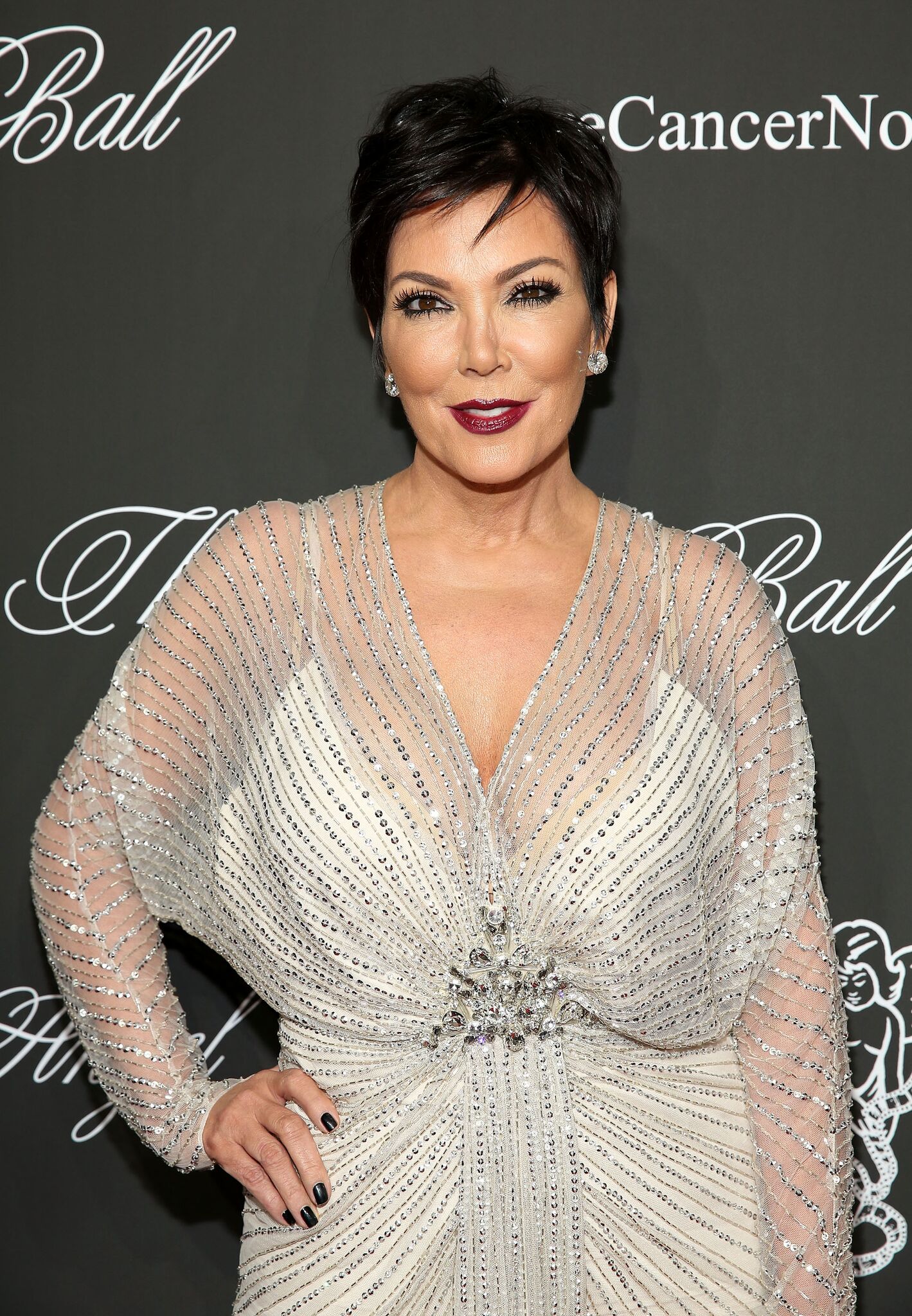 Kris Jenner attends Angel Ball 2014 at Cipriani Wall Street | Getty Images
The matriarch of the Kardashian-Jenner clan took a different route when it came to her plastic surgery. She decided to undergo a facelift and document the experience on "Keeping up with the Kardashians" in 2011. She claimed she got the procedure before Kim's second wedding.
18. Cher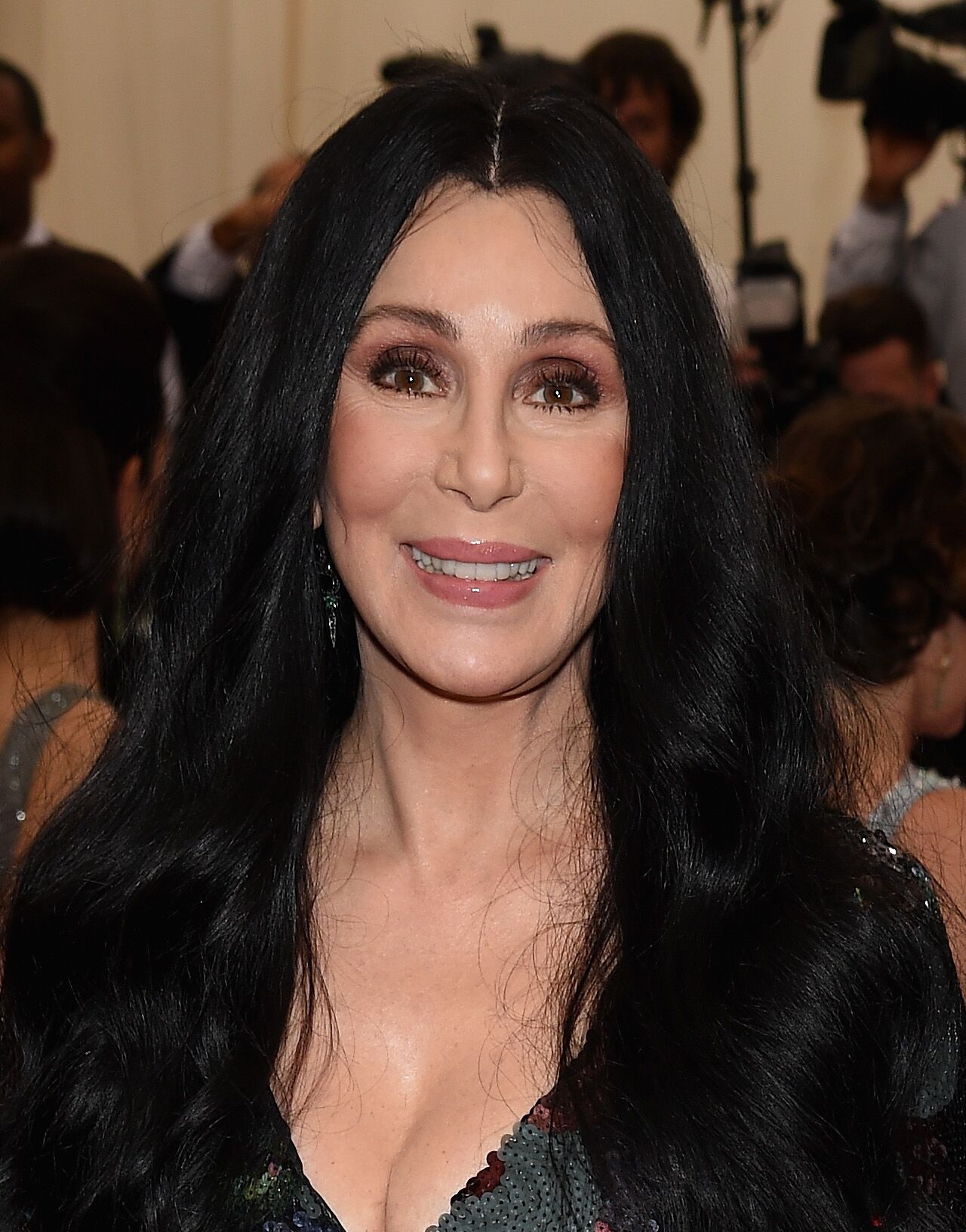 Cher attends the "China: Through The Looking Glass" Costume Institute Benefit Gala | Getty Images
Cher never avoids the topic of plastic surgery and while she does not openly admit it, she won't admit to going under the knife, she doesn't deny it either. In 2002, she said:
"If I'd had as much plastic surgery as they [say], you know, like I've got ass implants and calf implants and cheek implants. I've had the same cheeks my entire life. No butt lifts. No ribs removed. If I want to put my tits on my back, it's nobody's business but my own," she said.
19. Kelly Rowland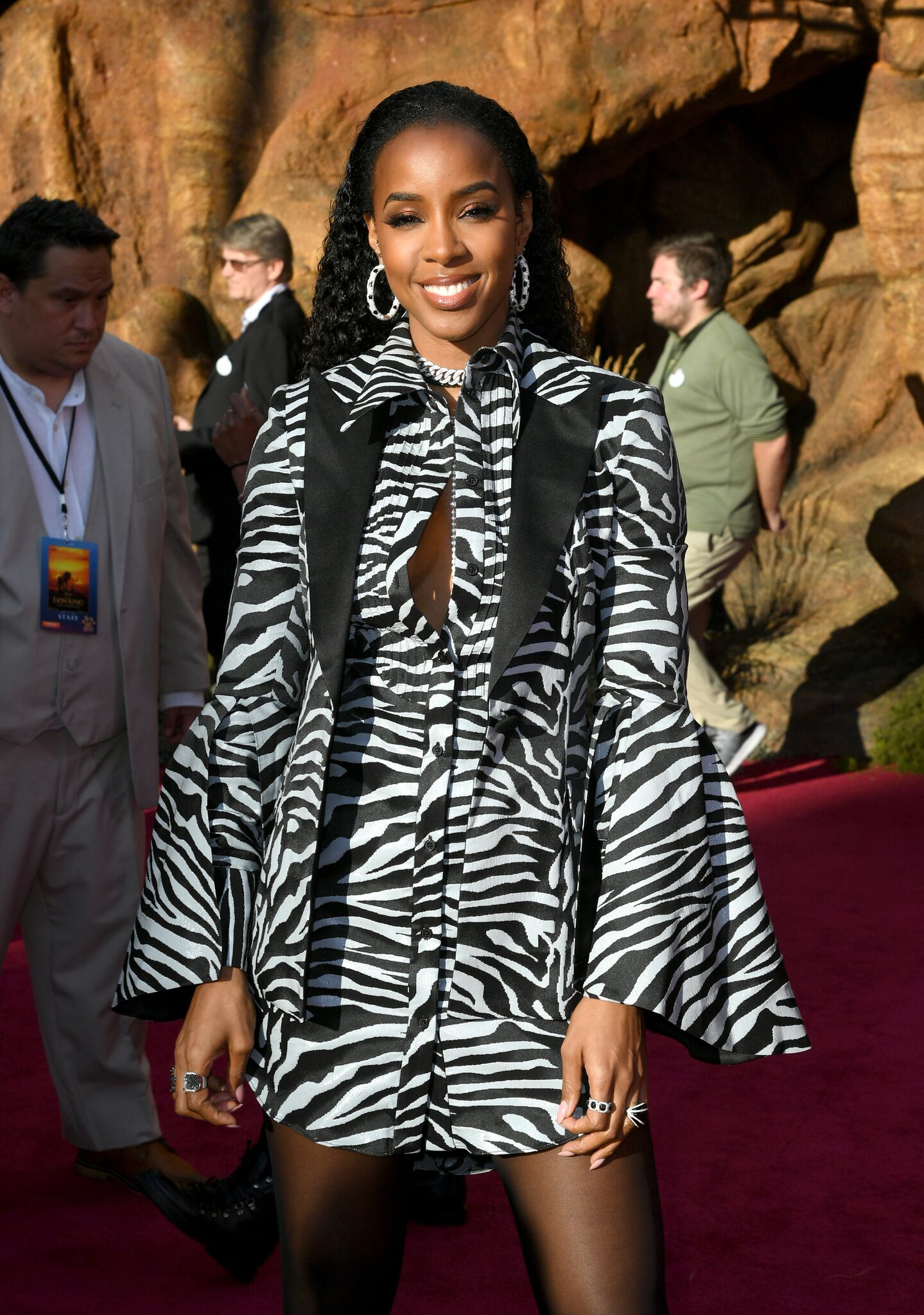 Kelly Rowland attends the premiere of Disney's "The Lion King" at Dolby Theatre | Getty Images
Former Destiny's Child singer Kelly Rowland opened up to Shape magazine saying:
"I wanted to get breast implants when I was 18, but my mom and Beyoncé's mom told me to really think about it first. I took their advice and waited 10 years."
20. Kelly Ripa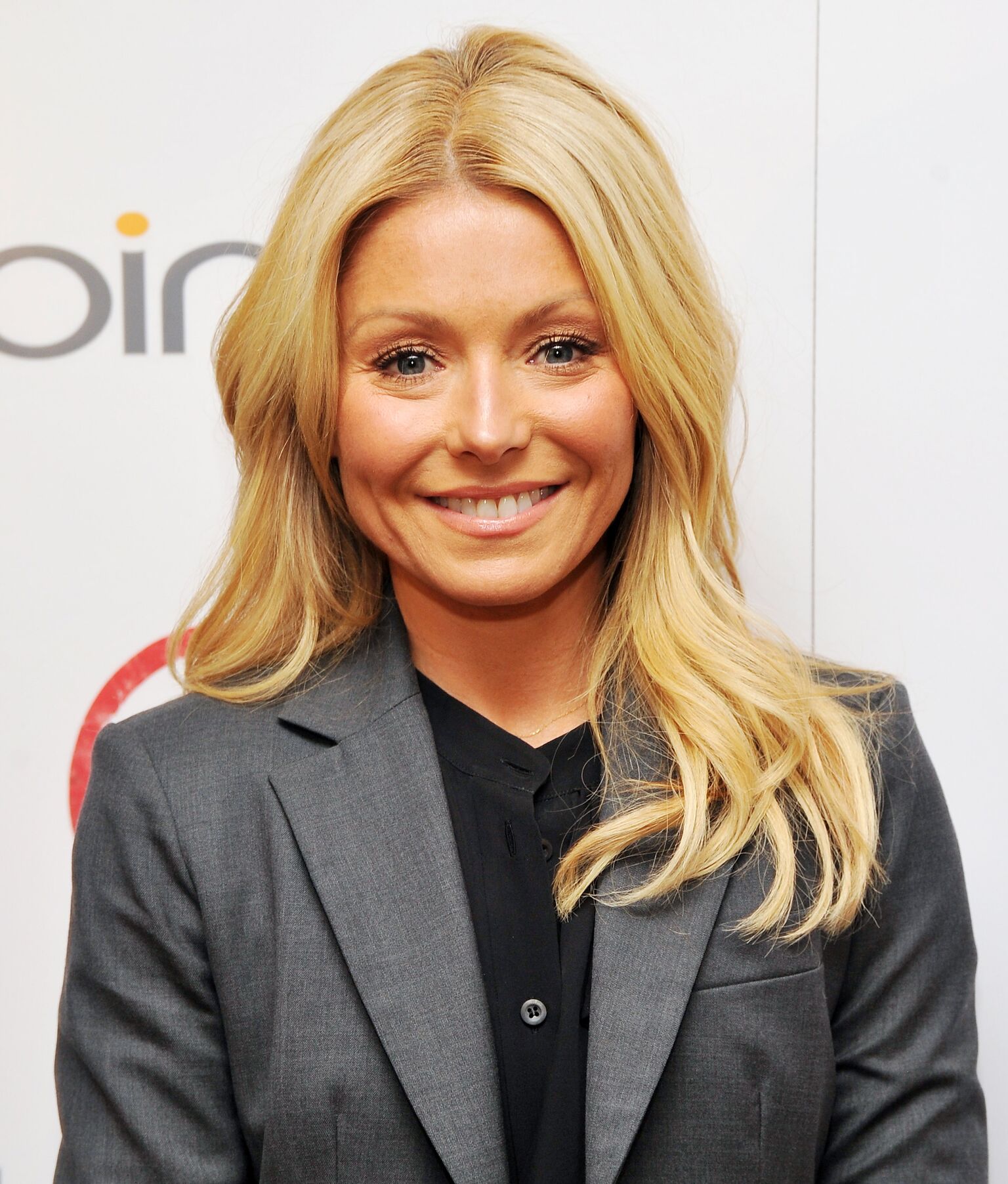 Kelly Ripa attends The Weinstein Company & Bing screening Of "Bully" at Crosby Street Hotel | Getty Images
Kelly Ripa decided to confess to Michael Strahan, her Live co-host in 2015 about her plastic surgery saying:
"I got Botox because people kept saying 'Are you okay?' and I'm like, 'I'm fine, why? You look like you're angry.' I was like, 'Then it's time to get Botox.'"
Please fill in your e-mail so we can share with you our top stories!