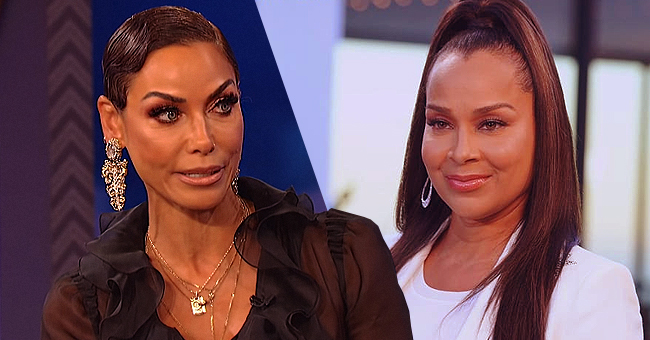 Youtube/The Wendy Williams Show Instagram/thereallraye1
LisaRaye wants Face-To-Face Meeting with Nicole Murphy after Her Apology on the 'Wendy Williams Show'
LisaRaye McCoy wants a face-to-face conversation with Nicole Murphy after the latter recently denied breaking up her marriage on the "Wendy Williams Show."
The last has not been heard of the scandal that broke out in July after Murphy was photographed kissing married director Antoine Fuqua.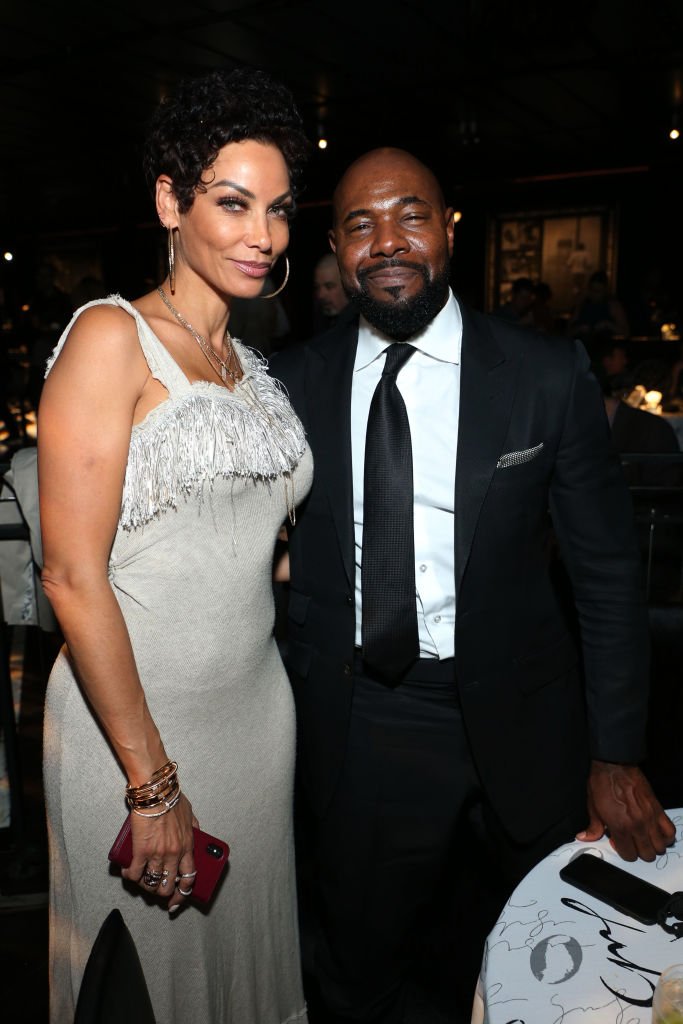 Antoine Fuqua & Nicole Murphy at the after party for "What's My Name: Muhammad Ali" on May 08, 2019 in California | Photo: Getty Images
When those implicating photos surfaced a few months ago, the public was initially outraged because Fuqua has been married to actress Lela Rochon since 1999, and they share two kids.
DaBrat also confirmed that the ex-wife of comedian Eddie Murphy slept with Misick while he was still married to her sister.
Things got worse, however, when LisaRaye accused Murphy of doing the same thing with her ex-husband Michael Misick, former Premier of the Turks and Caicos Islands, while they were married.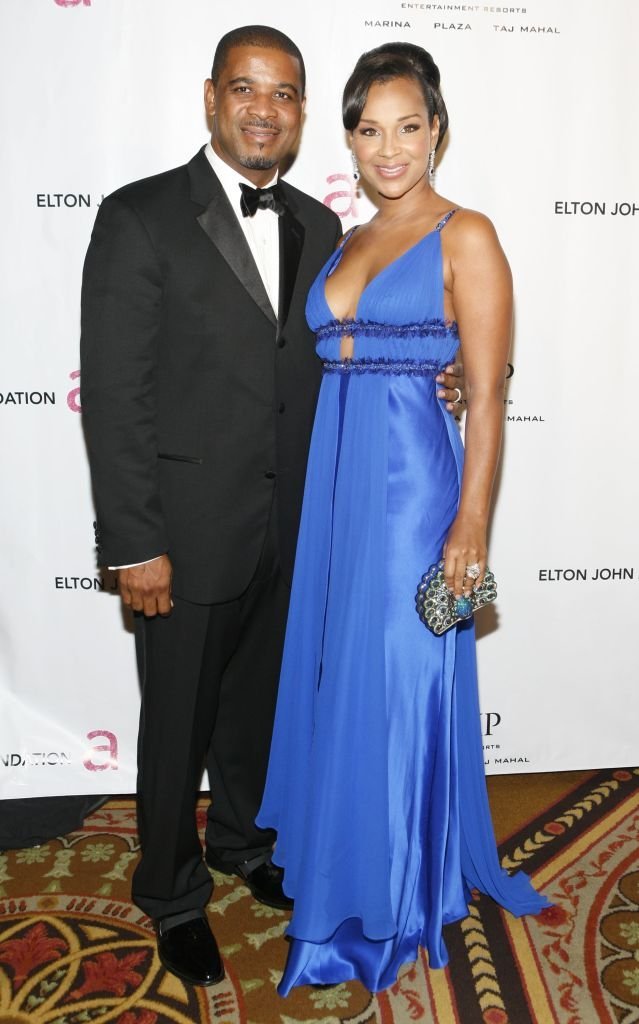 Michael Misick & Lisa Raye McCoy at "An Enduring Vision" on Sept. 25, 2007 in New York City | Photo: Getty Images
In September, Murphy paid a visit to the "Wendy Williams Show" in an attempt to clear up the homewrecker label she earned through her actions. While the former model admitted that kissing Fuqua was a mistake, she denied having anything to do with LisaRaye's ex-husband.
Murphy's exact words were: "They said I broke up somebody's marriage, which is absolutely false. I never did that… It's not true."
LisaRaye has been quiet about Murphy's remarks, until now. During a phone interview on "The Rickey Smiley Morning Show," the actress set the record straight.
"She did this play on words on The Wendy Williams Show: 'I did not break up LisaRaye's marriage,'" LisaRaye recounted. "No. I didn't say that. I never said that you broke up my marriage. That ain't what I said."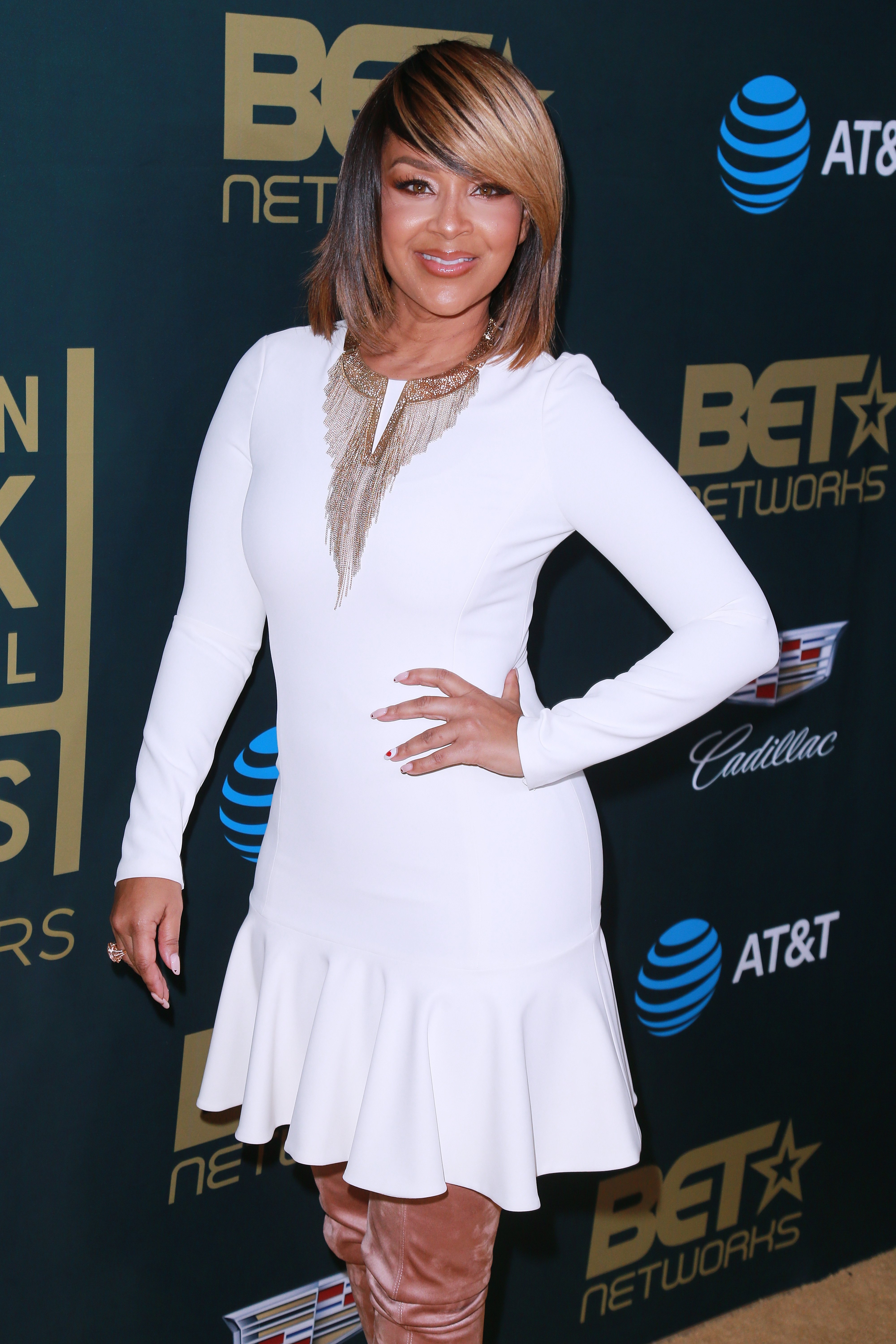 LisaRaye McCoy at the American Black Film Festival Honors Awards on Feb. 25, 2018 in California | Photo: Getty Images
"I'm [going to] let her play on words on that but she might wanna come and see me. She might want to see me and tell me that face to face. I would accept that."
At that point, LisaRaye's sister DaBrat, who is a co-host on the radio show, chimed in, saying she didn't think Murphy and the actress meeting face-to-face was a good idea.
"Why not?" LisaRaye asked before saying that "that's the only way to get things out – face to face and woman to woman."
"I was woman to woman about it when I stepped to her so now since she thinks I'm lying, I welcome you to come to me and tell me that in my face. Please and thank you. Yeah, let's make that happen."
To recap LisaRaye's exact words back in July, her first comment was underneath the pictures of Murphy and Fuqua locking lips in Italy. The images were posted by The Shade Room.
"Gurl [Nicole Murphy] you went after [Lela Rochon's] husband too? Smh so wrong… again!!!" she said.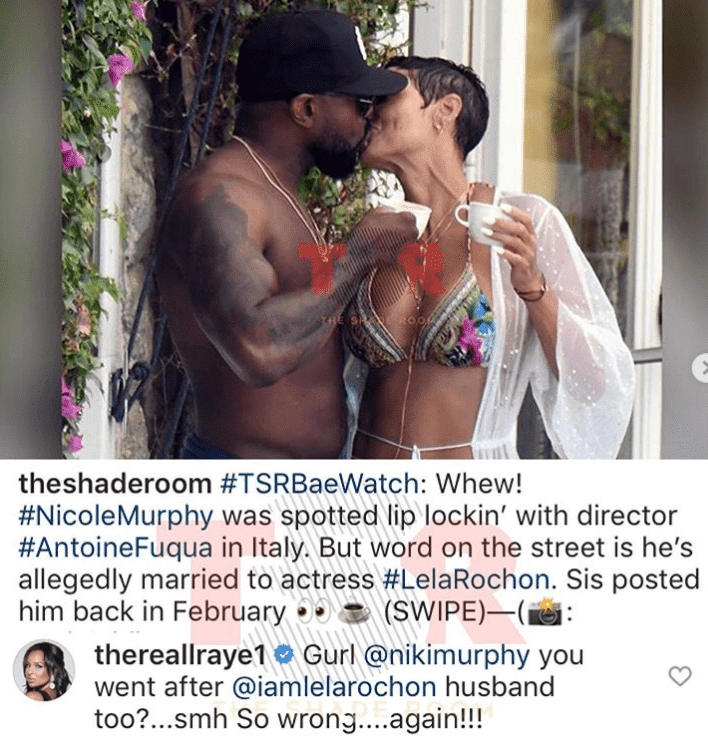 Screenshot of LisaRaye McCoy's reaction. |Photo: Instagram/The Shade Room
DaBrat also confirmed that the ex-wife of comedian Eddie Murphy slept with Misick while he was still married to her sister.
Then, LisaRaye went on to tell TMZ: "She [Nicole Murphy] messed around with my husband," so she never explicitly claimed that Murphy broke up her marriage.
"I don't know if she's a homewrecker or not, I can't answer that," LisaRaye added at the time. "But I know what she's doing in people's homes is wrecking it."
Please fill in your e-mail so we can share with you our top stories!