Chelsea Clinton Reveals Daughter Charlotte Is into the Newer Generation of Disney Princesses like Tiana and Moana
Hillary Clinton's granddaughter "is really into Elsa, Anna, Moana, and Tiana" among the latest Disney princesses, Chelsea Clinton revealed.
During Monday's Chicago Ideas Talk event, Hillary Clinton and her daughter Chelsea spoke before the audience to promote their project, "The Book of Gutsy Women," and talk about kids.
A BIG FAN OF DISNEY PRINCESSES
The 39-year-old has three children: Jasper, Aiden, and Charlotte who are fans of Mo Willems' stories. She also revealed that her daughter "is really into Elsa, Anna, Moana, and Tiana" among "the newer generation of Disney Princesses."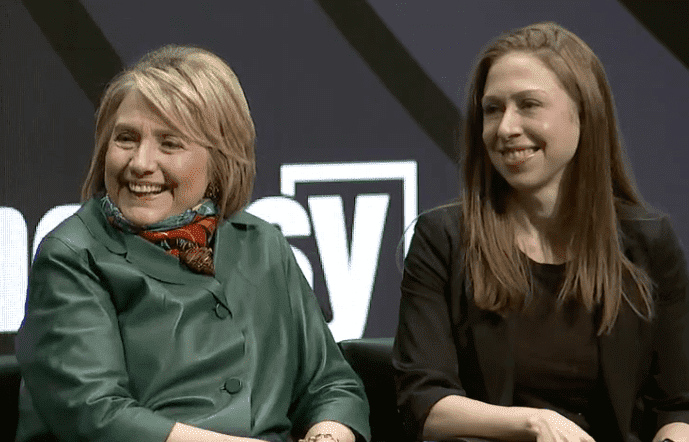 She said:
"I was just in New Orleans with the International Literacy Association last week and I was FaceTiming with the kids, and Charlotte said 'Mom, are you gonna meet Tiana?!'"
Charlotte referred to the film's ending, where Tiana and the frog turned Prince Naveen opened a French eatery to honor her late father, and insisted that her mom drop by to have a meal there.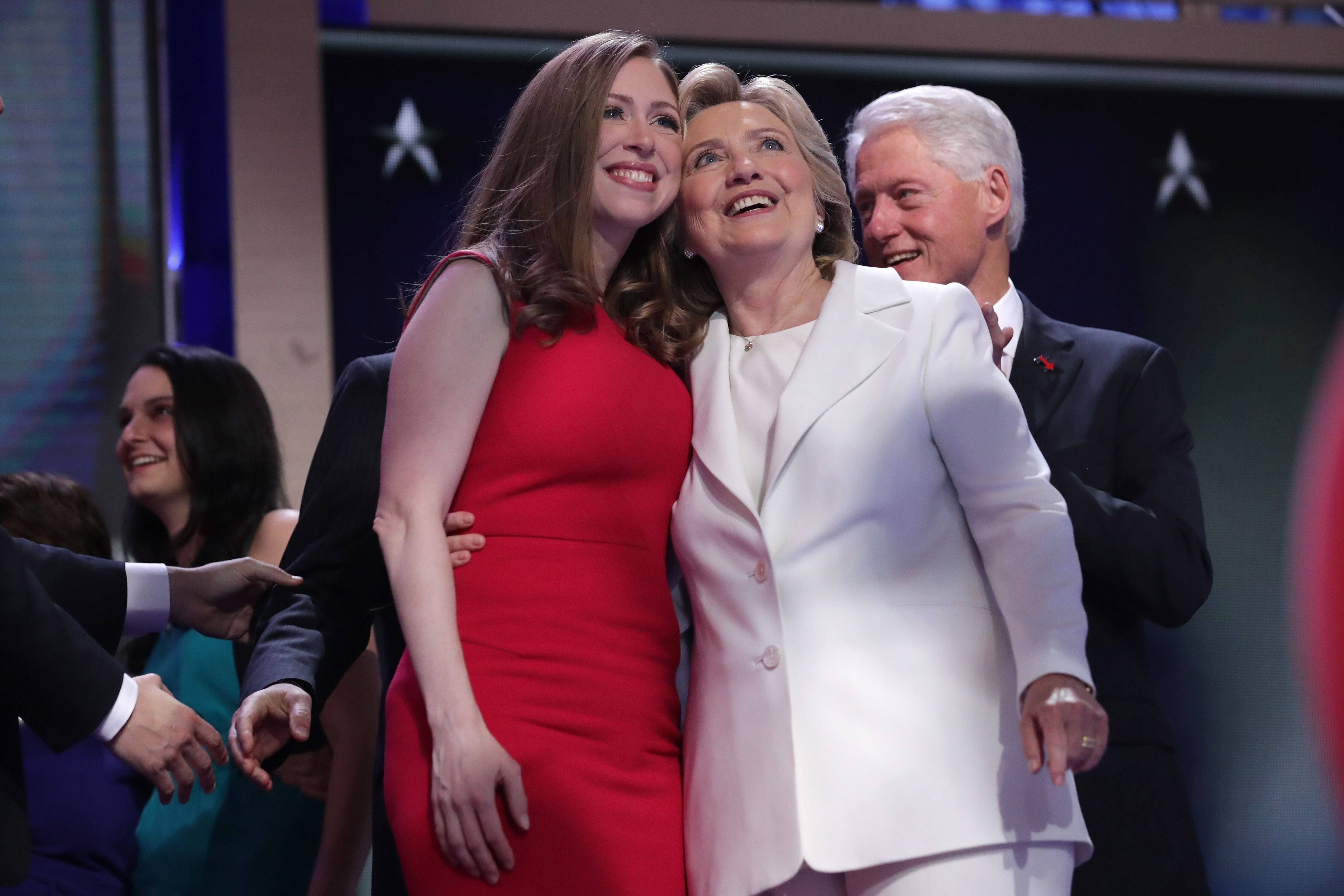 Chelsea added:
"She said, 'Can you go to the restaurant for breakfast?' I said, 'No, I'm not gonna have time to go to the restaurant,' and she said, 'Can you just drive by and take a picture for me?'"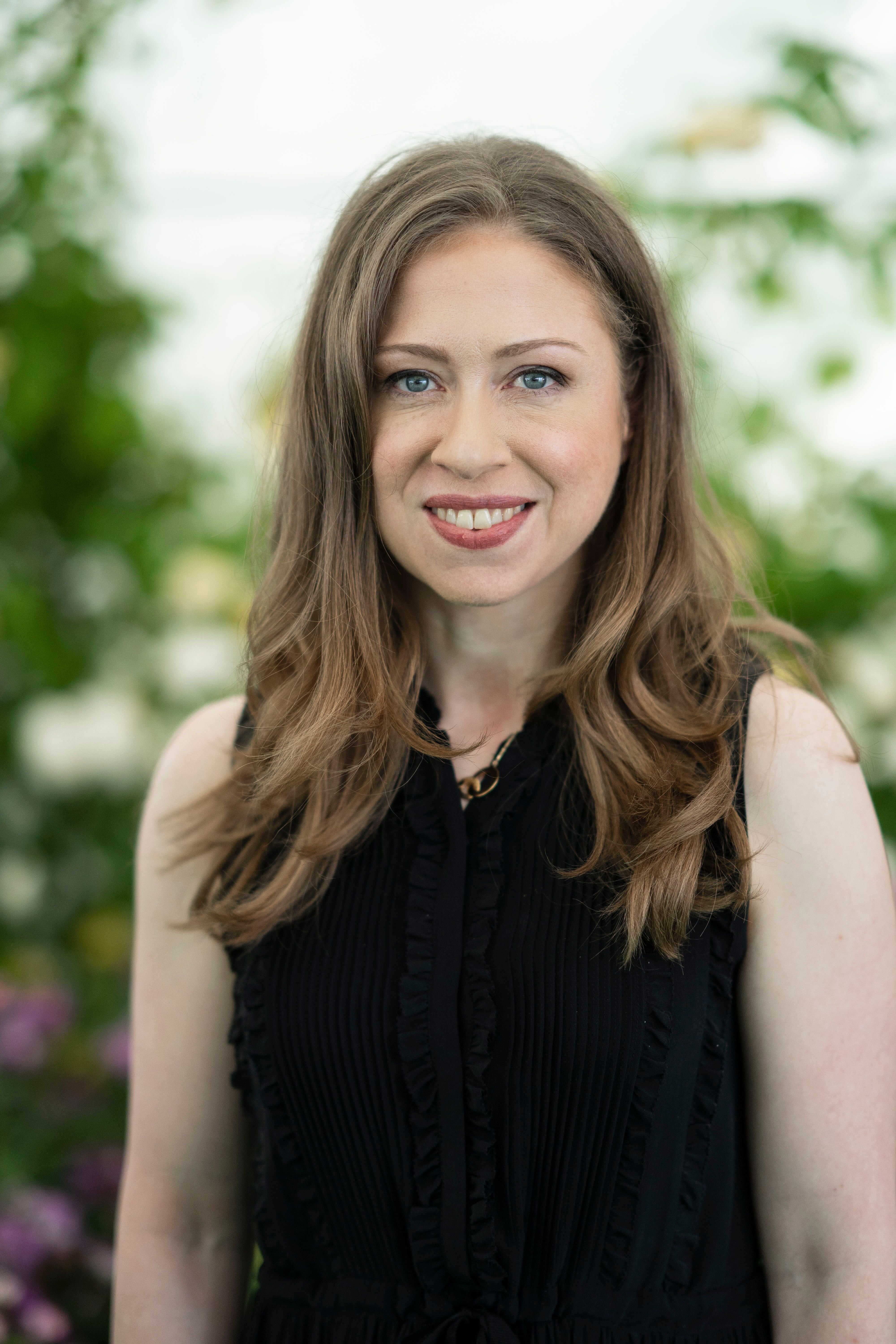 The mom-of-three then joked about how Disney should have a placard of the restaurant so she could drop by and take a photo with it for her daughter to see.
RAISING THREE KIDS
She also revealed that her kids are fond of books "where they can find their grandma in them" as they have an idea of how much "great and good" Clinton has been doing.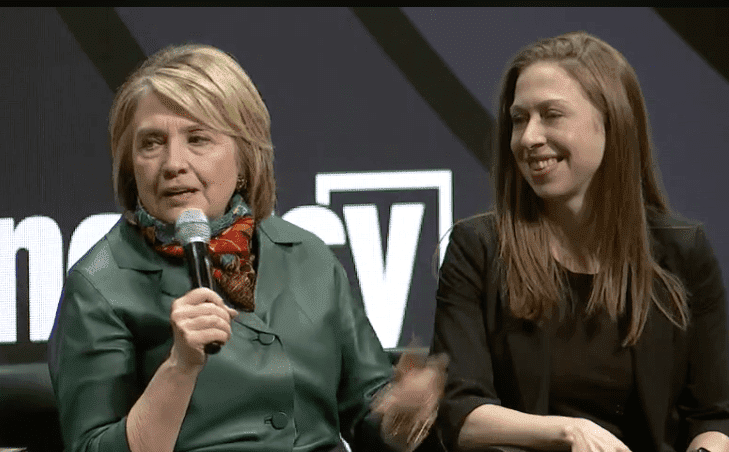 Chelsea, the former first daughter and only daughter of the Clintons, recently gave birth to her youngest son, Jasper, with her husband, Marc Mezvinsky.
As a mother, she taught her kids to be aware of current issues and policies, especially those that involve them.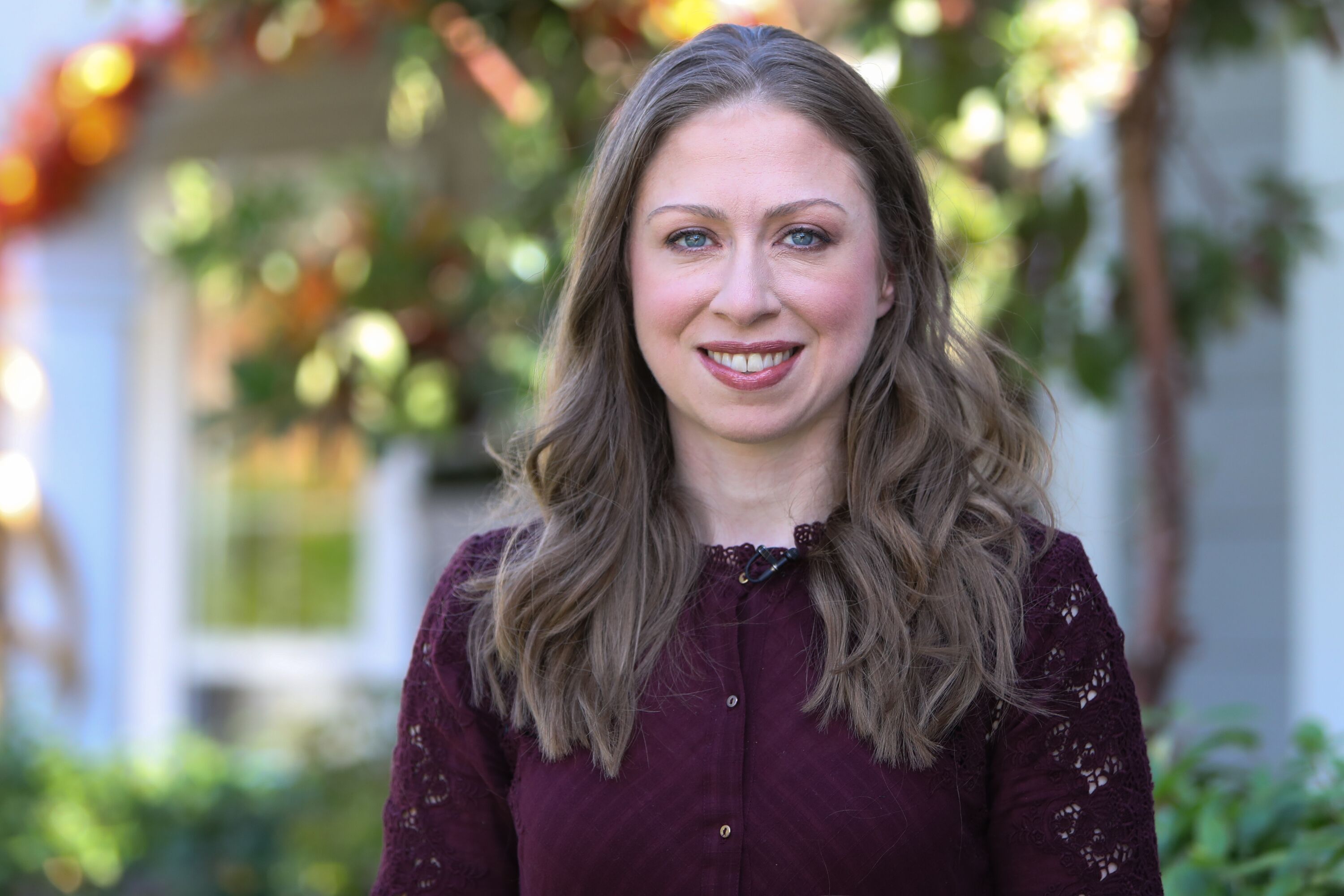 She shared:
"I do think part of being a citizen is standing up to speech and behavior that we don't agree with and that we don't think is appropriate."
MEETING MARC MEZVINSKY
Chelsea and her husband have similar views, given that they were both raised with a background in politics. Mezvinsky grew up with a mother who became an Emmy-award winning reporter.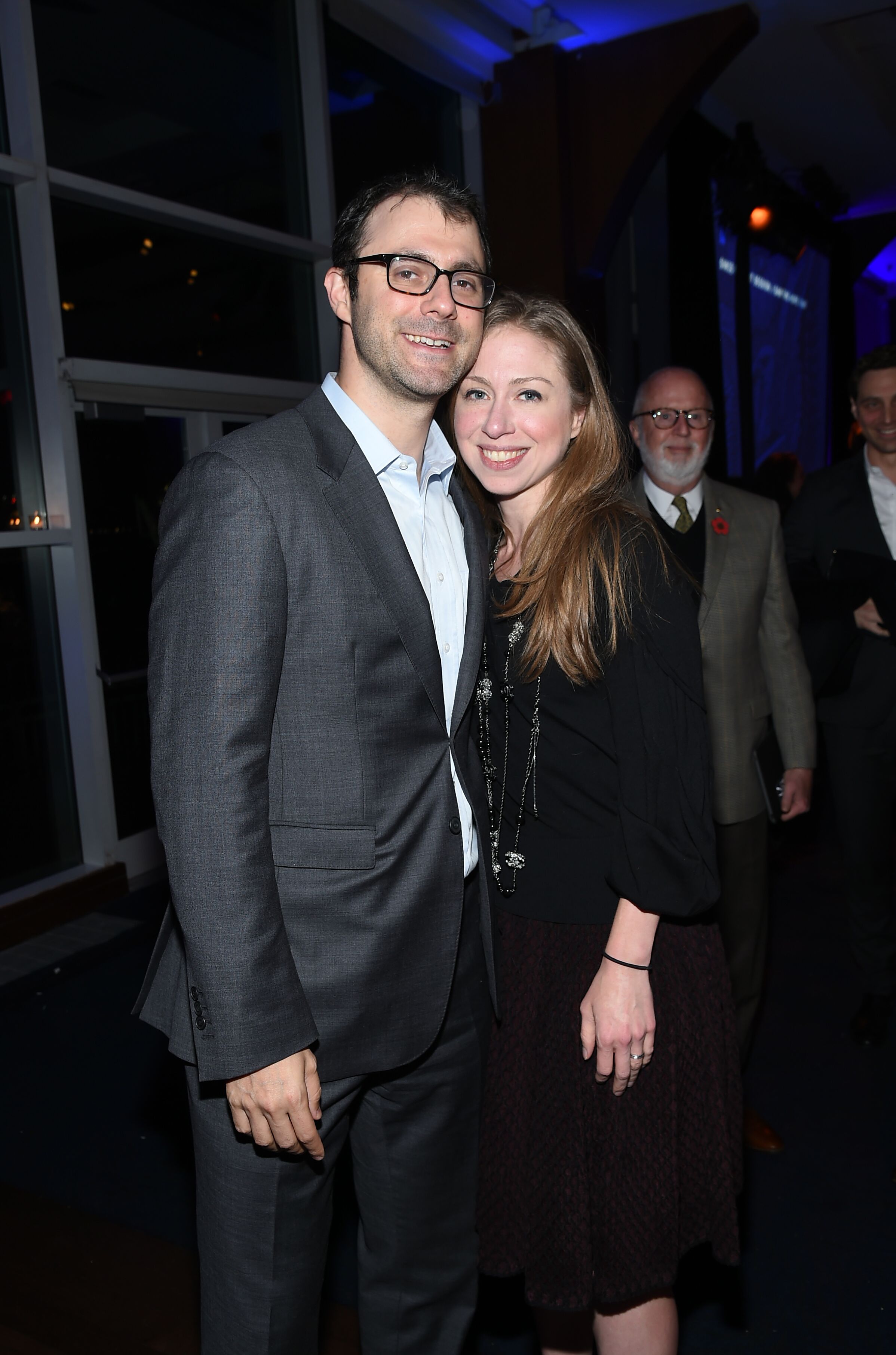 The couple got engaged in 2009, with the blessing of former President Bill Clinton, who referred to his son-in-law as a "great human being." He said:
"It's a great thing because they really do know each other. It's the best kind of relationship -- it's a warts-and-all deal. Not only do I like him, I admire him. I really caught a break."
Chelsea Clinton welcomes third child with Marc Mezvinsky https://t.co/6cNWOtJ45c pic.twitter.com/PURYTZcoDv

— Page Six (@PageSix) July 22, 2019
The pair officially tied the knot in July of the following year at the Astor Courts in Rhinebeck, New York. They've been in love since and raising a happy family.