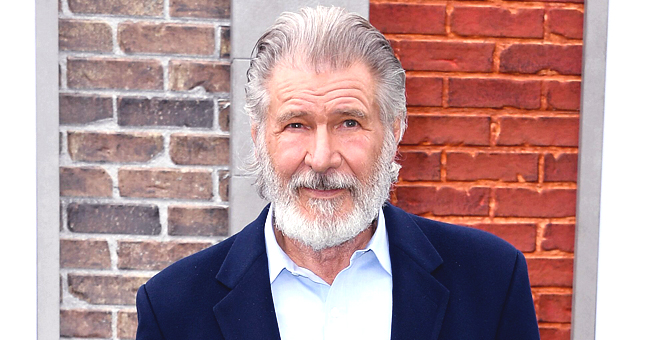 Getty images
Harrison Ford, Mark Harmon: Famous People Who Have Saved Lives
Having someone to help in a life-or-death moment is something that people never forget. But imagine if that person that saved your life is a celebrity from Hollywood. It turns out that some stars are true heroes.
We are all used to see the most famous actors and actresses do epic feats and often risk their lives in order to save those in need, but we never picture them saving the day outside of the movie screen like these stars have.
Some of the following celebrities had the proper training to assist a person in trouble, some others used their wealth and privilege to lend a helping hand, and others were just at the right place at the right time. Let's hear their heroic stories.
HARRISON FORD
A man who has portrayed such iconic heroes like Han Solo and Indiana Jones certainly must have heroic qualities in real life, and he has certainly proven his is also there to save the day when the cameras are not rolling.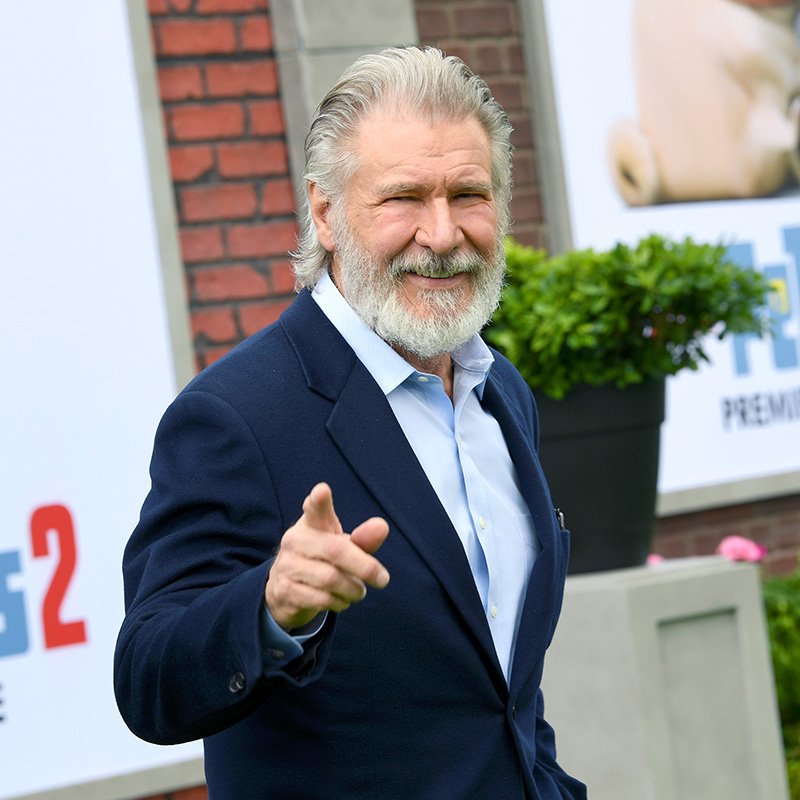 Harrison Ford. I Image: Getty Images.
In 2000, the now-77-year-old actor flew his own helicopter to respond to a distress call by a hiker in Idaho. Then, in 2001, Ford took part in the rescue of a 13-year-old Boy Scout that got lost.
More recently, in 2017, the "Blade Runner" star helped a woman out of her car after she suffered an accident in California, keeping her safety before the help arrived.
MARK HARMON
The 68-year-old actor is mostly known for his role as Special Agent Leroy Gibbs in the police procedural series "NCIS," a character who is passionate about justice and fighting the bad guys.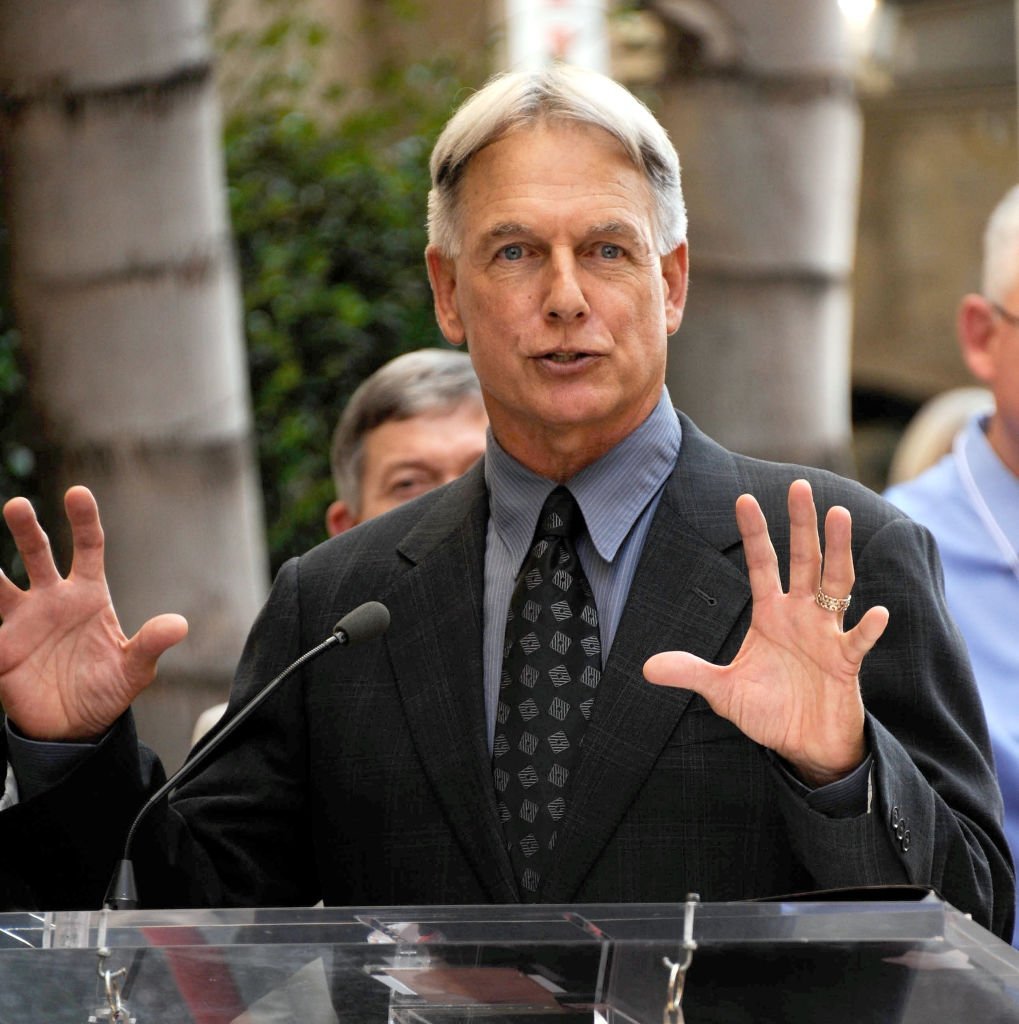 Mark Harmon. I Image: Getty Images.
But on one occasion, reality knocked at his door to offer an opportunity to be a real-life hero and he didn't disappoint.
In 1996, a 16-year-old boy crashed his car close to the actor's home and the car caught fire. Harmon's quick move to help the teenager out of the car using a sledgehammer saved the troubled driver's life.
ARNOLD SCHWARZENEGGER
In the movies, we have all seen the 72-year-old "Terminator" star defeat anything from heavily armed terrorists to man-hunting extraterrestrials, but his real-life heroic action didn't involve using his fists but facing the ocean instead.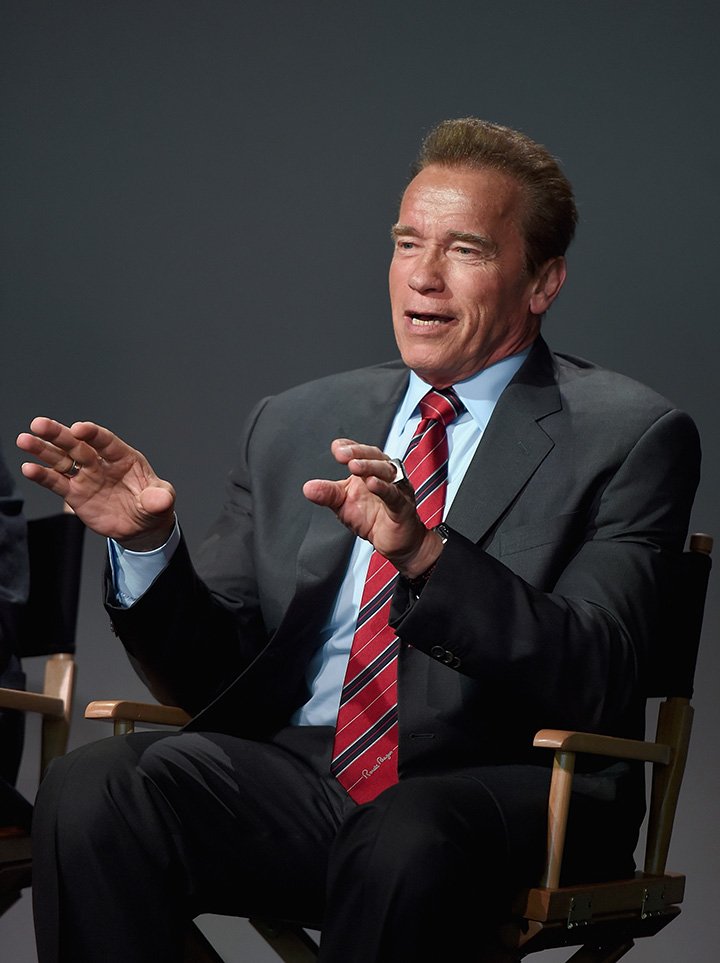 Arnold Schwarzenegger. I Image: Getty Images.
In 2004, Schwarzenegger made headlines while in a break from his governor's duties when he saved a man from drowning in a Maui beach some 100 yards offshore.
According to the Sydney Morning Herald, the star swam out to help the man, who had suffered from cramps while surfing, back to land.
PATRICK DEMPSEY
The 53-year-old actor's character in "Grey's Anatomy" saved many lives as a neurosurgeon through the 10 seasons of the series, but the actor saved at least one life off-screen in 2012, when a 17-year-old's car rolled over and ended upside down close to Dempsey's home.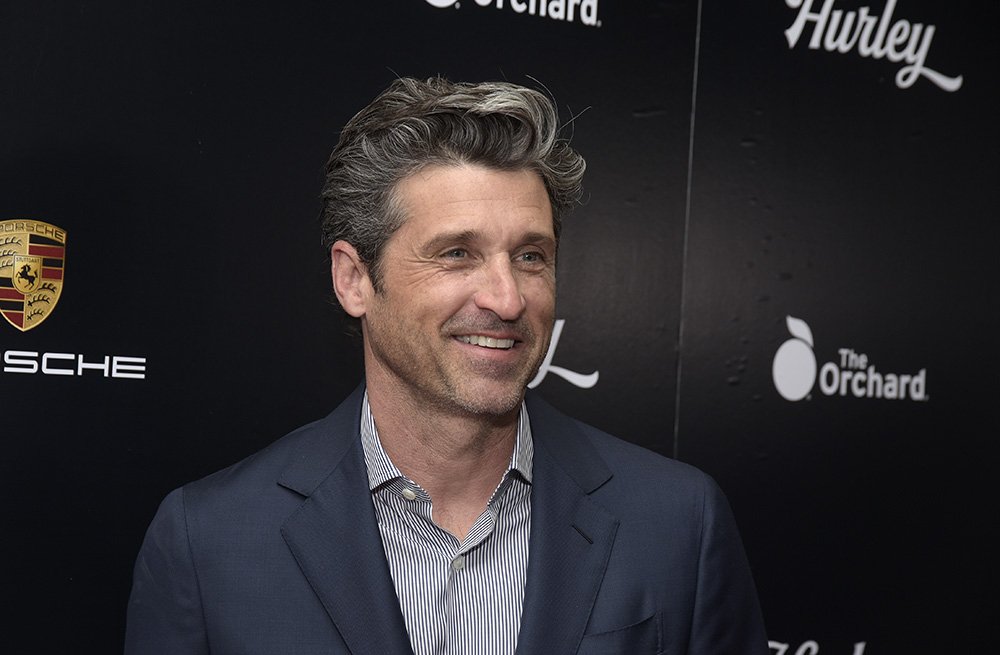 Patrick Dempsey. I Image: Getty Images.
Seeing the teenager trapped in the car and nearly unconscious, the star used a crowbar to free the driver, who was later airlifted to a hospital.
As if this wasn't enough, Dempsey reportedly called the driver's mother to tell her what had happened. Just imagine her shock.
JENNIFER LAWRENCE
29-year-old Jennifer Lawrence has been both a rebellious hero in "The Hunger Games" and a complex villain as Mystique in the "X-Men" franchise, but it real life, she is just a regular woman who does what she can to help.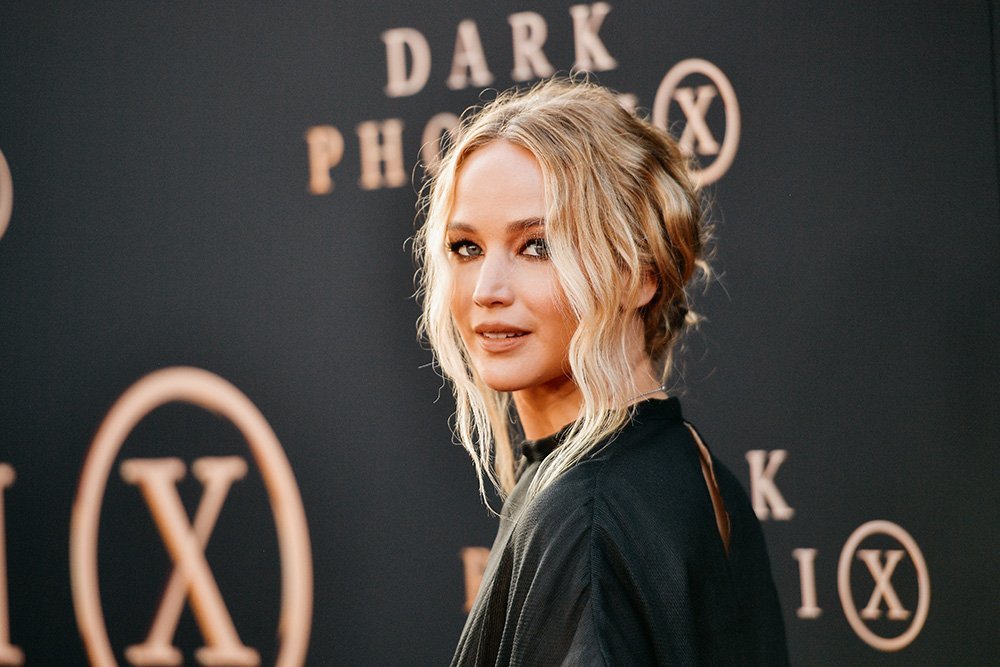 Jennifer Lawrence. I Image: Getty Images.
In 2012, Lawrence noticed an intoxicated young woman collapse outside of her home, and the actress jointed another bystander to try to revive the woman while calling for paramedics. "Miss Lawrence and several others waited beside the female until the police and paramedics arrived," a Santa Monica Police officer told US Weekly.
TOM CRUISE
We have seen the 57-year-old actor performing the craziest stunts in the "Mission: Impossible" film series, but beyond his onscreen alter ego and his love for danger, Cruise doesn't hesitate to help when is needed.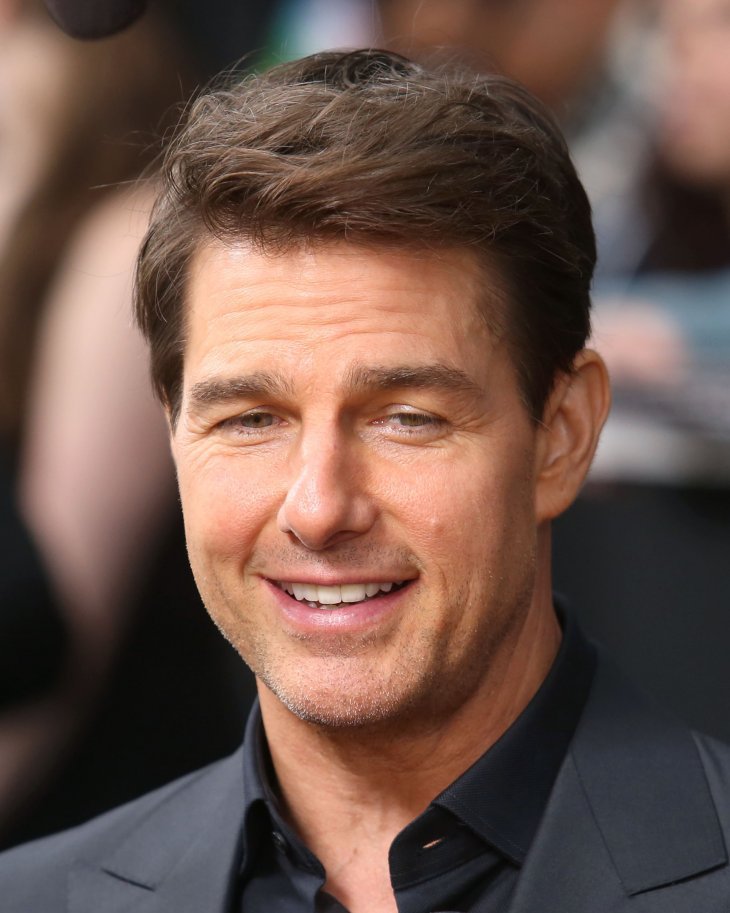 Tom Cruise. I Image: Shutterstock.
The "Top Gun" star has a history of heroic deeds. In 1995, he saw a woman being hit by a car and he went out of his way to take her to a hospital. In addition to this, since the victim didn't have insurance, he paid for the medical bill.
Then, in 2012, a crew member had a dangerous accident while "Oblivion" was filming and Cruise put his private jet to good use, having his pilot fly the injured man to a spinal injury specialist.
SEAN PENN
The 59-year-old "21 Grams" star is known for his disposition to show up and help when disaster strikes, and he has done so not only in his homeland but also abroad.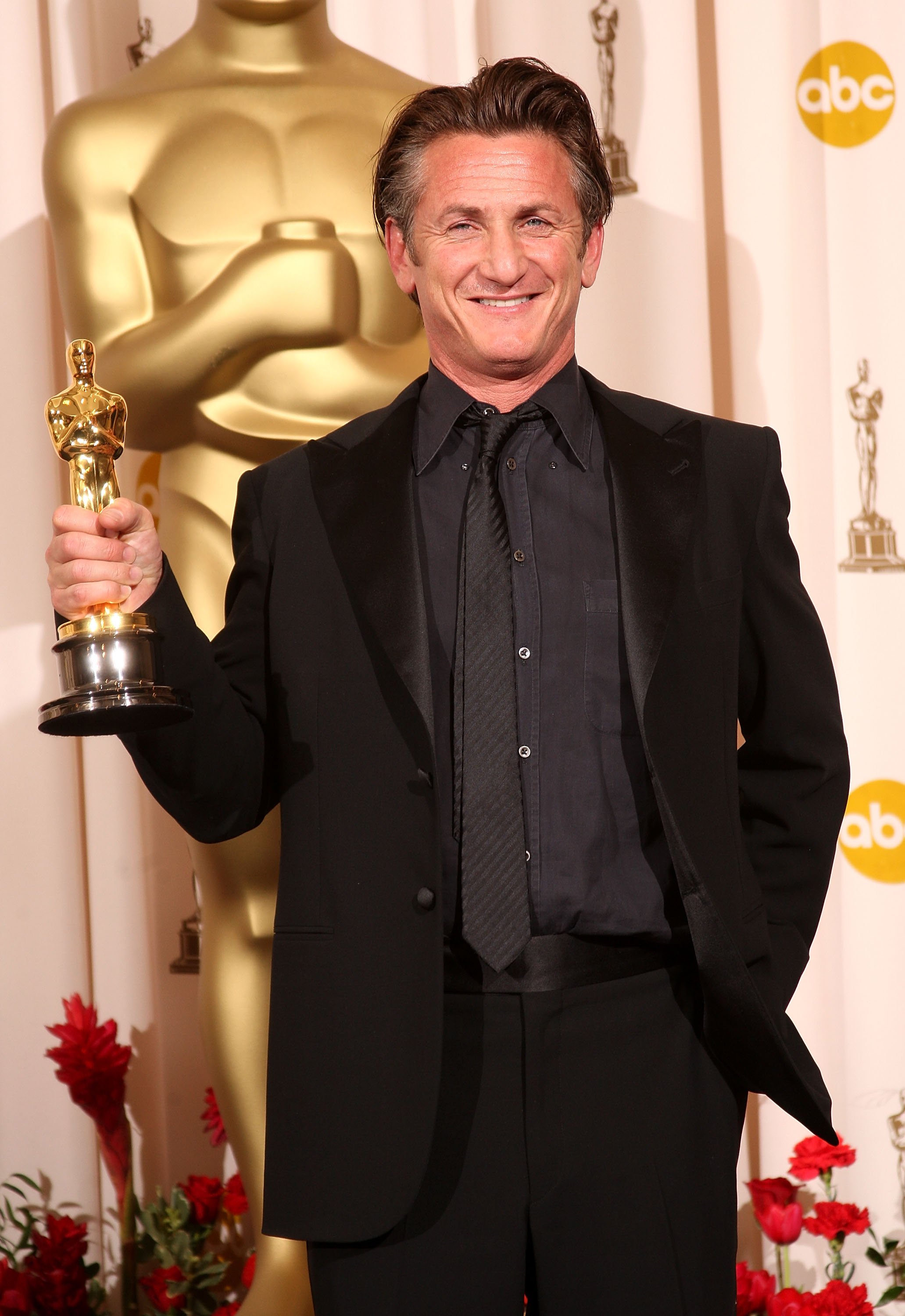 Sean Penn. I Image: Getty Images.
In 2005, Penn traveled to New Orleans right after the city got flooded with toxic sludge after Hurricane Katrina, helping to rescue civilians. In 2010, he volunteered to assist the Haitian people after the country was devastated by an earthquake.
DANNY TREJO
75-year-old Danny Trejo had a rough time early in his life, spending more than a decade going in and out of jail for his criminal conduct. While it toughened him up and fed his onscreen persona, he also became a man with a heart of gold.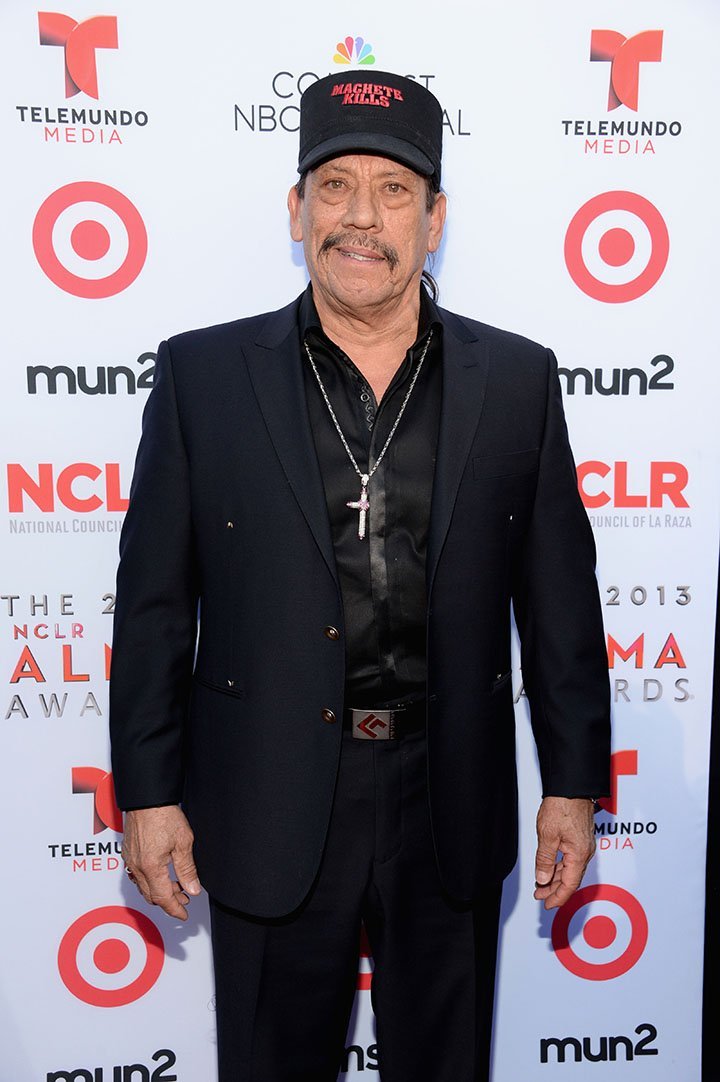 Danny Trejo. I Image: Getty Images.
In 2019, long after he left his troubled past behind thanks to acting, Trejo crawled into an overturned car when he noticed a baby trapped inside, taking the child to safety.
When a photographer approached him to praise him for the deed, the "Machete Kills" star refused to take any credit for it, reportedly saying, "The only thing that saved the little kid was his car seat."
MATTHEW MCCONAUGHEY
We have seen him saving the entire human race in "Interstellar," but while the 49-year-old actor might never have the chance to do something as epic in real life, he made the difference between life and death for a woman in 2001.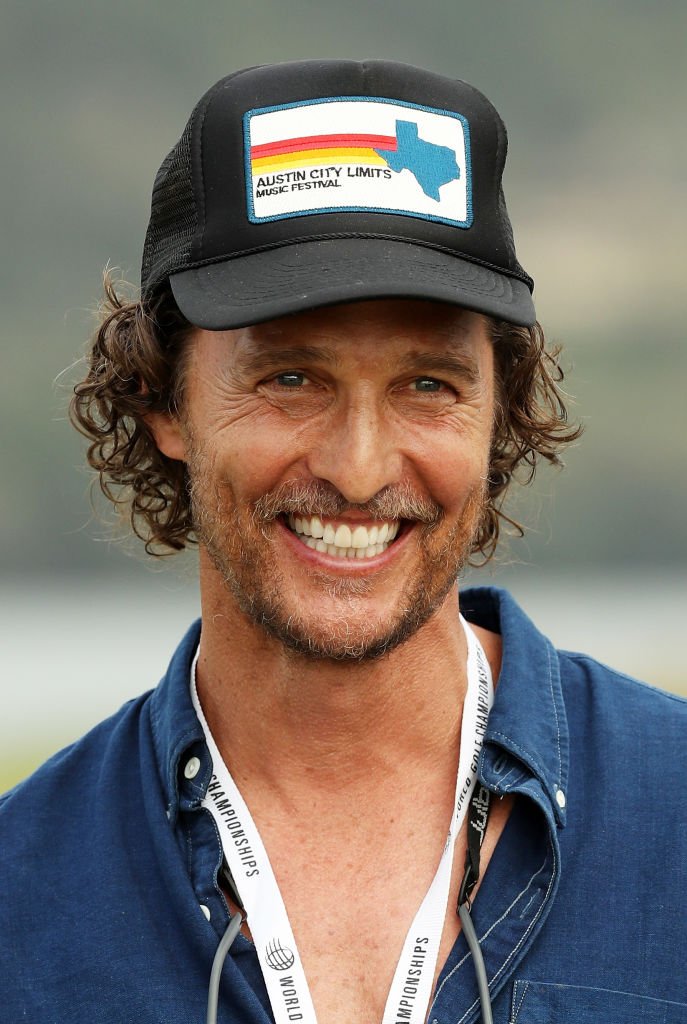 Matthew McConaughey. I Image: Getty Images.
McConaughey was in a screening of his film "Thirteen Conversations About One Thing" during the Toronto Film Festival when a woman in the audience began suffering a seizure, which prompted him to get into action to save her life.
"Someone was saying they needed a doctor and this woman had a seizure and she wasn't breathing, and I gave her mouth-to-mouth because I had been trained on how to do it," he said about the incident, refusing to be taken as a hero.
SHARON OSBOURNE AND SIMON COWELL
As judges for the talent competition show "X Factor," 67-year-old Sharon Osbourne and 60-year-old Simon Cowell changed many lives, but they also saved the life of one of the show's contestant following her failed audition.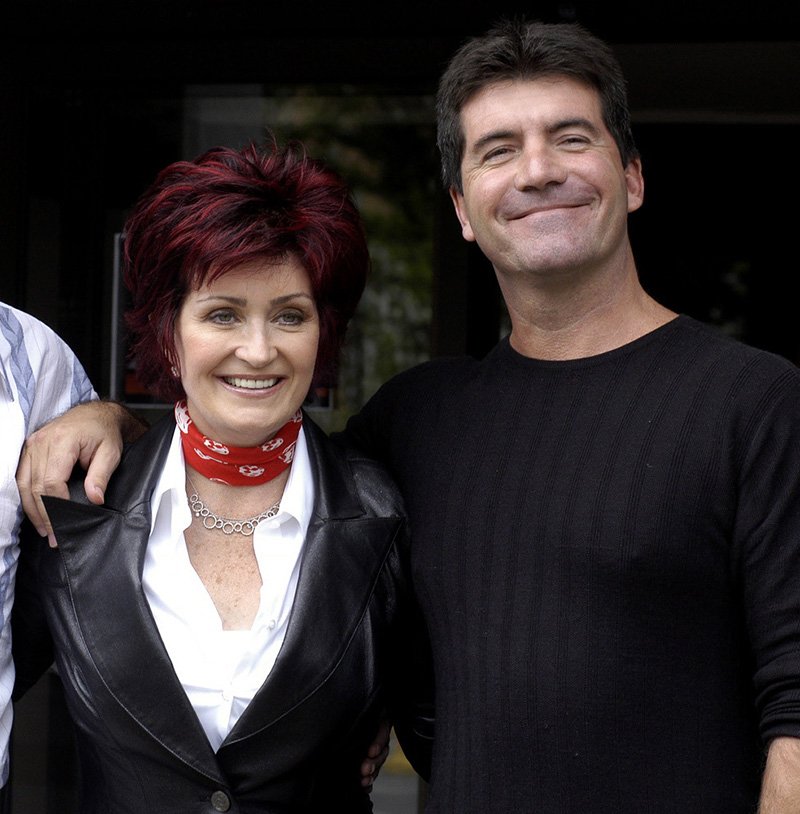 Sharon Osbourne and Simon Cowell. I Image: Getty Images.
In 2007, Jacqui Gray auditioned as a singer for the British version of the show, but as soon as Osbourne and Cowell heard the woman's voice, they knew something was not right and recommended her to see a doctor about it.
"I was diagnosed with bronchiectasis and told if I had not got it seen to, it could have killed me. I want to thank them both. I may not have got through 'X Factor' but they gave me something much more important than that … they really did save my life," Gray later told The Mirror.
Please fill in your e-mail so we can share with you our top stories!