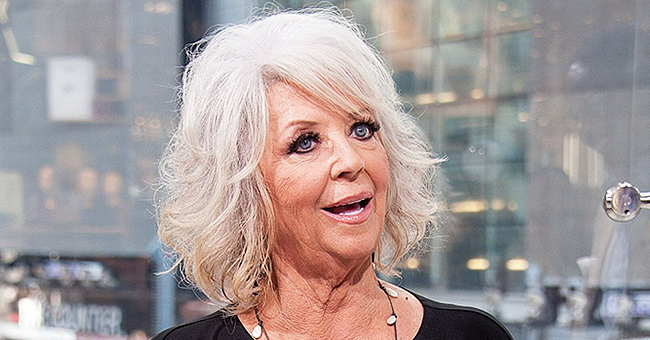 Getty images
Paula Deen's Daughter-In-Law Claudia Celebrates Her Body in a Recent Post
TV chef Bobby Deen's wife and Paula Deen's daughter-in-law, Claudia Deen, celebrated her perfectly imperfect body as it has endured so many physical and mental battles.
Claudia became a mother three times over last October, when she gave birth to triplets, Amelia, Linton, and Olivia. The triplets were born four months before their due date, staying in their mother's womb for only 26 weeks.
The strong-spirited mother celebrated all the scars, cellulite, and stretch marks, that commemorated the ordeals she went through for her little bundles of joy.
CELEBRATING PERFECT IMPERFECTIONS
The mother of three might not conform to the modern-day beauty standards, with the scars and marks on her skin, but she proudly announced that for her, "it's the perfect body."
In a recent Instagram post she wrote:
"It grew 3 babies for 26 weeks, it has run 12 marathons and many other races, it has overcome tons of physical and mental battles and it is still standing strong."
Instead of focusing on her looks, she now claims to put her energy into treating her body with respect and becoming the best version of herself.
THE KIDS TURN ONE
Celebrating her kids' first birthday, the proud mother took to Instagram to share a heart-melting snap of the three toddlers in their nursery.
In the snap, the room was decorated with colorful balloons and ribbons for the occasion. Besides the adorable snap she wrote:
"Today was the most special day for us as a family: we celebrated Amelia, Linton and Olivia. It's been one year since our beautiful trio arrived into this world 13 weeks early to fill our lives with light, color and smiles! They've taught us the biggest life lessons and have given the word LOVE a whole new meaning"
Although the celebration was well deserved, the Deen family is going through a tough time. Paula Deen, the grandmother of the adorable triplets, has been in the crosshairs of a legal debacle.
PAULA DEEN'S LEGAL PROCEEDINGS
The celebrity chef has been on a downward spiral since the news of her deposition testimony for a racial discrimination suit went public.
She was accused of using racially charged language derogatory to the African-American community.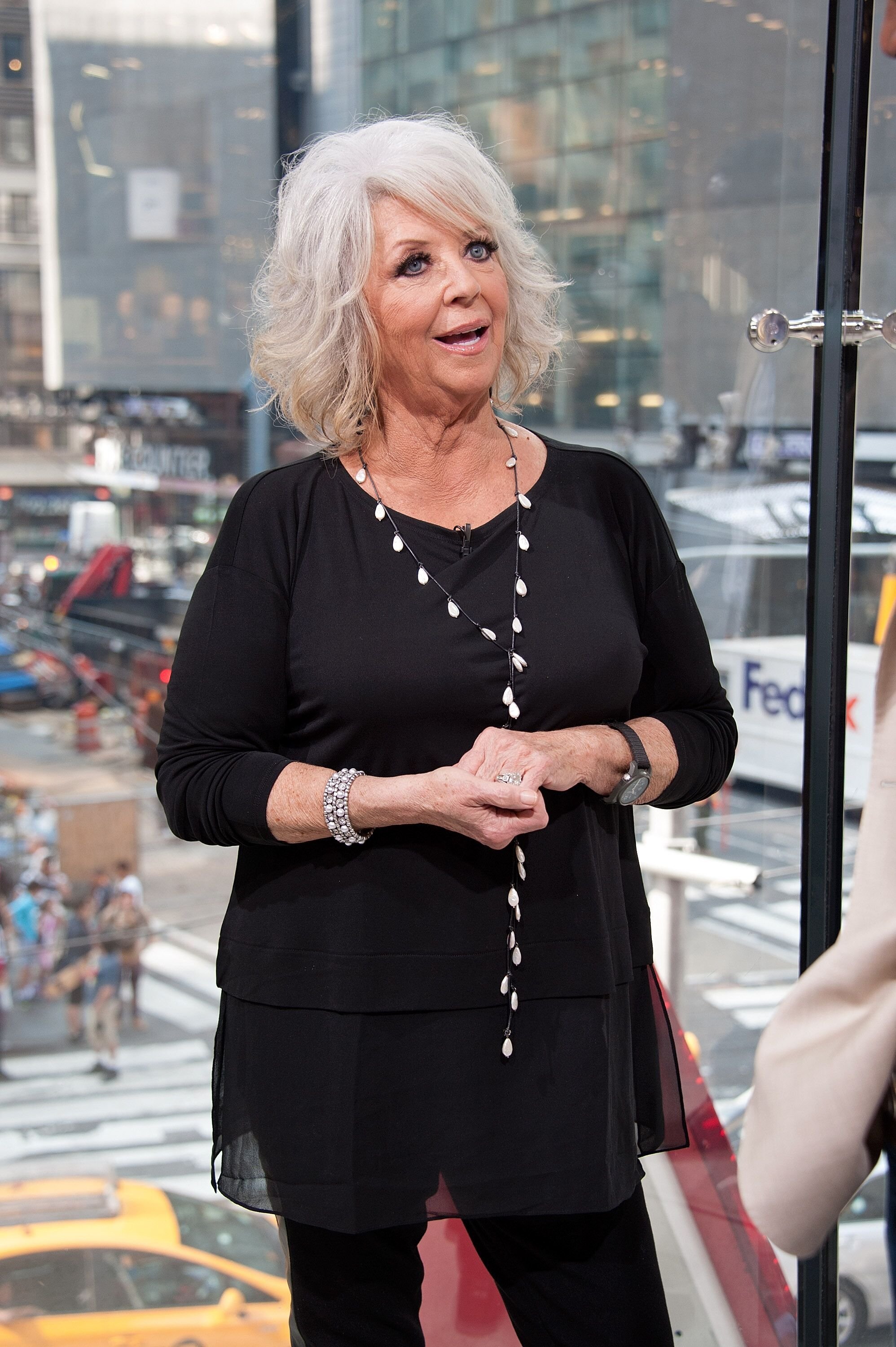 Paula Deen visits "Extra" at their New York studios at H&M in Times Square | Source: Getty Images
During the course of the legal proceedings, the "Food Network" was quick to denounce their association with Deen, terminating her contract. She also lost a lucrative deal endorsing pork for Smithfield Foods.
But her, $6.5 million a year, food empire has not crumbled completely. The federal court has since closed the case with a "settlement agreement, without any award of costs or fees to any party."
Please fill in your e-mail so we can share with you our top stories!