Loni Anderson: Inside the 'WKRP in Cincinnati' Star's Relationship with Burt Reynolds
Although Burt Reynolds and Loni Anderson's marriage just lasted five years, the aftermath from the controversial split between the two appeared to go on forever.
Anderson and Reynolds turned into a Hollywood power couple as they went to red carpets together and graced magazine covers.
"Having a son was a big event in our lives and so everything revolved around him."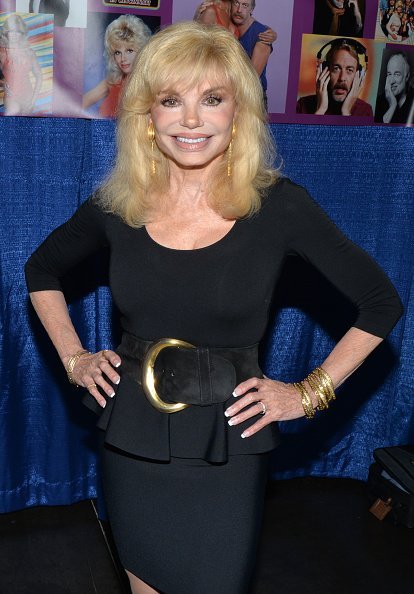 "The Smokey and the Bandit" actor died of a heart attack at the Jupiter Medical Center in Jupiter, Florida, in September 2018. He was 82.
Prior to his death, the "WKRP in Cincinnati" actress said she and Reynolds made peace with the assistance of their son Quinton, as reported by Fox News.
"We were friends first and friends last," Anderson told Closer Weekly. "It's time to move on."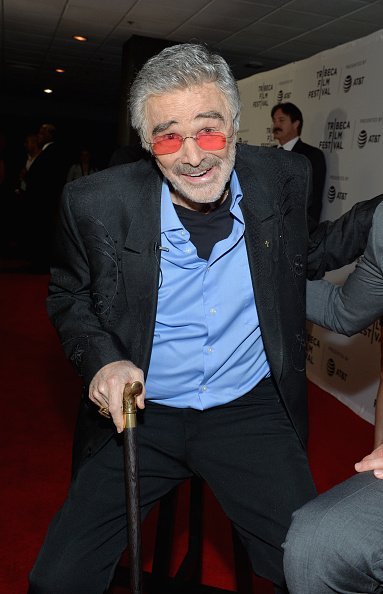 The two chose to put aside the enmity they suffered when the marriage reached an end for the sake of Quinton, whom they adopted in 1988.
"We have this wonderful child together," she said. "Having a son was a big event in our lives and so everything revolved around him."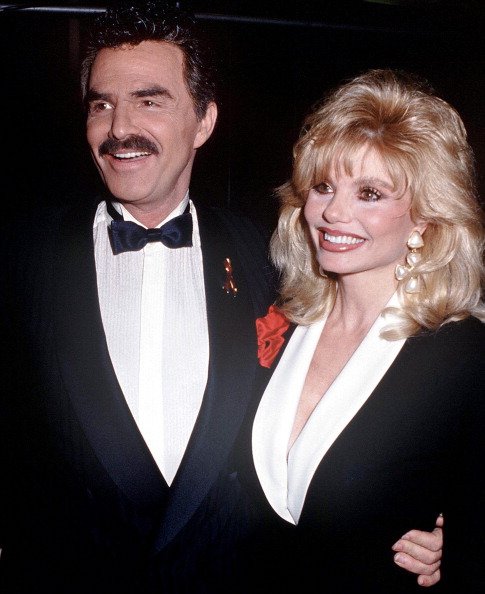 Reynolds and Anderson initially met in 1981 and started dating after one year.
"Whether this relationship will go any further than it has right now, I have no idea," the actor told PEOPLE in 1982. "Loni and I are both trying very hard to get acquainted and to like each other without too many explosions and broadsides from the press."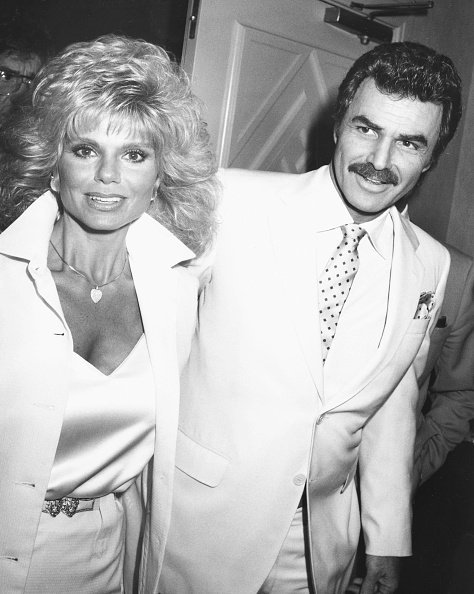 The pair tied the knot in 1988 at his ranch in Jupiter, Florida. In 1993, Reynolds announced their split.
According to his rep at the time, Reynolds and Anderson's marriage was broken and that the actor had the immense respect and regard for the actress.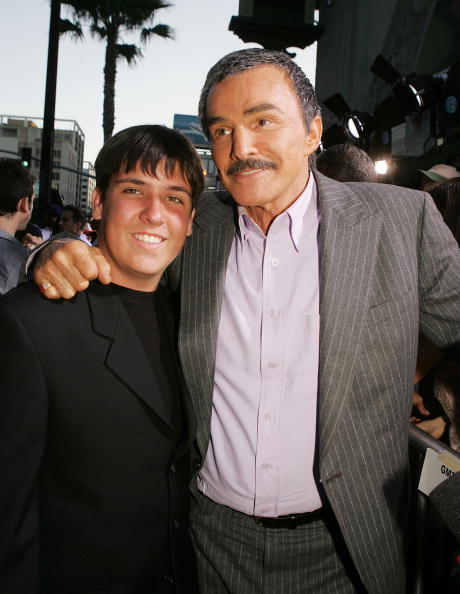 Anderson, however, didn't discuss the divorce until 1995. She accused the actor of physically abusing her many times while he was allegedly under the influence of drugs.
The actress also accused Reynolds of not continually paying his $15,000 in child support on time.
TMZ reported at the time that it wasn't until 2015 that Reynolds finally wrote a $154,520 check that ultimately ended his divorce to the actress.