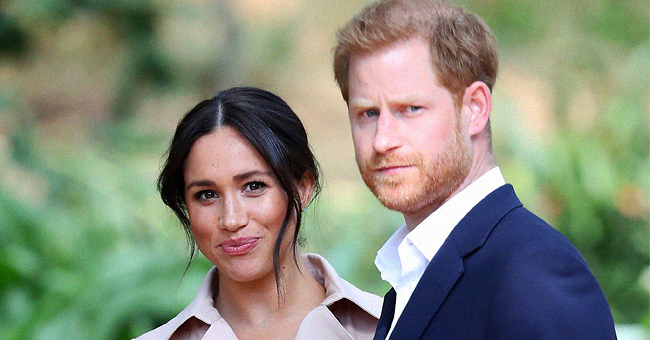 Getty Images
Prince Harry Says Click of a Camera Is 'Worst Reminder' of Mom Princess Diana

Prince Harry, in a rare interview, revealed that hearing the click of a camera brings back all the sad memories about his mom, Princess Diana.
Prince Harry has never shied away from discussing his displeasure at the way the press hounded his mom, Princess Diana, while she was alive. In a rare interview with the British television network, ITV, he revealed he has not fully gotten over it.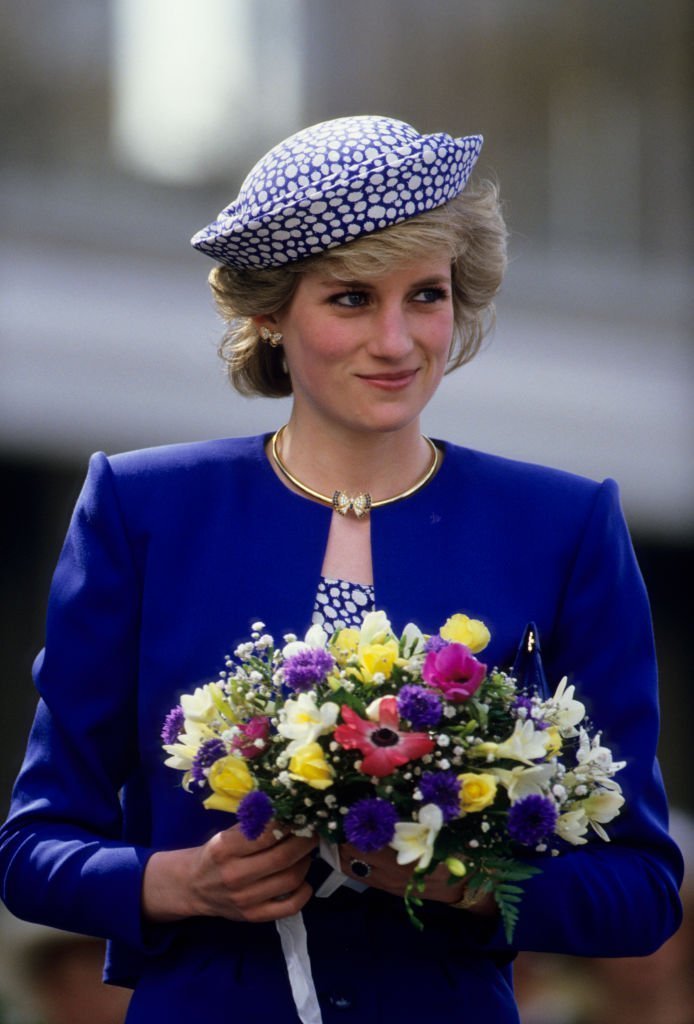 Diana, Princess of Wales (1961 - 1997) during a trip to Canada | Photo: Getty Images
In a video shared by the network on Twitter, the Duke of Sussex after his interviewer asked if he has made peace with the role the press played in his mother's death, or if it still festers, said,
"I think probably a wound that festers. I think being a part of this family, in this role, and this job, every single time I see a camera, every time I hear a click, every time I see a flash, it takes me straight back."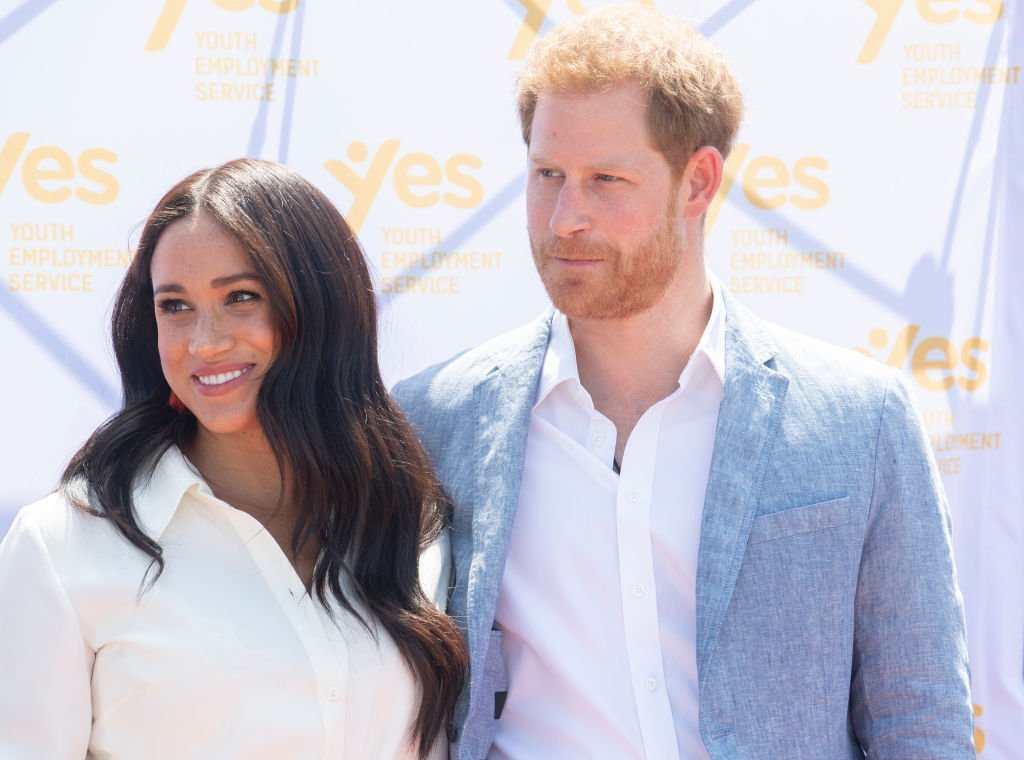 Prince Harry, Duke of Sussex and Meghan, Duchess of Sussex visit Tembisa township to learn about Youth Employment Services (YES) | Photo: Getty Images
He continued,
"So in that respect, it's the worst reminder of her life as opposed to the best."
The interview is part of a short film coverage made by ITV during Prince Harry and Meghan Markle's tour of Africa. During the trip, the dad-of-one visited the landmine field Princess Diana visited 22 years ago in Angola, and he said about being there,
"Being here now, 22 years later, trying to finish what she started [is] incredibly emotional, but everything I do reminds me of her."
In a short trailer of the film shared on Twitter, the Royal said,
"It's been quite emotional retracing my mother's steps 22 years ago. Let's finish what she started."
The Duke and Markle went on the Africa tour with their son Archie. Asides from the film by ITV, the 10-day tour got documented in pictures as Prince Harry, and his wife visited causes they are passionate about.
One remarkable moment is the couple's visit to District Six and the Homecoming Center in a community still recovering from the effects of apartheid, and their visit to the Auwal Mosque, the oldest in Cape Town.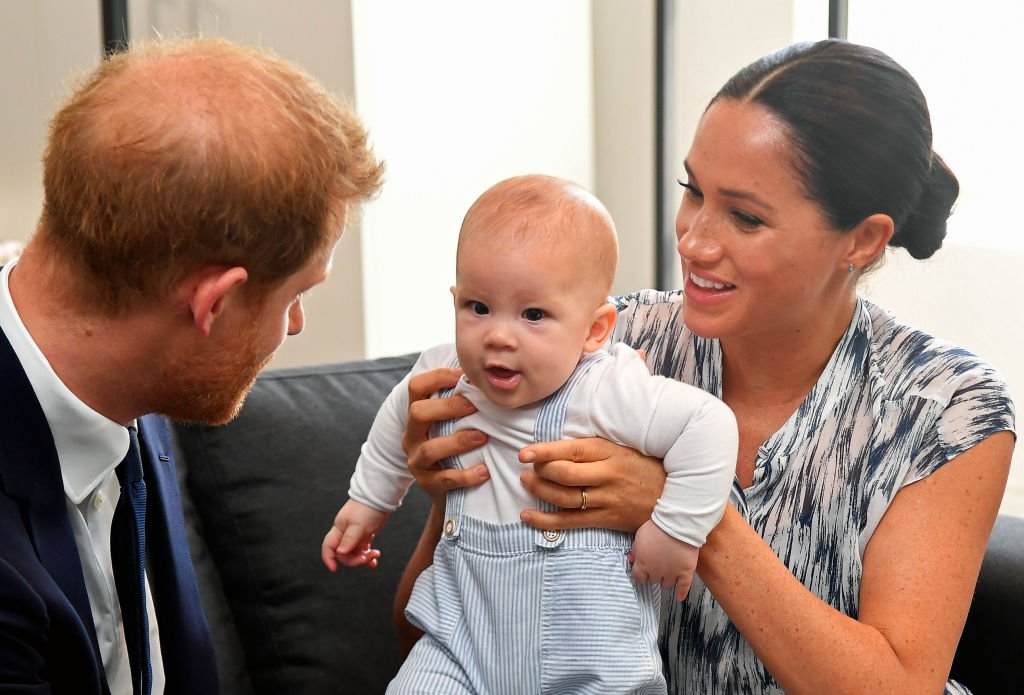 Prince Harry, Duke of Sussex and Meghan, Duchess of Sussex tend to their baby son Archie Mountbatten-Windsor at a meeting with Archbishop Desmond Tutu at the Desmond & Leah Tutu Legacy Foundation during their royal tour of South Africa | Photo: Getty Images
The film "Harry and Meghan: An Africa Journey" airs on ABC on Wednesday, October 23rd at 10 p.m. ET.
Please fill in your e-mail so we can share with you our top stories!