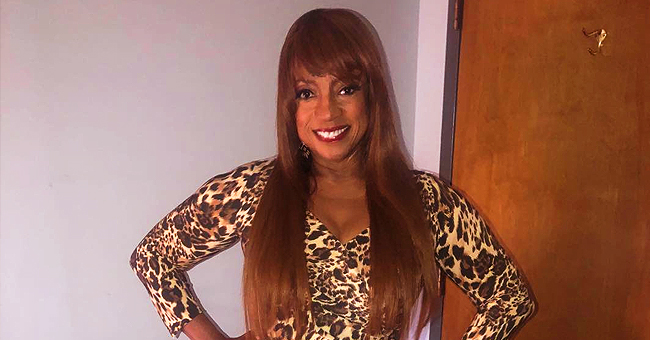 Instagram/thelmaofgoodtimes
BernNadette Stanis of 'Good Times' Is 65 & Flaunts Curves in Leopard-Print Dress & Heels in New Pic
Actress BernNadette Stanis shares a new photo that shows her in a leopard dress flaunting her curves.
BernNadette Stanis is best known for playing the role of "Thelma Evans Anderson" on television's first African American two-parent family sitcom "Good Times."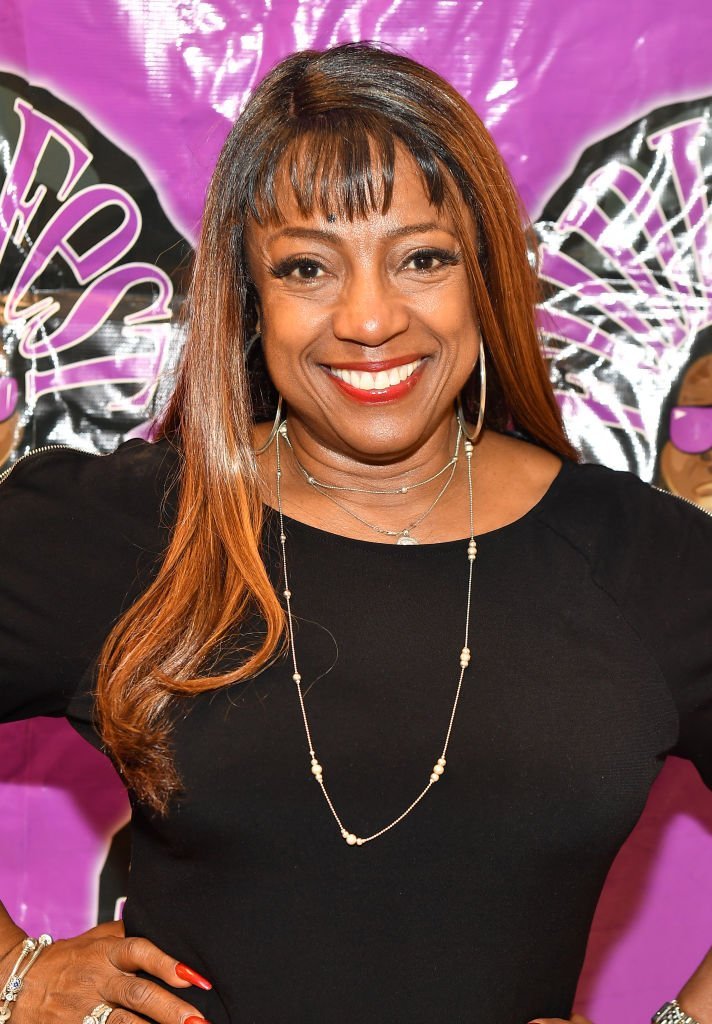 Actress Bern Nadette Stanis attends the 2018 Funk Fest Tour at Wolf Creek Amphitheater | Photo: Getty Images
As Famous Birthdays explains, the then-teenager dropped out of Juilliard to focus on playing her role in the sitcom.
The actress, who is now 65-years-old and glowing, took to Instagram to share a photo after she filmed for the popular talk show "Sister Circle."
In the photo, BernNadette strikes a pose with her arms on her waist as she rocks a leopard-patterned dress and black high heels.
The outfit shows off her curves, which fans complimented her on, in the comments.
Shedding some light on BernNadette's private life, Black Doctor revealed that she was born and raised in the Brownsville section of Brooklyn, New York.
According to the report, Bern is one of five children, and her parents ensured that they all got a good education. BernNadette's parents gave them knowledge because they believed that it was the key to attaining success.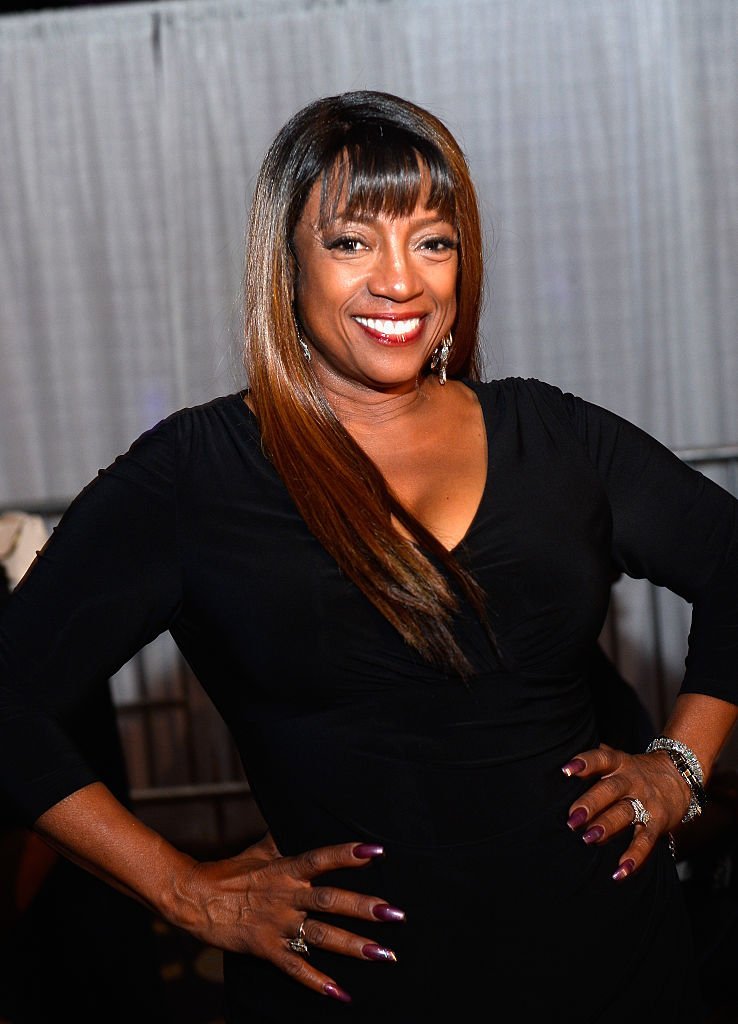 Actress Bern Nadette Stanis attends the Neighborhood Awards VIP after party | Photo: Getty Images
In her words, she recalls her father telling whoever cared to listen:
"Now I can go and buy a big old house – I can

do that, but I'm gonna take my money and invest it in my children's education and talent."
Her parents' dedication provided good results as the "You're Going to Make Me Love Somebody Else" star released a memoir as World News 1450 reports.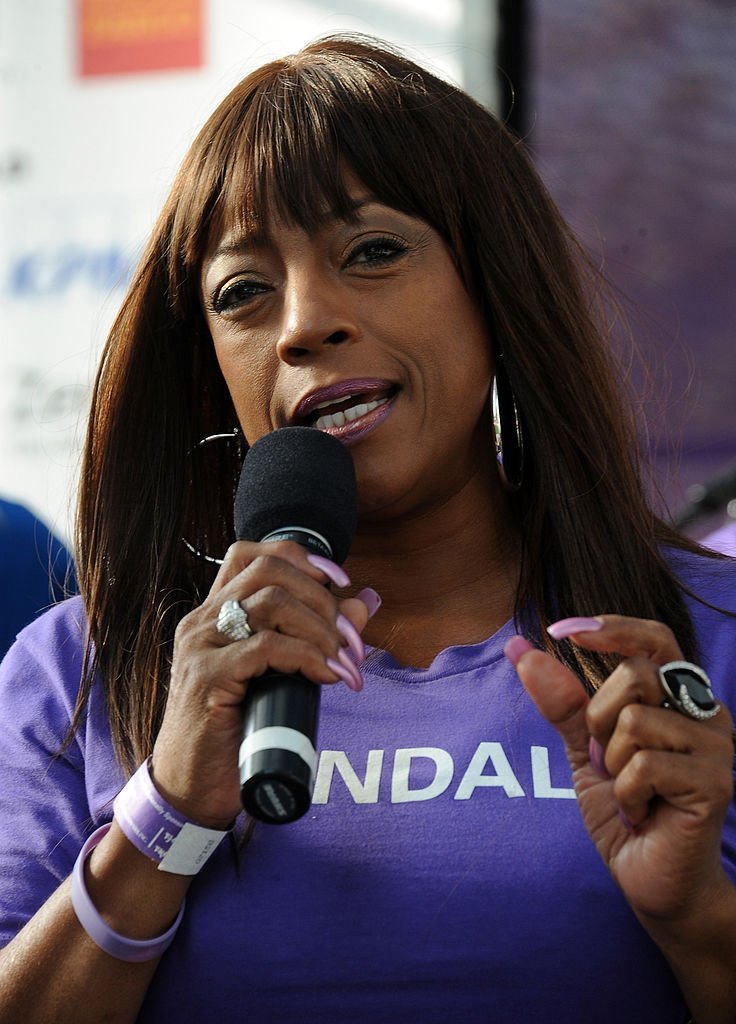 Actress Bern Nadette Stanis particpates in Alzheimer's Association 21st Annual Walk To End Alzheimer's held at Century Park | Photo: Getty Images
BernNadette wrote a book, "The Last Night," which addresses the close bond she shared with her mother, who had Alzheimer's. Due to her mother's condition, the author assumed the role of caregiver.
During an interview, the 65-year-old stated that it took a long time to write "The Last Night" because she going through a grieving process at the time.
Eventually, she had to finish the book as she believed that others needed to learn from her experience as a caregiver.
Her transition to becoming an author – and subsequently a public speaker – as Journal Now recalls, started after she wrote her first book "Situations 101: Relationships, The Good, The Bad & The Ugly."
The feedback she got after she published the novel led her to continue on the author path. Since then, BernNadette has released three more books, including "The Last Night."
Please fill in your e-mail so we can share with you our top stories!